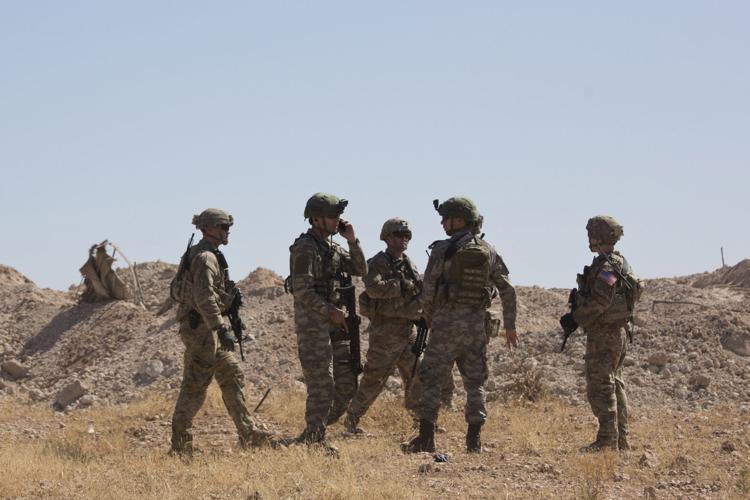 The Turks have long been extremely unhappy about the strong Kurdish presence in northeast Syria near the Turkish border. Turkey's military has already moved into portions of areas previously held by SDF, but now it seems that Ankara has the green light from Washington to follow through on its plans to create a buffer zone in northern Syria.
You're out of free articles
Sign in or create a FREE account to keep reading.
Turkey does not only want to ensure that the Kurdish forces withdraw from these areas, they also want to resettle around 2 million Syrian refugees there. During the worst of the fighting of the Syrian conflict, around 3.6 million Syrians fled to Turkey. Many of those people are now either living in giant makeshift camps or in towns in the border region. The Turks hope to achieve two objectives by creating a buffer zone: drive the Kurds away from their border and repatriate a large number of Syrians.