Destinations Photo Contest Spotlight: See some of your best wildlife pictures from around the world
Our recent Destinations Travel Photo Contest hosted some wonderful photos taken by travelers such as YOU! From wildlife to waterfalls, sunsets to mountains, peaceful farms to bustling big cities, we are seeing it all!
Take a look at just a small sampling of some of the great pictures we've gotten featuring wildlife in this gallery. 
To see all of the entries, click here!
Toby the koala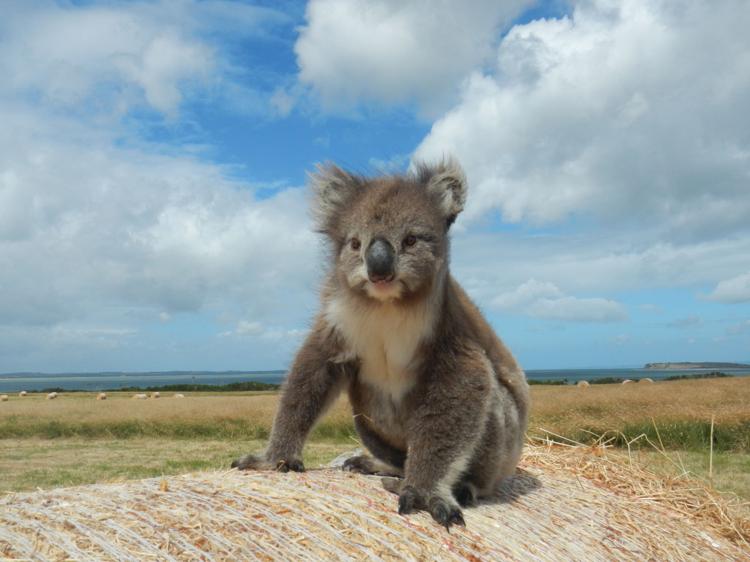 Male Lion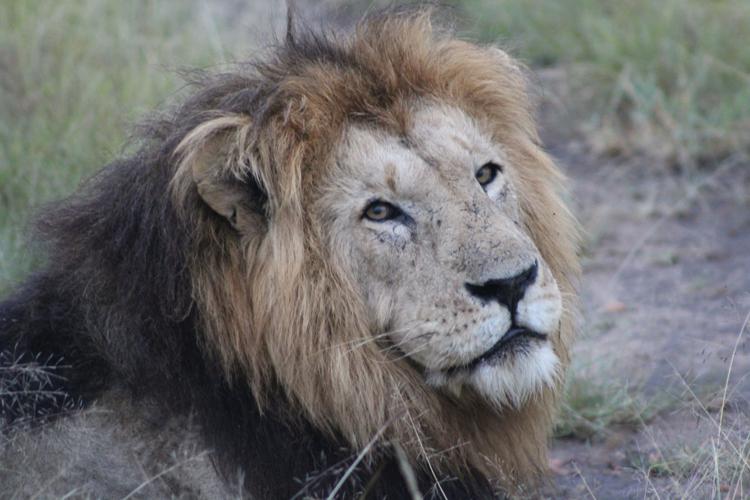 On the lookout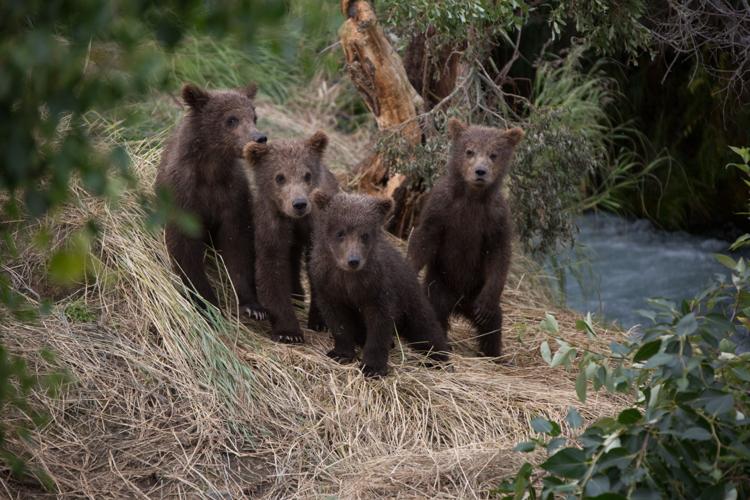 Baby Elephant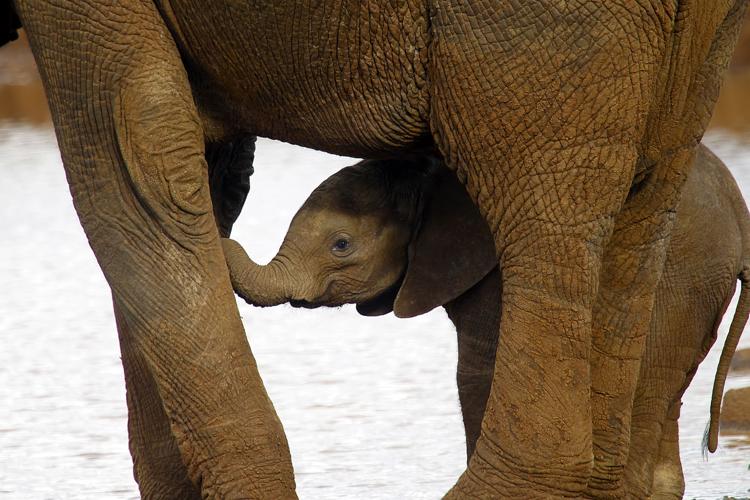 Lion Cub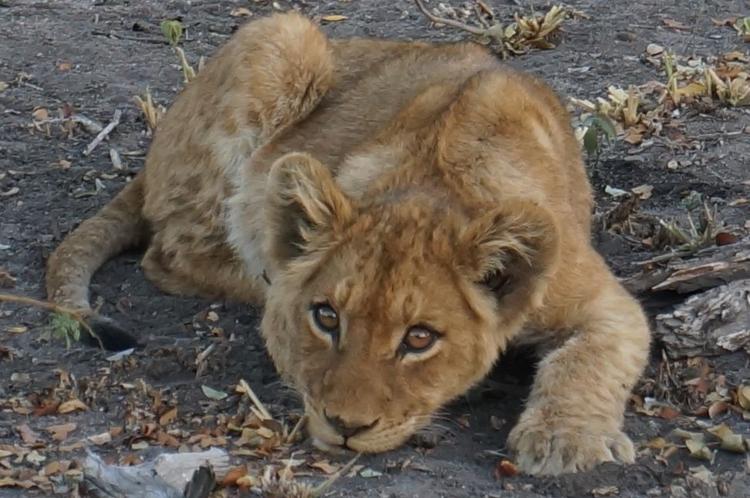 Lunchtime in Alaska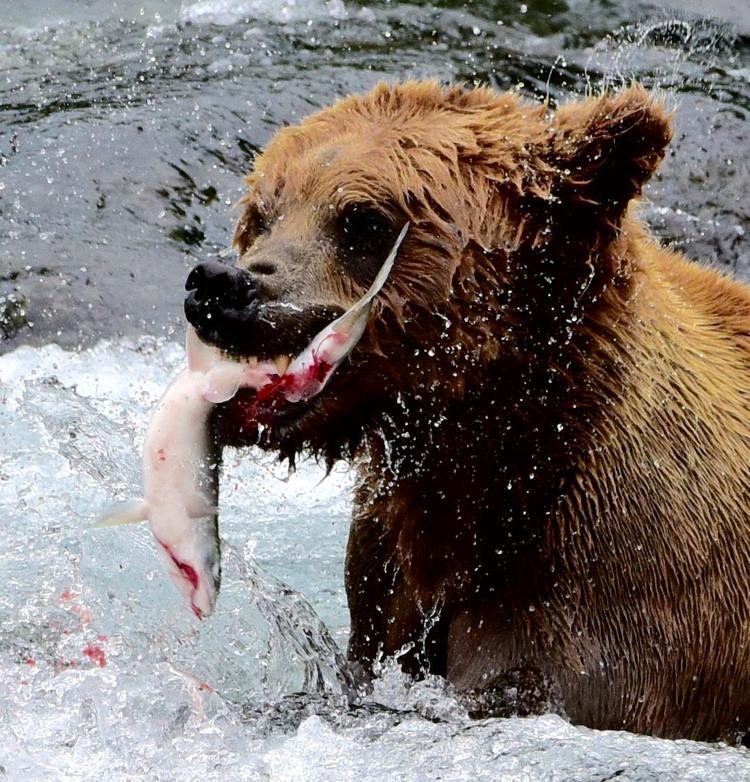 Fox and kits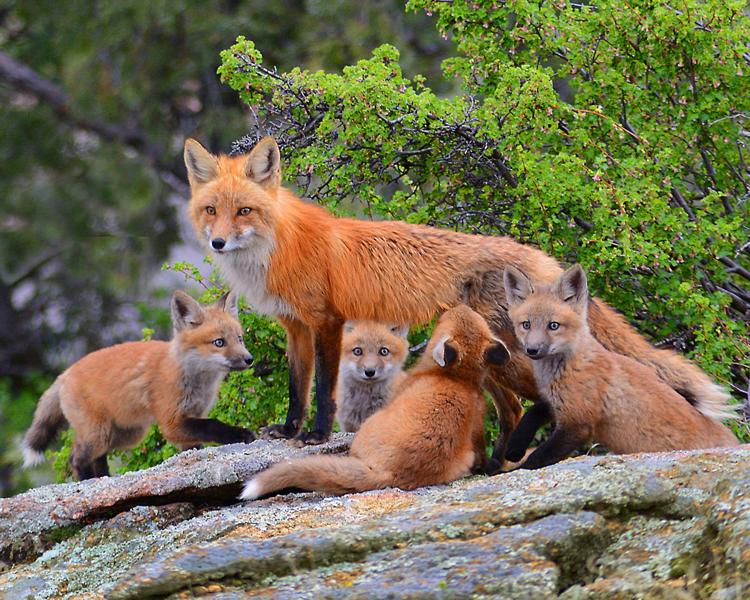 Wildlife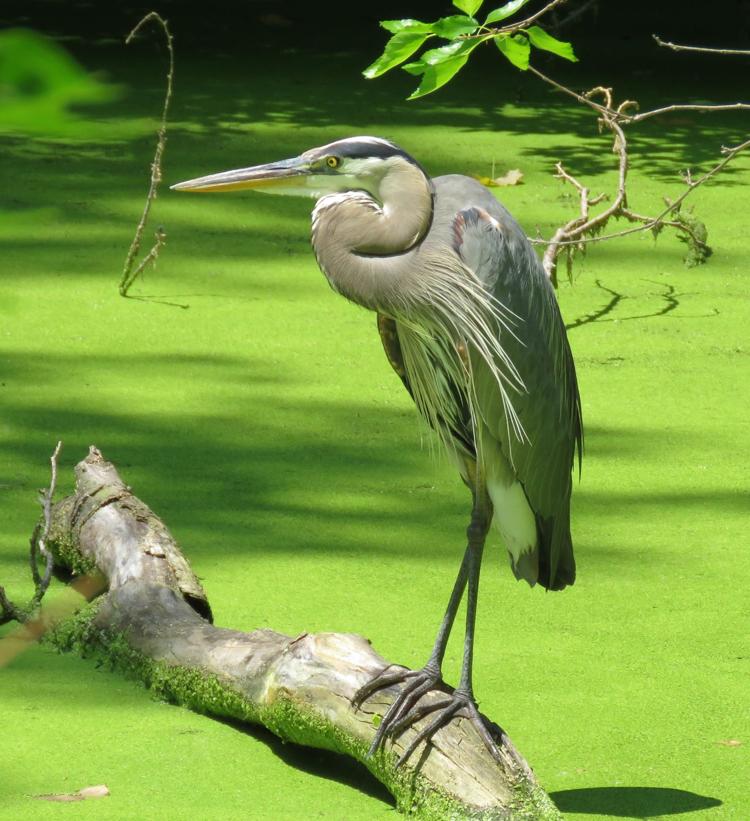 Hiawatha Mule Deer Fawn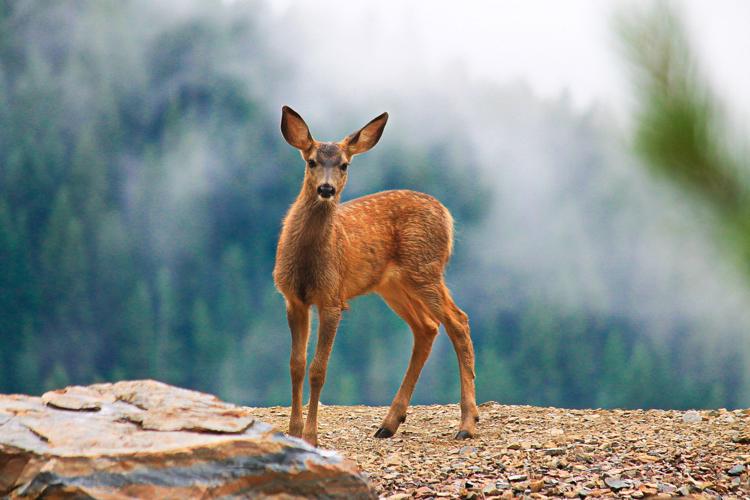 Bird's Eye View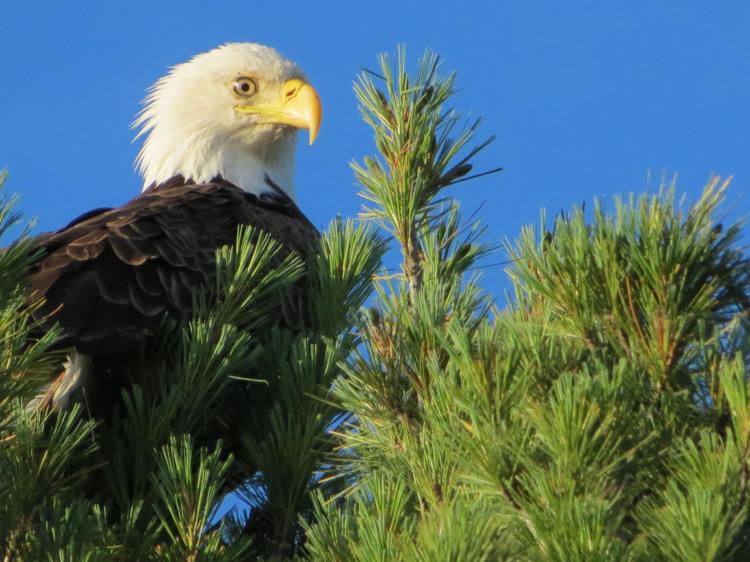 School in the Bahamas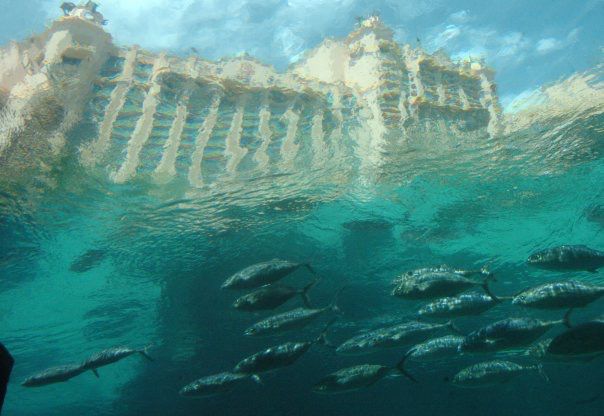 Arf!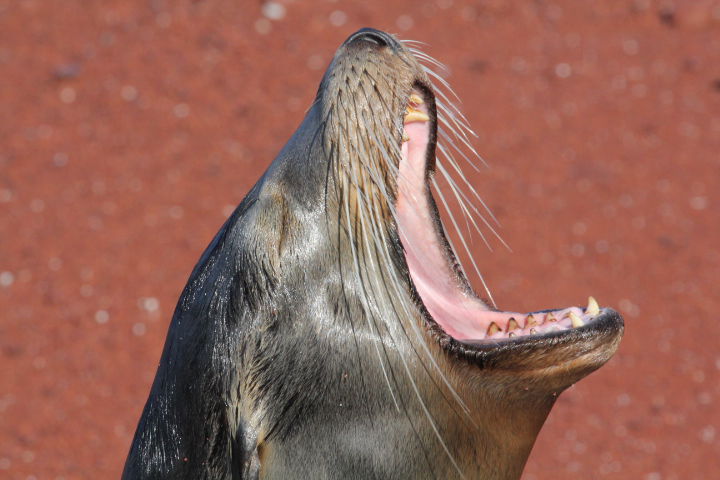 Golden Mantel Glory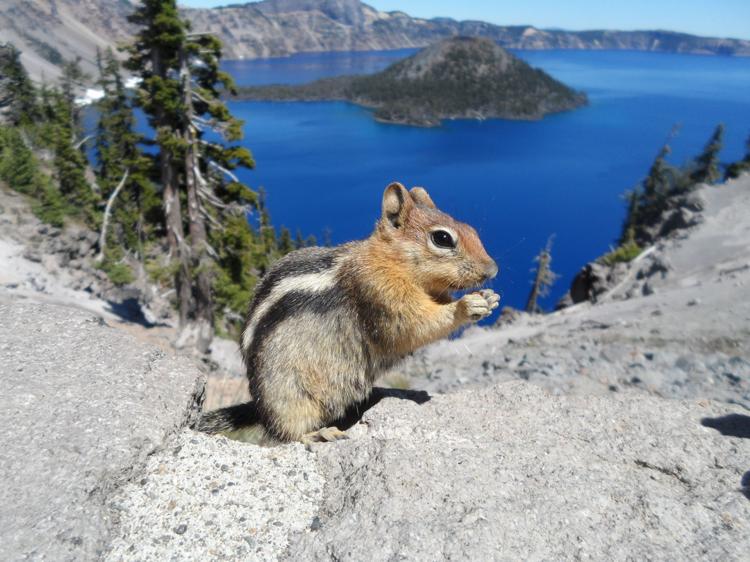 Delhi Presidential Palace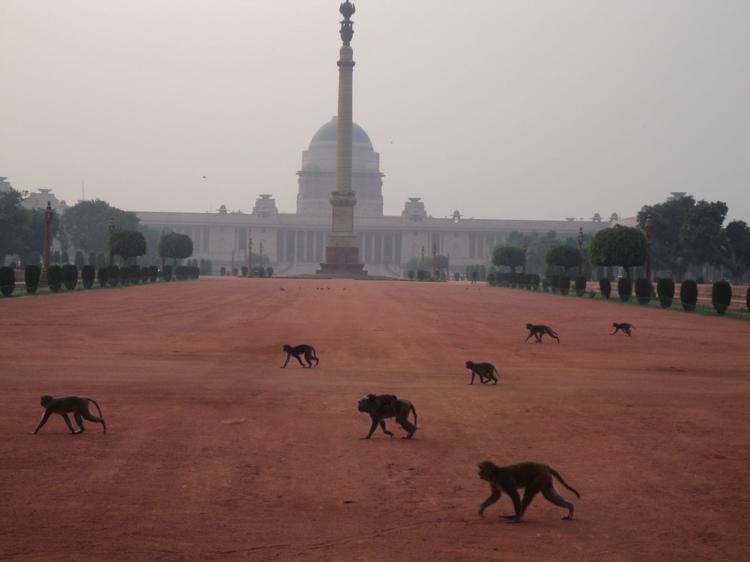 Flaming Silhouette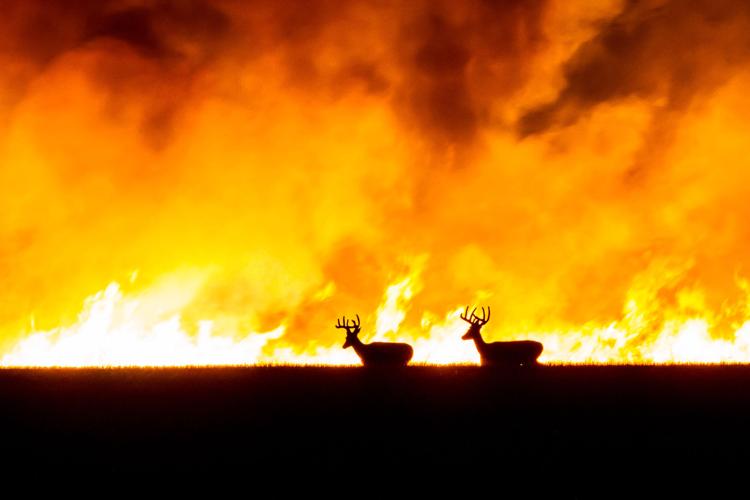 Collared Lizard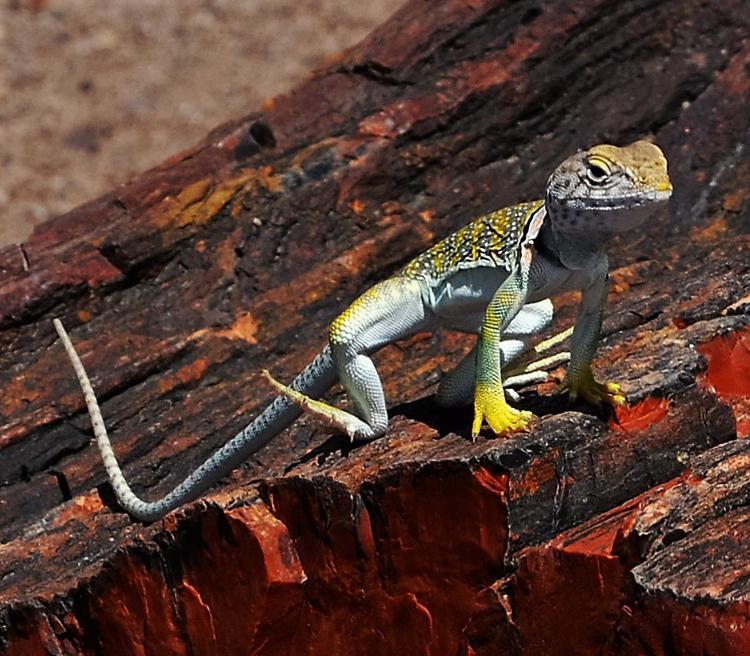 Merritt Island National Wildlife Refuge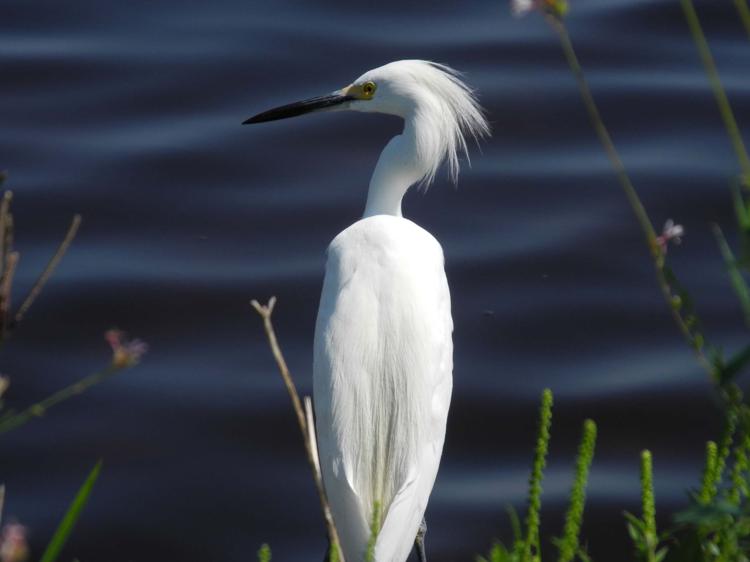 Red Dogs Running the Madison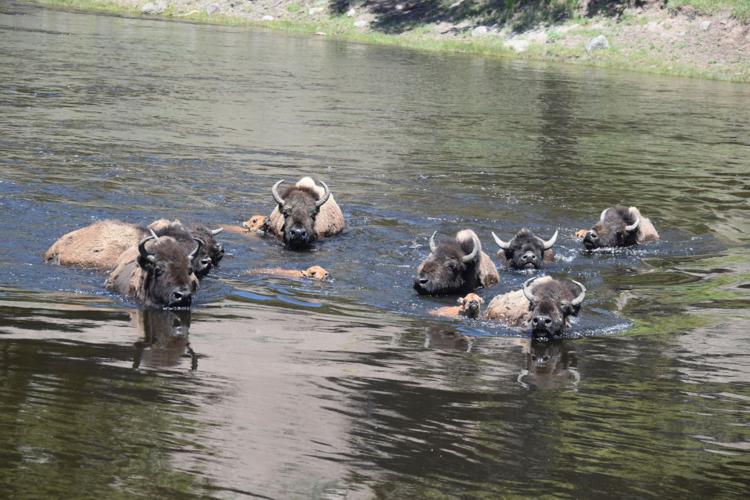 Dogs, dogs, dogs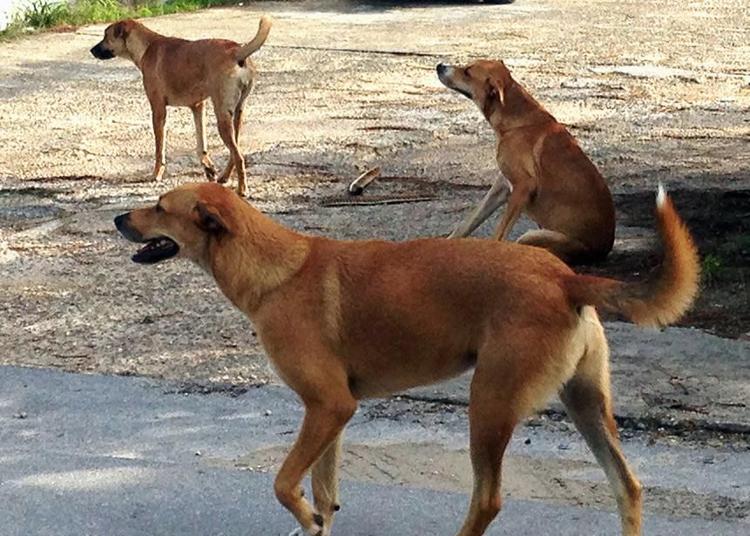 Buffalo Sunset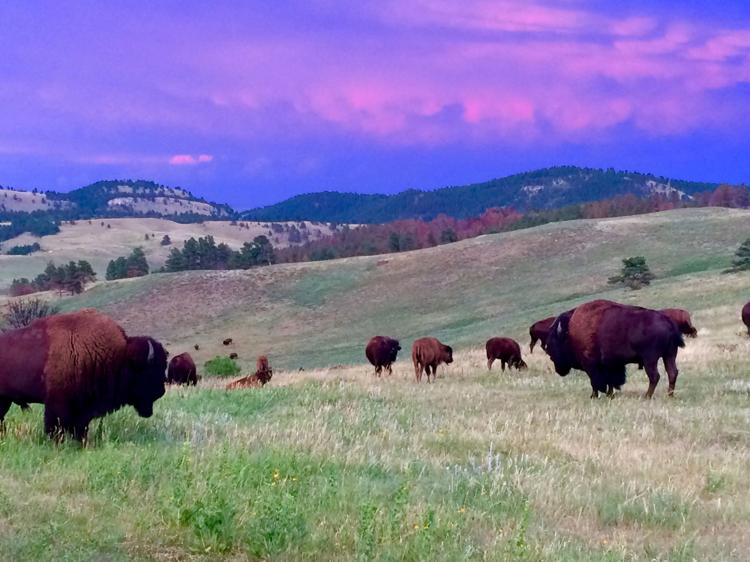 Sleeping dog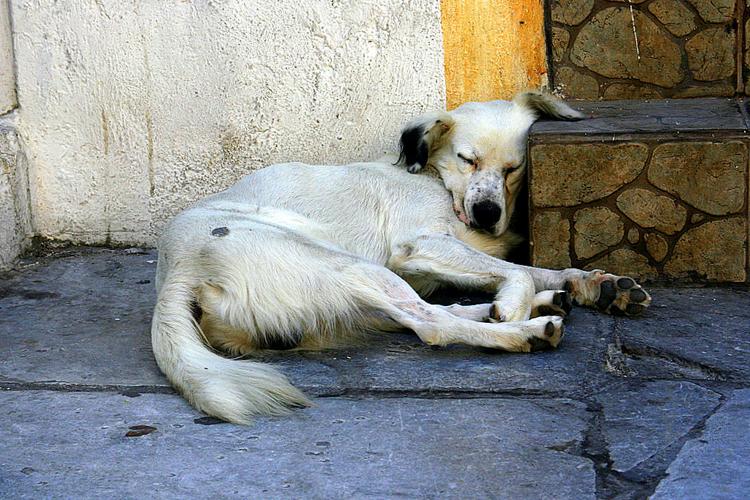 Stay close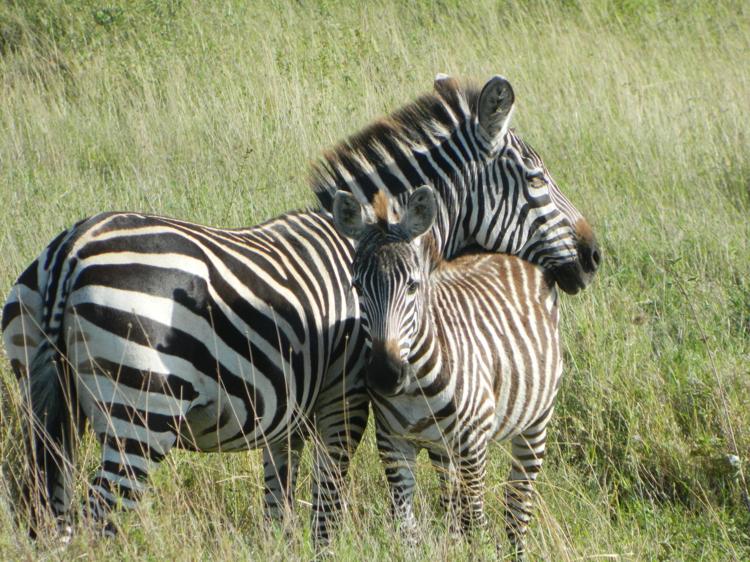 Traveling trio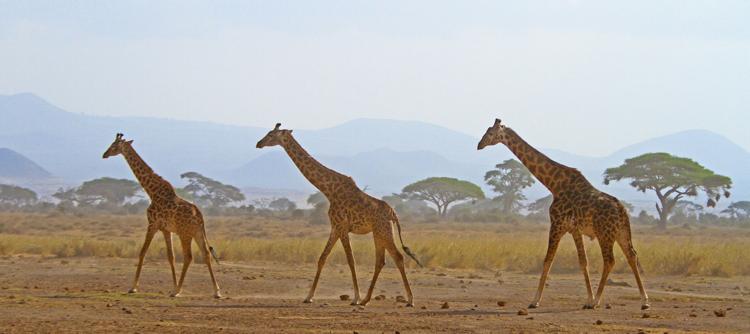 Parrotfish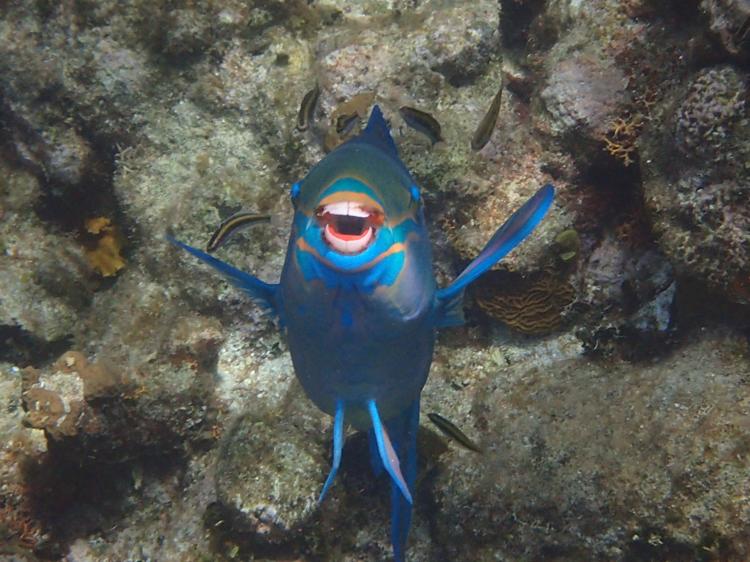 Silverback Gorilla in Bwindi Uganda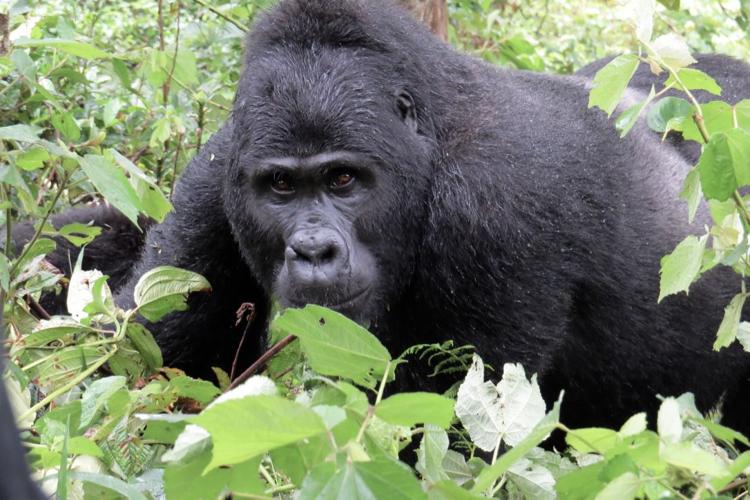 Zebras in Tanzania