Destinations Photo Contest Spotlight: See some of your best weather photos
Our Destinations Travel Photo Contest hosted some wonderful photos taken by travelers such as YOU! From wildlife to waterfalls, sunsets to mountains, peaceful farms to bustling big cities, we saw it all!
Take a look at just a small sampling of some of the great weather-focused pictures we've gotten that are among our editors' many favorites. (Captions are written by the photographers.)
To see all of the entries, and the winners, click here!
Heaven on Earth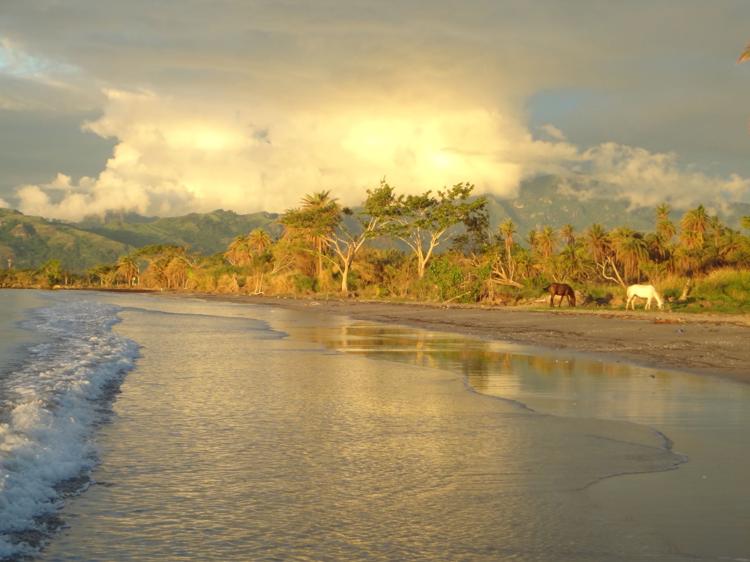 Meditating With Mother Nature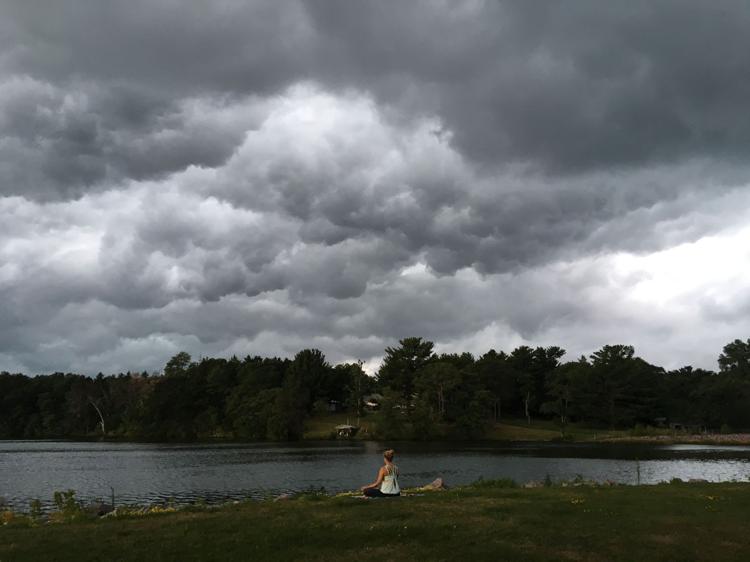 Girl Gazing at the Wonderous Ice Structures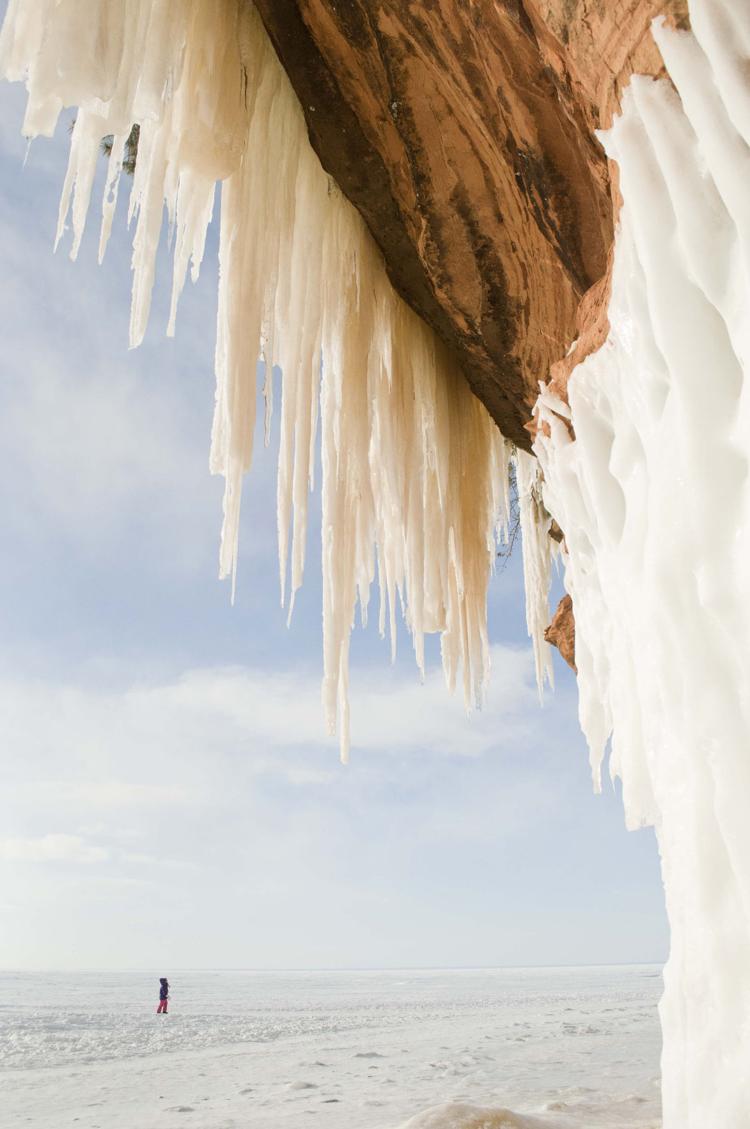 Sea to sky wedding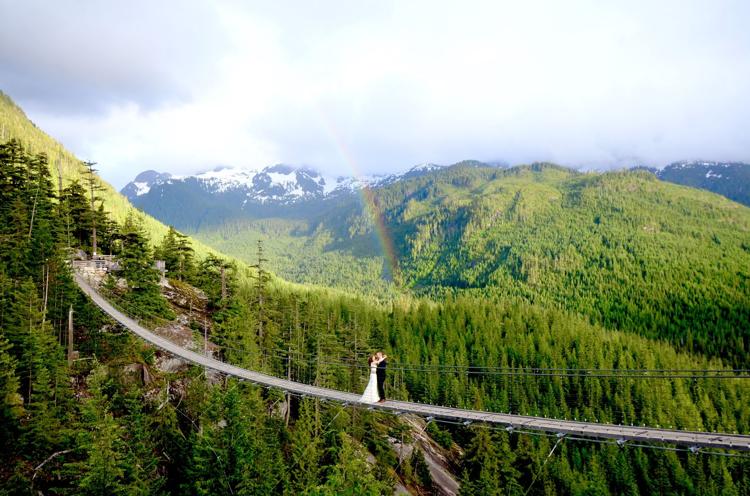 DC Stormy Weather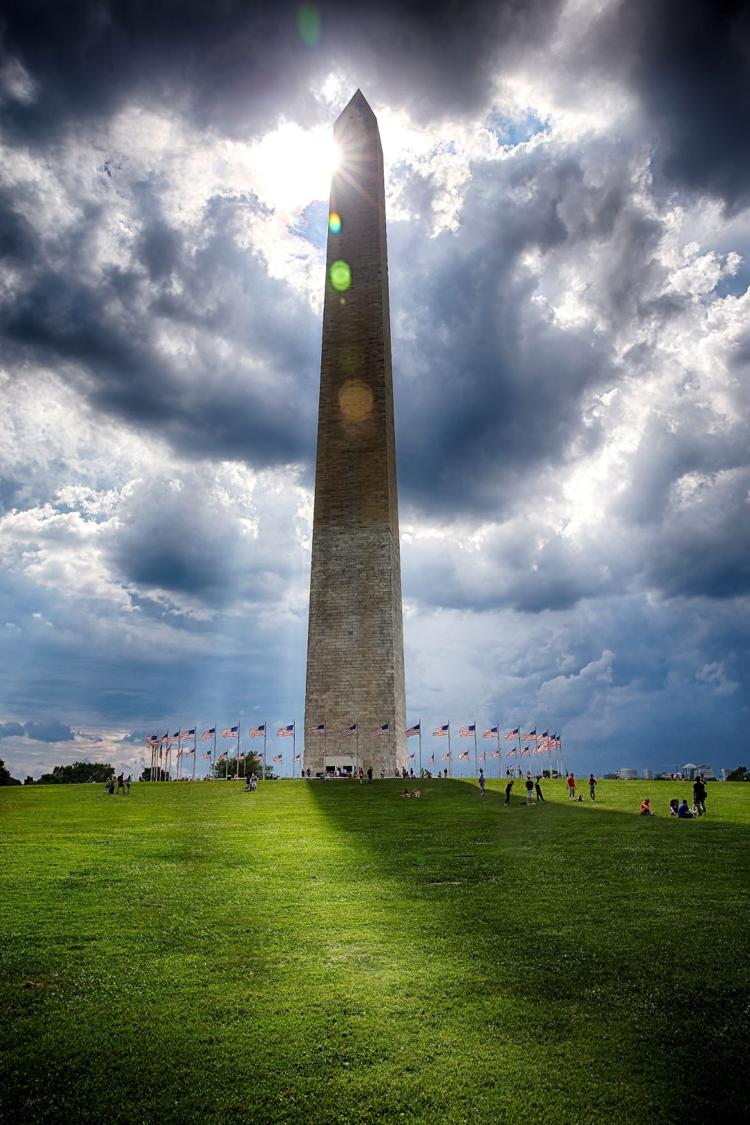 Getting there is half the fun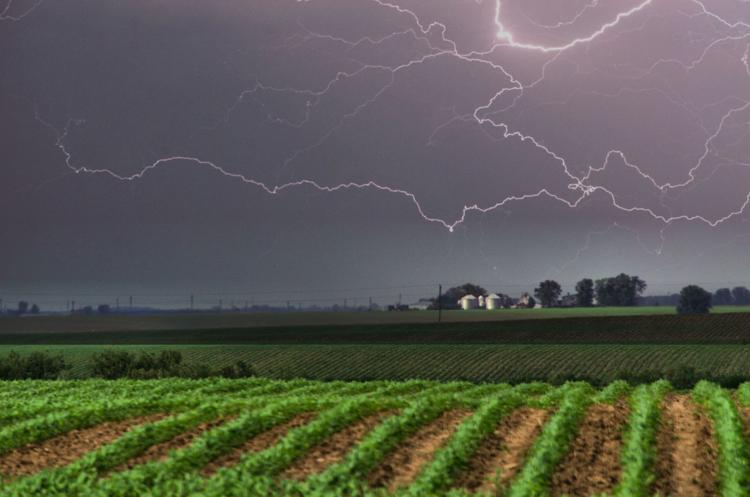 Sunrise over Lake Michigan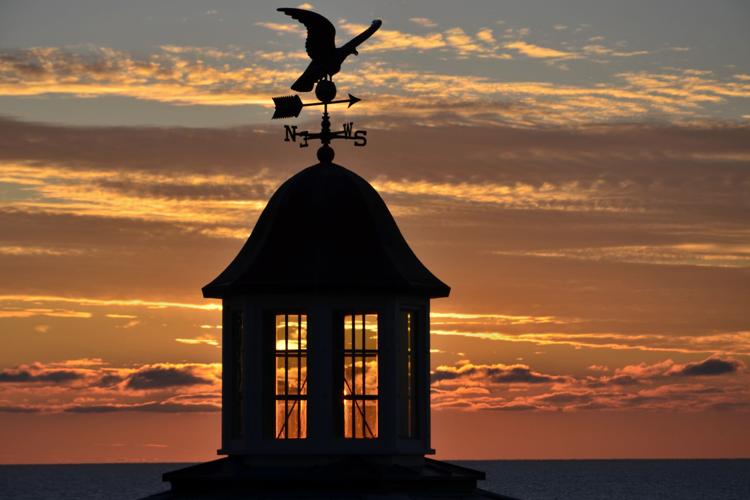 Wisconsin Sunset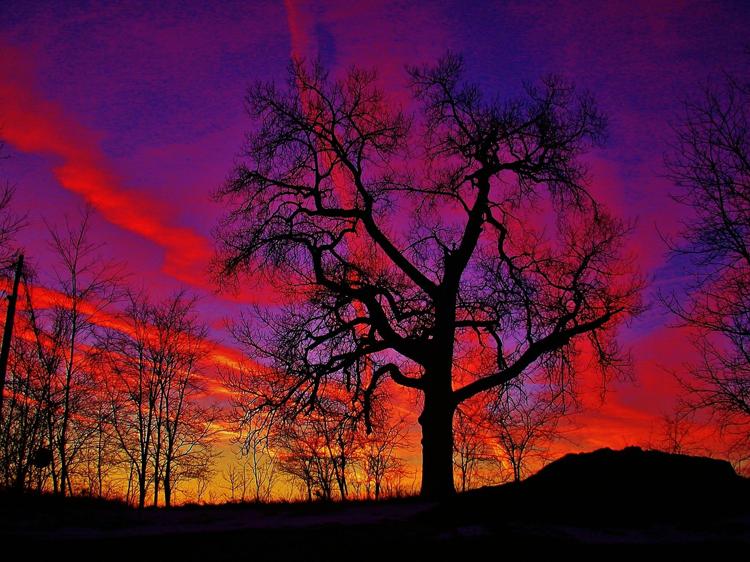 Subtle Shades
Cousins and a Waldport Sunset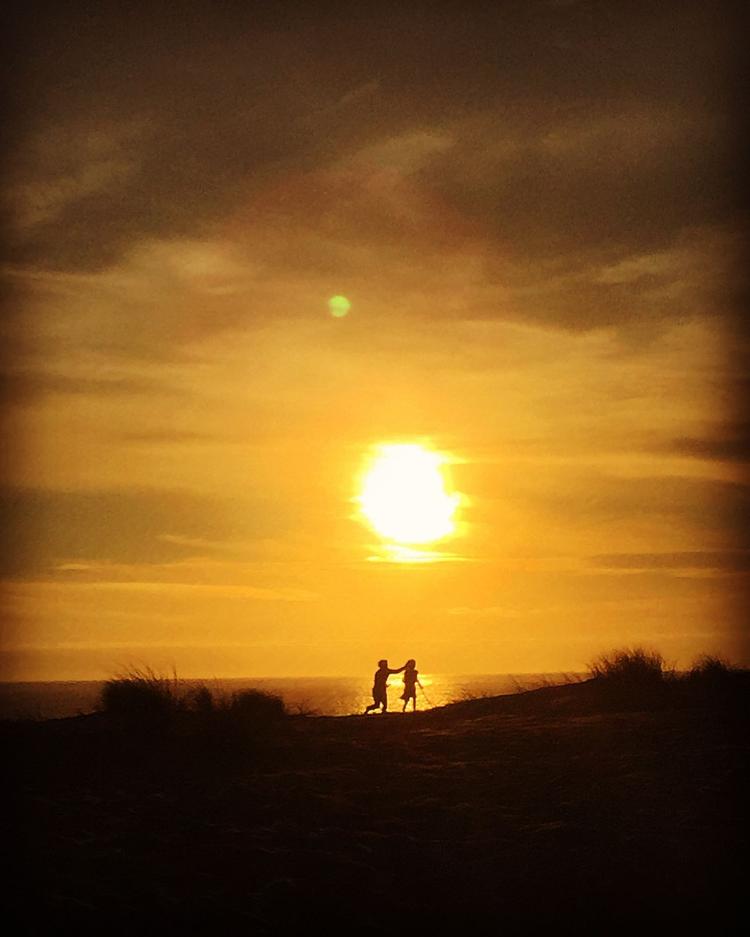 Lightning over the Badlands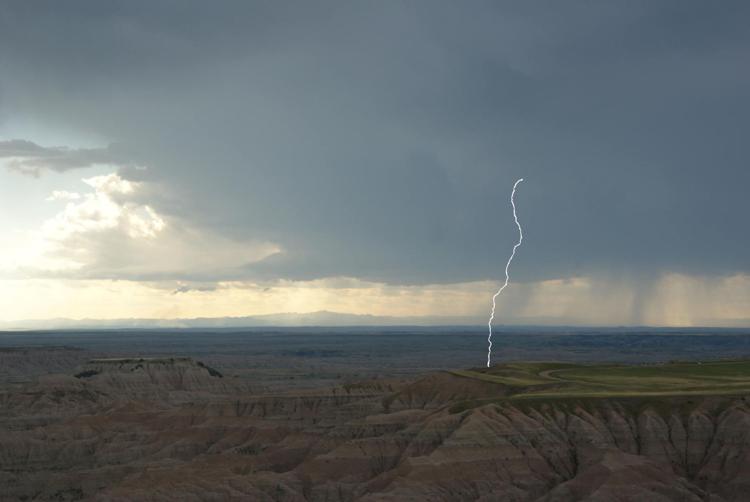 Badlands of South Dakota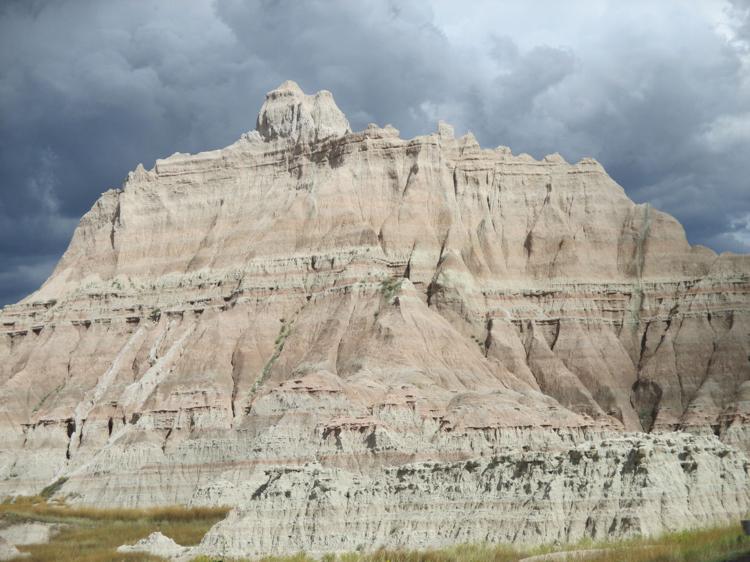 Spring in the Smoky Mountains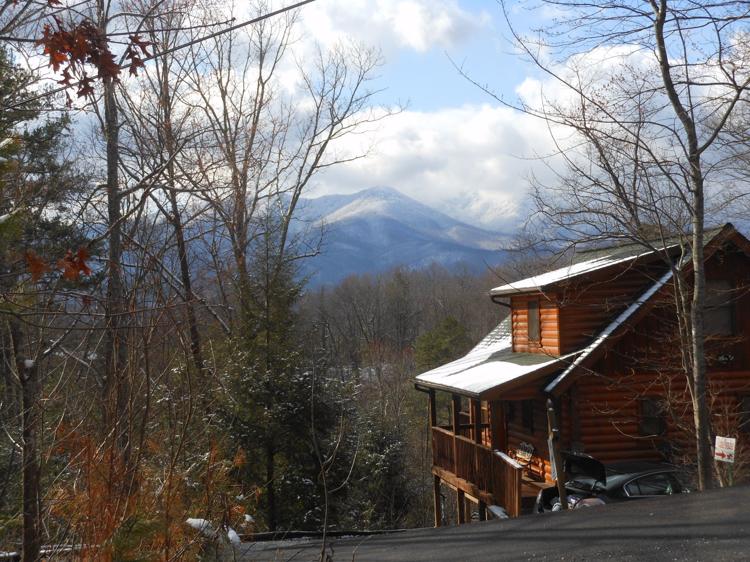 Sunset on Walton Beach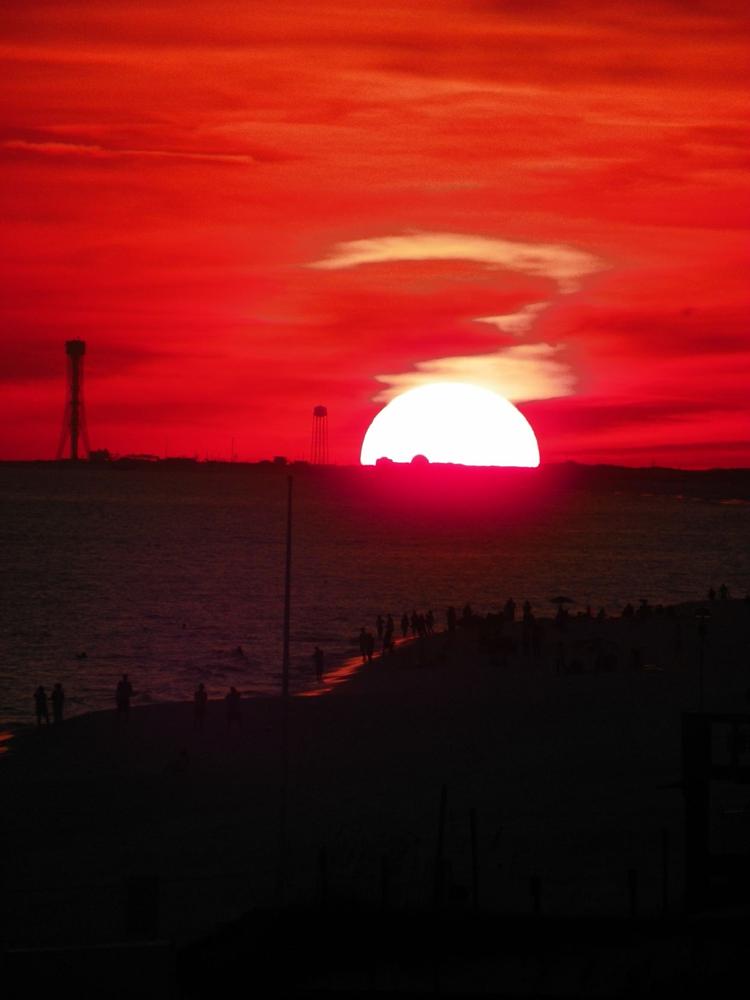 Peaceful Michigan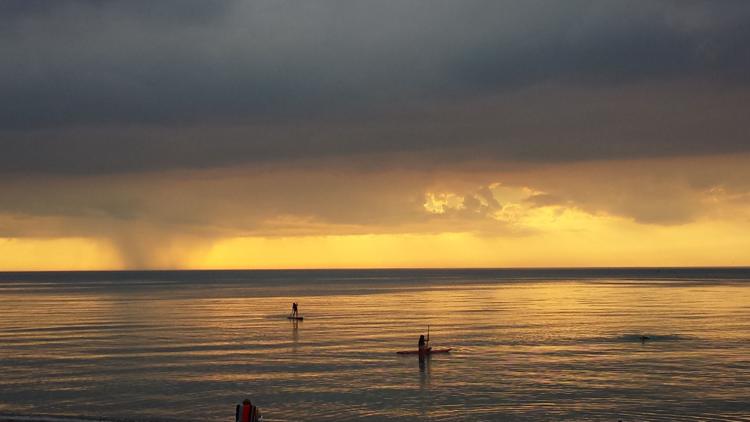 Manhattan skyline at night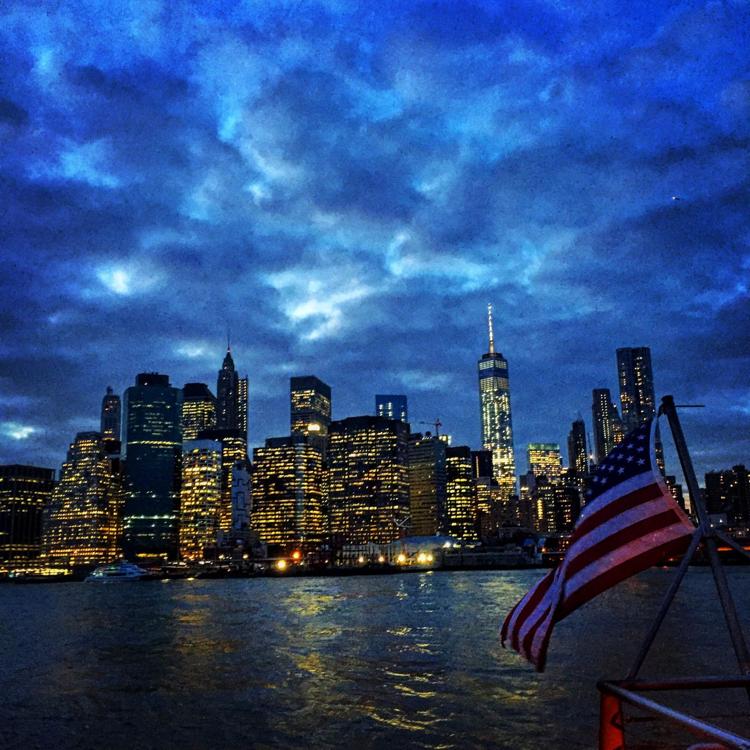 Storm blowing in to Tannery Park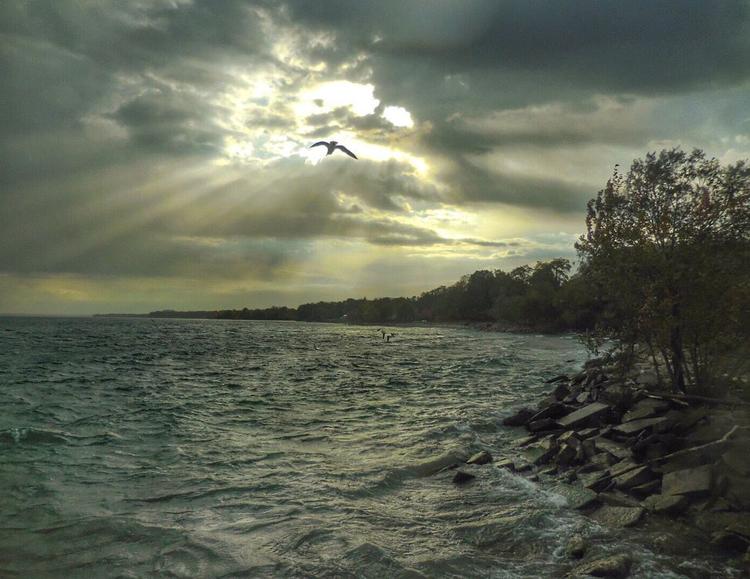 Road to the Supercell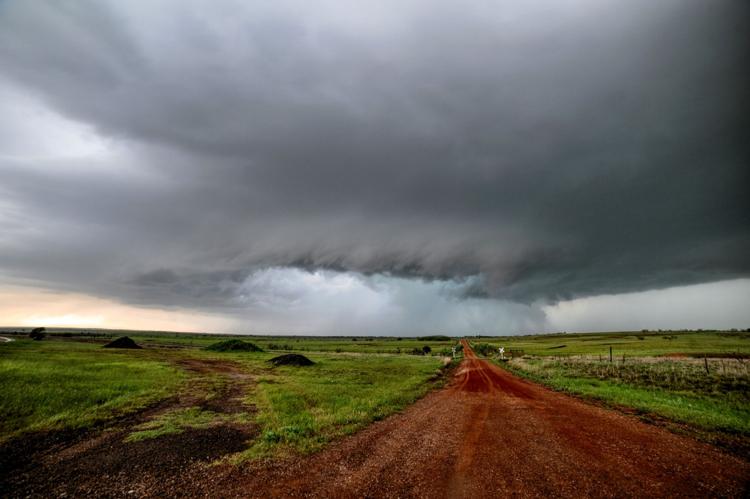 Molokai Sunrise Rainbow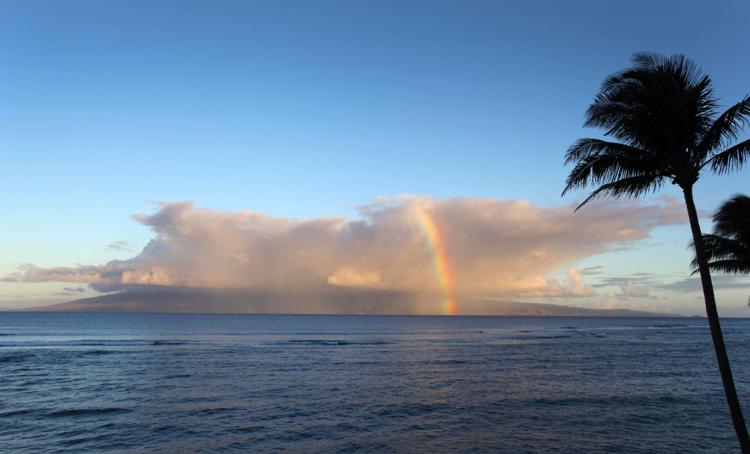 Dark Mountains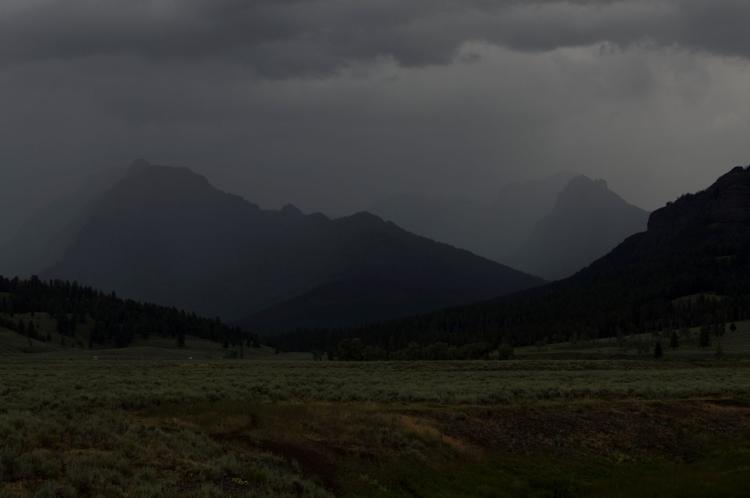 Winter Storm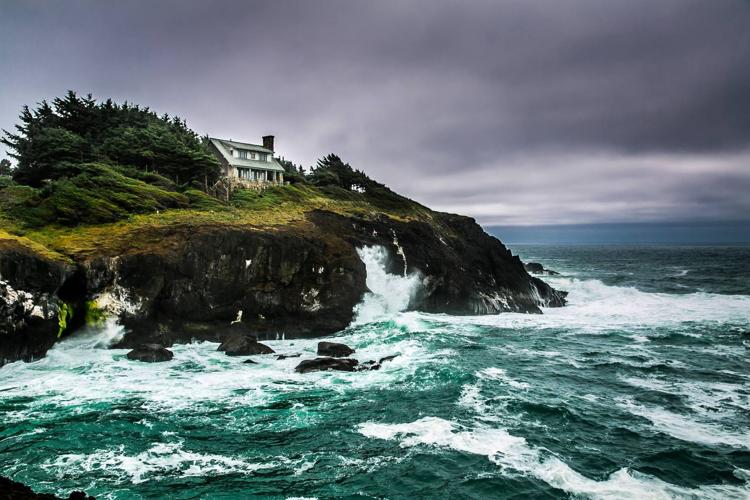 Stormcloud over Devil's Tower
Flathead Lake

Rainbow Glory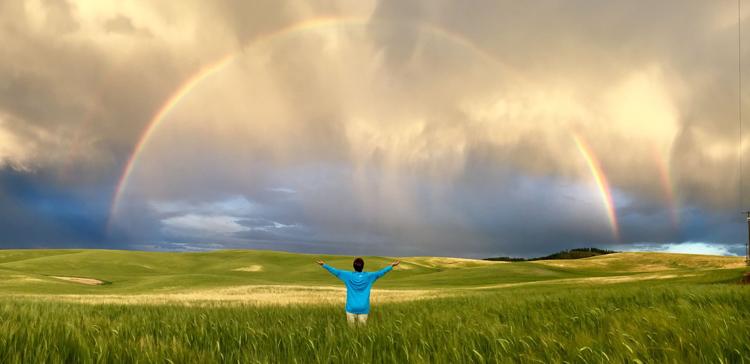 Storm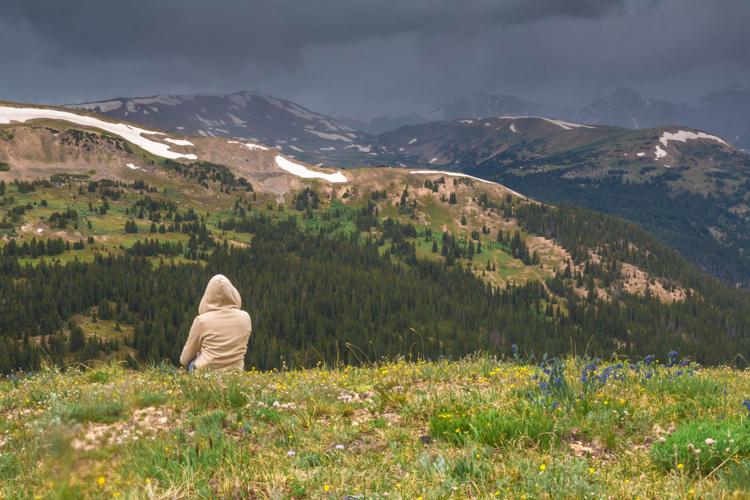 Red Rocks Amphitheater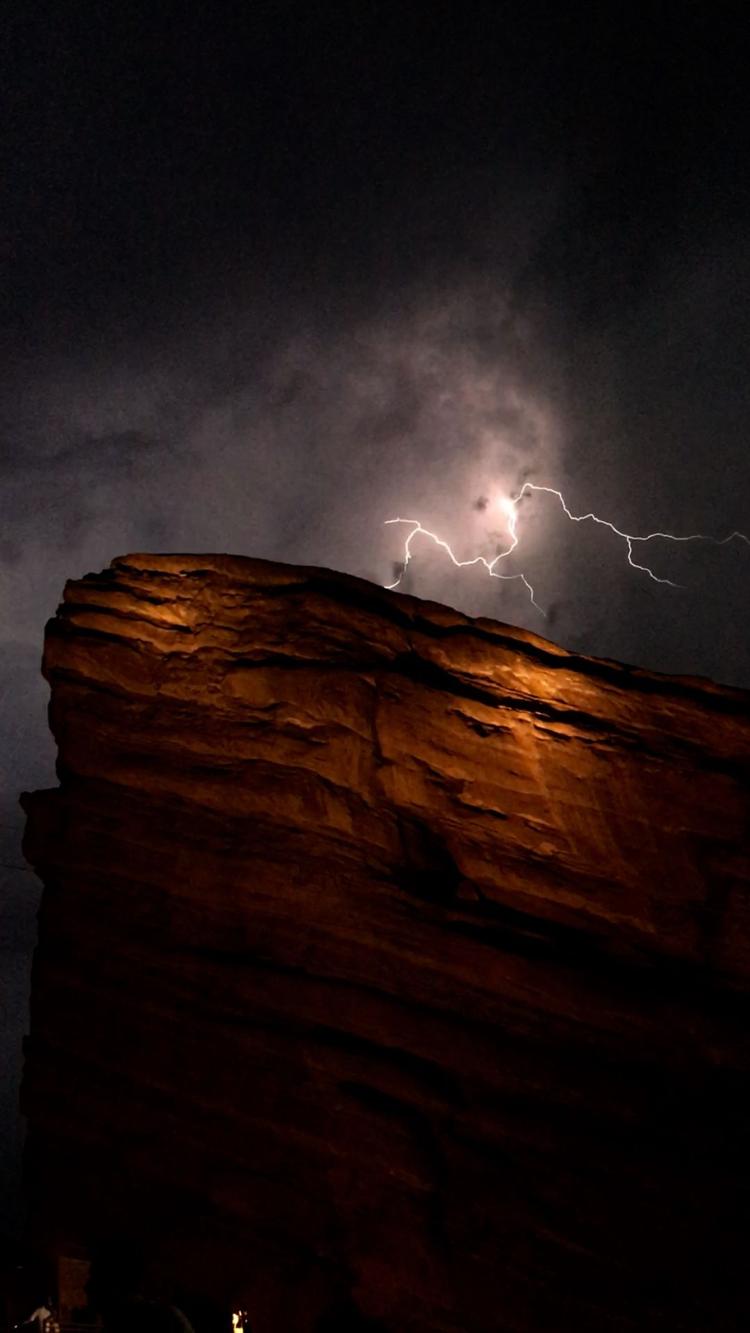 Shasta storm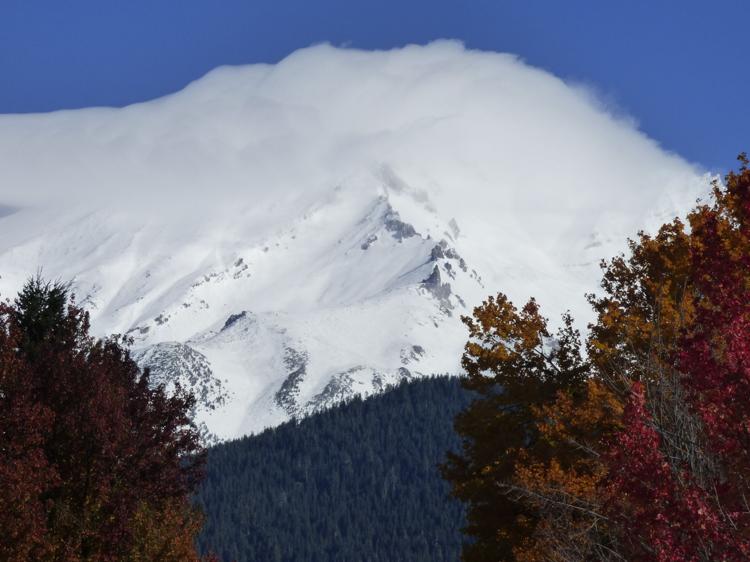 Bison, Yellowstone National Park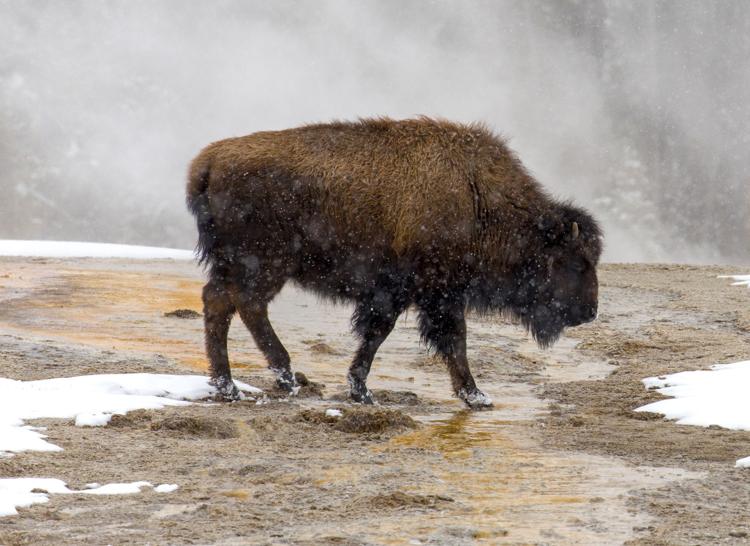 Storm over the Sierraas