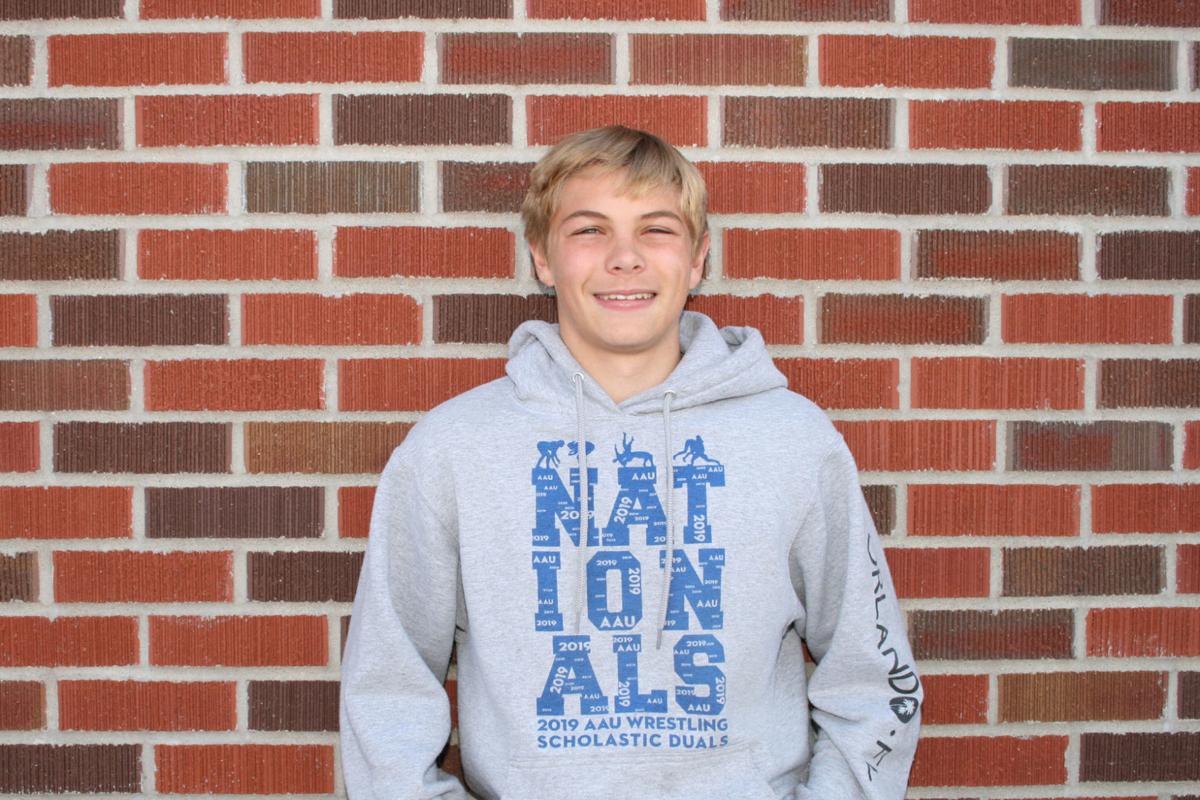 It would have been nice to be able to tell Christian Sherman he is The Montana Standard's Teen of the Year.
Unfortunately, his cell phone has been locked up for the next six weeks.
That's not a bad thing. It's because Sherman has achieved what has been a main goal for him since he was 8 years old — admittance into the United States Air Force Academy in Colorado Springs, Colo.
"We just dropped him off (Thursday)," his father, Chris Sherman of Butte, said Friday. "It was an interesting drop-off because of COVID. Parents weren't even allowed to get out of the car. We just drove him up to the door and he took it from there."
His parents are justifiably proud.
"He always does his best to be a quality person, in sports, in academics, and everything," Chris Sherman said. "I think everyone who interviewed and evaluated him saw that.
"It's wonderful that he pulled it off. He will make his country proud for sure."
Sherman has had one other constant goal: To become an astronaut. And now that includes membership in the Space Force.
The U.S. Space Force is a new branch of the Armed Forces within the Department of the Air Force. This year is the first year that Air Force Academy graduates can be named to the Space Force, and 2024, when Sherman will graduate, will be just the fifth year. "That would be great for him to get into the organization so early in its existence," Chris Sherman said.
Christian's major at the AFA will be astronautical engineering. You can't say that "it's not rocket science," because that's exactly what it is — designing spacecraft and other equipment designed to operate at zero gravity.
"He already has five credits in aeronautical engineering from the University of Washington," his father said.
"Participation in sports is mandatory" at the Academy, his father said. Christian may well try out for the varsity soccer team, after captaining Butte High's team. And he's interested in some sports he didn't have available in Butte, including gymnastics.
"When they see his wrestling skills, they will probably be all over him to be on that team," his father said, "but he's not sure he wants to wrestle in college." Last year, Sherman served as team captain for the Team Montana National Wrestling Team. 
"I'll tell him he's your Teen of the Year when I can," Chris Sherman said. "I think he'll do very well at the Academy and as an Air Force officer.
Be the first to know
Get local news delivered to your inbox!