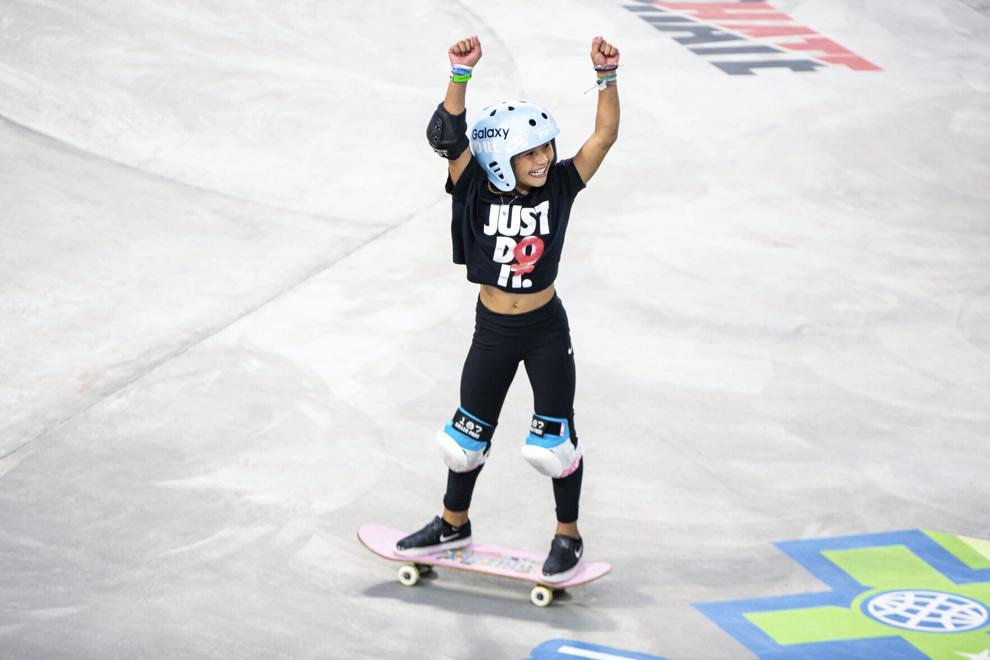 Sky Brown, a skateboarding prodigy who has her sights locked on the Tokyo Games, turns 13 a few weeks before the opening ceremony as her sport makes its Olympic debut (along with sport climbing, karate and surfing).
Brown already has a doll made in her image and sponsors such as Nike.
In June, she posted a video on Instagram (770,000-plus followers) of a frightful crash during a training session.