BUTTE — Staff Sgt. Nickolaus Mowrer shot competitively at Montana Tech before he joined the U.S. Army and its World Class Athlete Program (WCAP) in 2012. He has now qualified to represent Butte and the United States in the Olympics for the second time and will make history doing so.
Mowrer, a Butte native and seven-time national record holder, will compete in the 10m Air Pistol and 50m Rifle events in Tokyo, scheduled for July 23 through Aug. 8 at the Asaka Shooting Range. He is the first American to qualify for both events in Olympic history.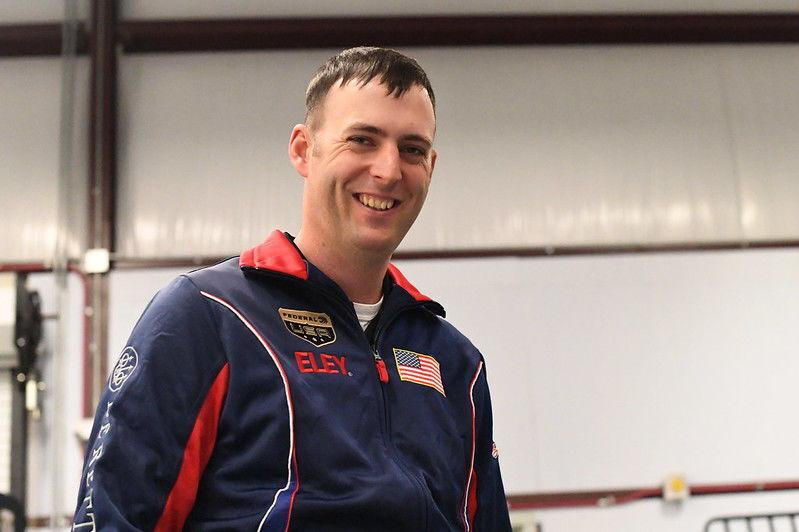 "Since I'm representing Butte, the U.S. Army and America as a whole, I feel very humbled to come from Butte," Mowrer said. "It's hard to put into words, I'm just happy to come from the Butte family."
Before helping Montana Tech to it's first national championship in shooting, Mowrer credited the other sports he played and those who taught him comradery for the level of success he has reached. He reflected on his youth baseball team in Butte, where he experienced a "team atmosphere unlike anything else."
The comradery he learned in Butte also translated to his time in the Army and in WCAP. With the amount of training required to compete at the highest level, the comradery among soldiers has been immensely impactful for Mowrer.
"Performing for your team and your fellow soldiers is a family atmosphere at a high level, it's different," Mowrer said. "Since I've been part of the program, weekends have disappeared. We train hard and travel quite a bit for competitions around the world."
"When you're competing at that level, sacrifices have to be made and weekends is one of them," Mowrer continued. "It's a personal choice but I've taken it upon myself to not limit my training."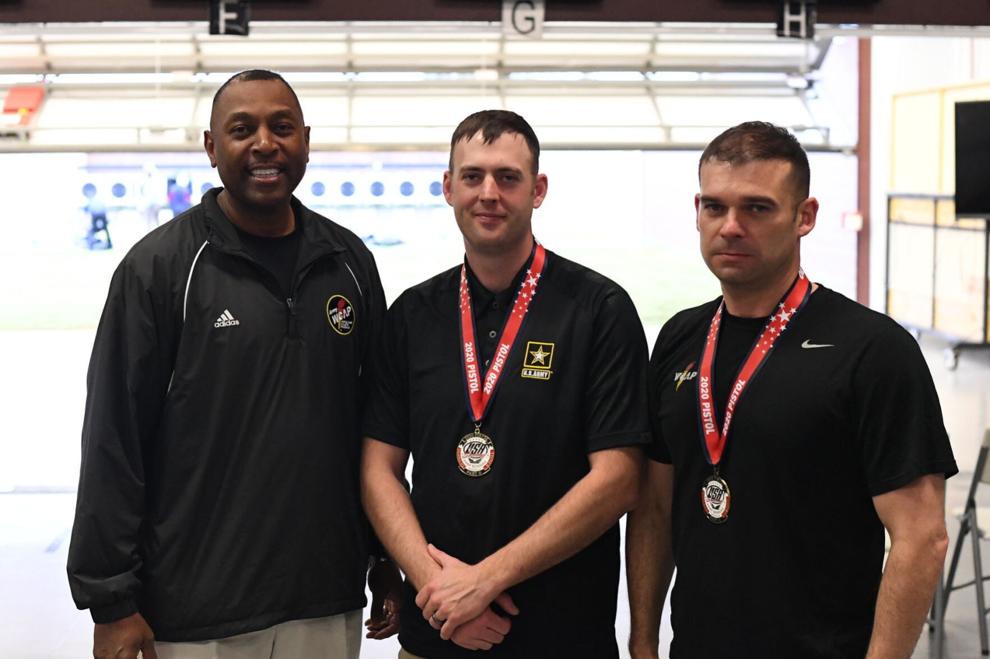 Mowrer will be joined by fellow soldiers Sgt. Amro Elgeziry (modern pentathlon), Sgt. 1st Class Elizabeth Marks (paralympic swimming), Staff Sgt. Naomi Graham (boxing) and Spc. Alejandro Sancho (wrestling).
The athletes have trained while also serving their roles in the Army. WCAP Commander Capt. Robert Cheseret said being a soldier-athlete provides many unique differences compared to a civilian athlete, but there is common ground.
"What is similar is the mission. Whether you're on an operation for the Army or if you are an athlete, there is always a mission," Cheseret said. "The mission for us is to represent the country in national, international and Olympic games."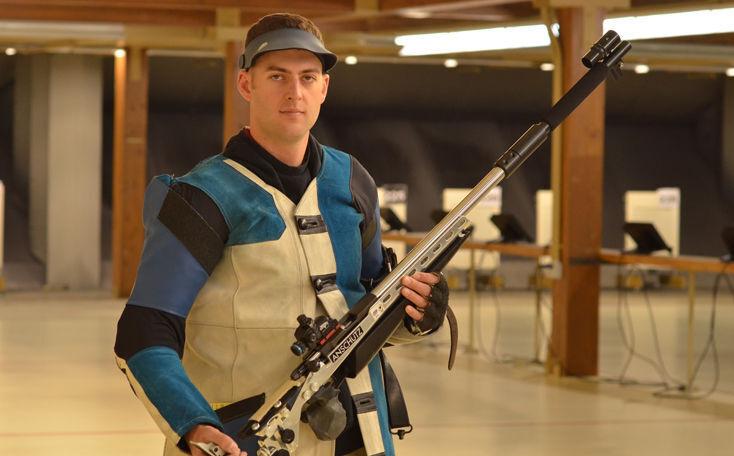 Soldier-athletes, who have trained for as many as six days per week for the Olympic Games, have also been required to maintain their regular Army duties, a challenge that was acknowledged by Cheseret. 
During training, soldier-athletes attend school programs and take physical fitness tests including the ACFT, the Army Combat Fitness Test. All of the requirements for the soldier-athletes have combined for a grueling physical and mental challenge.
While training for the Olympics as a soldier has been an intense personal challenge and one that beckons inter-Army comradery, the soldier-athletes have also found ways to benefit their civilian communities.
"The soldiers in the program also give back in various ways," Willie Wilson, WCAP director said. "They go out to high schools, colleges and various places throughout the nation to share their story and present the opportunities the Army has given them."
"They really have two full-time jobs with many requirements," Wilson continued. "They're putting in some really long hours to stay elite and to support the honor they have to compete."
The U.S. Army has sent 446 soldiers to the Olympics and have brought back 111 medals since 1948. Mowrer, who competed in the 2012 Olympics in London, will look to bring back his first medal.
While Mowrer did not earn a medal in 2012, he has plenty of other accomplishments to prove his readiness for the games. He is a three-time NRA Intercollegiate Pistol Champion in the free pistol, and missed on a Bronze medal at the 2011 Pan American Games by just five points.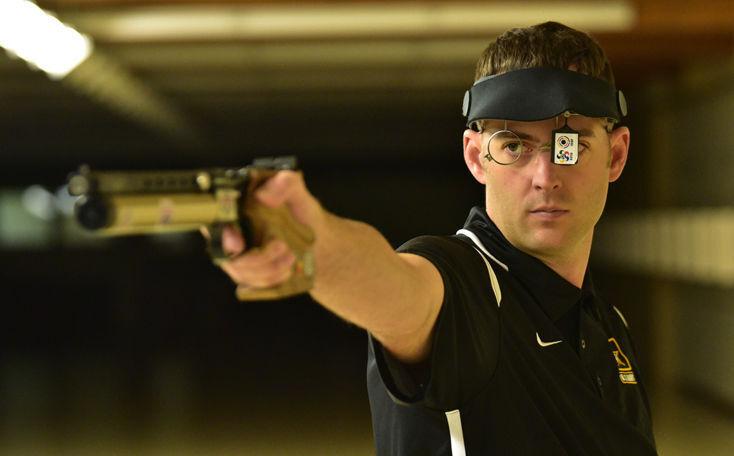 "It really comes down to determination and it was my baseball coaches (in Butte) that taught me that," Mowrer said. "It was always 'don't quit and don't give up.' I'm just thankful for everyone that taught me anything."
Mowrer qualified for the pistol event in February 2020 before the pandemic caused the delay of the Olympic games. He qualified for the rifle event more recently in May, during the U.S. Trials in Fort Benning, Georgia.
With a wife and daughter at age 32, Mowrer enjoys hunting, fishing and playing guitar in his free time. But with the Tokyo Olympics approaching, he spoke about his determination towards training, competing and representing the country in late July.
"Your goals are often times closer than they feel," Mowrer said. "They will take hard work and focus to accomplish, even if it seems impossible to see through the fog at the time. Stick with your dreams and success is inevitable."