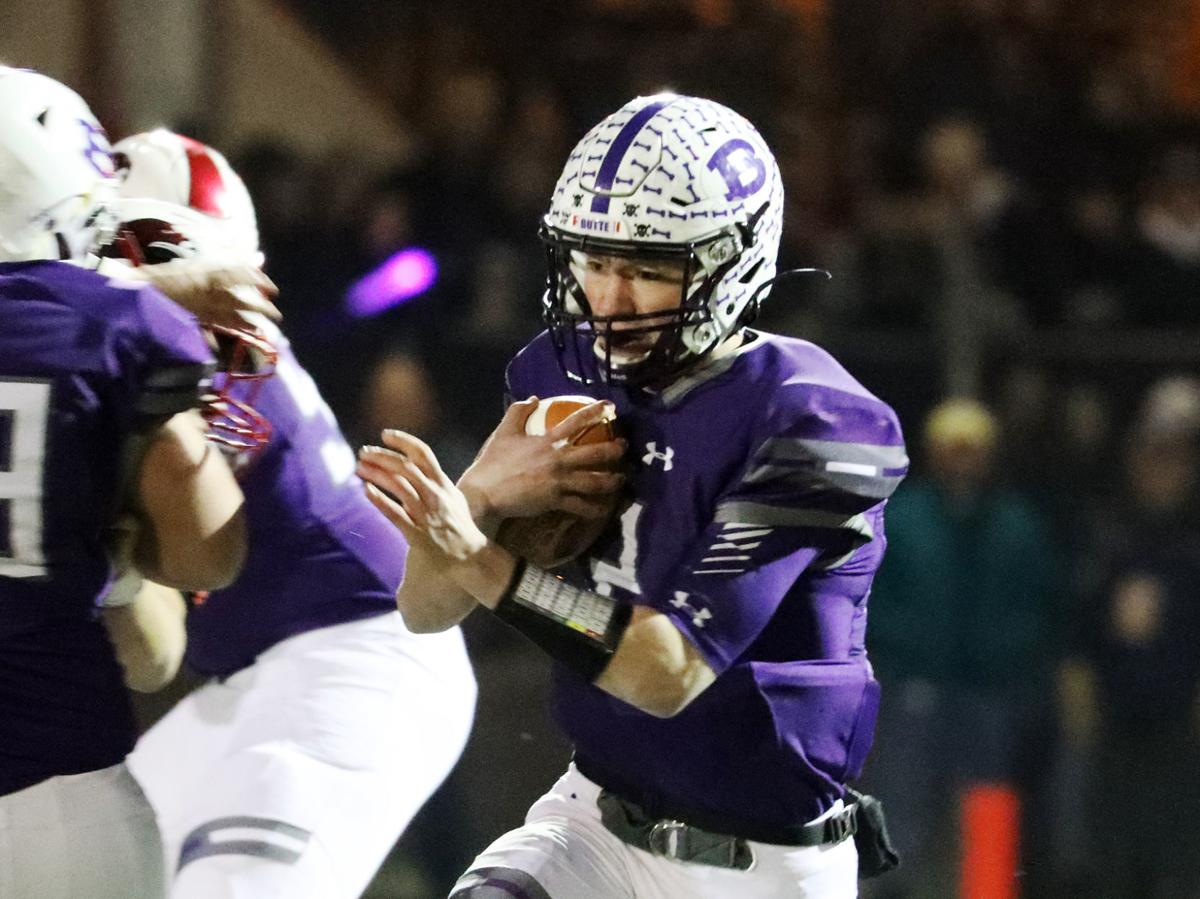 For the Butte High and Butte Central players who saw their chance at taking the field one final time as high school players wiped out, it's been a matter of making lemonade out of lemons. 
"Obviously we were all bummed out about how it was canceled," Butte High graduate Tommy Mellott said. "But we decided that we wanted to still be part of the tradition." 
The Montana East-West Shrine football game was canceled in April amid the COVID-19 outbreak, leaving the 11 Bulldog and Maroon players who were on either the main or alternate West rosters —as well as two cheerleaders — to wonder what could have been.  
With an opportunity to help raise money for the Shriners Hospitals for Children on the gridiron wiped out, Mellott and the other Butte and Central players put their heads together to try and find a way to generate funds.   
The "alternate fundraiser" they've cooked up has all the makings of a sprawling summer block party — with social distancing guidelines in place, of course. The idea calls for a 50-team cornhole tournament at the Copper Mountain Recreation Complex at 12:30 p.m. on Saturday, July 18 — the same day the Shrine Game was set to take place — with live music, food and a silent auction taking place as well. 
Mellott said he and the players are hoping to generate over $10,000 for the Shriners Hospitals. The cost for the cornhole tournament will be $100 per team and businesses can sponsor one of the 50 boards for $50. 
Mellott said that feedback from the businesses he's reached out to so far has been encouraging.   
"The response has been great," Mellott said. "It shows a lot about our community. It's really special to see."  
Be the first to know
Get local news delivered to your inbox!