One day after being named in an external investigation and report from a Chicago law firm regarding the Chicago Blackhawks' mishandling of a 2010 sexual assault allegation made by a former player against an assistant coach, one hour after that player outed himself and claimed "there's absolutely no way" he wouldn't have known and one day before ultimately resigning in the aftermath of the report, Joel Quenneville stood behind the bench and continued his head coaching duties for one more night as the Florida Panthers played the Boston Bruins at FLA Live Arena.
And NHL commissioner Gary Bettman, speaking to media on a Zoom teleconference about a week after the report and investigation became public, defended the Panthers' decision to let Quenneville coach that game.
"Should he have coached on Wednesday night? I suppose people can differ on that point, and I understand that," Bettman said Monday. "But he had already coached 867 games since 2010, and I wanted to make sure that no one — including coach Quenneville — could say that I prejudged him. Again, people can disagree on this, but I was focused on the long-term, not that one game."
This all stems from Chicago law firm Jenner & Block's extensive report released Oct. 26 detailing its investigation into former Blackhawks minor-league forward Kyle Beach's allegations against then-Blackhawks video coach Brad Aldrich. The report detailed a meeting of "senior club management" on the day the Chicago beat the San Jose Sharks to reach the 2010 Stanley Cup Finals. Quenneville, who was the Blackhawks' head coach at the time, was listed as an attendee.
Beach, who was previously unnamed in the report but revealed himself as the accuser in an interview with The Sports Network's SportsCentre one day after the report became public, asserted Quenneville knew about his allegation.
"There's absolutely no way that he can deny knowing it," Beach told the Canadian sports network Wednesday, with the interview playing about an hour before the Panthers' game against the Bruins began. "I witnessed meetings, right after I reported it to James Gray, that were held in Joel Quenneville's office."
This contradicted a statement from Quenneville in July in which he asserted to the Associated Press that he learned of the allegation "through the media earlier this summer."
Quenneville, along with Panthers general manager Bill Zito and CEO Matt Caldwell, met with Bettman on Thursday in New York. Bettman said he wanted to make sure Quenneville "felt he had a fair opportunity to tell me his account of what happened."
"Ultimately," Bettman added, "he decided it was best to resign."
When asked if there was a framework of a potential suspension or NHL discipline presented to Quenneville during that in-person meeting, Bettman deflected.
"Suffice it to say that whatever conversations I had with Joel and [Panthers owner] Vinnie Viola had with Joel, Joel ultimately concluded the most sensible course of action was for him to resign," Bettman said.
In addition to Quenneville's resignation, Chicago general manager Stan Bowman and Blackhawks senior vice president of hockey operations Al MacIsac, both of whom were also in the meeting, left the organization.
Andrew Brunette, who was hired to Florida's coaching staff ahead of the 2019-2020 season, has since taken over as the Panthers' interim coach. He has gone 1-0-1 in his first two games, defeating the Detroit Red Wings 3-2 in overtime on Friday and losing 3-2 in a shootout against the Bruins on Saturday.
"We're just grinding through right now," Brunette said. "Hopefully this is a step to getting to the new normal. We'll see."
Gallery: Seattle Kraken expansion draft
Kraken Expansion Draft Hockey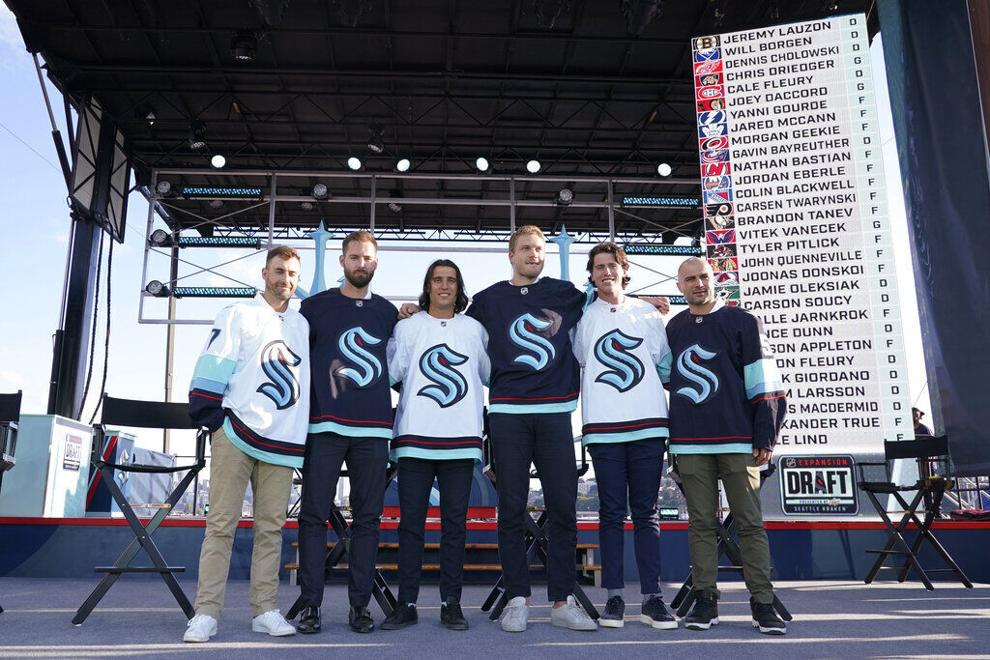 Expansion Draft Lists Hockey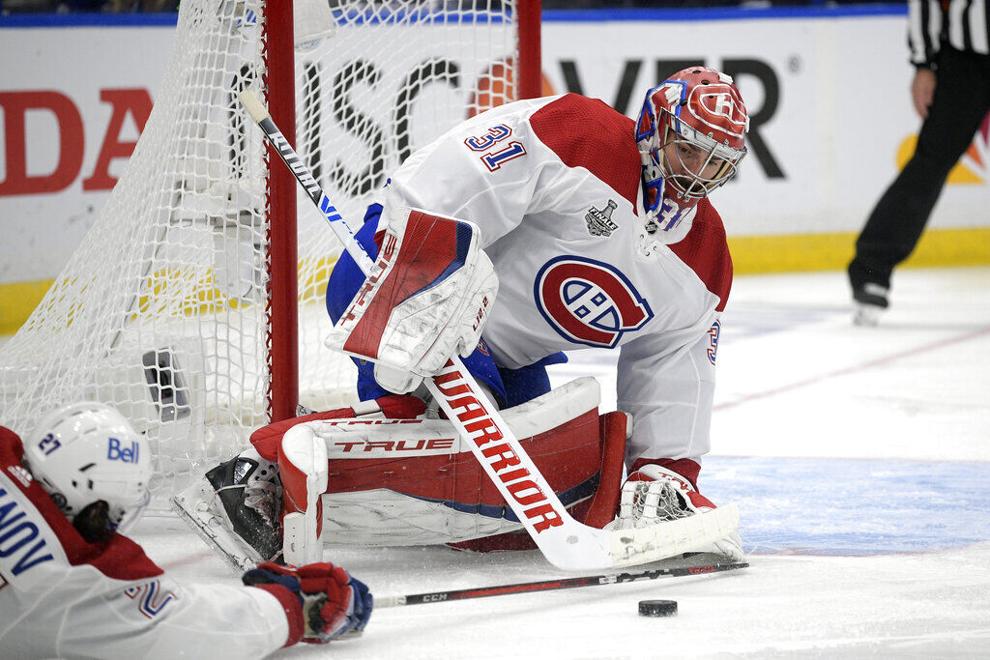 Kraken Expansion Draft Hockey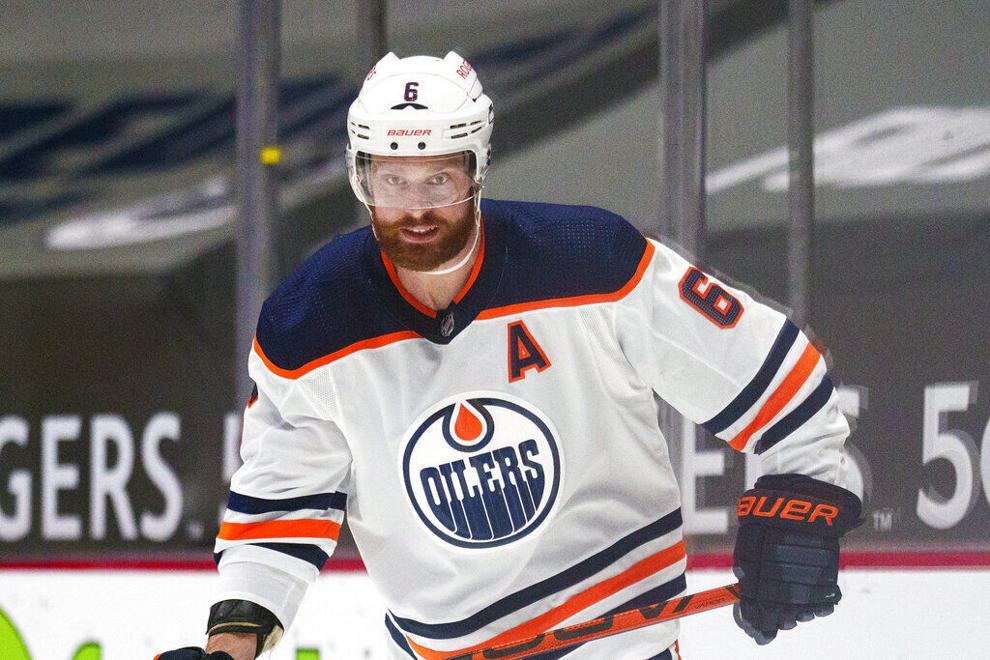 Kraken Expansion Draft Hockey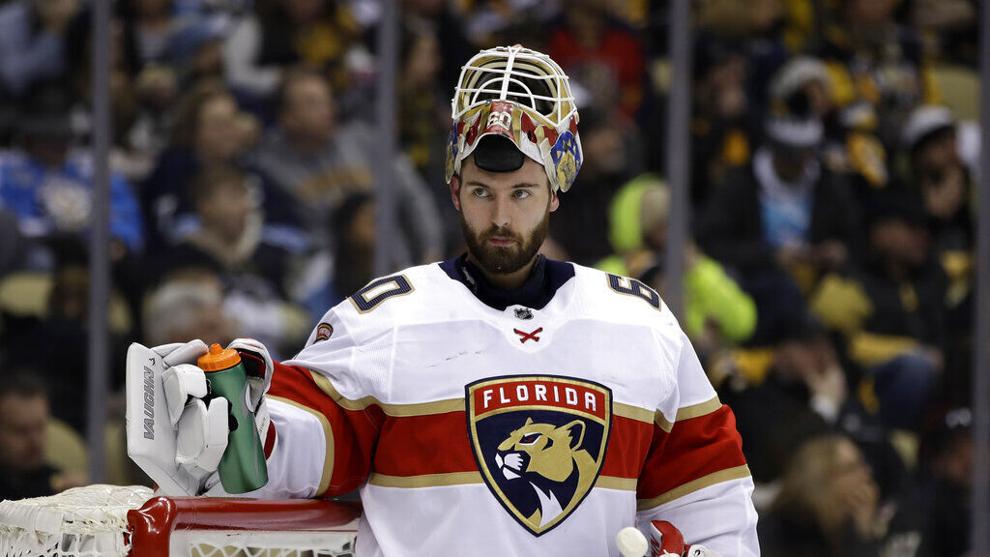 Kraken Expansion Draft Hockey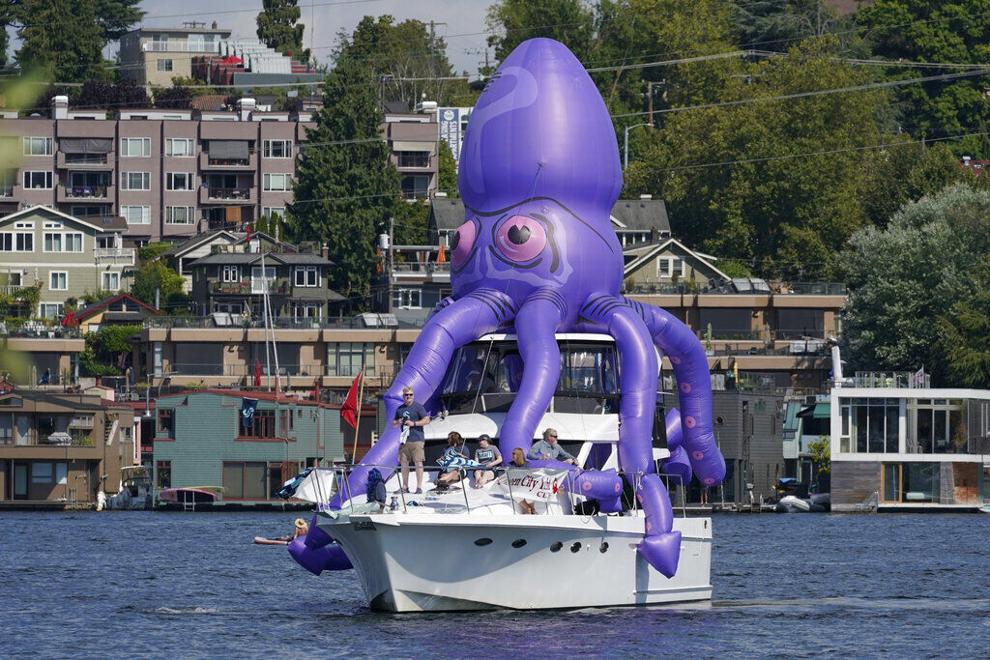 Kraken Expansion Draft Hockey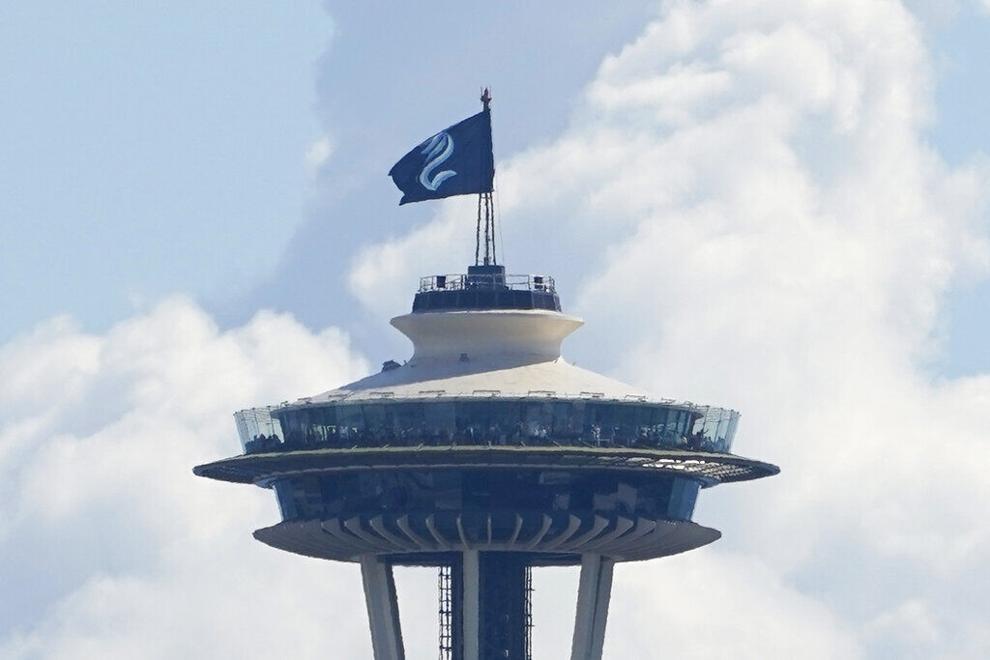 Kraken Expansion Draft Hockey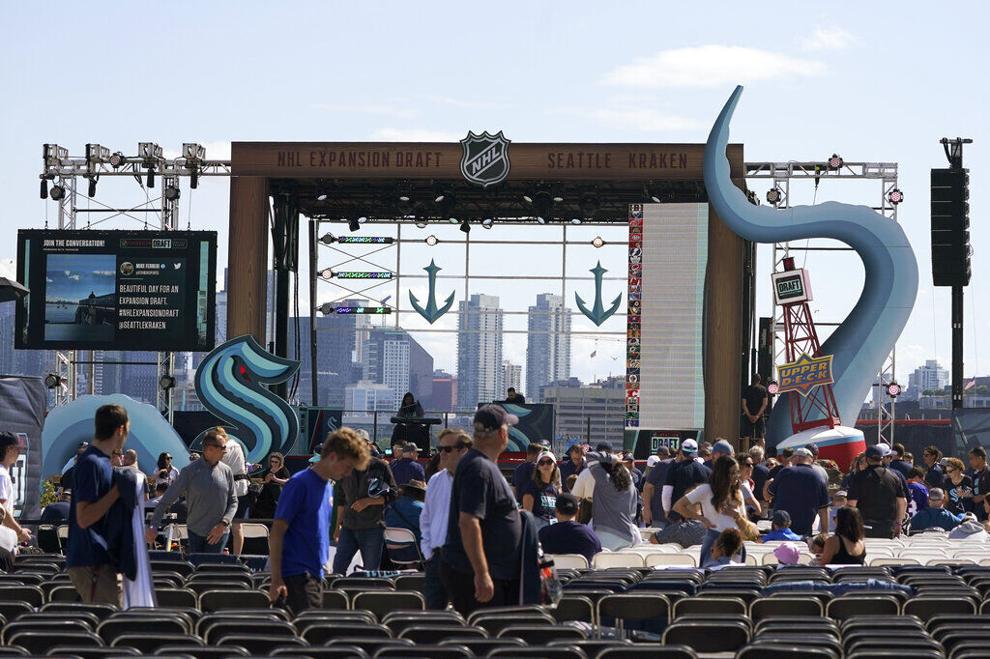 Kraken Expansion Draft Hockey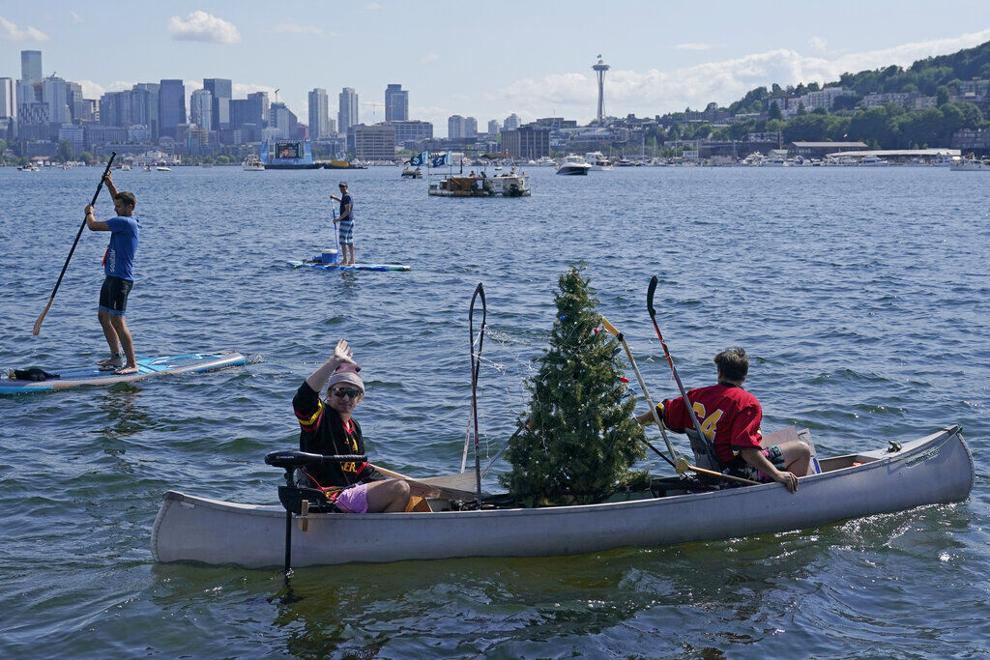 Kraken Expansion Draft Hockey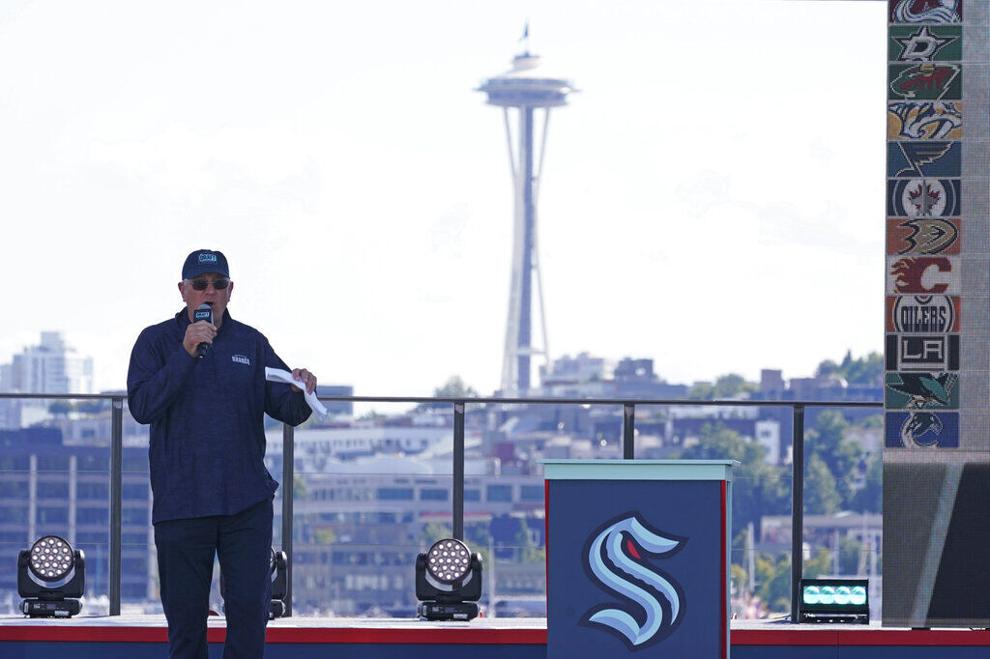 Kraken Expansion Draft Hockey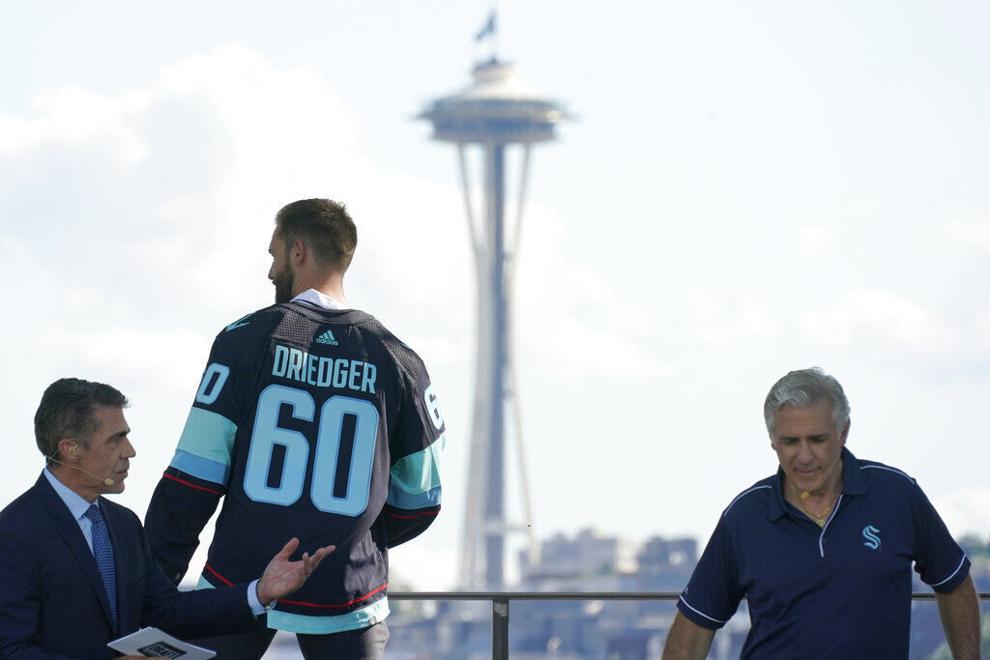 Kraken Expansion Draft Hockey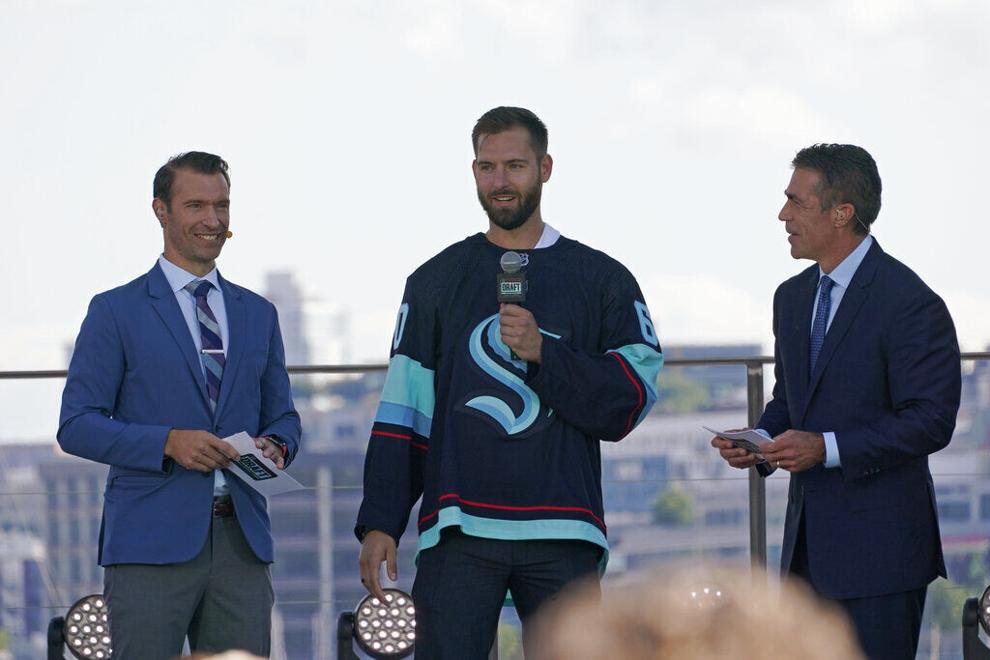 Kraken Expansion Draft Hockey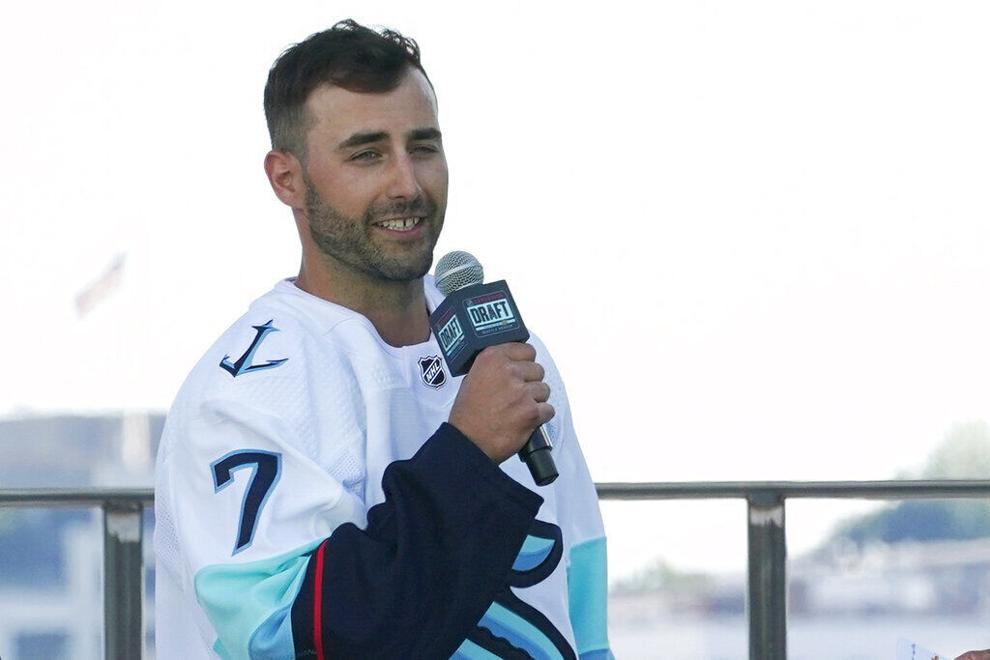 Kraken Expansion Draft Hockey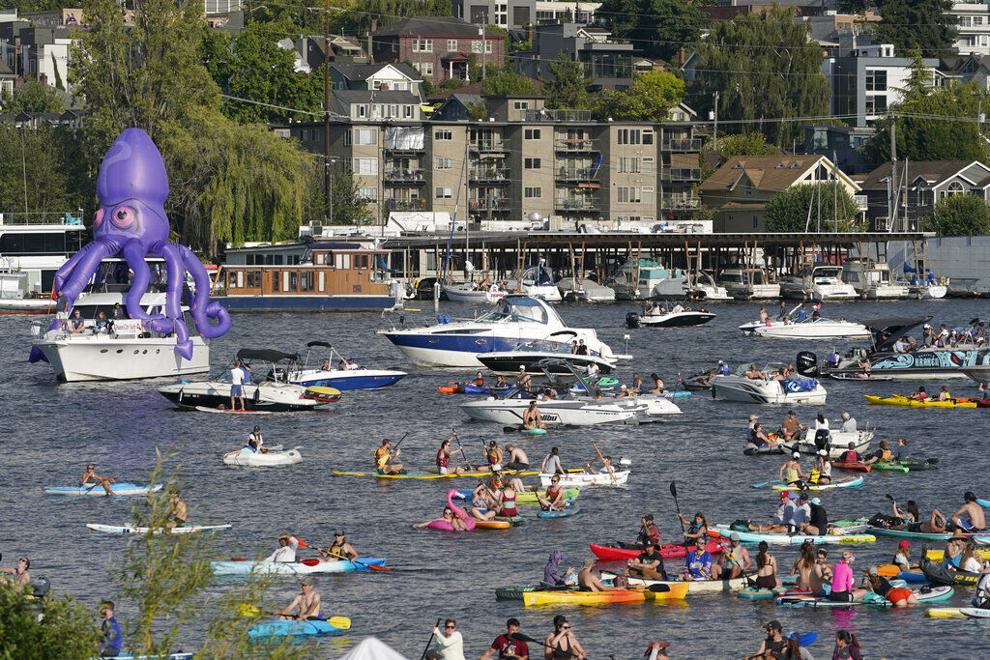 Kraken Expansion Draft Hockey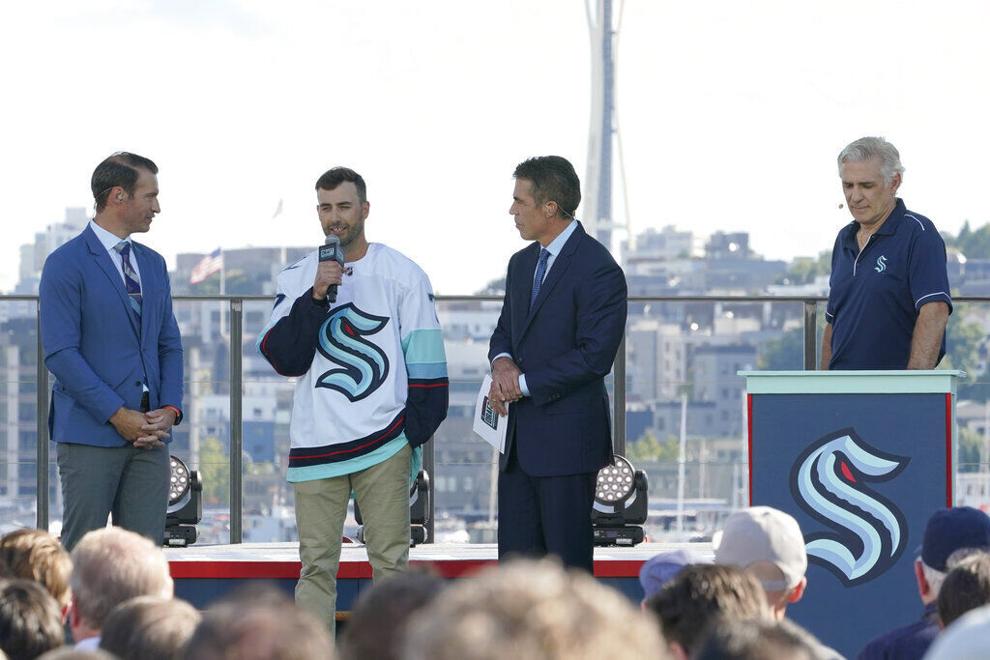 Kraken Expansion Draft Hockey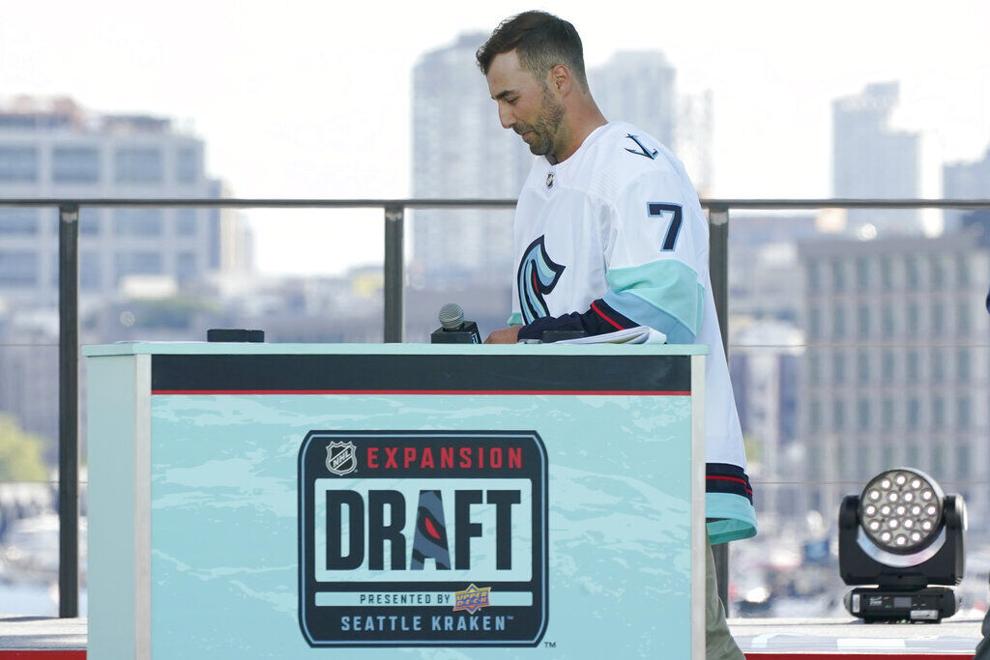 Kraken Expansion Draft Hockey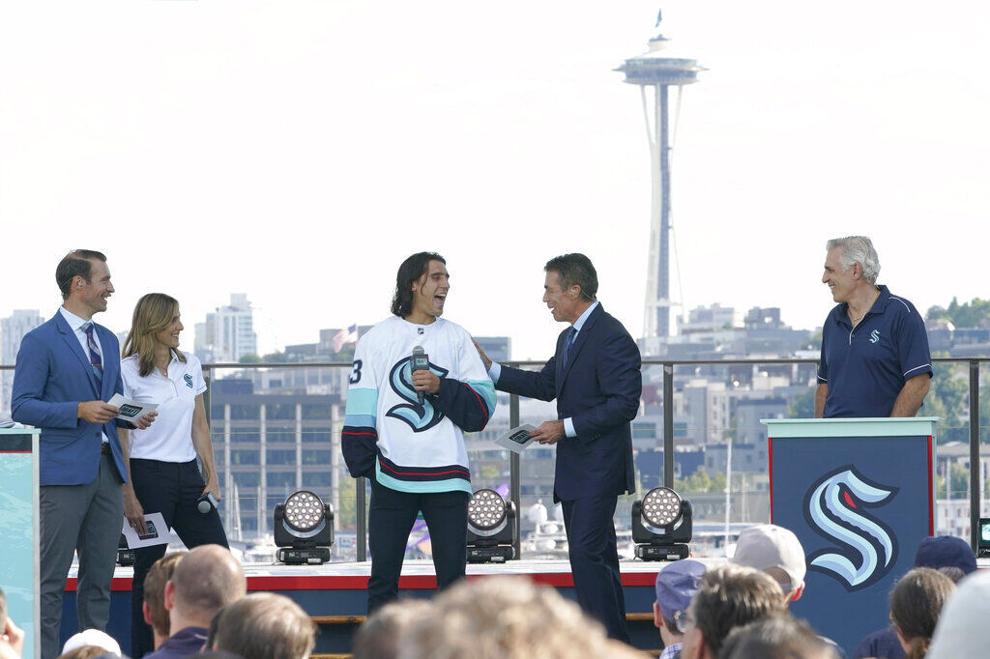 Kraken Expansion Draft Hockey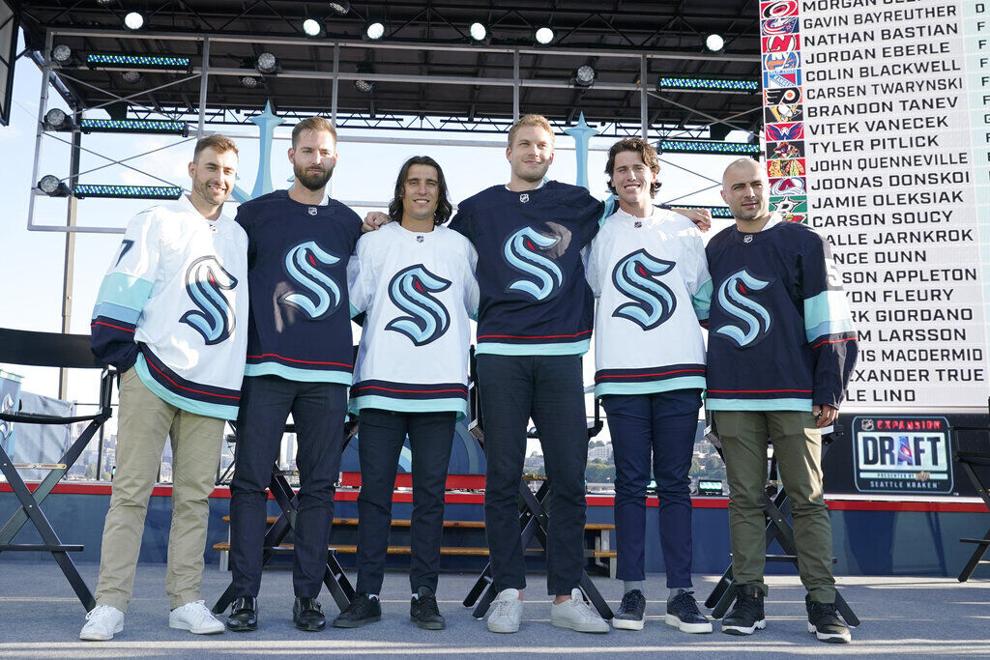 Kraken Expansion Draft Hockey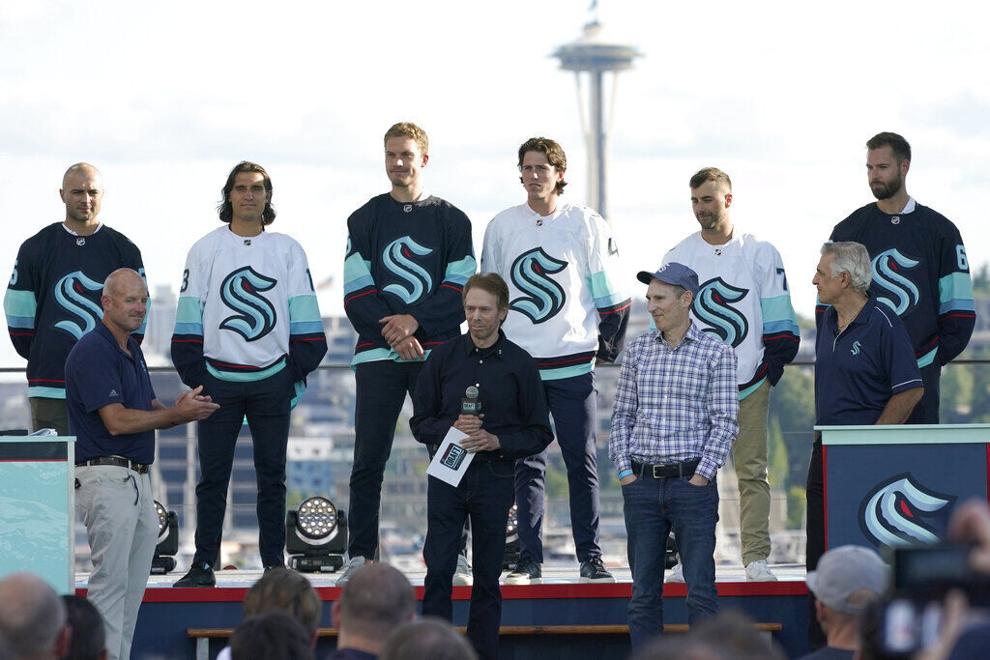 Kraken Expansion Draft Hockey