LAUREL — Annie Kaul's attempt to defend her state pole vault title was going to have to wait a little longer. When storms rolled through Thursday afternoon, the lone event of the day got pushed back by just over an hour.
"I was kind of nervous going into it with all the waiting around like sitting in the bus and in the gym and stuff, but once we got going, the weather was super nice so I felt good opening," Kaul said.
When she entered the competition at nine feet, nine of the 25 vaulters in the field remained.
Kaul jumped cleanly through the next four bars until she was the only one left standing at 10-6, the same height she had won her previous state title at. But she wanted to go higher.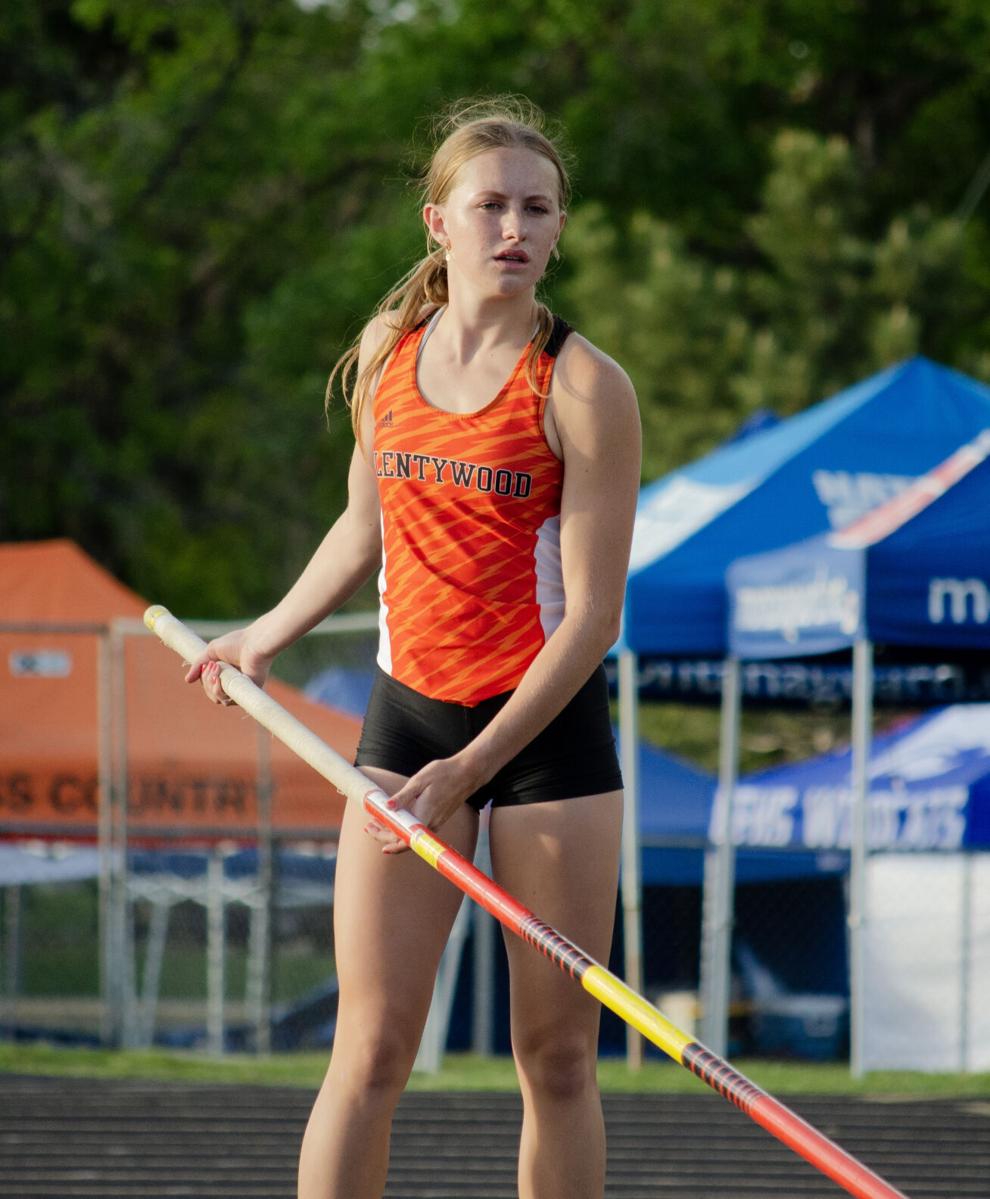 The Class C girls record was 11-0, set by Shields Valley's Kari Wilson in 1998, a mark Kaul had had her eye on ever since that 2022 state meet in Great Falls a year ago because state records can only be set at the state meet.
"That was my goal since last year at state," Kaul said. "I think I went from 10-6 to 10-9, but just being so close to being able to vault 11-0, that was my goal all year so it felt good."
A week ago at the Eastern C divisional, Kaul cleared 11-1 so she was confident she could get it. In fact, she cleared the bar on her first attempt.
"I wanted the state record, but I vaulted that at divisionals so I knew that I could do that and I just wanted to PR one more time," Kaul said.
So they raised and measured the bar again, this time to 11-6. Kaul missed on her first two attempts, but made it over cleanly on the third.
"11-1 I felt good, clearing 11-6 that was really something else," Kaul said.
Her attempts at 11-9 fell just short, but as soon as she was done, her teammates wrapped her in a celebratory hug of the first accomplishment in what they hope is an effort toward their 2022 team title defense.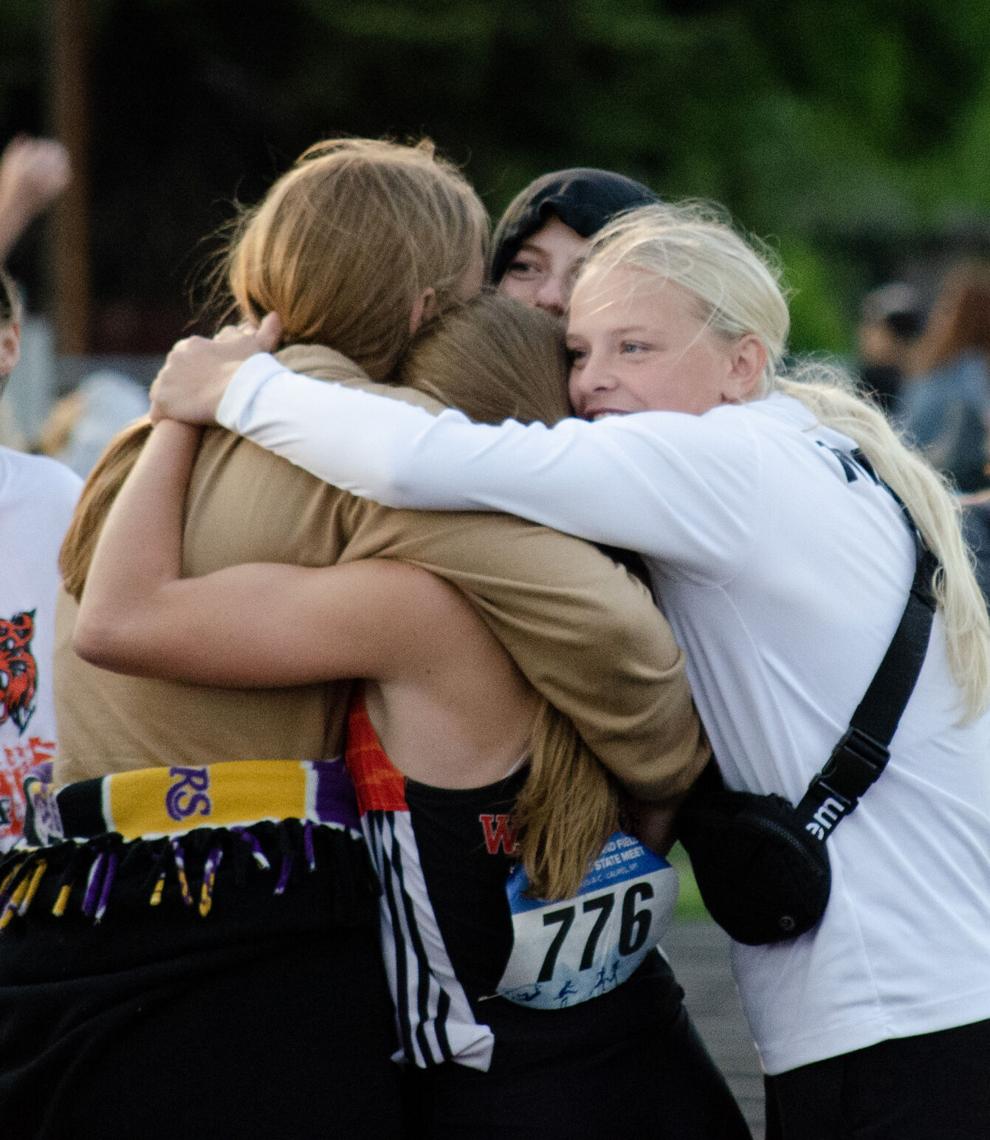 "I think it's really good for me and my team," Kaul said. "My teammates are just as excited, probably happier than I am, so I'm glad that I was able to get this done so that their confidence is up too for the rest of the meet."