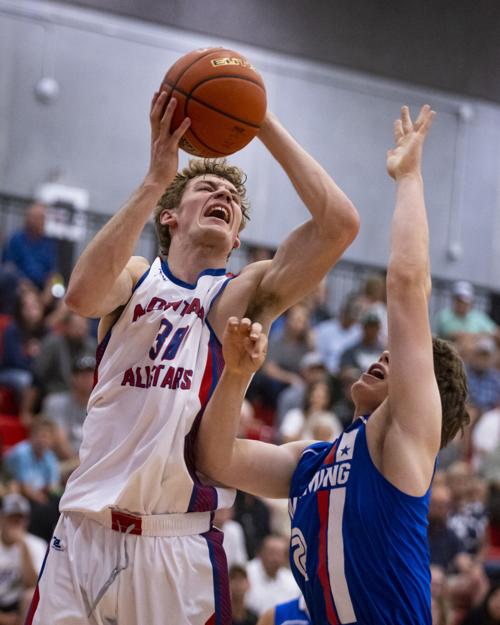 BOZEMAN — Athletes from Missoula Sentinel won four of the 11 USA Today High School Sports Awards announced Friday.
Alex Germer of the Spartans is the top male pick for basketball, Camden Sirmon is the offensive football player, Geno Leonard is the defensive football player and Kade McDonough is the male golfer. 
Hamilton and Helena Capital each had two picks. For the Broncs, it's Brynnli Poulsen as female cross country runner and Colter Purcell as male cross country runner. For the Bruins, it's Dani Bartsch as female basketball player and Audrey Hofer for volleyball.
The other three winners: Hayden Koch of Billings senior (male soccer), Olivia Collins of Bozeman Gallatin (female soccer) and Sami Yates of Bozeman (female golf).
Each of Montana's winners will compete against statewide winners across the country. Winners will be revealed Aug. 5 during the show, which will be available for streaming or on demand at YouTube.