BILLINGS — One day after Gov. Steve Bullock directed Montana K-12 schools to close for two weeks, the Montana High School Association suspended the spring sports season for nearly a month, the MHSA announced Monday.
The MHSA's Executive Board suspended all spring practices, contests, meets and festivals indefinitely in response to the spread of COVID-19, the disease caused by the novel coronavirus. The Board will reevaluate the suspension on April 13, MHSA executive director Mark Beckman wrote in a press release.
Canceling the entire spring season "really wasn't" on the table during the MHSA Executive Board's conference call on Monday morning, Beckman told 406mtsports.com.
"They want to make sure that our spring sports and spring activities, like our music festivals, will have the opportunity to proceed if, of course, things get better," Beckman said by phone. "Our experts from the health department, from those powers that be, tell us that things are getting back to where we can safely participate, so they didn't want to take that away from our spring sports and spring activity participants at this time."
On Sunday, the Centers for Disease Control and Prevention recommended that in-person events of 50-plus people (including sporting events) throughout the United States be canceled or postponed for the next eight weeks. The earliest date to resume such gatherings under that recommendation would be May 11. The Class B and C state golf tournaments are scheduled to begin on May 12, the B-C tennis tourneys on May 14, State AA/A tennis and state softball on May 21 and state track on May 22.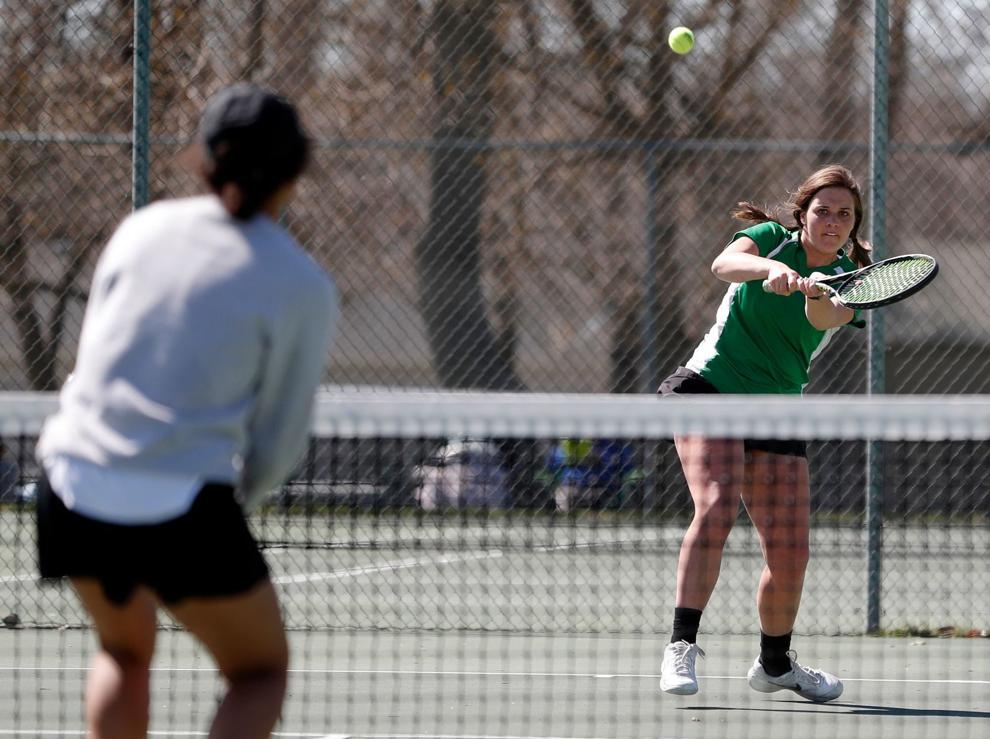 Montana schools will be closed until March 27, which MHSA Board members believe is too early of a target date to resume athletics, Beckman said. They decided to reevaluate nearly three weeks later on the day after Easter Sunday.
"Make sure to err on the side of caution and give it a little bit more time," Beckman said. "Hopefully, all of this will resolve sooner than later. Hope for the best and hope that everyone stays safe."
If the spring season does start next month, softball, tennis and track programs will be required to conduct five practices before they resume play, Beckman said. Under MHSA rules, teams must participate in a minimum of 10 practices before they can compete in a game/meet/tournament.
"We've had one week of practice in for most (spring sport athletes), except those who were participating, probably, in state tournaments, so they've had five practices in," Beckman said. "No matter what or who, instead of the 10 that's required, once we resume, they're gonna have to have five from that point on."
Golfers will need two practices (the normal number under MHSA rules) before they can compete in tournaments.
Conferences can adjust postseason formats with MHSA approval. For instance, Beckman said, districts might decide to scrap their district track meets and seed into divisionals by qualifying standards. Softball conferences can use a divisional tournament or go by record to determine postseason berths, and qualifying golf scores could rise, Beckman added.
The NCAA canceled its remaining winter and spring championships on Thursday, and the NAIA canceled its spring season on Monday. Many conferences and schools in Montana and across the country have announced suspensions or cancellations in recent days.