BUTTE — Winnett Grass-Range pulled away from Ennis in the second half of the first round of the girls Class C state tournament and the Rams are headed to a semifinal matchup with Plentywood.
Winnett Grass-Range won 45-29.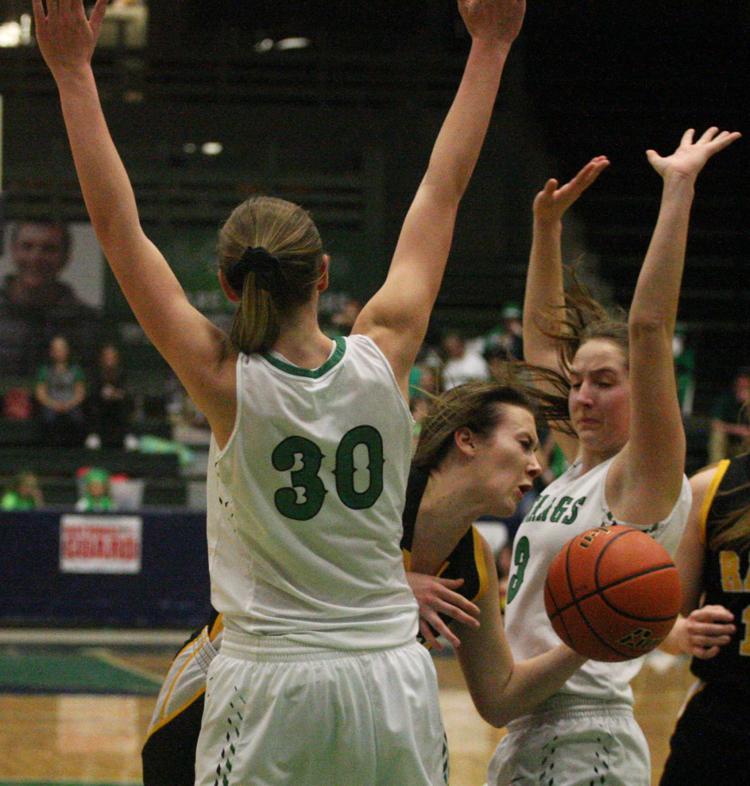 Taylor Stahl led Winnett Grass-Range with 18 points, and also grabbed five rebounds. Ennis was able to chip away at the Rams lead, getting within seven points in the third-quarter, but weren't able to string enough possessions together to pull out the victory.
Winnett-Grass Range opened the fourth quarter on a 7-0 run, eliminating any chance of an Ennis comeback.
"There was a time out there, and we talked, we were playing jungle ball," Rams' head coach Vic Westphal said. "We weren't running any real offense and we got organized, you saw some good things going there to get us going there."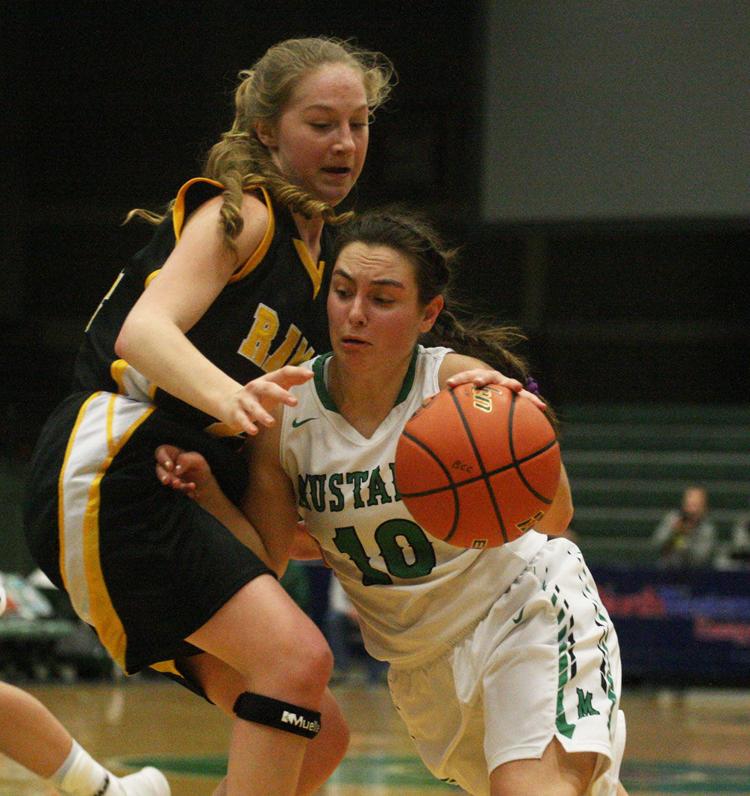 With Ennis' loss, both Western C teams were knocked to the consolation bracket during the first day, as Twin Bridges fell earlier in the day to Box Elder.
Josie Hokanson led Ennis with 13 points.
The Rams play Plentywood in the second of Friday's semifinal games, while Ennis moves to a loser-out game against Ekalata.
PLENTYWOOD 54, EKALAKA 45
Plentywood's Liv Wangerin led all scorers with 15 points as the Wildcats beat Ekalaka in the first-round of the girls Class C state tournament.
Wangerin, just an eighth-grader, also tacked on seven rebounds and went 9-of-13 at the free-throw line. Brenna Osksa and Haille Wangerin were also in double-digits for Plentywood, scoring 11 and 10, respectively.
"(Wangerin) had a great game and she really handles the ball a lot for us," Wildcat head coach Randy Wangerin said. "Hopefully some good years ahead of her, but they all really played well."
Leading by just three points at halftime, Plentywood was finally able to get some separation late in the fourth quarter. Both teams shot 27.1 percent for the game, but the Wildcats were able to get seven of their 22 second-half attempts to go down.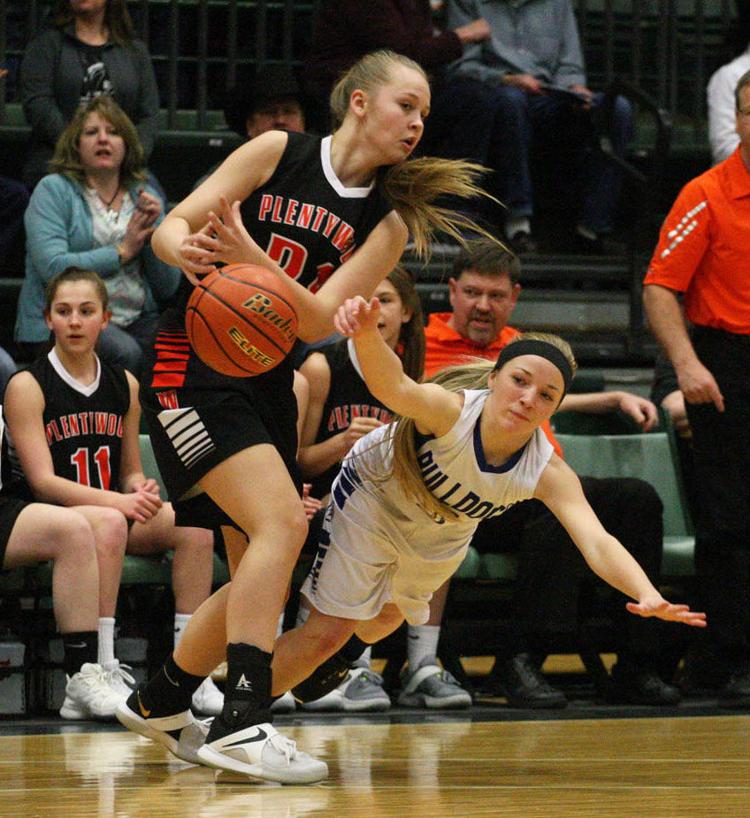 Wangerin felt his team needed some time to settle down and was happy to see them close out the game. Plentywood dominated at the free throw line, sinking 26-of-32, and hit several late that proved critical. Ekalaka went 14-of-19 at the charity stripe.
Claire Callahan led the Bulldogs with 13 points. Ekalaka had 21 turnovers to Plentywood's 11.
"I thought Ekalaka got a ton of loose balls and hats off to them," Wangerin said. "They're very scrappy."
BOX ELDER 62, Twin Bridges 59 (OT)
Standing behind the three-point line with the ball in her hands and the game tied in overtime, Nikayla Anderson was calm.
The senior Box Elder guard had been in this situation before. Against Fort Benton, earlier this season, actually. That game ended in a three-point win for the Bears. She hit the shot to break the tie.
On Thursday afternoon against Twin Bridges in the first round of the girls Class C state tournament, the result was exactly the same.
Feet set. Eyes focused. No hesitation. Nothing, as they say, but net. 
"I looked up at the clock and it said one second and I thought, 'Oh my gosh I better shoot it,'" Anderson said of her three-pointer, which pushed the game to its 62-59 final. "I kept confidence in my shot. I'm just glad it went in."
For most of the game, the Bears were in control. Box Elder led 39-18 at halftime and extended its lead to 22 with 5:21 left in the third quarter.
But Twin Bridges fought its way back, outscoring the Bears 21-10 in the third quarter. The Falcons took the lead on a Kailee Oliverson three-pointer with 1:09 left and pushed its lead to four with under a minute left.
"We talked about it at halftime, we had to come out and attack," Twin Bridges head coach Josh Keller said. "I thought coming back from 21 points down, to me, what those girls did to come back and take the lead at some point is better than any winning game of basketball any day."
A steal and layup from Lillian Gopher tied the game and the Falcons weren't able to get a clean shot off before regulation ended.
"We have a word we like to use when things get tough. The girls were resilient, everybody was upbeat," Box Elder head coach Joel Rosette said. "They were like, 'We're going to finish this, we're going to finish this' and that's what we did."
Oliverson ended with 32 points and 14 rebounds and hit 11-of-14 free throws while also blocking four shots. RaeAnne Bendon had 19 points, eight steals, seven rebounds, and four assists for the Falcons.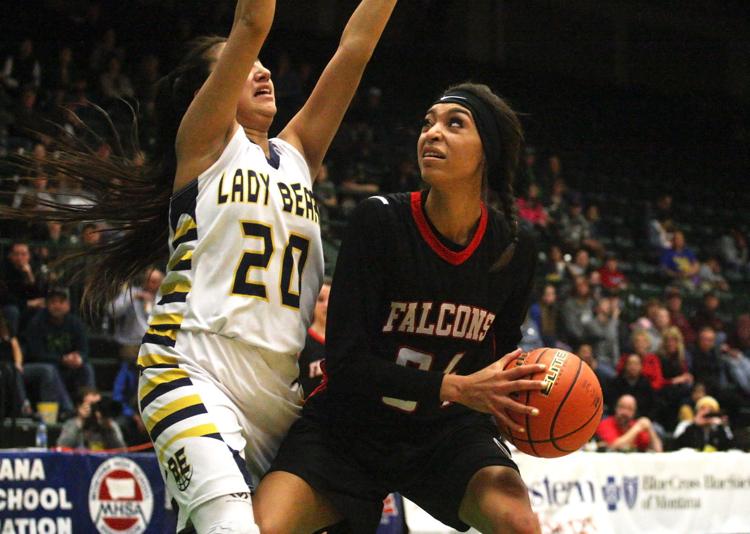 Gopher lead the Bears with 14 points while Joelnell Momberg was the only other Box Elder player in double digits, scoring 12.
Twin Bridges will play Harlowton in loser-out play on Friday afternoon at 12:30 p.m. Box Elder moves to the semifinals against Froid-Lake at 6:30 p.m.
"[Froid-Lake] has a lot of size and they've been at state a couple years now, so they have some experience," Rosette said. "We've got to come out and rebound the ball, take care of the ball.
"We want to get out in the full court and play up-and-down. It should be fun"
FROID-LAKE 60, HARLOWTON 39
BUTTE — Froid-Lake led Harlowton by 21 after the first quarter and never looked back on the way to a win over the Engineers in the opening game of the Class C state girls basketball tournament.
Mackenzie Dethman had 19 points and 10 rebounds while Mason Morgan added 13. Tawnee Robertson had 12 for Froid-Lake, including a buzzer-beater before halftime.
"We had two weeks off there and the girls, they love the gym, they're gym rats," Redhawk head coach Lance Brekke said. "They were excited to get back and play a game and I think you saw a lot of energy and intensity.
"They were just ready to play."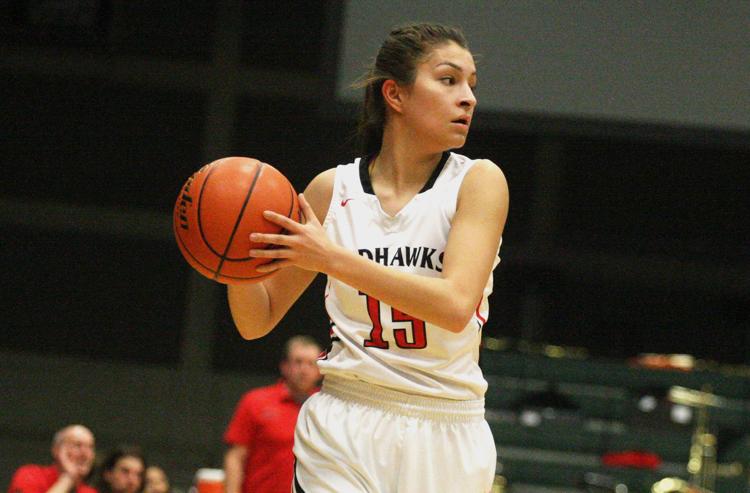 Froid-Lake led by 25 at halftime before their offense slowed a bit in the second half, shooting just 26.3 percent over the final two quarters.
Harlowton struggled with turnovers, giving up the ball 16 times in the first half. Madison Wasson led the Engineers with 14 points on 5-of-11 shooting and hit four triples, three of which came in the first half. Harlowton hit 9-of-22 three pointers during the game.
Taylee Bornong was also in double-digits for Harlowton, scoring 10 points.
State C Girls - Twin Bridges vs Box Elder 9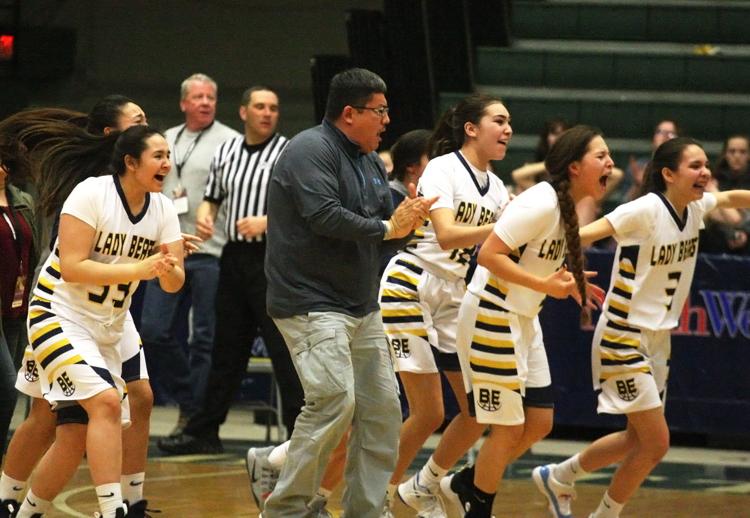 State C Girls - Twin Bridges vs Box Elder 10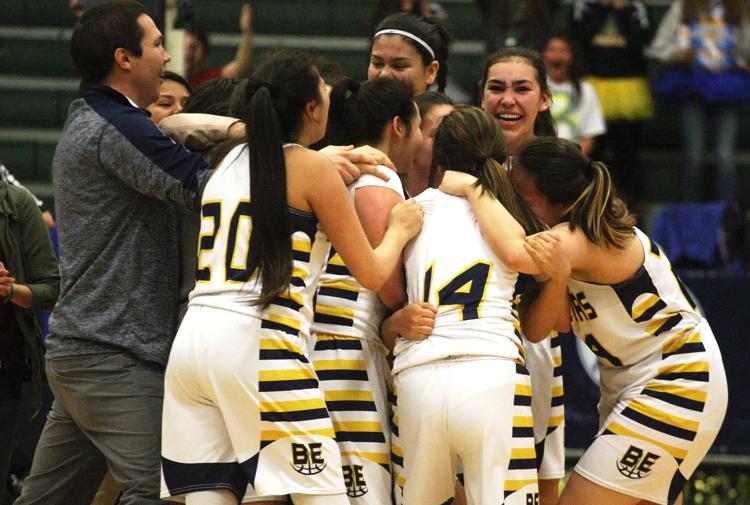 State C Girls - Twin Bridges vs Box Elder 1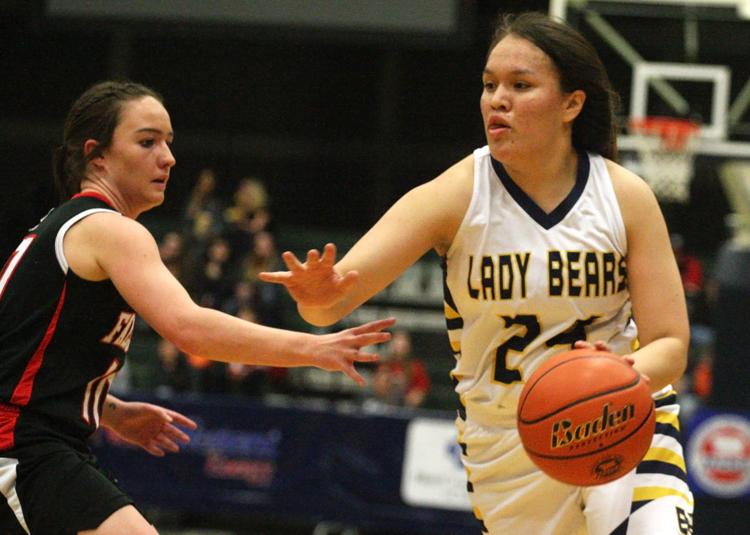 State C Girls - Twin Bridges vs Box Elder 3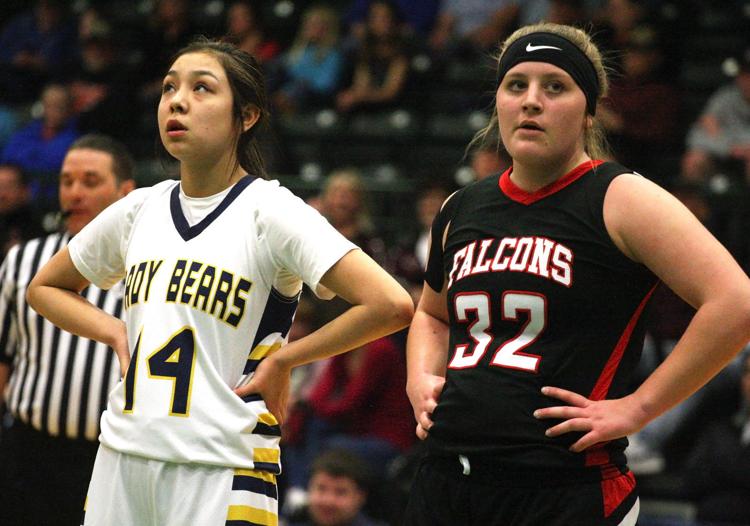 State C Girls - Twin Bridges vs Box Elder 4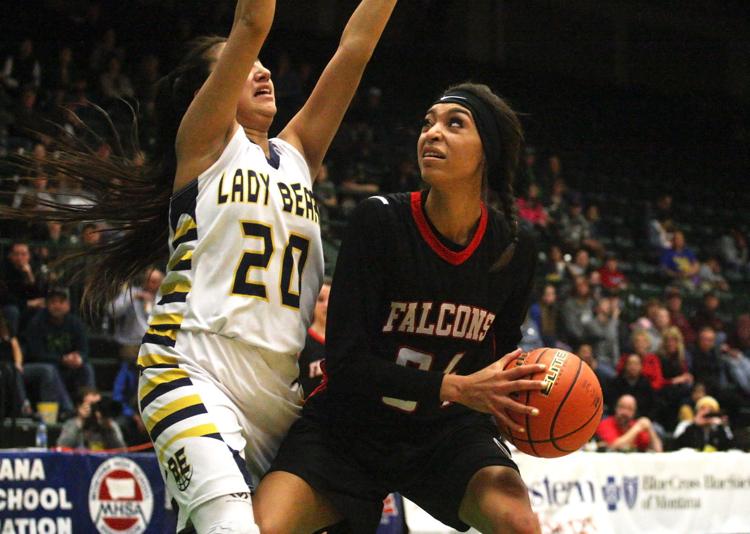 State C Girls - Twin Bridges vs Box Elder 5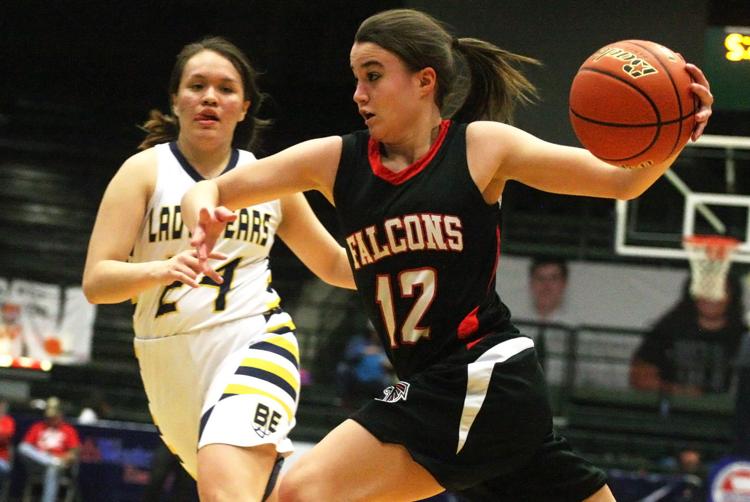 State C Girls - Twin Bridges vs Box Elder 6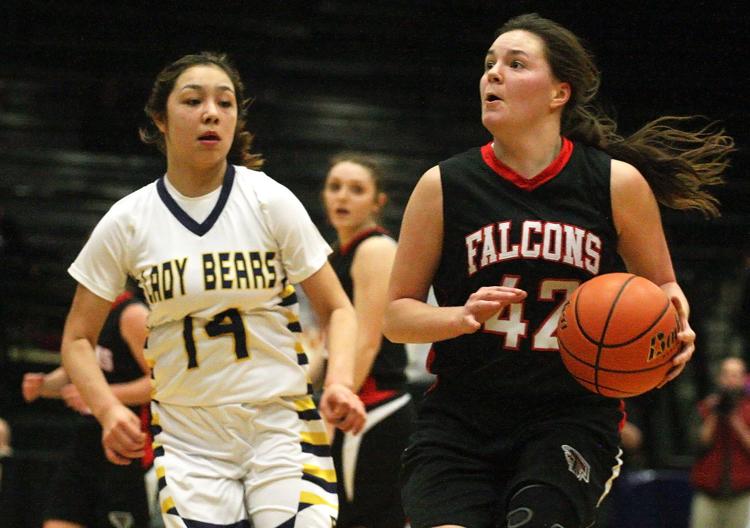 State C Girls - Twin Bridges vs Box Elder 7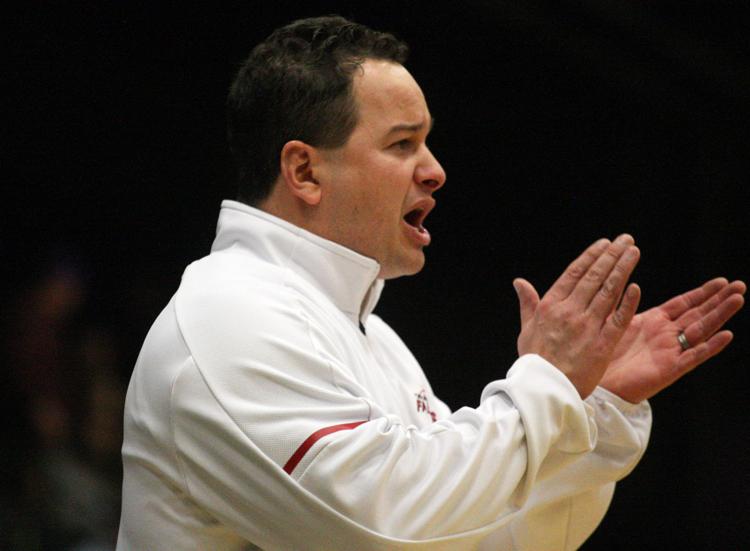 State C Girls - Twin Bridges vs Box Elder 8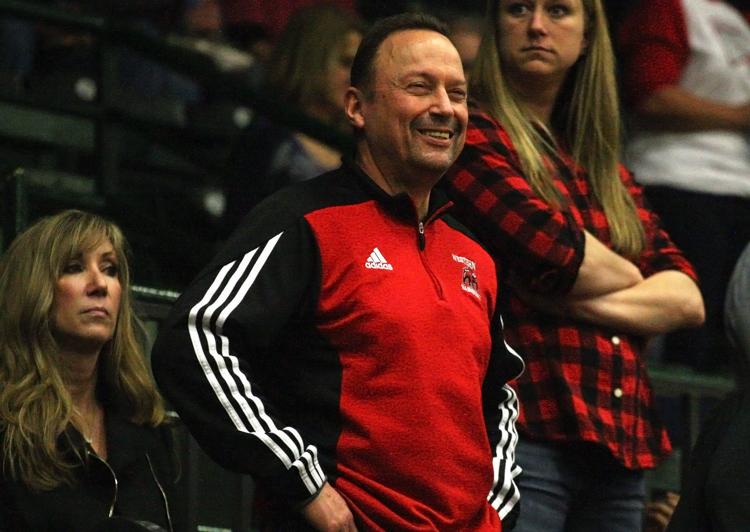 State C Girls - Froid vs. Harlowton 1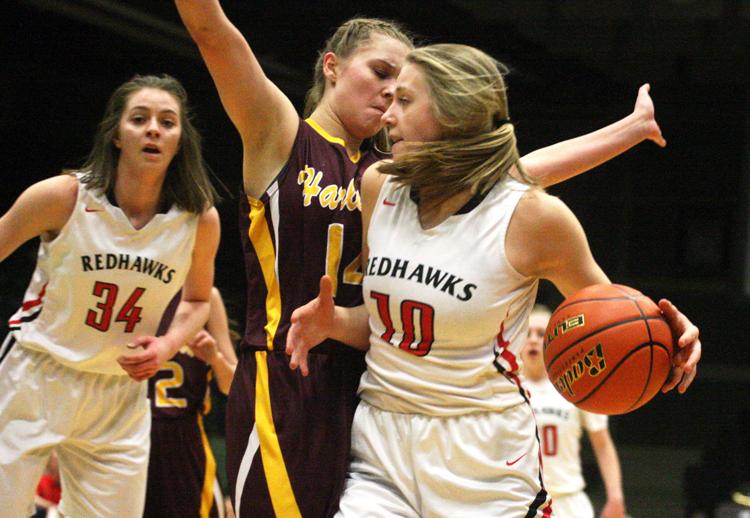 State C Girls - Froid vs. Harlowton 2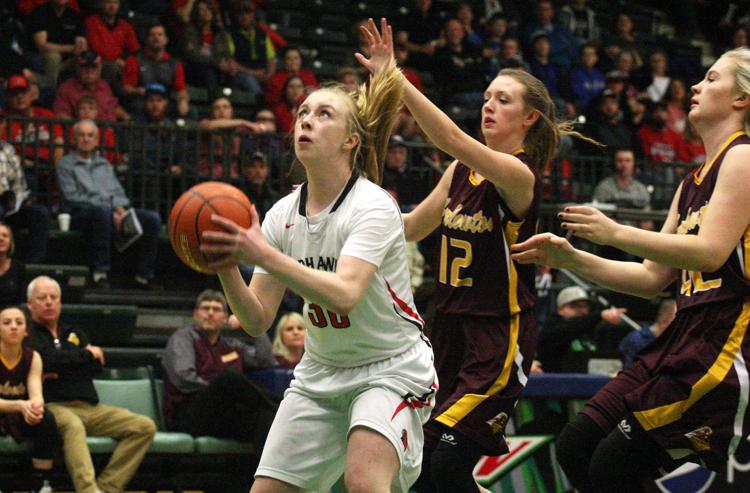 State C Girls - Froid vs. Harlowton 3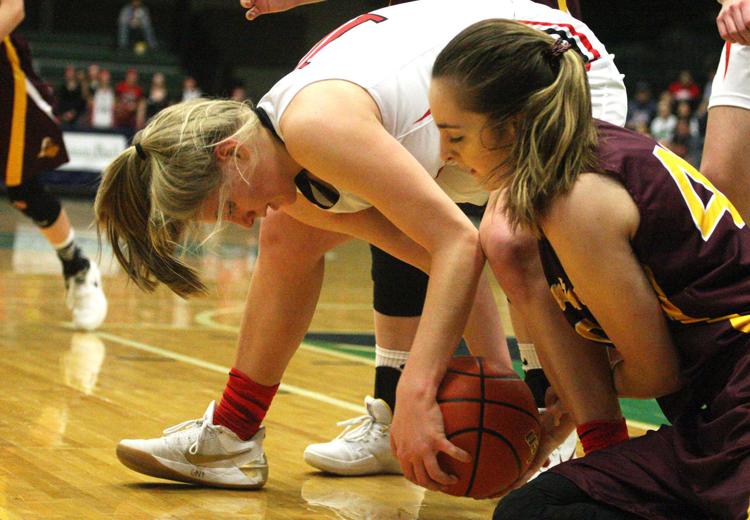 State C Girls - Froid vs. Harlowton 4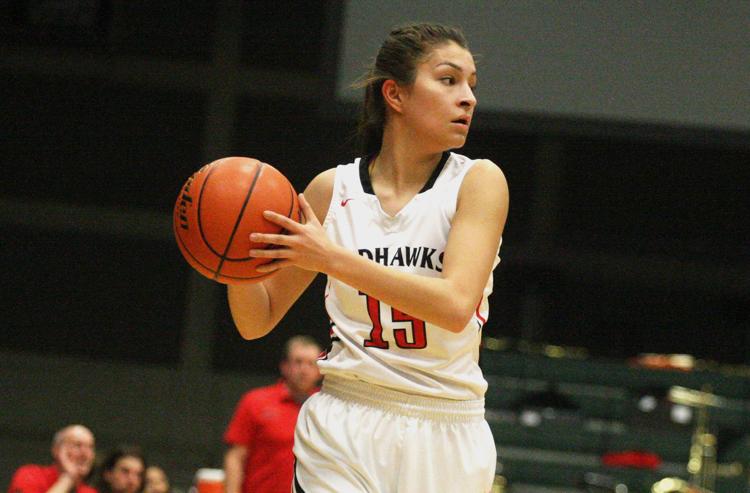 State C Girls - Froid vs. Harlowton 5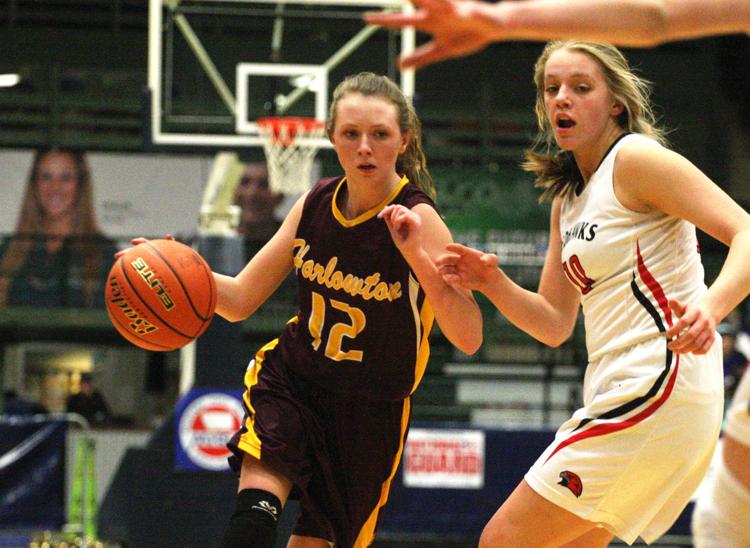 Ekalaka - Callahan.jpg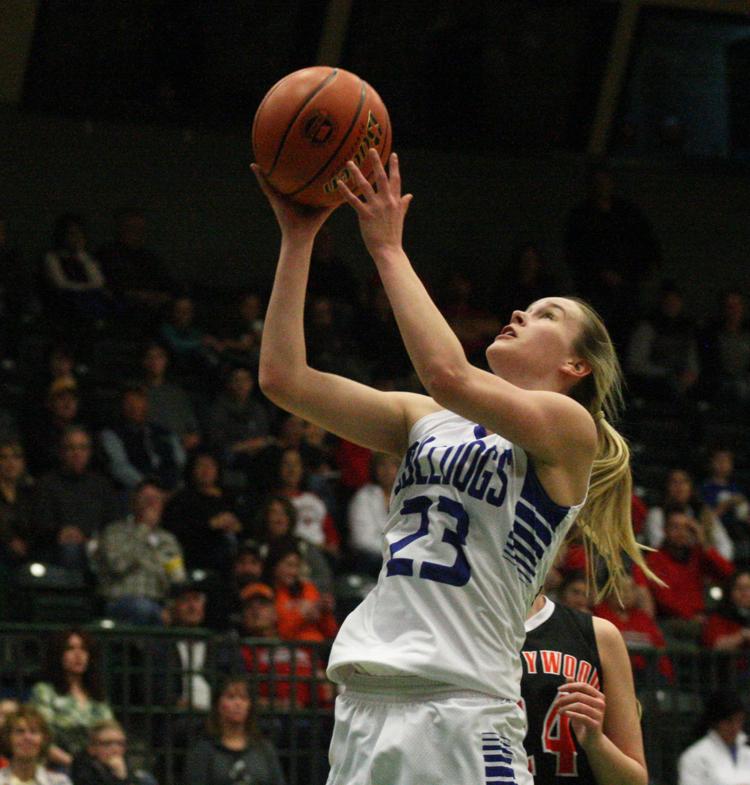 Plentywood - Osksa .jpg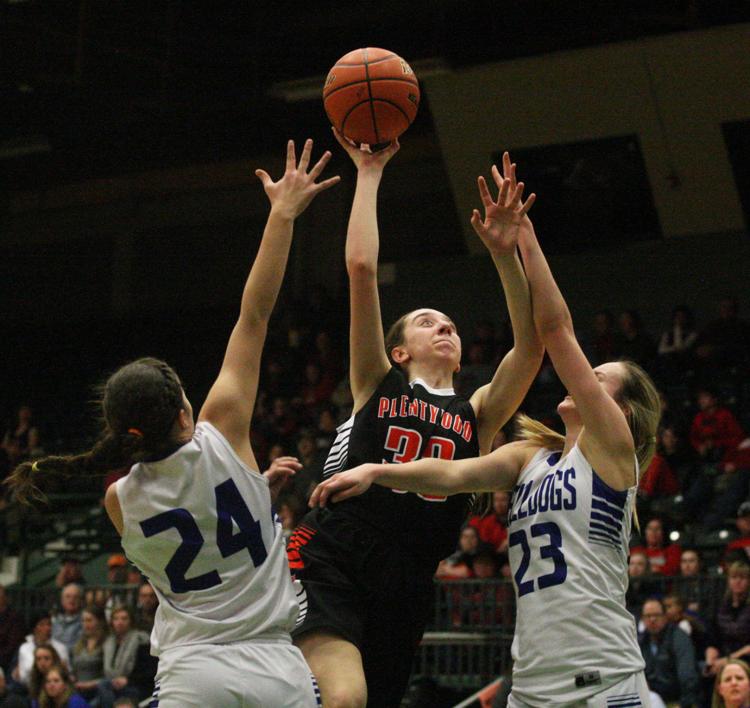 Ekalaka - Tooke.jpg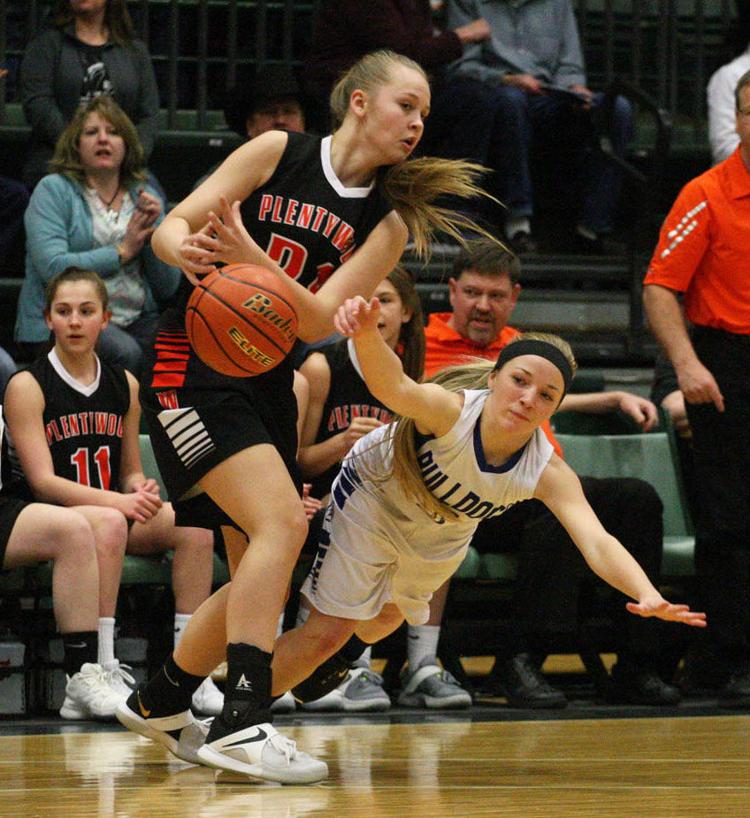 Pletnywood - Wangerin .jpg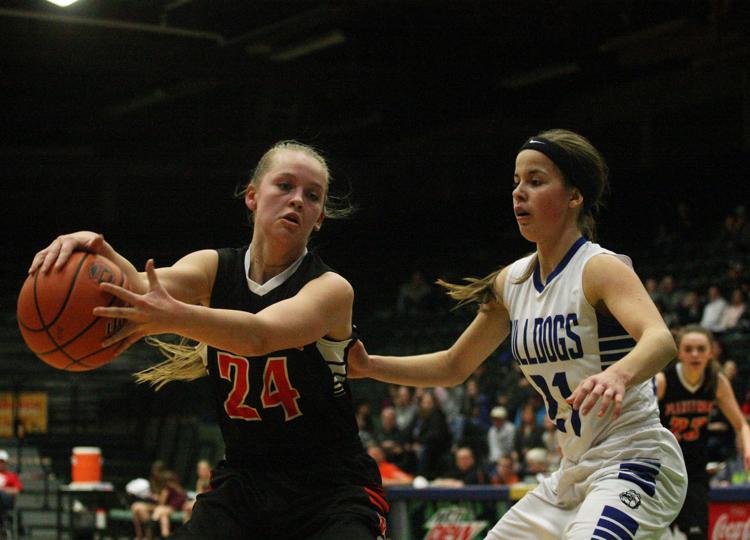 Plentywood- L Wangerin.jpg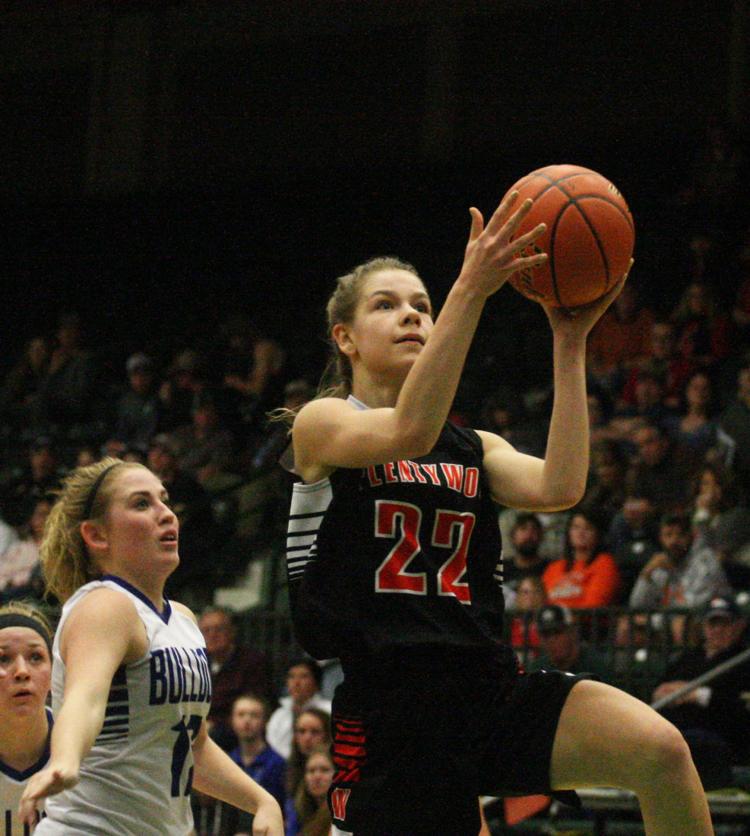 Ekalaka - H Labree.jpg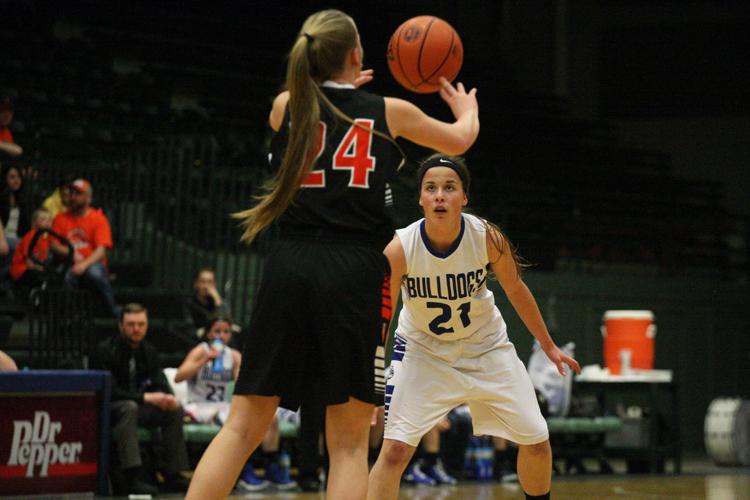 Ennis - Hokanson.jpg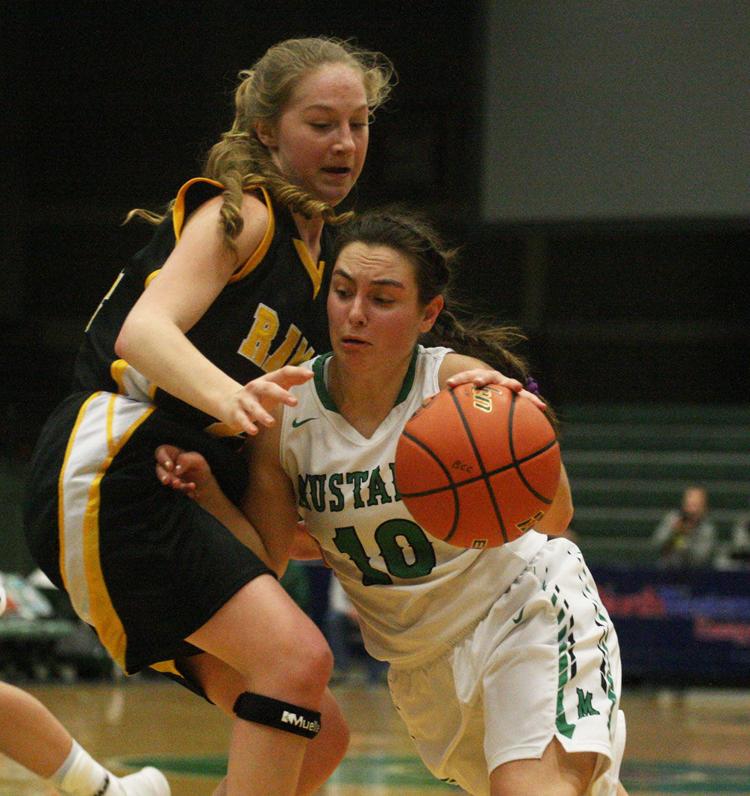 WGR - Browning.jpg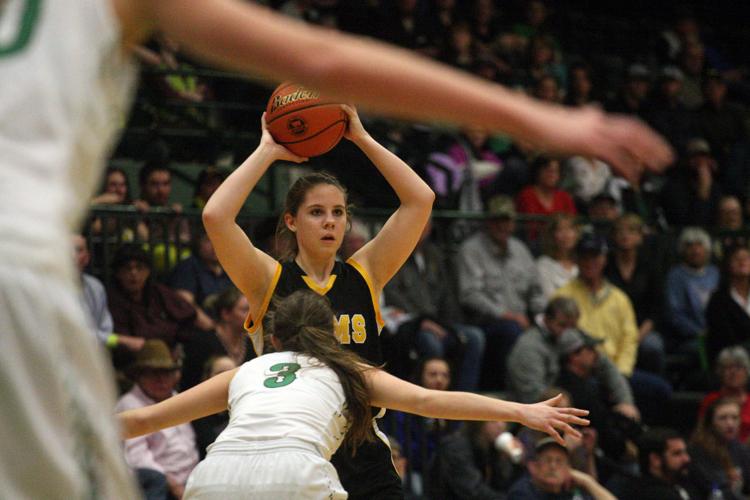 WGR - Jolma.jpg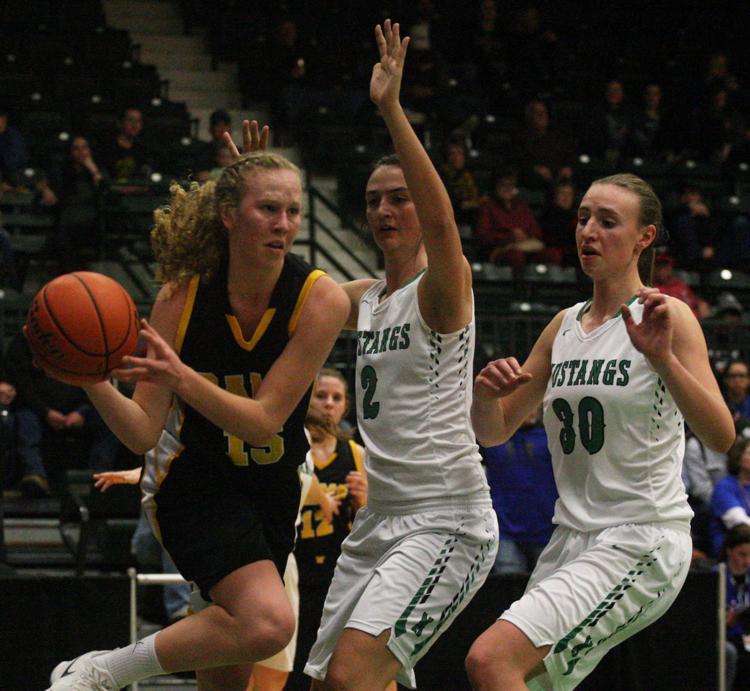 WGR - Murnion.jpg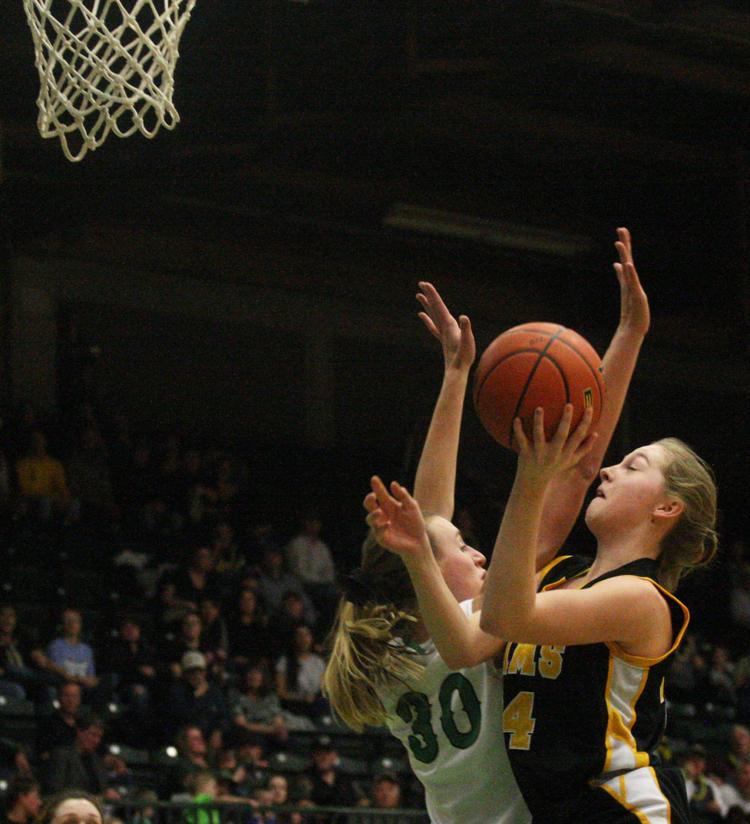 WGR - Johnson.jpg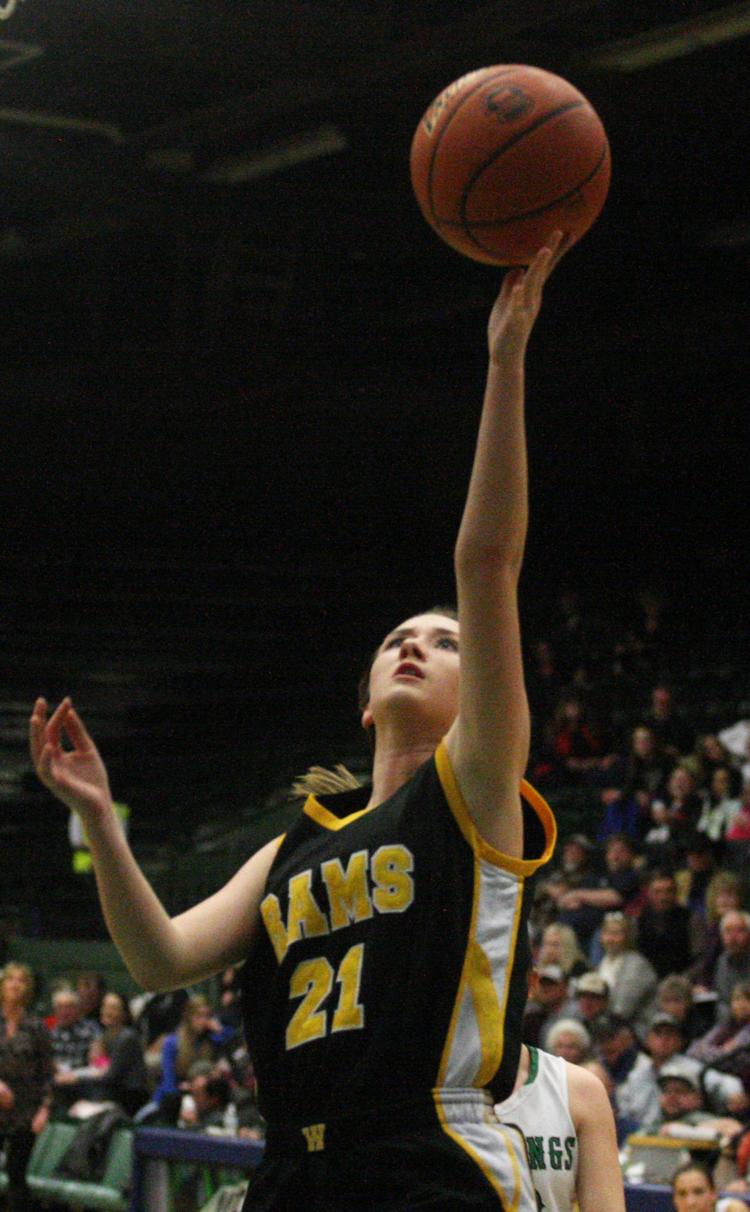 WGR - Johnson 2.jpg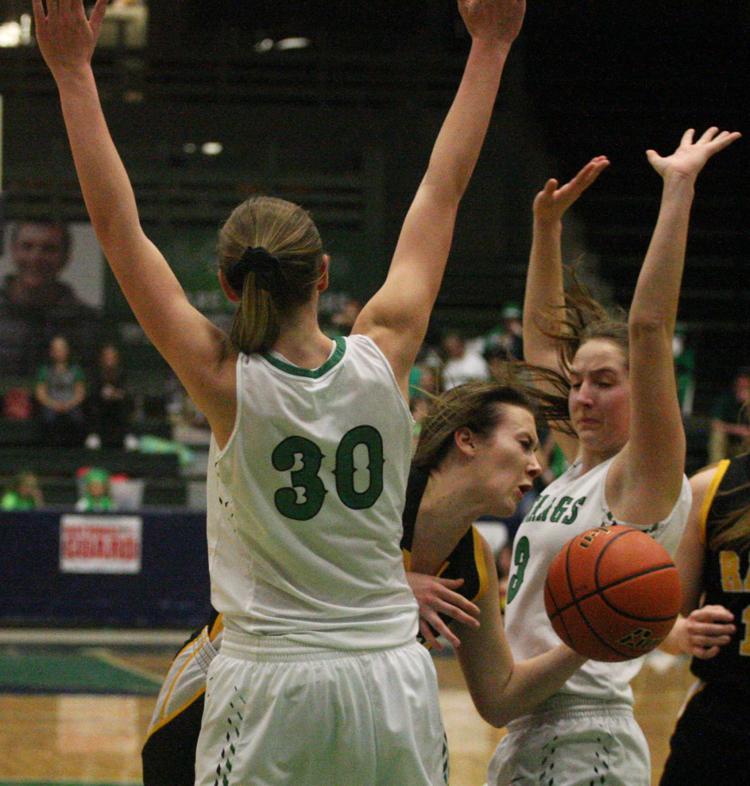 Ennis - Hokanson 2.jpg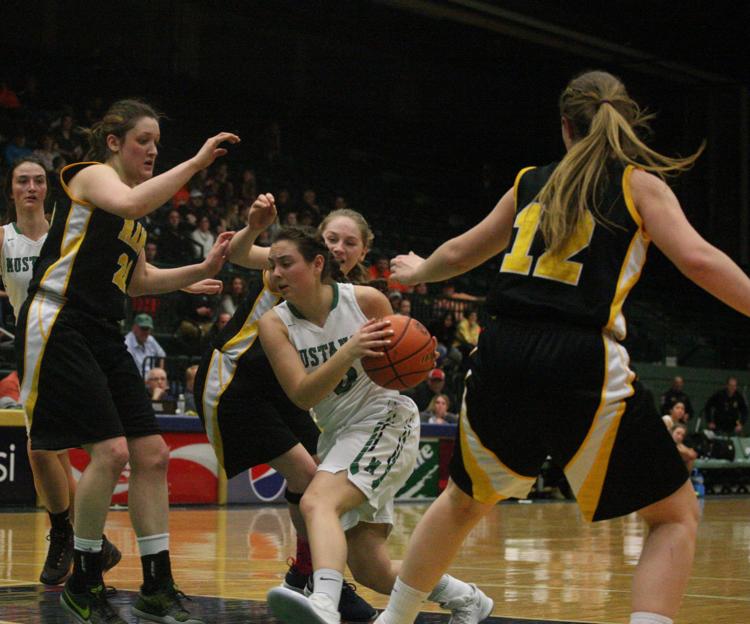 State C Girls - Twin Bridges vs Box Elder 2