BUTTE – Defending Class AA champions Helena High just about had the season-opening win in the bag. 
Then a scrappy Butte High side came within a rimmed-out 3-pointer of closing the point differential to single digits.
Brittney Tierney's 3-pointer rimmed out for the Bulldogs with roughly six minutes to play. On the other end, a Helena shot went awry, but under the basket was reigning Montana Gatorade Player of the Year Jamie Pickens.
The Montana Griz commit collected the board and flipped in a crisp up-and-under layup, the lead widened for good and the Bengals held on for a 43-29 win at the Butte Civic Center Tuesday night.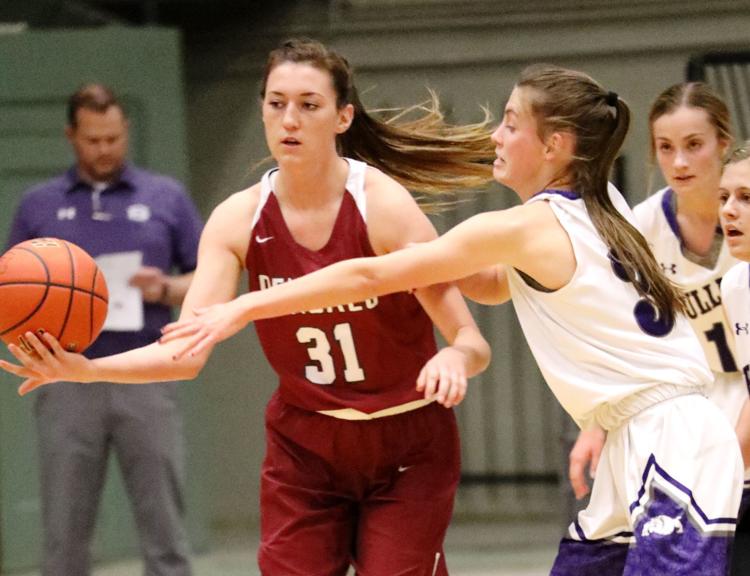 "There's a reason why she's the Gatorade Player of the Year," Helena coach Eric Peterson said of Pickens. "She's a presence on both ends of the floor for us, and once again on the defensive end I think she really controlled the game, blocking shots and altering shots.
"Obviously she's a double-double girl every night."
Of note for Helena was six players hitting multiple shots in the victory. Paige Aasved led all scorers with 11 points, Pickens had 10 and McKayla Kloker had nine.
"It's nice for us to spread the ball around and not have to rely on (Pickens)," Peterson said. "We're going to have to utilize that throughout the year because everyone is going to be focusing on her obviously, so it's good to get into the mindset that everyone's gonna have to be involved."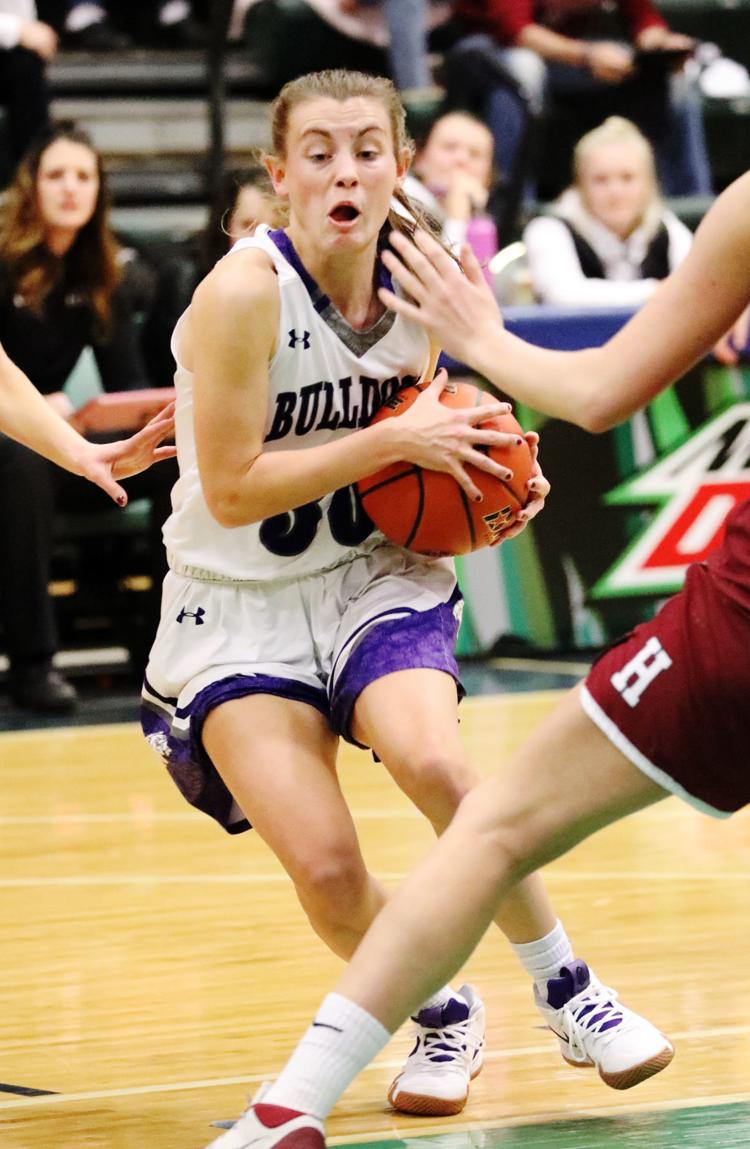 And for the Bulldogs, who were led by Ally Cleverly and Aspen Lovshin who both scored 10 points, there was a healthy amount of solace in the season-opening loss, considering how the contest went a season ago.
"Last year this was a 35-point game," Butte coach Maury Cook said. "So for us to play as well as we did — we missed free throws, didn't execute our offense at beginning of the game — If we had come out with a little bit more purpose in our offense … we just have some things to work out offensively."
Butte stuck around with the Bengals early, but a 9-5 Helena lead after one quarter turned into a 23-11 advantage at the half.
And although Pickens was held to 10 points – Cook credited the play of Haley Herron in the paint for that — a missing element for Butte was Kira Mortensen, the 6-foot-2 junior who didn't see time until the second half.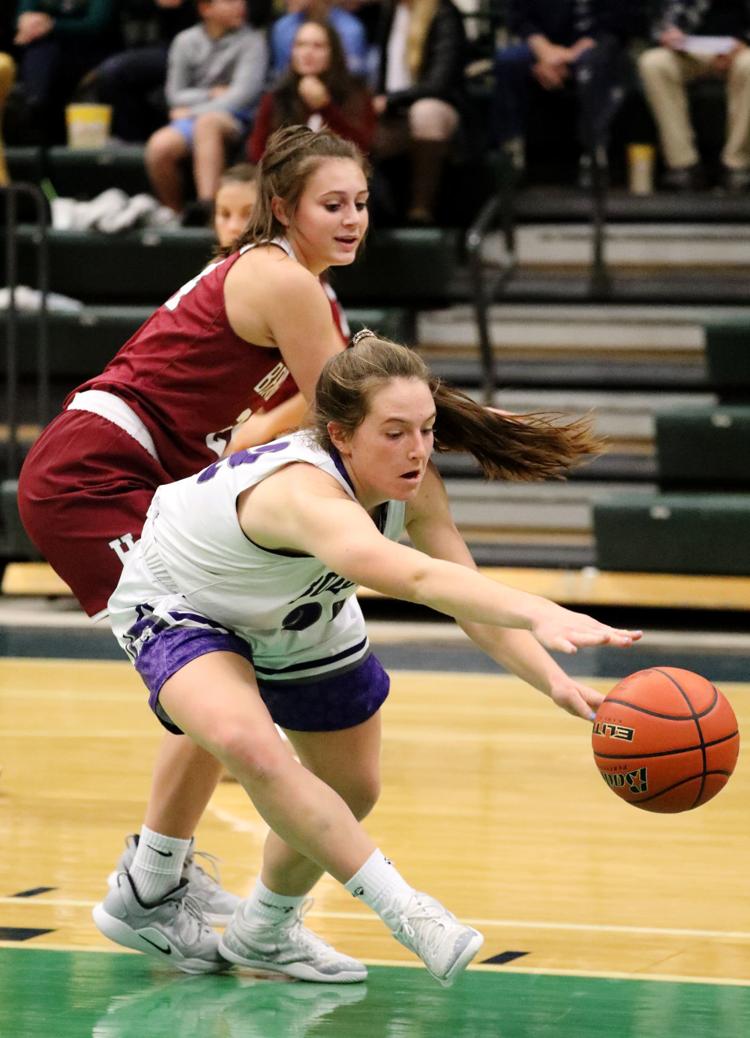 Mortensen, who is making her way back to the court slowly after a concussion in volleyball season, is expected to help fill some of the gaps size-wise that were apparent Tuesday evening.
"There's going to be games Kira is going to be a huge asset to us," Cook said. "When we get everyone moving and flowing we'll be alright."
The Bulldogs will get another crack at their first win of the season when they travel to Missoula Big Sky on Tuesday.