Class A girls basketball
2017-18 top three: 1) Havre, 2) Hardin, 3) Columbia Falls
2018-19 storyline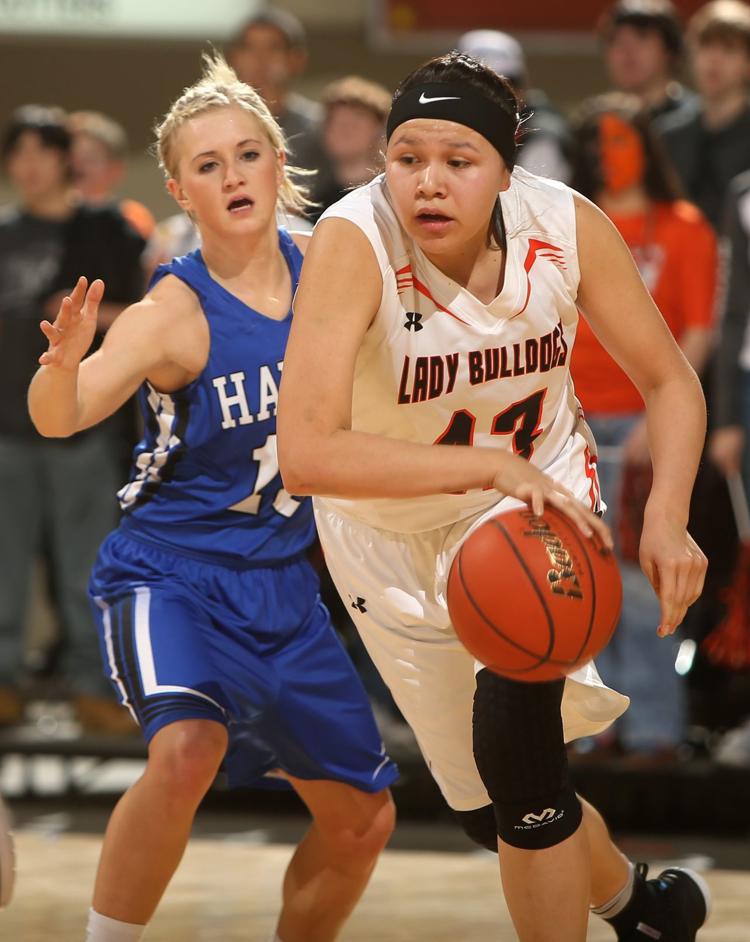 After falling in the 2016-17 state semifinals, Havre didn't lose any of its 24 games last season en route to a state title. All-state and all-conference first team players Marca Herron and Danielle Wallace graduated, as did all-conference second-teamer Kaylee Nystrom and honorable mention Kyley Verploegen. But the Blue Ponies have ample talent returning, namely juniors Kyndall Keller (all-state and all-conference first team) and Kadia Miller (all-conference honorable mention).
For the second straight season, Hardin lost in the state title game, despite leading Havre 18-17 at halftime. Like the Blue Ponies, Hardin graduated a pair of all-state players: Karissa DuShane and Sharmayne Hardy. The Bulldogs don't have an all-state player who was on last year's roster, but they inherited all-state wing Sossity Spotted Wolf. The junior transferred from Class B Colstrip. Hardin's returning starters are junior post Marie Five (all-conference second team), junior guard Ivery Fritzler (honorable mention) and senior post Bergan Real Bird.
Billings Central returns an all-state/all-conference first-team player (junior Olivia Moten-Schell) and two all-conference honorable mentions (junior Zoie Altolf and sophomore Isabelle Erickson).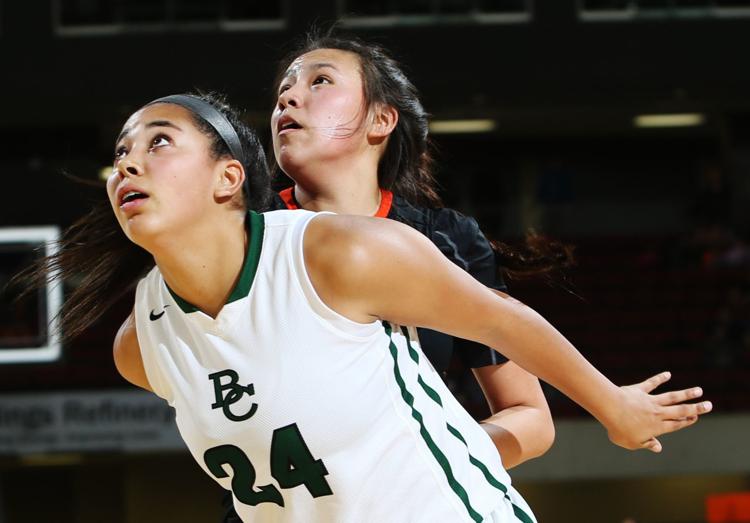 Junior Gabby Weber (all-state, all-conference first team) and senior Bailey Christensen (all-conference second team) are back for Belgrade.
One big number
10: The percentage both Browning and Hardin shot from the field against Havre in the first half of last year's state semifinal and title games. Hardin shot 15.9 percent in the title game, overall.