One of the final three candidates for the men's basketball head coaching position at Montana Western isn't headed to Dillon.
College of Idaho announced on Tuesday morning that Colby Blaine, a four-year Yotes assistant, would take over for head coach Scott Garson. Blaine seemed like a good fit for Western and actually spent two years under former head coach Steve Keller.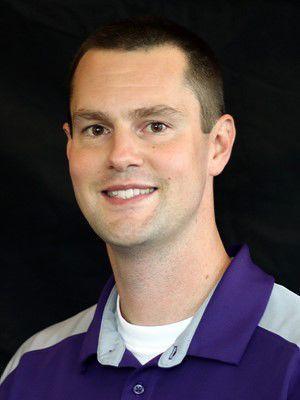 "I've now worked for four head coaches (Keller, Steve Gosar, Jeremy Cox, Garson) who have state championship experience, who have junior college national championship experience, who have NCAA championship experience and NAIA national tournament experience," Blaine said in a release. "The four men I have worked for are incredible and they all taught me something different."
COI has gone 101-36 over the past four seasons and helped put both Garson and Blaine's names on the map. This, in part, led Garson to get an opportunity with NCAA Division I Santa Clara University as an assistant coach.
It also had the side effect of COI deciding to go with an in-house candidate to keep continuity in the program.
"We are excited to know that while transitions can be difficult, we have a tremendous leader in Colby Blaine," COI athletic director Reagan Rossi said. "He has made an impression on this program from Day 1 and we are fortunate that we get the opportunity to watch him take the next step in his career as the head coach of the Coyotes."
Now, however, Western is in something of a quandary.
They'll have just two candidates to choose from — former Oklahoma Panhandle State head coach Jerry Olson and current Dakota State assistant Michael Larsen.
That said, the Western athletic department seems upbeat about the direction of their coaching search.
"At Montana Western we are really happy for Colby Blaine and his appointment as the new head coach at the College of Idaho," Montana Western athletic director Bill Wilson said. "Colby is a Montana Western grad and we wish him well. With over 140 applicants for the UMW head men's basketball position, we have a great pool of candidates to choose from.
"We are confident we will hire the best fit for Montana Western."