Montana Western has added 13 total football recruits, the school announced on Friday.
Taking advantage of the second year of the early signing period, the Bulldogs inked 10 Montanans and three players from outside the state. The majority of the student-athletes are lineman, linebackers and running backs — all positions of need for Western.
"The line of scrimmage is of obvious importance to a program's success and adding four guys who can compete at a high level this early is very positive for the future," head coach Ryan Nourse said in a release. "We are reaching our recruiting goals by adding talent at running back, defensive back and linebacker early on in the process. We are very excited about how this class is shaping up."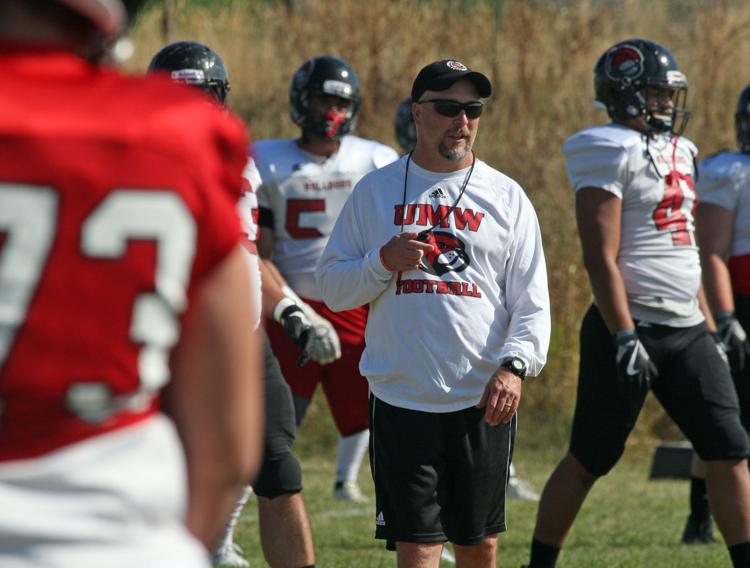 Several of the players come in well-heralded, as Ennis running back/linebacker Brayden Oberg and Colten McPhee (Columbia Falls) were both first team all-staters this year. McPhee, a running back, is especially talented, racking up 2019 yards and 38 touchdowns as the Wildcats made it to the semifinals of the Class A playoffs.
Columbia Falls won a Class A state title in 2017.
Along the offensive and defensive lines, the Bulldogs are also bringing in a talented group. Caden Friis (Coeur d'Alene) is a 6-foot-6, 275 pound offensive lineman who was a three-year starter and a three-sport athlete.
Kalispell Glacier's Garrett Lally will also bring in some size, as the tackle stands 6-foot-4 and weighs in at 260 pounds. Lally's former teammate Cole Crosby (LB/TE) will also be joining Western. Crosby racked up 258 tackles and five interceptions during his high school career. He was named second-team All-State in 2018.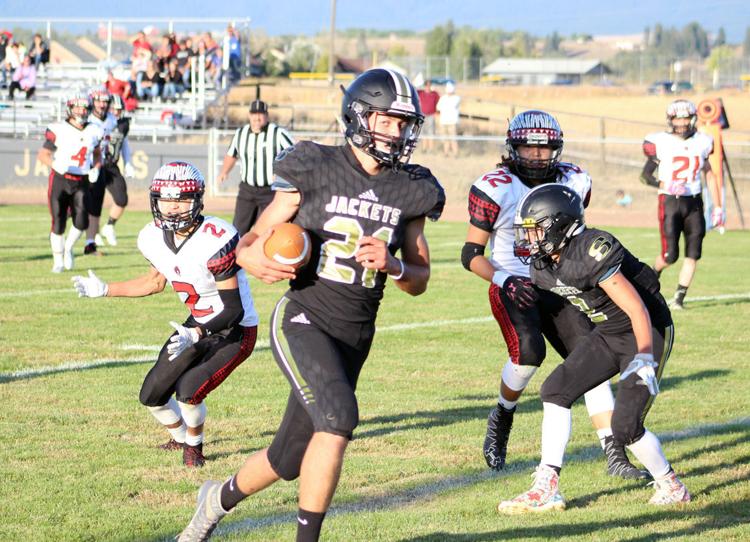 A pair of teammates from Stevensville — Jaren Gum (OLB/TE) and Kellen Jones (NG/LT) — were also added to the roster. Jones was named first-team all conference this season while Gum was a second-teamer.
The final lineman the Bulldogs added is Sam Potoczny, an all-state honorable mention choice on both offense and defense this year. He finished with 47 tackles and 2.5 sacks this season while also seeing significant time on the offensive side of the ball.
Nourse also added a pair of standout receivers in Derek Rauch-Edwards (Moscow, Idaho) and Kameron Rauser (Townsend). Rauser was all-state this season, cataching 72 passes for 1156 yards and 10 touchdowns. He also had 185 tackles and six interceptions.
The Bulldogs grabbed a pair of local recruits in Greydon Nicholson (Deer Lodge) and Sayer Keener (Whitehall) to their 2019 roster. Nicholson is a relatively unheralded, but was an important part of the Wardens' offense. A dynamic 5-foot-11 athlete who plays five sports, Nicholson could end up being a very successful player.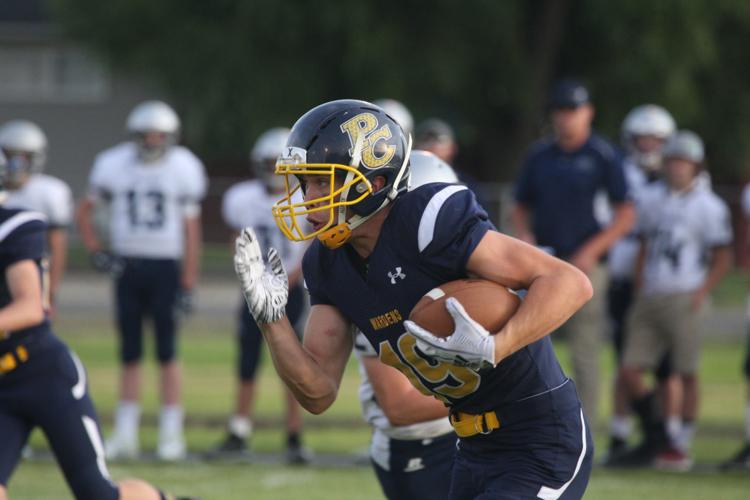 Keener is another interesting player, who was a three-time all-conference selection. He finished his high school career with 292 tackles and 15 sacks as well as 1271 yards on the ground.
The Bulldogs final addition is Aaron Olmos, a 5-foot-11, 225 pound running back/middle linebacker out of Graham, Washington.
"This first group of new Dawgs really highlights where we are at as a program," Nourse said. "We are a young team, two-thirds of our roster is made up of freshman and sophomores, and we return 10 starters on offense and eight on defense, we are in a position where we are adding talent to an already very talented pool."
Montana Tech volleyball adds two
The Orediggers have added two more standouts to their volleyball program.
On Friday the school announced it had added Corvallis' Maureen Jessop and Pasco, Washington native McKenna Kaelber. Jessop is a 6-foot outside hitter who is a first-team all-stater each of the past two years.
An extremely talented track athlete as well, she's a three-time all-conference and two-time all-state selection in that sport.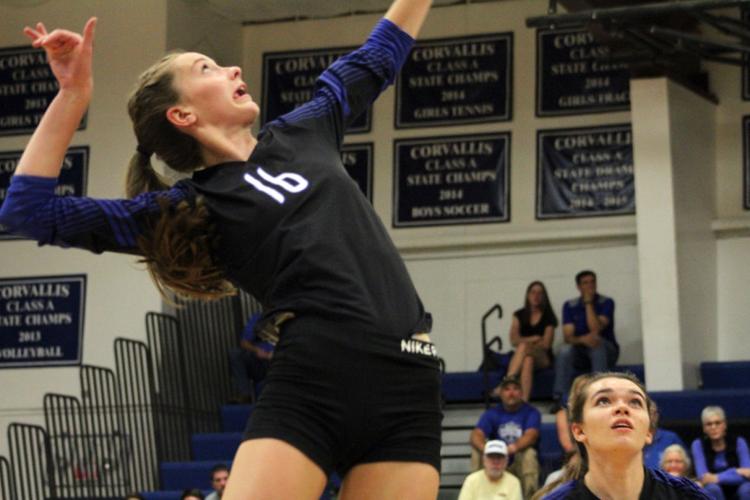 "[Jessop] is an ultra-competitor and has developed into a great all-around player," Montana Tech head coach Brian Solomon said in a release. "She can score points in so many ways, at the net and hitting from the back row. She is very active in her community and a great teammate. It will be great to have her part of our community."
Kaelber is a 5-foot-11 setter was a two-time all-conference player and made the second team all-state squad this past season.
"McKenna is going to add a lot to our offensive options," Solomon said. "She is a very strong setter and even hungrier to improve. We couldn't be happier to have her a part of our program."