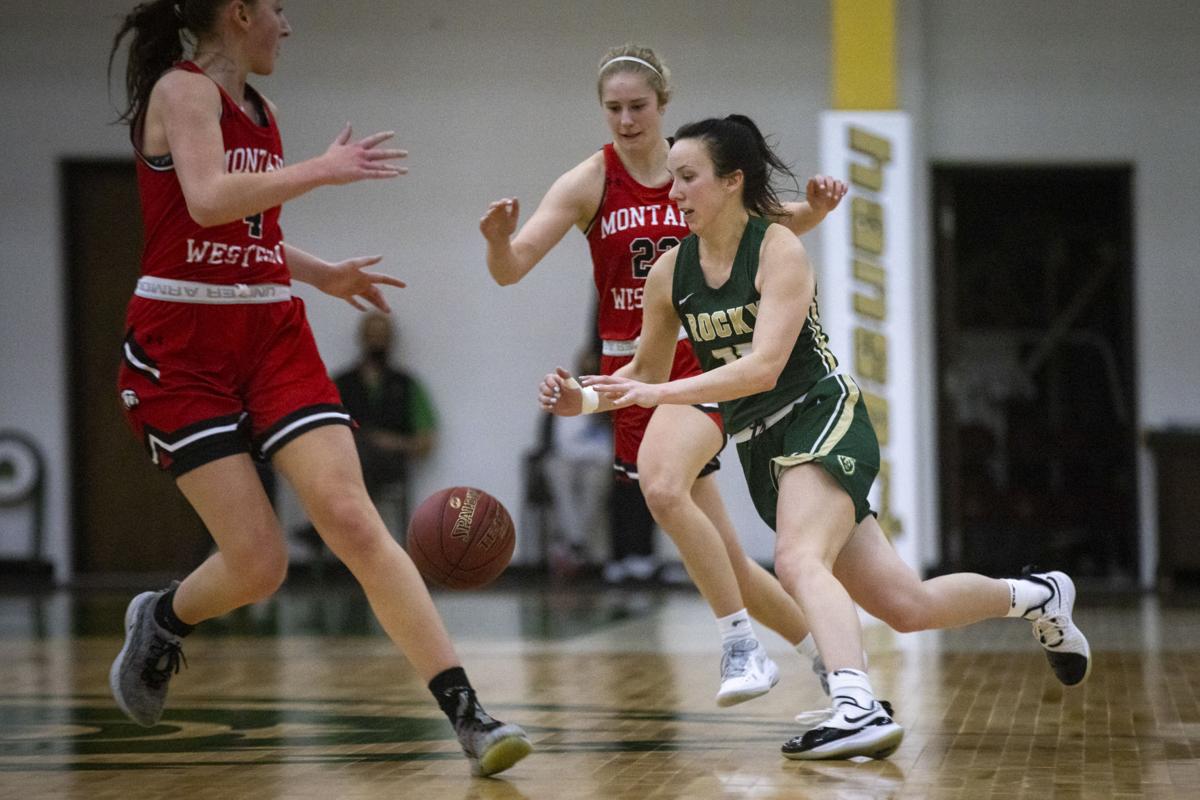 BUTTE — Grace Parker posted a double-double with 19 points and 13 rebounds to lead Rocky Mountain College past Montana Tech 69-61 in Frontier Conference women's basketball on Sunday.
Rocky, which is only playing a conference schedule, improved to 1-3. Tech is now 3-5.
Tech, which is also only playing against Frontier opponents, is now 3-5.
Kloie Thatcher, playing in her hometown of Butte, pumped in 21 points for the Battlin' Bears to lead all scorers. Shauna Bribiescas chipped in 14 points for RMC.
Dani Ulrick led the Orediggers with 18 points.
Tech led at halftime, 38-32, but the Battlin' Bears responded in the third quarter, outscoring the Orediggers 24-13. In the fourth, Rocky outscored Tech 13-10. 
The Battlin' Bears' next games are scheduled Jan. 16-17 in Great Falls against the University of Providence.
Tech will play at Montana State-Northern Jan. 16-17.