In the only renewing of their rivalry in Butte this season, the Montana Tech basketball teams will take on Carroll College in a doubleheader Thursday evening.
The Orediggers women's squad enters game coming off an upset of No. 17 Lewis-Clark State. They're now 13-14 on the year with a 3-13 mark in Frontier Conference play. Carroll, meanwhile, is ranked No. 8 in the nation and enter the Mining City sporting a 20-7 record and are 12-4 in conference play. They're also on a five-game winning steak.
Tech has played Carroll well in the two times they've met in Helena this season and the Saints narrowly escaped with a 68-63 win when they last played on Jan. 15.
The Saints are led by standout guard Hannah Dean, who is scoring 14.5 points per game on 46.4 percent shooting from the field. Carroll shoots the ball fairly well as a team, hitting 41 percent of their shots — though that's just the fifth best mark in the Frontier Conference.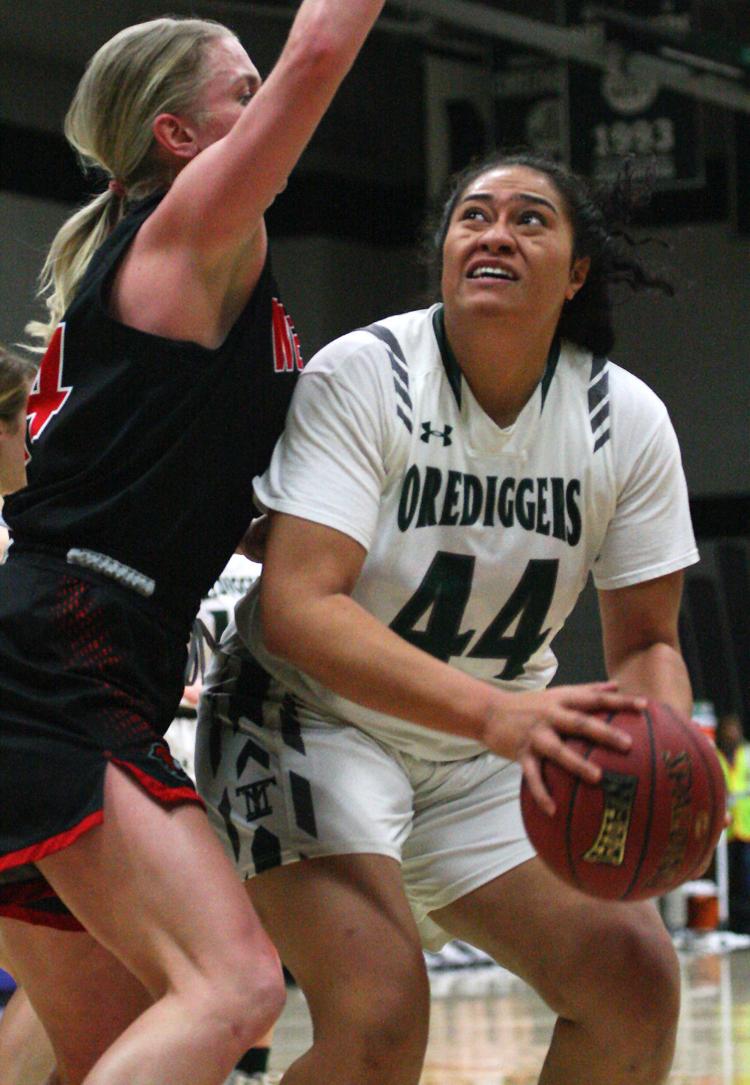 The Orediggers, meanwhile, have three players averaging in double figures led by Mesa William's 13.5 points per game. The team has struggled a bit to score in league play, averaging over 10 points below what they've given up.
On the men's side, Tech enters the game 15-13 and 5-11 in conference play. With one more win the Orediggers will match the most Frontier Conference wins they've had since 1999. 
Carroll comes into the HPER Complex sporting a two-game win streak and the No. 7 ranking in the nation. They're 23-5 on the season with a 12-4 mark in Frontier play — both records lead the conference.
Tech will need some big-time performances out of standout guard Troy Owens Jr. (14.2 ppg, 40 3-point made) and forward Taylor England, who is currently averaging a team-high 15.2 ppg and hauling in 7.4 rebounds per contest.
England also leads the league in field goal percentage, averaging over 60 percent on his shots.
Doors for the doubleheader open at 4:30 p.m., with the women's game starting at 5:30 p.m. and the men's game to follow. Rocky Mountain Credit Union purchased 50 general admission tickets to the game, meaning the first 50 people through the doors will get in free.
Tech will finish its regular season Frontier Conference slate with a game against Rocky Mountain College on Friday evening.