College football is 'hanging by a thread.' 5 thoughts on how it got here and where it's headed.
Will there be a college football season this fall? Some thoughts about the likelihood.
This was the day my smart-aleck colleagues and I would have asked Jim Harbaugh about the progress Michigan has made against Ohio State, limiting the Buckeyes to 56 points last year after surrendering 62 in 2018.
We would have asked Lovie Smith if Brandon Peters has an NFL-caliber arm, whether Paddy Fisher can live up to Pat Fitzgerald's legacy, whether Minnesota can row to Pasadena, whether Michigan State can thrive without Mark Dantonio and whether Iowa can heal its racial divide.
Every year Big Ten media days are like returning to school. If school was awesome. Because college football sure is.
But two months ago the Big Ten canceled media days, and now the whole season is in jeopardy. How much so?
"Hanging by a thread," one knowledgeable source said.
The source participates in high-level conference calls with Dr. Chris Kratochvil, who chairs the Big Ten's task force on infectious disease. An associate vice president at Nebraska's medical center, Kratochvil is the conference's most trusted medical adviser.
Based on the latest information from Kratochvil, what is the percentage chance we will see Big Ten football this fall?
"I'll say 15%," the source replied.
Here are five thoughts on the situation.
1. Things looked promising on June 1.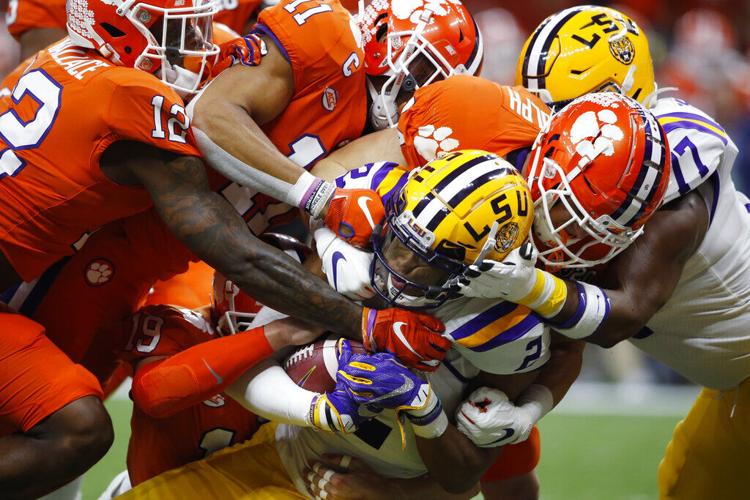 2. If you talked only to coaches, you would remain optimistic.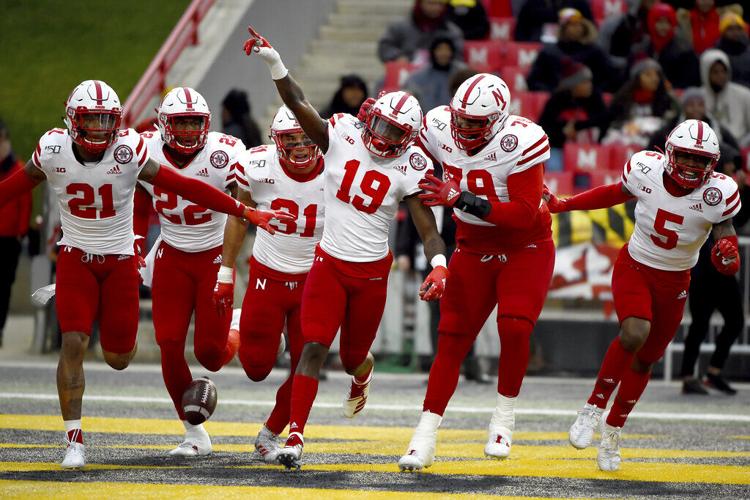 3. Don't shoot the messenger.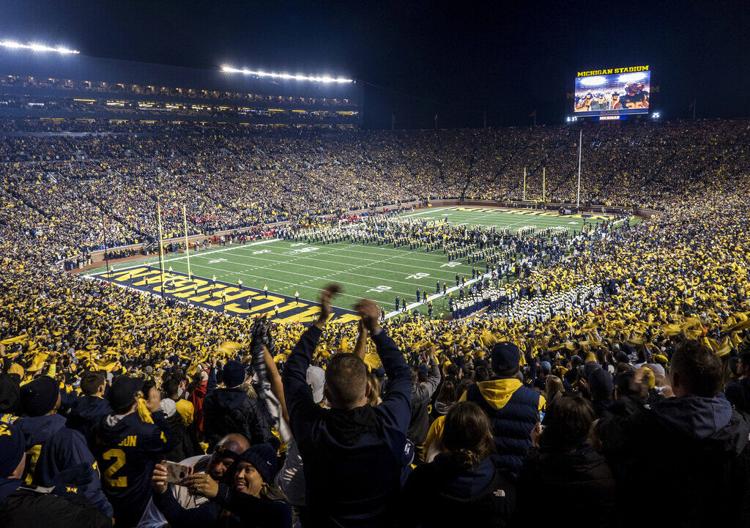 4. The latest updates are, to use the 'Mad Men' GIF, 'Not great, Bob!'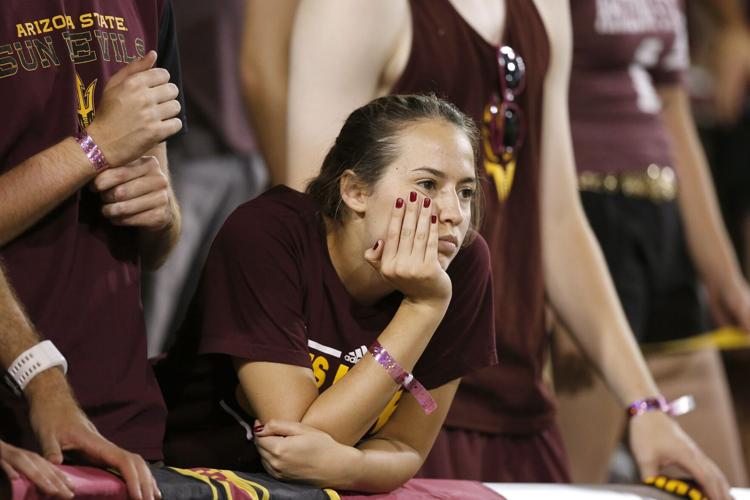 5. Coaches do not want the season to be canceled.