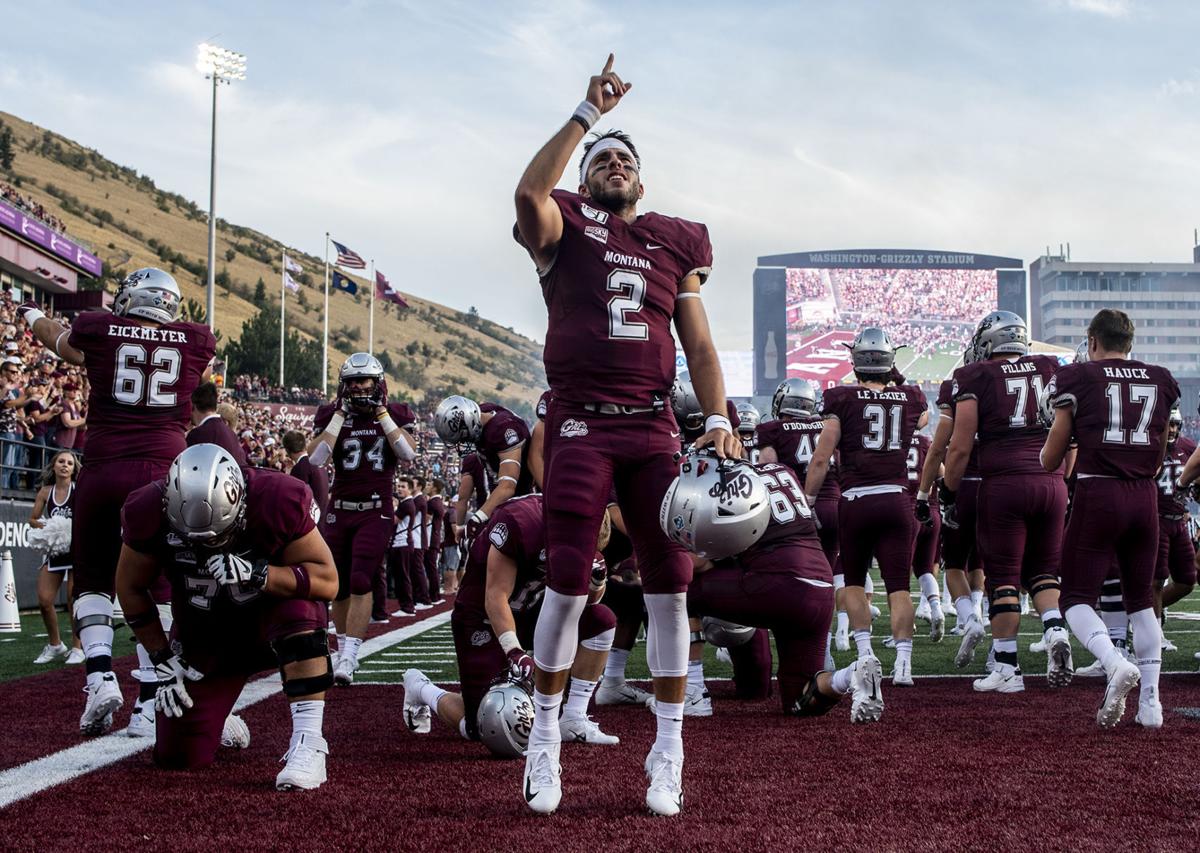 MISSOULA — The University of Montana's opening football game against NCAA Division-II Central Washington University has been canceled.
"That game has been canceled, leaving our football team with 10 scheduled games, five of which are in Missoula," Haslam said in the release, which was presented as a letter to fans. "At this point, we are still planning to play the remaining games. However, the landscape of college athletics is changing quickly.
"The Big Sky Conference President's Council and Athletic Directors are engaged in ongoing discussions about how to best navigate fall sports amongst the realities of COVID-19, with the health and safety of our student-athletes, coaches, staff and fans as our top priority."
Only season tickets have been sold so far. In the letter, Haslam reminded fans they have several options for their season tickets as uncertainty continues to surround the state of college football in the fall. UM fans can donate the purchase of tickets to the Grizzly Scholarship Association, credit the purchase to next year's tickets or receive a refund. Refunds will be handled later in the fall.
"We understand and acknowledge this uncertainty is frustrating, but we simply do not have the answers we all seek," Haslam said. "When we have additional information on the 2020 schedule and the impact of the changes to our ticket plans, we will share it with you."
Jordan Hansen covers a bunch of stuff for the Missoulian and 406 Sports. Shout at him on Twitter @jordyhansen or shoot him an email at Jordan.Hansen@406mtsports.com
Be the first to know
Get local news delivered to your inbox!