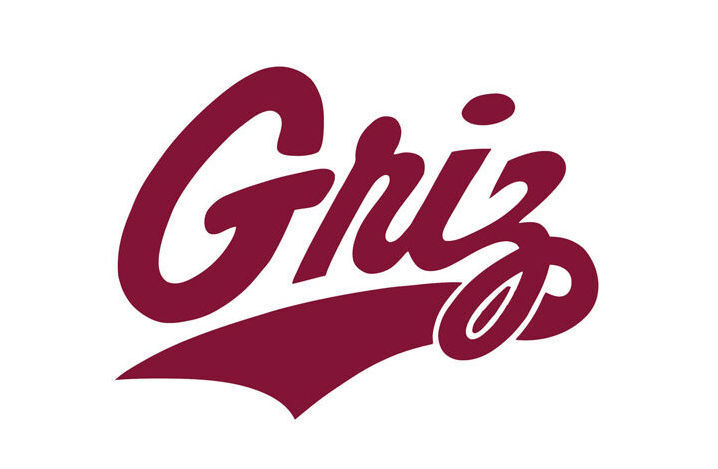 MISSOULA — The Montana soccer team remained undefeated by pulling out a dramatic 1-0 overtime win at Sacramento State on Friday afternoon. 
After the teams played 90 scoreless minutes at Hornet Field, Sami Siems headed in a pass from Avery Adams 5:02 into the first overtime to give the Grizzlies (5-0 Big Sky Conference, 6-0 overall) the win.
"It's one of the nicest goals we've ever scored in my time here, just the whole buildup, the ball over the top from Avery, the finish from Sami. Just beautiful," UM coach Chris Citowicki said.
The win upped Montana's regular-season unbeaten streak against Big Sky Conference opponents to 18 games, a streak that dates back to October 2018. It also gave the Grizzlies two wins in two overtime games this spring after going 0-2-12 in overtime games in Citowicki's first two seasons.
"We've got the right group of people who just don't want to lose," said Citowicki. "We have seniors who want to go out on a high. They are not going to let us lose these games. You could feel it going into overtime."
Montana track and field
Just six days after opening the outdoor season with an impressive performance at home, Montana took its talents to Spokane on Friday, and again performed well. The Grizzlies competed in the H.I.R. Invitational against athletes from Eastern Oregon, Eastern Washington, Lewis-Clark State, Washington State, Whitworth and others.
"We had another good day," head coach Clint May said. "I thought we saw great performances across the board last week, and we didn't see a dropoff today. We continued to take steps forward."
Montana again dominated the throwing events, coming away with wins in the men's discus, women's discus, women's hammer throw, men's javelin and men's shot put.
Senior Brent Yeakey was a double winner, placing first in both the shot put (54-1.75) and discus (169-8). Meanwhile, senior Holly Houston won the women's discus (148-10) while junior Tanessa Morris (183-10 in the hammer) and senior Dylan Kipp (20-25 in the javelin) were again victorious for the second consecutive meet.
While Montana won five throwing events, the Grizzlies weren't just strong at the top.
In the men's javelin, for instance, freshman Evan Todd was just 3 inches shy of Kipp's winning mark, surpassing 200 feet with a top throw of 202-2. He placed second, followed by fellow freshmen Matthew Hockett (194-4, third) and Everett Fred (182-1, fifth).
Montana softball
Sacramento State hit six home runs on Saturday and won 9-4 to complete a three-game series sweep of Montana at Grizzly Softball Field.
The Hornets (6-0 Big Sky, 12-15 overall) won 2-1 in eight innings and 5-4 on Friday and have now won 10 straight games against the Grizzlies (3-3, 9-21). Sacramento State is 7-2 against Montana in Missoula.
 Sacramento State entered the series with just seven home runs through its first 24 games of the season. The Hornets hit eight in three games against the Grizzlies, and those hits proved to be the difference.
Sacramento State hit five solo home runs on Saturday and got a pinch-hit, three-run home run from Milan Machado-Buckley in the top of the sixth that proved to be the decisive blow.
It was Machado-Buckley's first collegiate hit in her fifth at-bat as a Hornet.
The Grizzlies trailed 2-0 in the third before they got on the board with an RBI single by Kendall Curtis that made it 2-1. Curtis would lead the team with a pair of hits.
The Hornets extended their lead to 4-2 in the top of the fourth on back-to-back home runs to lead off the inning.
McKenna Tjaden answered with a two-run home run in the bottom of the fourth that made it 4-3. It was her third of the season, the fifth of her career.
The Montana men's tennis team opened its two-match weekend trip in Pocatello with a 5-2 loss to the U.S. Air Force Academy on Saturday on the outdoor courts at Capell Park. Winning in singles for Montana (6-9) were Oisin Shaffrey and Moritz Stoeger.