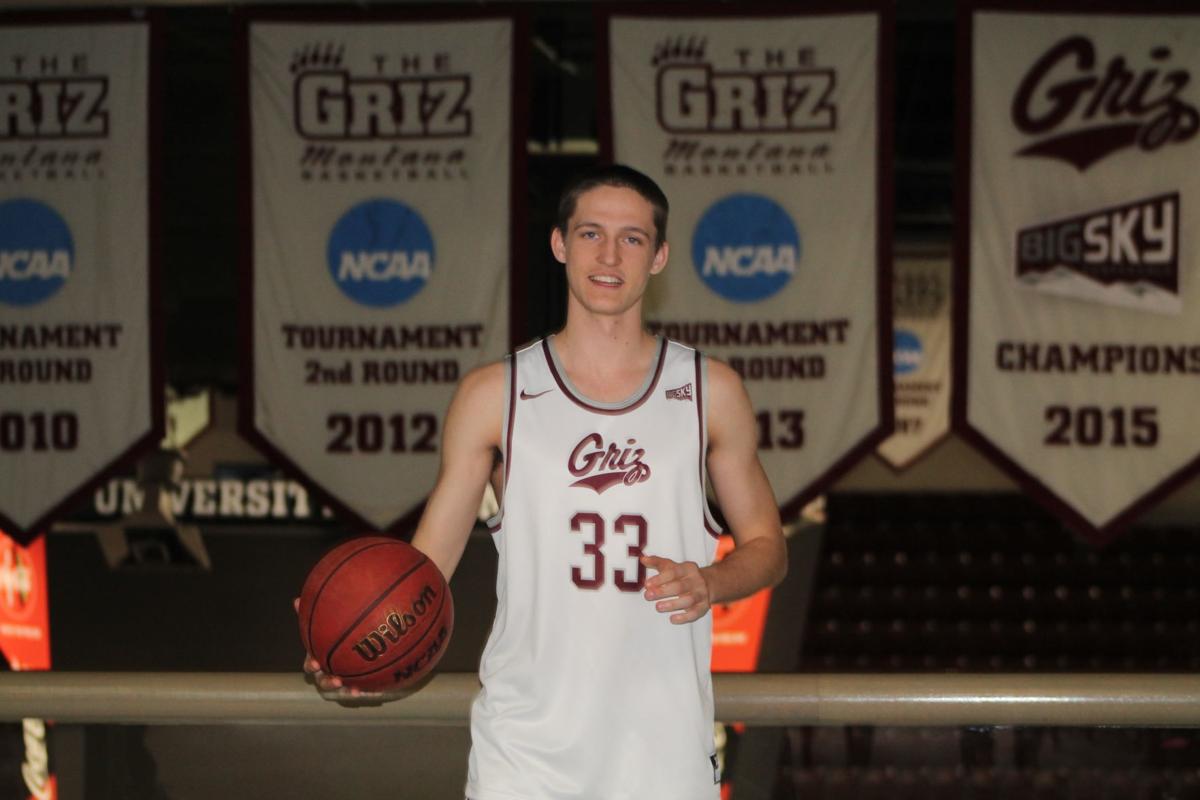 MISSOULA — Hunter Clarke, a late-arriving freshman from Australia, is no longer on the UM men's basketball roster and has left the team.
The news was first reported by MTN Sports. 
Clarke played in just one game for Montana this year, the Grizzlies win over Dickinson State. He played five minutes for UM near the end of the game and his only stats were a rebound, a foul and a missed shot attempt.
Roster turnover has been a big part of the season so far and Clarke is the second player to leave the Grizzlies midseason. Cameron Satterwhite left the team in December. Walk-on Peter Jones is no longer on the roster and Naseem Gaskin left the roster after allegedly choking a woman in late August that led to his arrest on a felony charge.
Guard Timmy Falls also left during the summer.
Clarke, a 6-foot-5 guard, committed to UM in the summer of 2019. His older brother, Anderson, is a graduate manager for the Grizzlies.
There are now just 12 players on the roster for Montana.
Jordan Hansen covers a bunch of stuff for the Missoulian and 406 Sports. Shout at him on Twitter @jordyhansen or shoot him an email at Jordan.Hansen@406mtsports.com