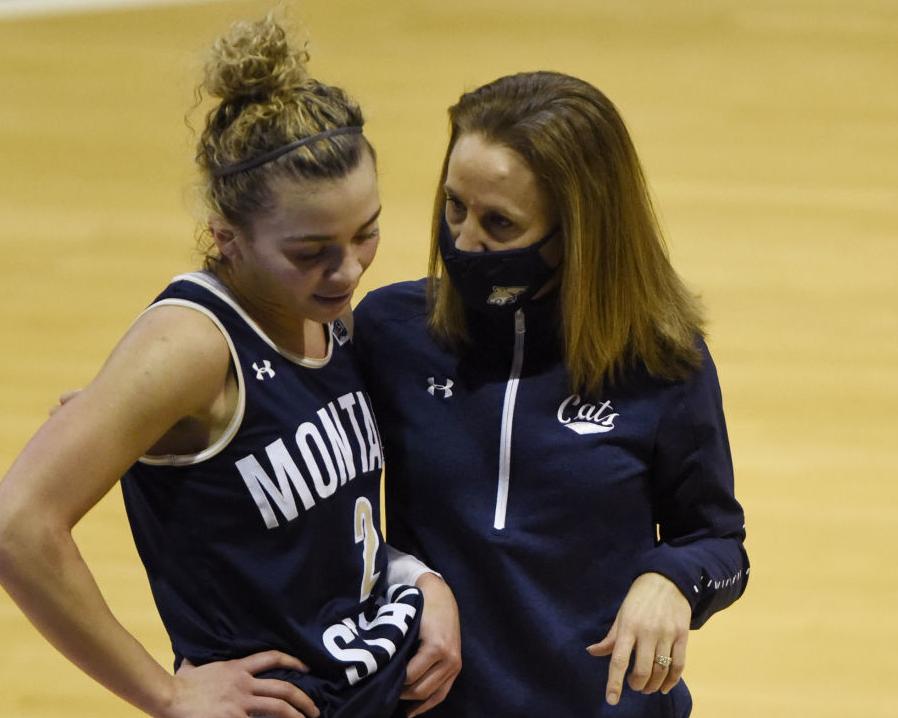 BOZEMAN — The Big Sky Conference released the schedules for all of 11 of its women's basketball teams on Monday.
Montana State will open conference play at home against Northern Colorado on Thursday, Dec. 2. The Bobcats will host Sacramento State two days later, then finish their non-conference schedule. MSU's first Big Sky road game is scheduled for Dec. 30 at Weber State.
The Bobcats will play rival Montana on Jan. 8 in Bozeman and Feb. 26 in Missoula. Both of those dates are Saturdays.
Northern Colorado will also be MSU's final Big Sky opponent of the regular season — the Bears will host the Bobcats on March 4. 
Each Big Sky team will play 20 conference games from Dec. 2 to March 4. Games will be played on Mondays, Thursday and Saturdays each week in a double round-robin schedule. Southern Utah will be the lone wolf, while Northern Arizona will be paired up with Portland State and Northern Colorado with Sacramento State as travel partners.
The Big Sky tournament will be played March 7-11 at Idaho Central Arena in Boise, Idaho, for the fourth straight season.
MSU went 17-6 overall and 13-3 in conference play last season, with multiple cancellations due to COVID-19. The Bobcats finished third in the Big Sky standings behind Idaho State (22-4, 15-2) and Idaho (17-7, 14-3), which beat MSU in the Big Sky tournament semifinals.
CORRECTION: A previous version of this story included an incorrect opponent for MSU on Jan. 15. That has been fixed.