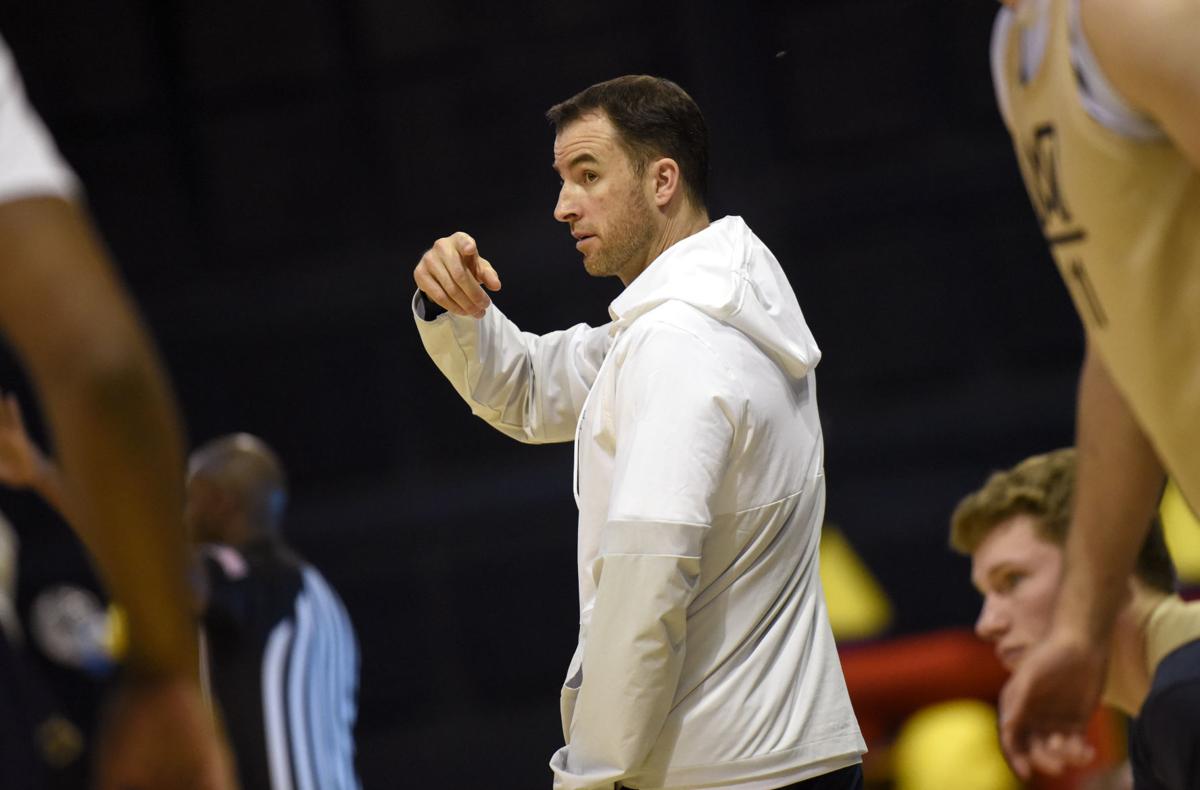 BOZEMAN — As Montana State moves into the next part of the offseason, unknowns remain for head coach Danny Sprinkle and his team.
The Bobcats wrapped up their 2020 recruiting class and have begun scheduling games for the upcoming season. Coaches have stayed in touch with players electronically. But the coronavirus pandemic has put a halt on plans as regulations continually change.
"It's kind of fluid right now because I don't know when we can get these kids on campus," Sprinkle said earlier this month on a media conference call. "Hopefully in the next three weeks or by the end of the month, we'll be able to know if we're able to get them here for summer school."
MSU announced in mid-April that all summer classes would be offered online, though employees are already gradually returning to campus.
As an addition to phase one of Gov. Steve Bullock's reopening plan, gyms were allowed to open Friday if they follow certain guidelines. Since March, the Big Sky has had a ban on athletic activities that also lasted until Friday.
On Monday, the Big Sky Conference announced individual schools will have the choice of when to resume athletic activities. Since the conference spans eight states, and each may be responding to the pandemic with different regulations, this means certain locales won't hold back others.
In the meantime, players and coaches have communicated using the apps WhatsApp and Marco Polo to check in on academics, mental health and at-home workouts.
A year ago, the Bobcats held 21 summer practices. Sprinkle used them to establish his standard entering his first season as head coach.
This summer, he hopes players can return to campus to train even if they can only have weightlifting sessions in small groups or individual workouts.
"It's different when you can give a kid a hug when he walks in the door," Sprinkle said. "You're working out with them and hitting him with the pad and doing those little things. That's what I look forward to is getting them back, being able to do that."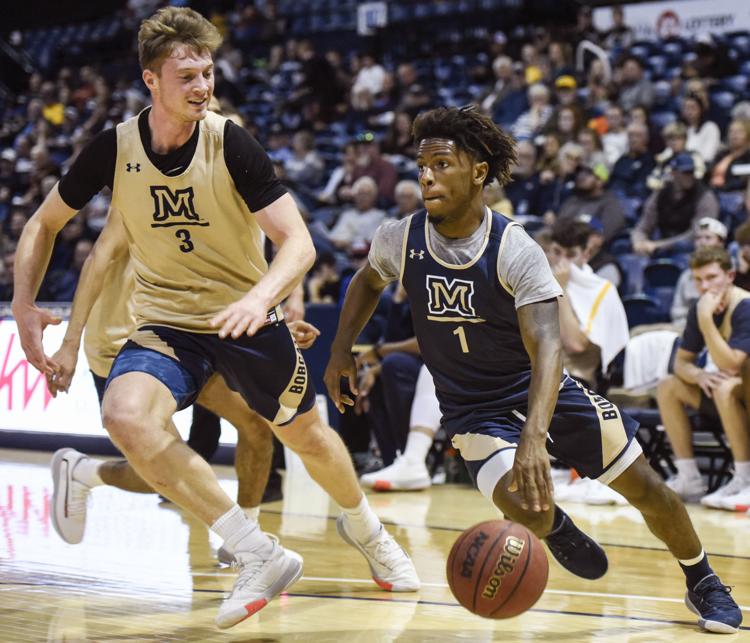 Player departures 'mutual'
After the season ended in March, five Bobcats entered the transfer portal. Guards Mychael Paulo and Zach Hobbs and forwards Zeke Quinlan and Quentin Guliford as well as walk-on Brent Finn all chose to leave the team.
Sprinkle said their departures were mutual since he was honest in sharing how much playing time he envisioned each of them receiving next season.
"It's hard decisions, but it was mutual on a lot of fronts where they want more playing time, which I completely understand. They're competitive kids," Sprinkle said. "They were here to play basketball as well as go to school. But they chose Montana State because of the basketball program."
Sprinkle said he was excited about the four scholarship players MSU added during the spring signing period — guards Nick Gazelas and Kellen Tynes as well as forwards Bilal Shabazz and Abdul Mohamed — because of how they fit his desired playing style even though the moves leave the Bobcats with significant roster turnover for the second straight year.
"I thought it would be better for them if they wanted to play more minutes and get the experience they wanted on the court," Sprinkle said. "That would probably have to happen somewhere else with some of the players we had coming back."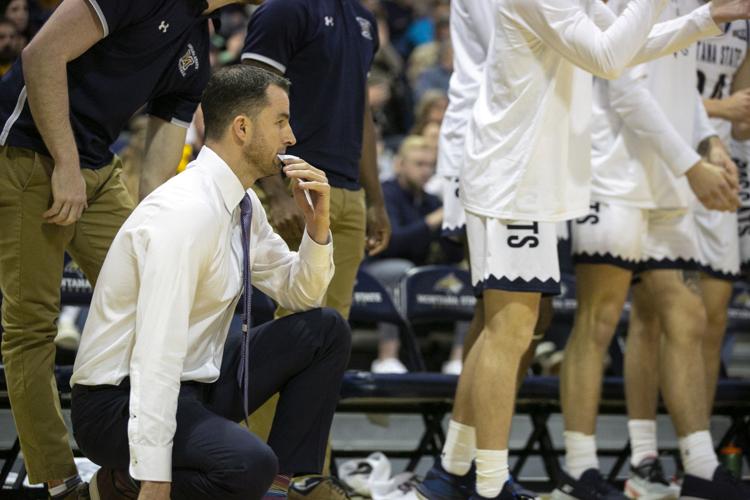 Scheduling nonconference opponents
Similar to how the university is making plans to reopen in the fall, the Bobcats already have a chunk of their nonconference schedule set up.
Thus far, Sprinkle said, MSU will open the season at UNLV, play a return game at Green Bay after hosting the Phoenix last year, and begin a home-and-home this year and next by visiting Portland before Christmas.
The Bobcats also plan to continue participating in a series with the Summit League, hosting Nebraska-Omaha and visiting North Dakota.
Sprinkle said he's looking to add a multi-team tournament and a buy game to the schedule. Since the Big Sky schedule opens the conference season with two games in early December this year before resuming conference play a few weeks later, there are less days available to play nonconference games.
"Still trying to play another challenging schedule," Sprinkle said.
Be the first to know
Get local news delivered to your inbox!