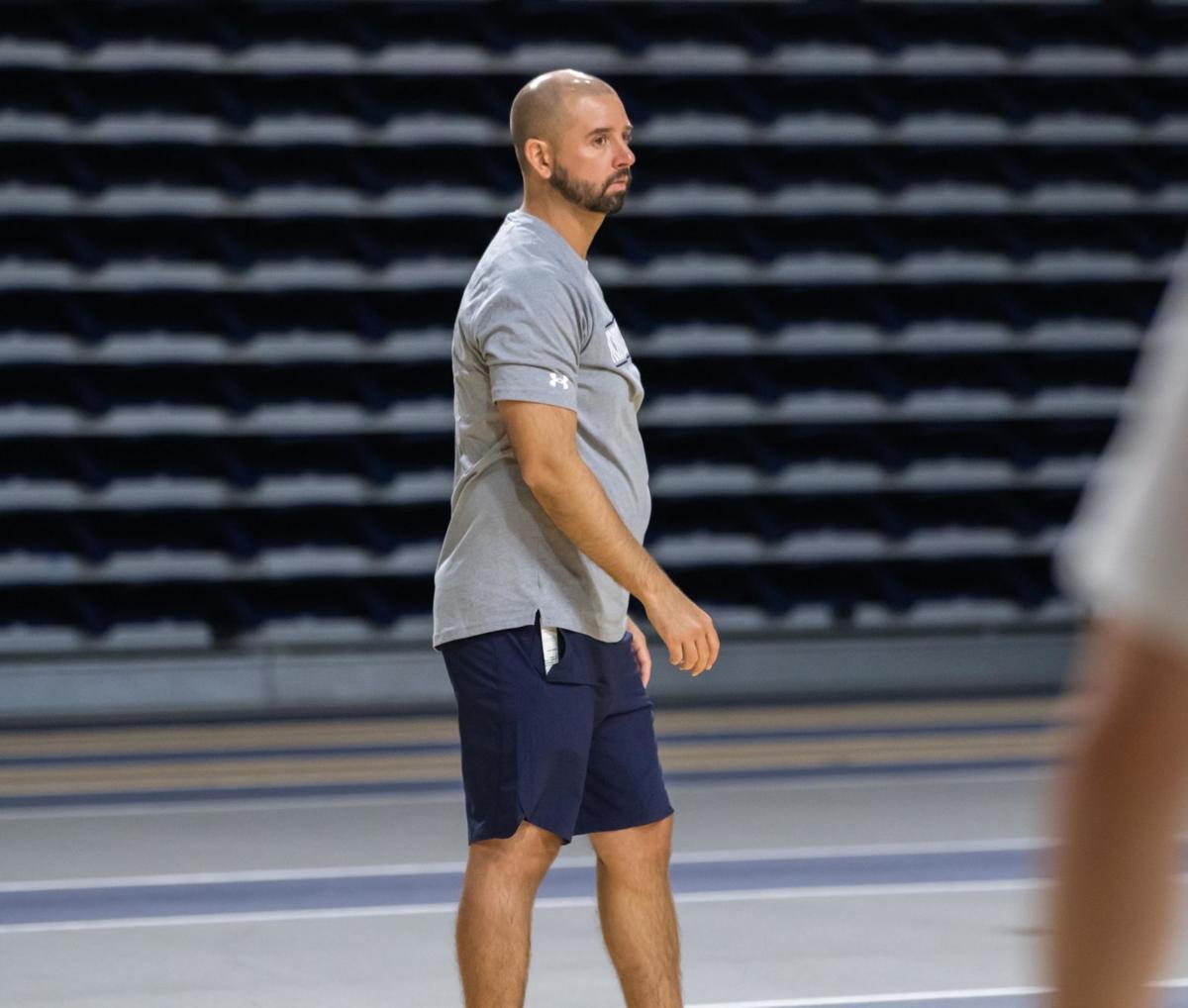 BOZEMAN — Montana State has hired Steve Grabowski to be it's men's basketball director of operations, the school announced Friday.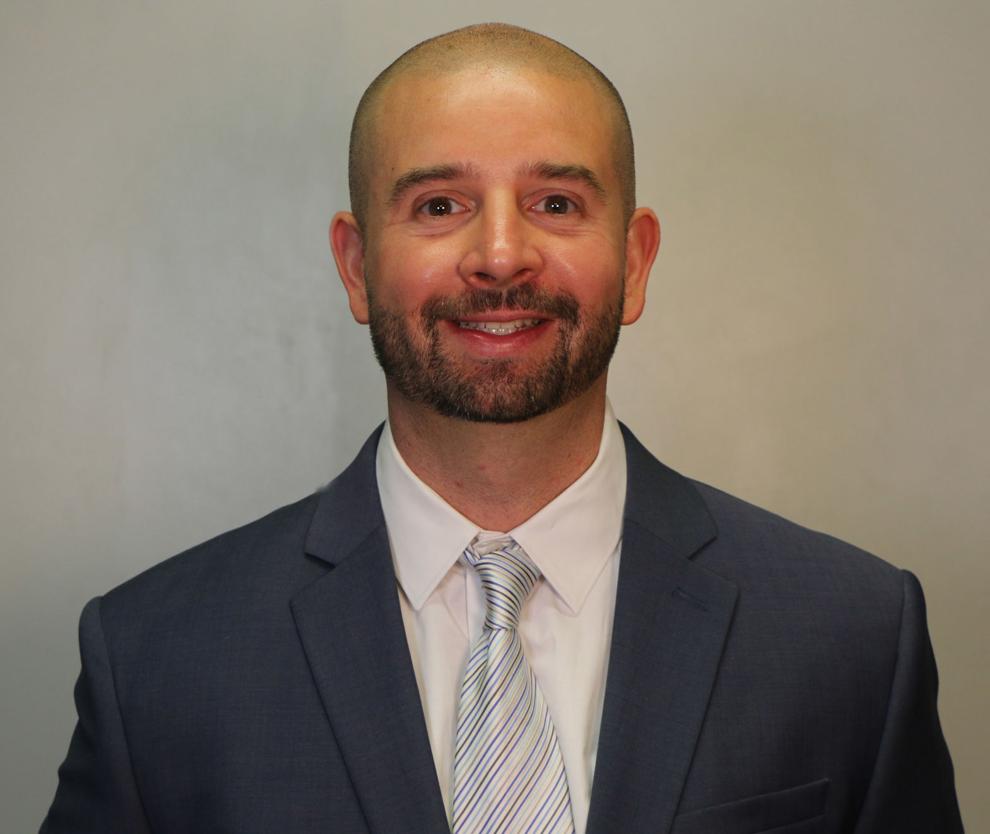 Grabowski occupied the same role at Utah State the past two seasons and at North Dakota during his first two years in Grand Forks. He was an assistant men's basketball coach at UND for his final five seasons there, also serving as defensive coordinator, recruiting coordinator and community service coordinator.
Utah State won the 2020 Mountain West Conference men's basketball title, and the UND men earned the 2016-17 Big Sky Conference regular season and tournament championships.
"Steve is a tremendous addition to our staff," MSU men's basketball coach Sprinkle said in a press season. "His experience working with teams that have won championships in the Big Sky and Mountain West will be invaluable to our staff and players. I have known Steve since he was an AAU coach and he has always had a tremendous work ethic."
Before UND, Grabowski was an assistant men's hoops coach at Minot (N.D.) State, where he played basketball for four years and graduated from in 2005. He's a Minot High School alum as well.