BOZEMAN — The Montana State football team had just earned its biggest win of the season, 13-7 at then-No. 19 Weber State on Oct. 15. MSU's defense dominated, and it caused Jeffrey Manning Jr. to think about another game.
"That's to make up for Wyoming," Manning told nickelback Ty Okada, according to Okada.
MSU's defense held Wyoming, an FBS team with a well-reputed offense, to 12 points for the first 59 minutes on Sept. 4. But the host Cowboys mounted a last-two-minute drive to go up 19-16 with 47 seconds left. That was the final score.
The Bobcats carried that loss with them all season. Their defense hasn't been perfect, as players and coaches pointed out after a 29-10 loss at Montana on Nov. 20, but that side of the ball has put MSU in position to win every week.
That was true again on Saturday, when the eighth-seeded Cats beat UT Martin 26-7 in front of 15,327 fans at Bobcat Stadium in the second round of the FCS playoffs. Thanks to the defense, new starting quarterback Tommy Mellott and ol' reliable running back Isaiah Ifanse, MSU capped a turbulent two-week stretch with a cathartic victory.
"I tell you what, it's been a long two weeks," said MSU defensive end Amandre Williams. "We were very excited to get back on the field."
The Cats will play at top-seeded Sam Houston (11-0) next week in the quarterfinals.
Not long after the Brawl of the Wild defeat, MSU's coaches chose to make Mellott, a freshman from Butte, the starting quarterback in place of Matthew McKay, who started all 11 regular season games. The North Carolina State transfer then chose to enter the transfer portal, he announced Thursday.
Vigen briefly spoke about McKay, a redshirt junior who will be a graduate transfer, in his postgame press conference Saturday.
"We made a change that we thought was better for our team," Vigen said. McKay "made a change that was best for him. We wish him well, and that's all I'm going to say about Matt McKay. I want to talk about the guys that are on our team and out there giving tremendous effort today."
The Cats were thankful they had a bye last week for many reasons, including the chance to give Mellott more time to prepare for his first start. Tucker Rovig, who started the final 12 games of the 2019 season, remained the backup QB. Third-stringer Casey Bauman, who started the first three games in 2019, returned from an injury to his non-throwing hand.
Mellott wasn't happy with his passing on Saturday, even considering a wind that topped 20 miles per hour throughout the game. The right-hander finished 8 of 20 for 51 yards, no TDs and no interceptions.
Mellott more than made up for the subpar, wind-suppressed passing stats by rushing for 180 yards and two TDs on 23 carries (7.8 ypc). His first score was a sneak on 4th and goal from the 1-yard line early in the second quarter, and his second was a 73-yard gallop early in the fourth to put MSU ahead 19-7.
"It was just a staple to the game," Mellott said of the 73-yard run. "The defense went out there, got a couple sacks, got us the ball, and great play call."
The biggest blunder from Mellott happened at the end of the first half. Four plays after UTM's Tyler Larco came up short for a 58-yard field goal, Mellott rushed for a first down around UTM's 30. He was hit hard and lost a fumble, which Jay Woods recovered and returned 68 yards for a TD with 16 seconds left in the second quarter. The score cut MSU's lead to 10-7 at halftime.
In other games against other teams, that play might have sparked the Skyhawks to an upset win (they were 11 ½-point underdogs Saturday). Instead, they didn't score another point. They didn't come all that close.
Ifanse capped a 28-carry, 176-yard rushing game with a 17-yard TD at the 5:24 mark of the fourth to make the score 26-7. UTM followed it up with its best drive of the game, getting to MSU's 24. The Skyhawks hadn't driven past MSU's 38 before that, and the 24 was as far as they ended up. Stewart Howell threw an interception to Simeon Woodard with 51 seconds remaining.
"Our defense was hyped up," Mellott said. "The whole entire night they made great plays."
The Cats, who entered Saturday third in the FCS in scoring defense (13.18 points allowed per game), have given up seven points four other times this season: at Weber State, a 45-7 win over Drake, a 40-7 win over Northern Colorado and a 45-7 win over Cal Poly. The opposing offense scored the TD in each of those games, so Saturday was the first time MSU's defense has surrendered less than seven points this season.
The wind helped, but it was hardly the only reason for the defensive dominance.
"We played good team defense. We were pretty gap sound today, for the most part, and we knew UT Martin was great at rushing the ball," Williams said. "It was important for us to just execute our job and just to win our one on ones, and a lot of guys were able to do that tonight."
UTM finished with 178 total yards of offense. Dresser Winn, who started in place of injured Walter Payton Award finalist Keon Howard, was 13 of 27 for 98 yards, and the Skyhawks rushed for 66 yards on 26 carries (2.5 ypc). They entered the game with the FCS' eighth-best rushing offense at 219.5 yards per game, one spot and one yard ahead of MSU.
Linebacker Callahan O'Reilly led MSU with 10 tackles, Daniel Hardy had five tackles and 1 ½ sacks and Williams finished with three tackles and a sack (two half sacks).
"Their front four is really good," said UTM coach Jason Simpson. "They can rush and play the run, and then the 'backers are really good too."
MSU finished with 387 rushing yards, breaking a program playoff record.
The 29 points allowed to Montana were a season high for MSU, but the Griz only scored one offensive TD in that game, and their five field goals were largely a product of Cat mistakes on offense and special teams (the second TD scored on a fumble return after a fake field goal attempt).
It's hard to predict how well Mellott and the offense will perform the rest of the playoffs, especially against tougher defenses like Sam Houston's. MSU's defense, on the other hand, continues to look as reliable as any in the FCS.
"We step on the field and we keep teams from scoring," Okada said. "We have a lot of fun, especially when we're doing that. It felt great. I think it's good momentum going into next week."
Photos: Montana State Bobcats roll past UT Martin in FCS playoffs
Montana State vs. UT Martin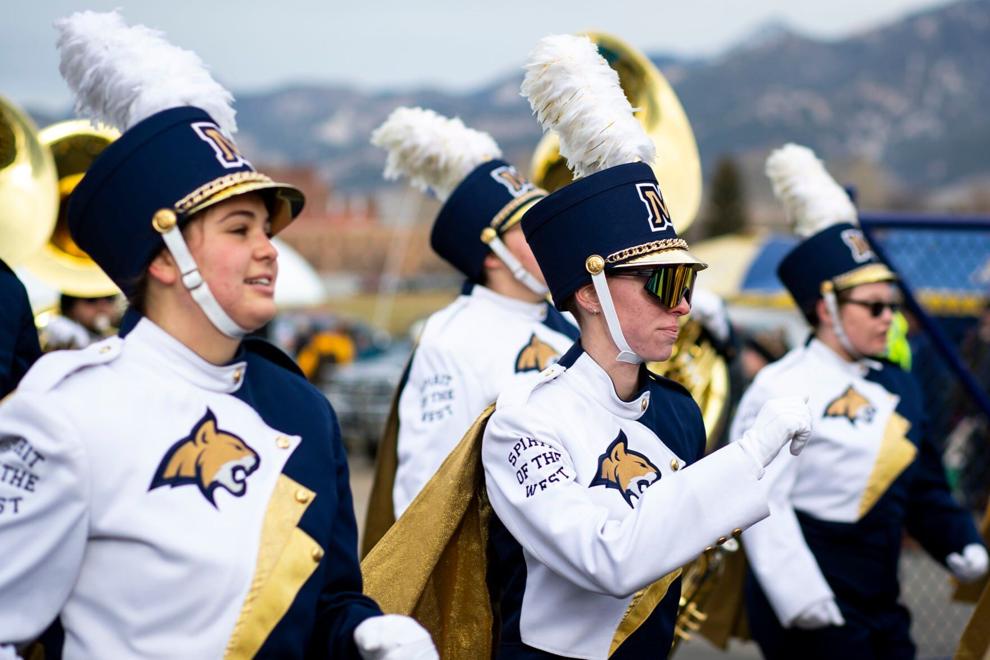 Montana State vs. UT Martin
Montana State vs. UT Martin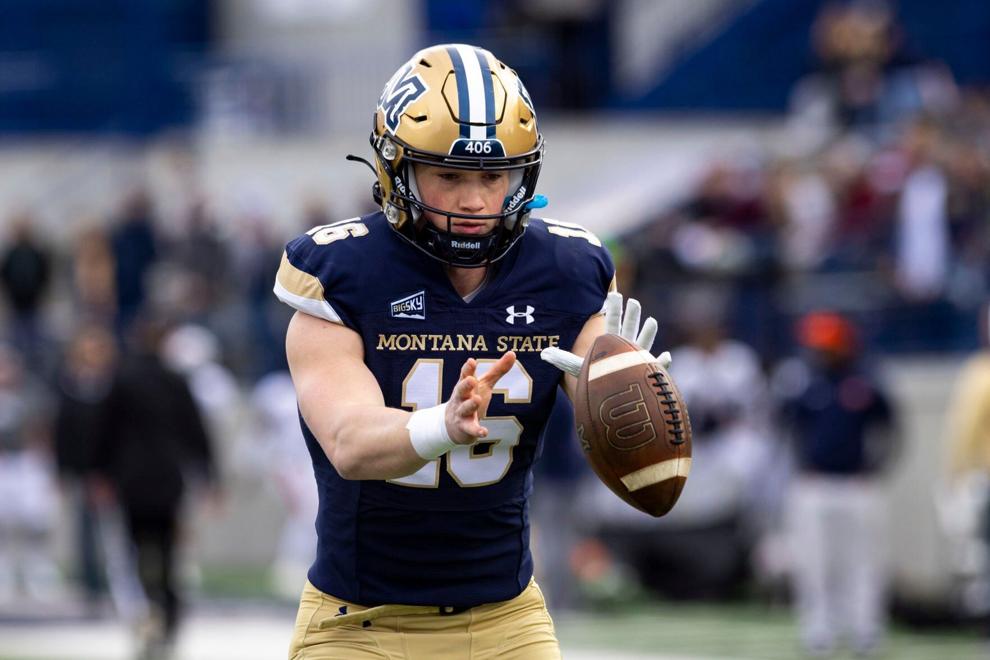 Montana State vs. UT Martin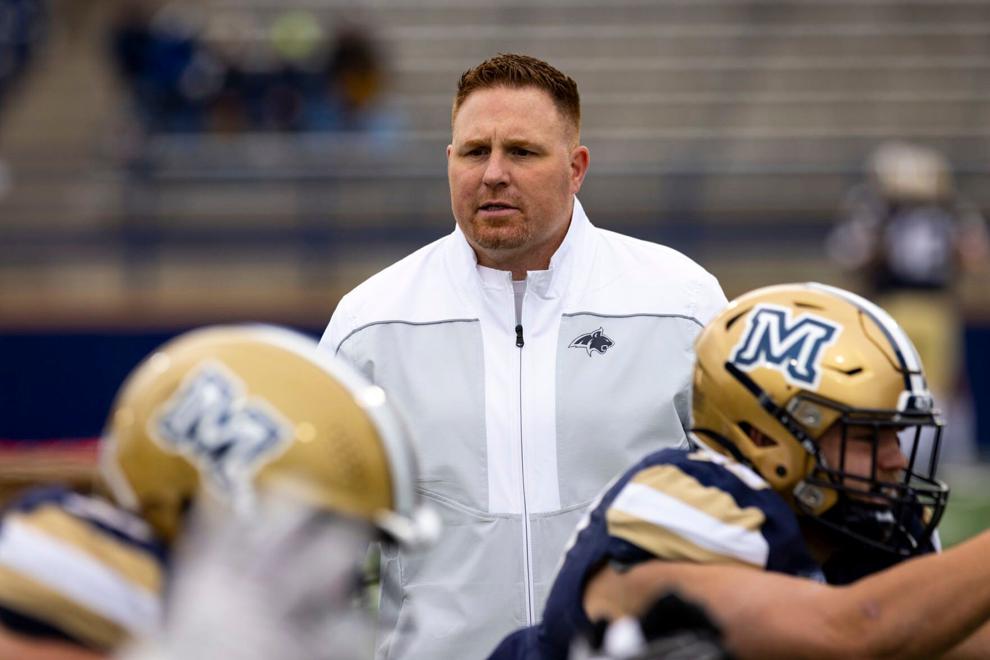 Montana State vs. UT Martin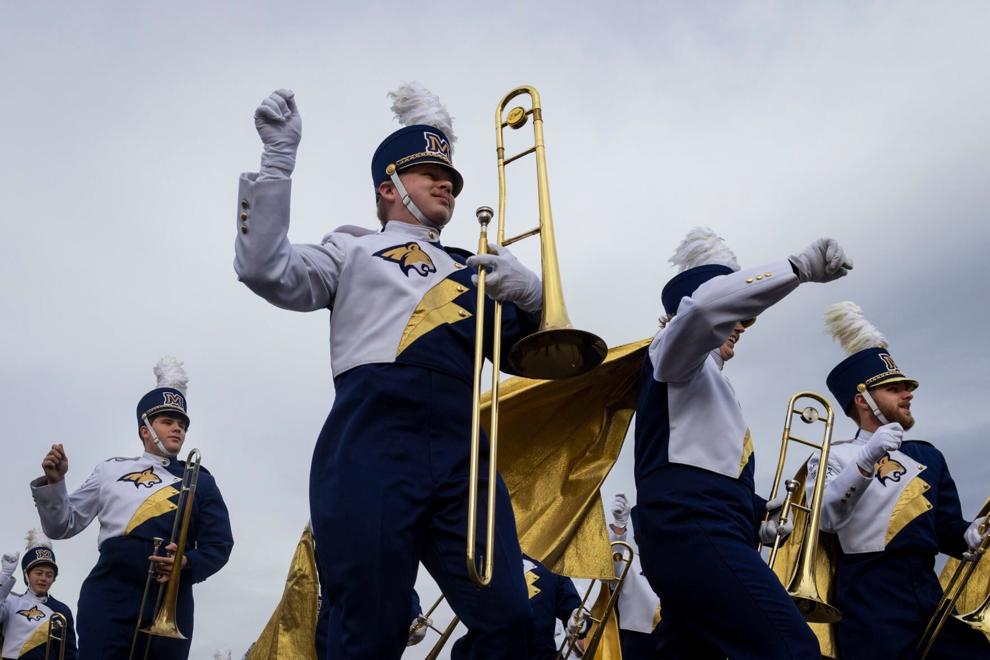 Montana State vs. UT Martin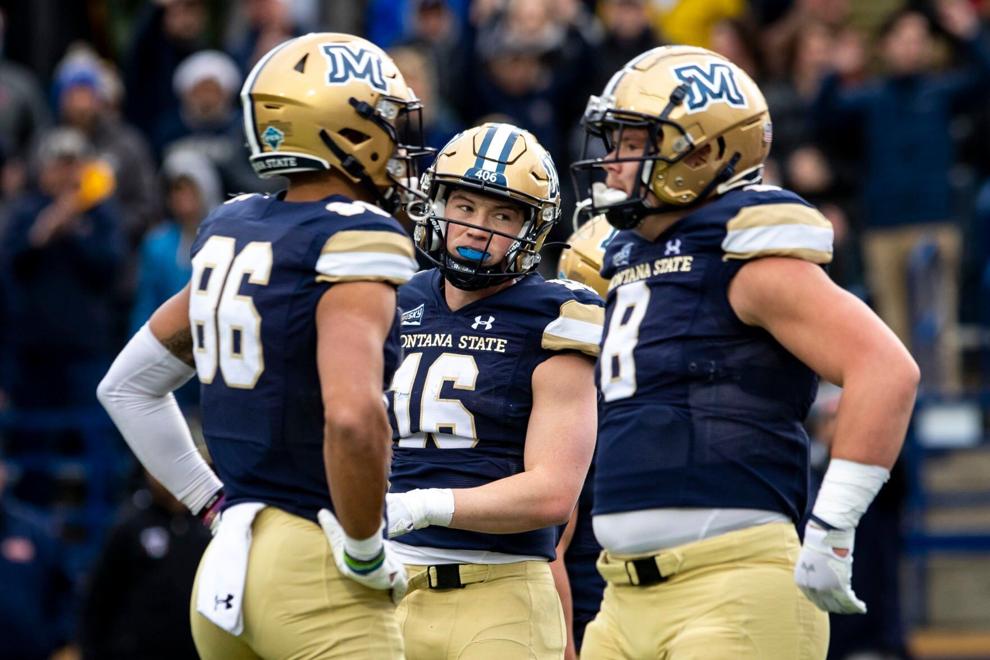 Montana State vs. UT Martin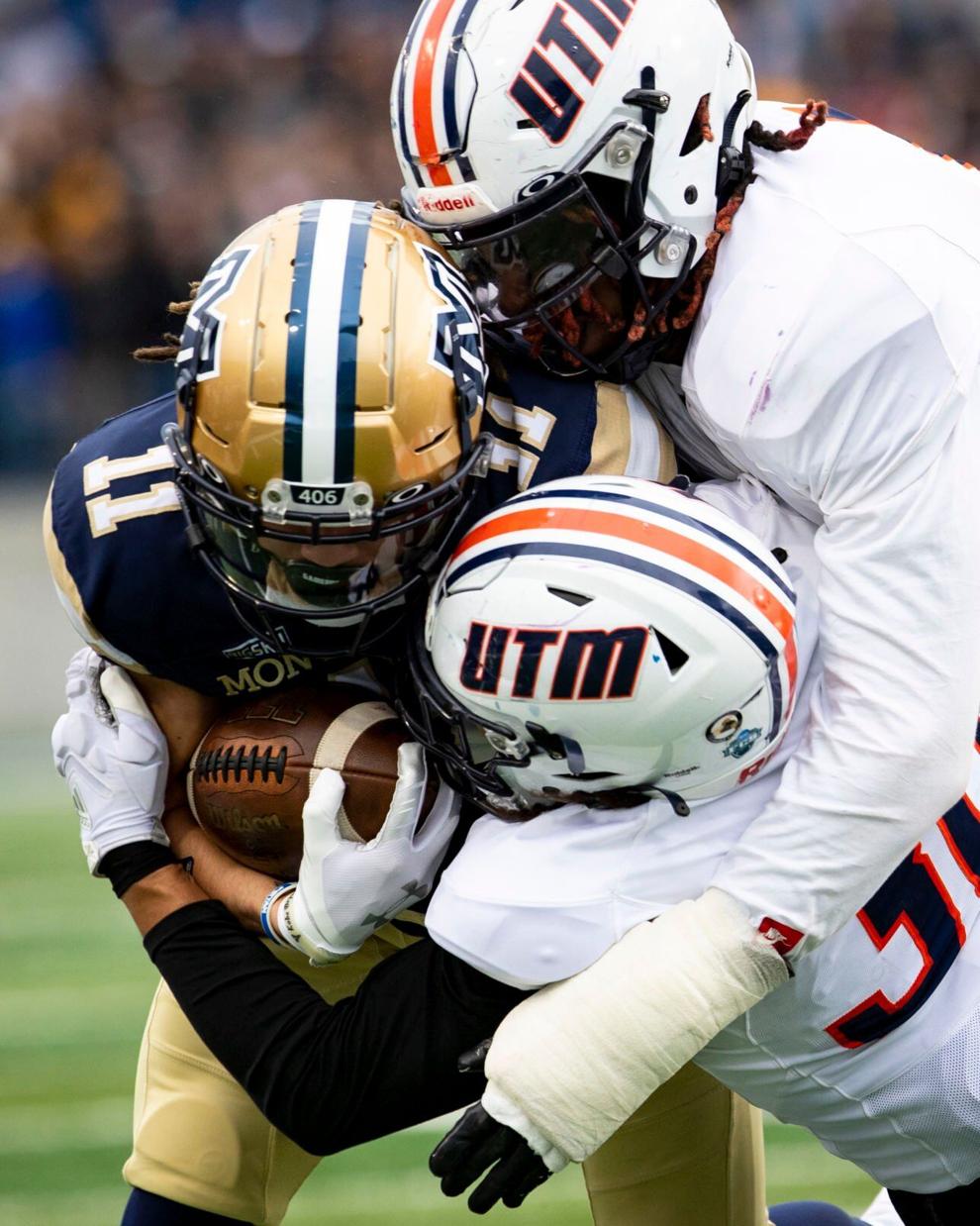 Montana State vs. UT Martin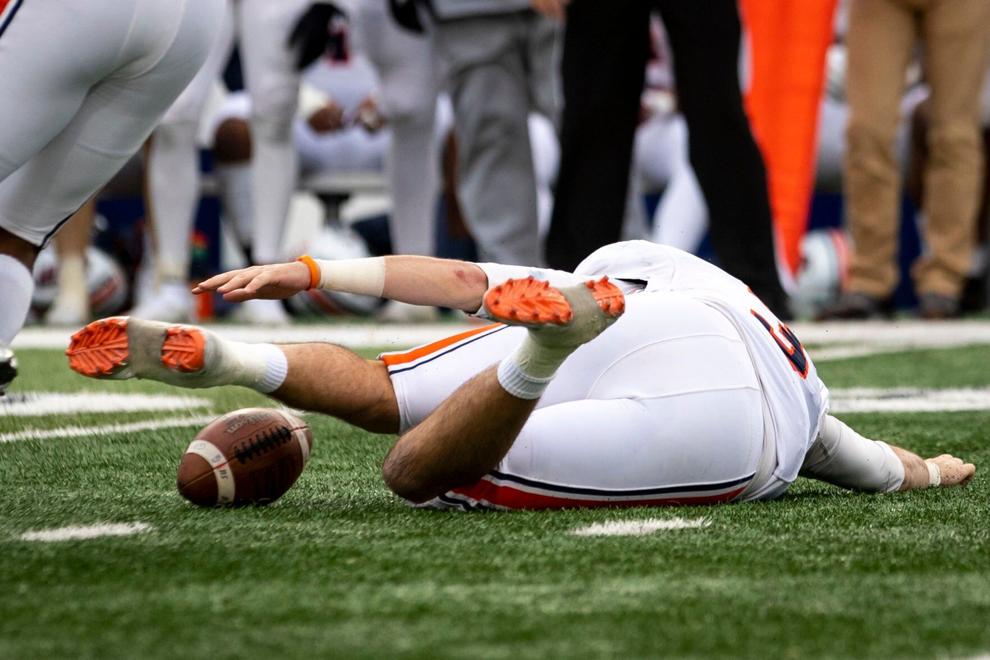 Montana State vs. UT Martin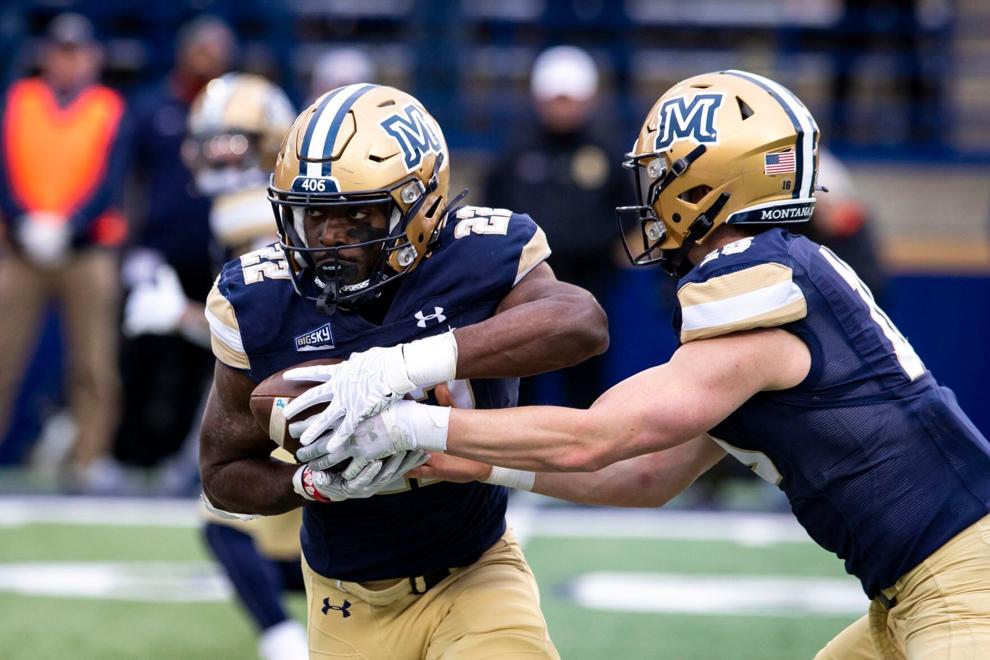 Montana State vs. UT Martin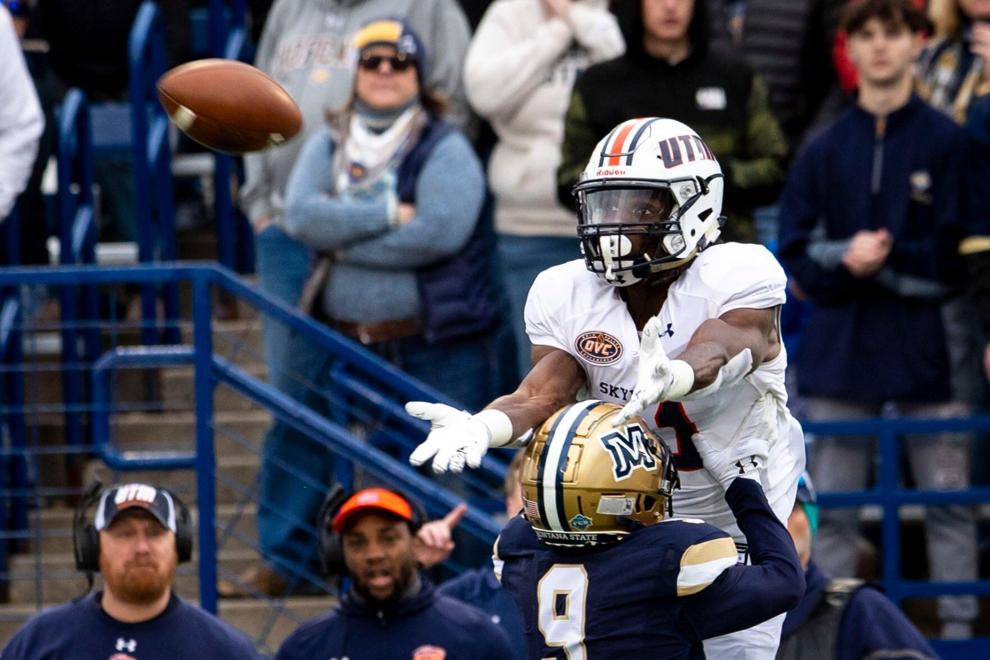 Montana State vs. UT Martin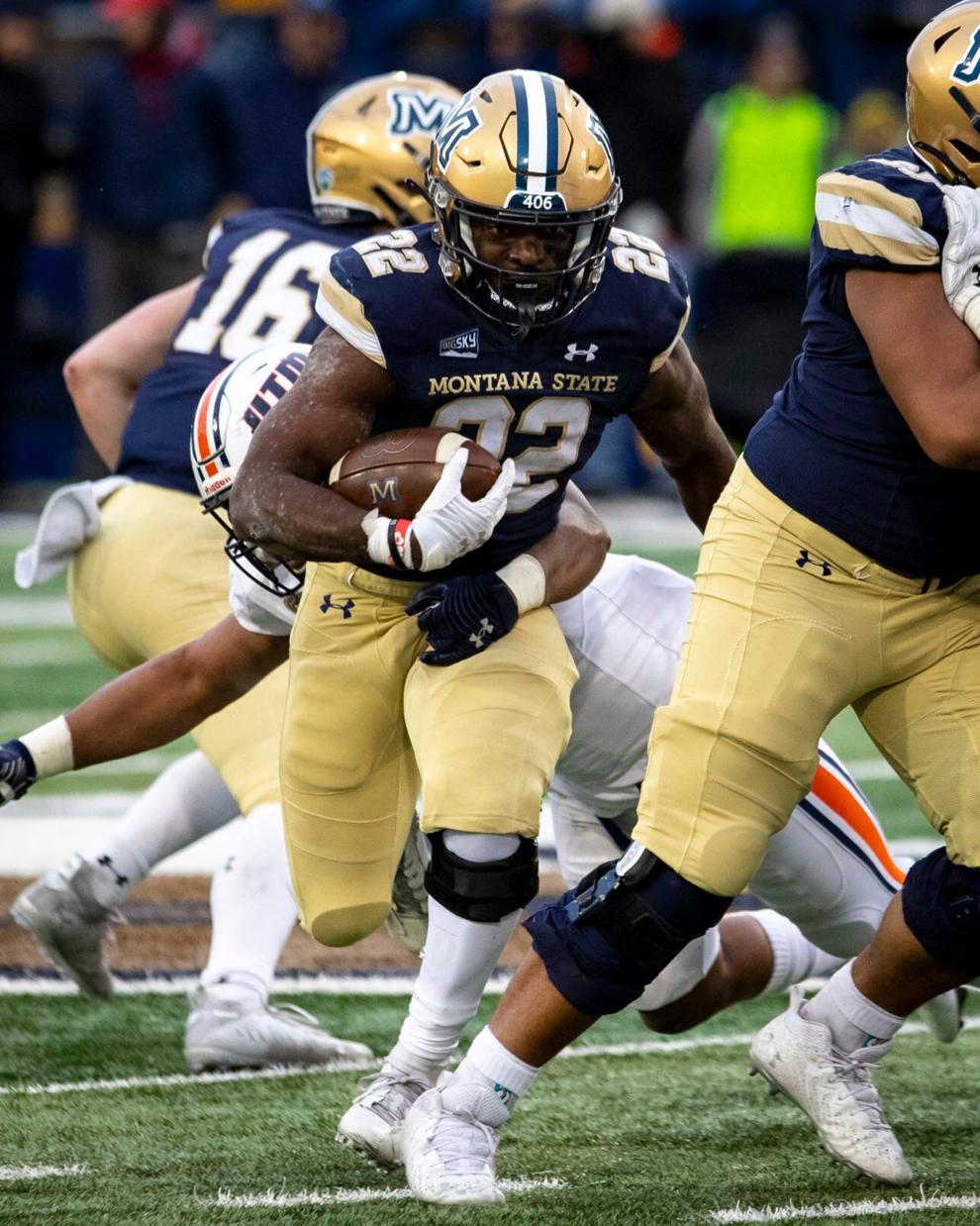 Montana State vs. UT Martin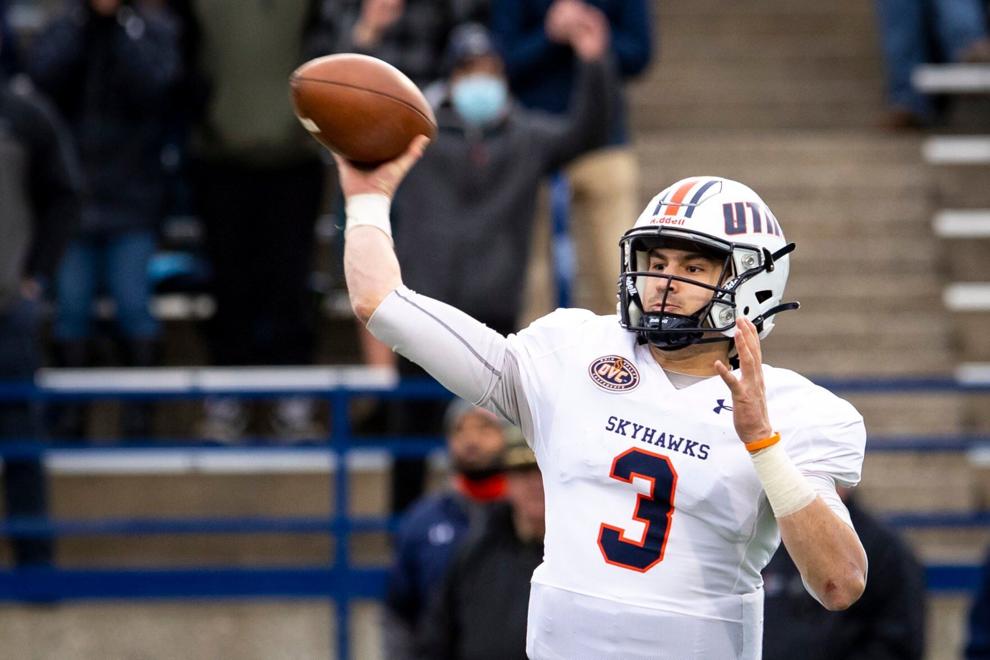 Montana State vs. UT Martin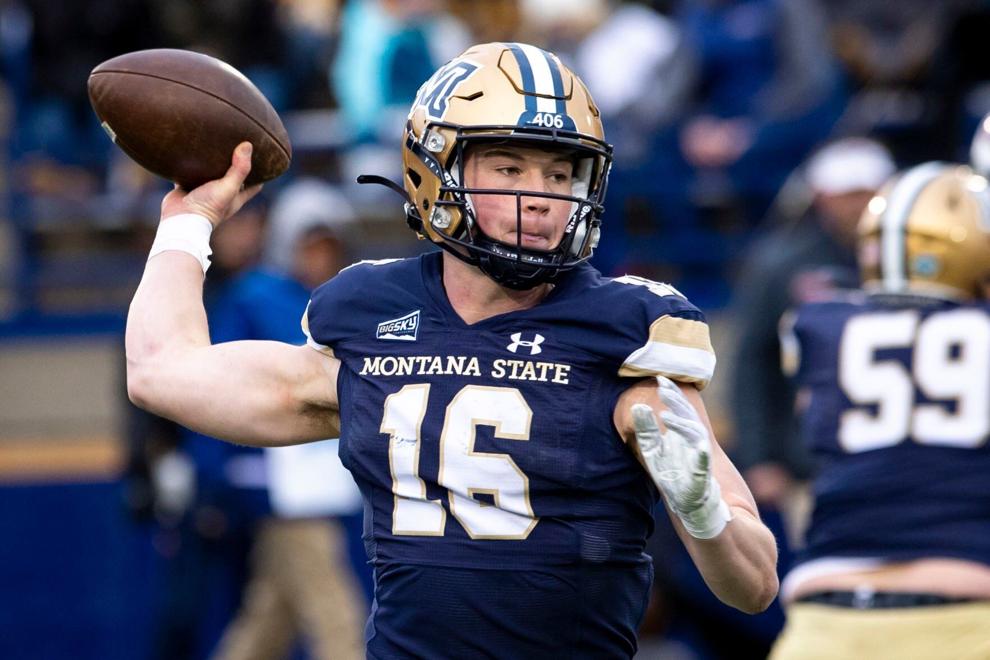 Montana State vs. UT Martin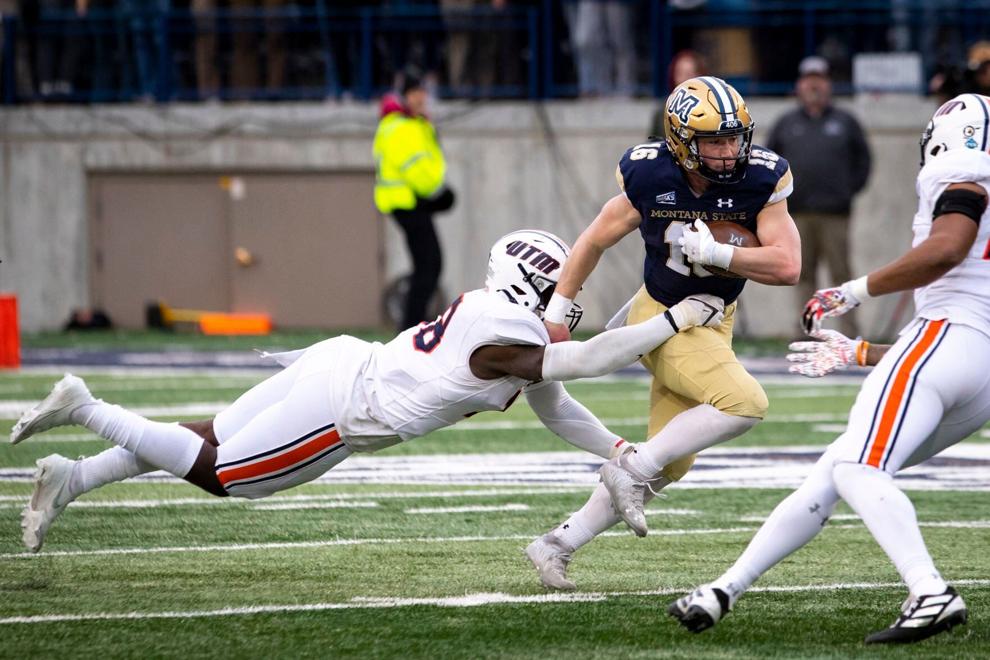 Montana State vs. UT Martin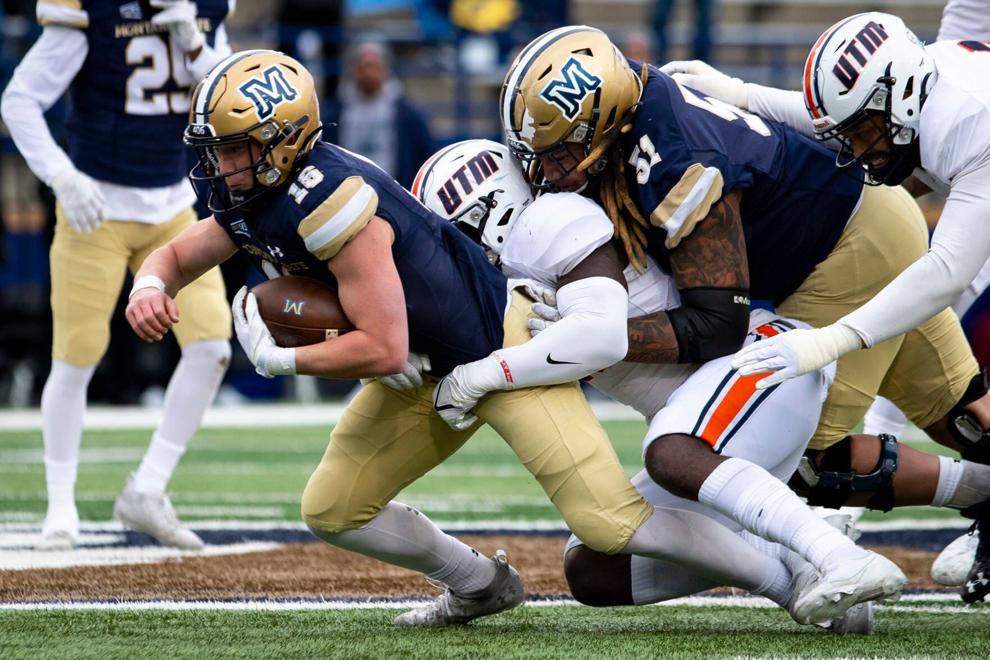 Montana State vs. UT Martin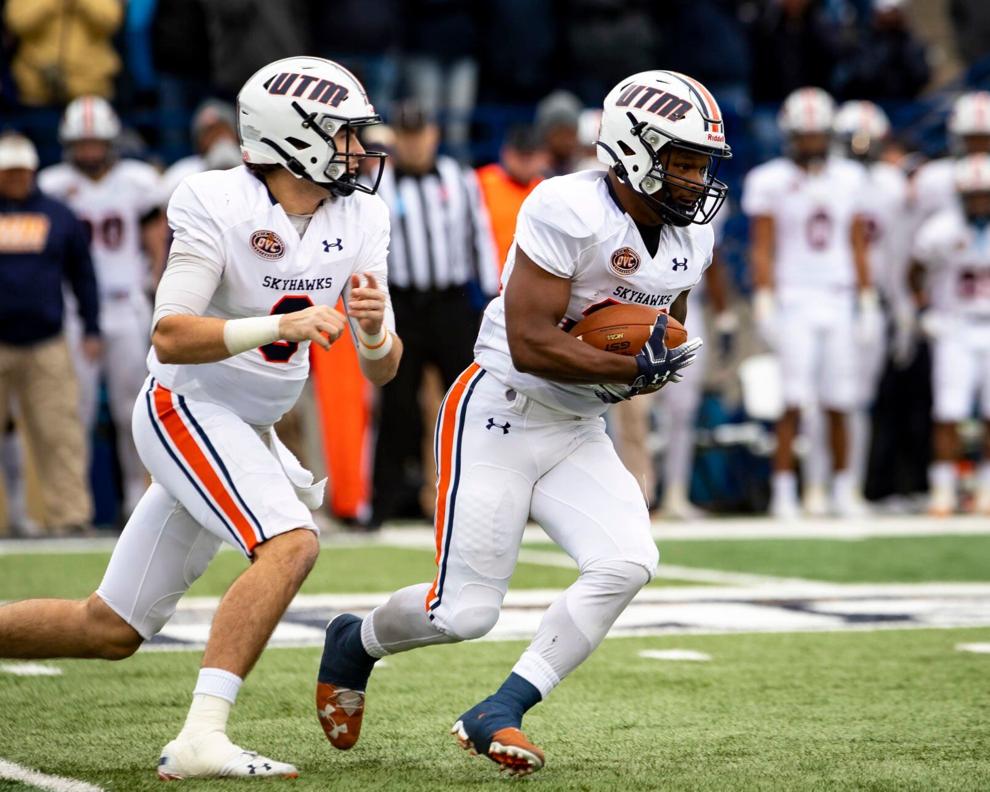 Montana State vs. UT Martin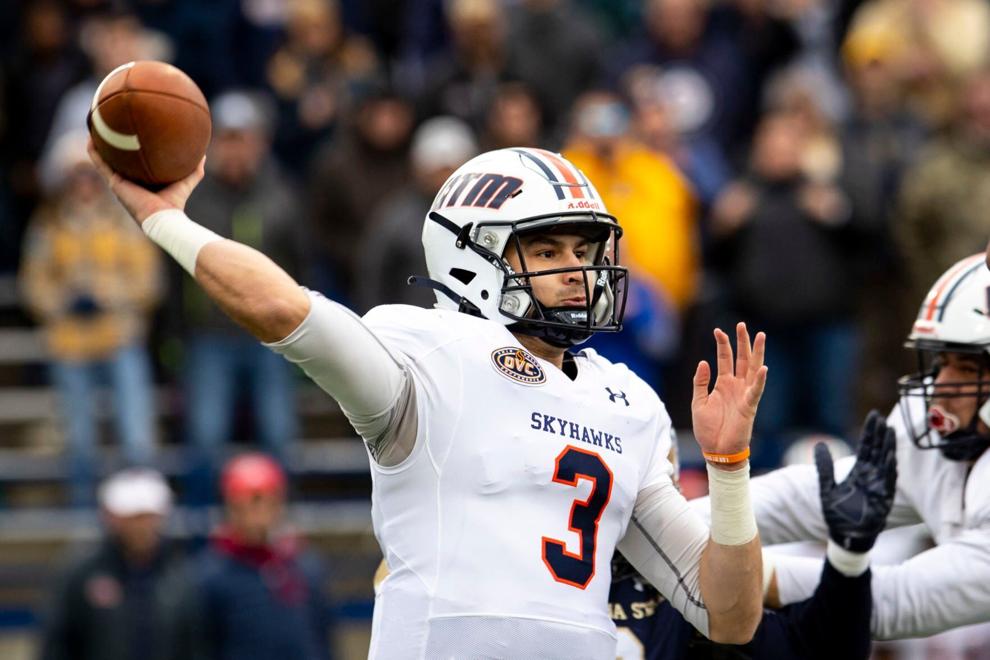 Montana State vs. UT Martin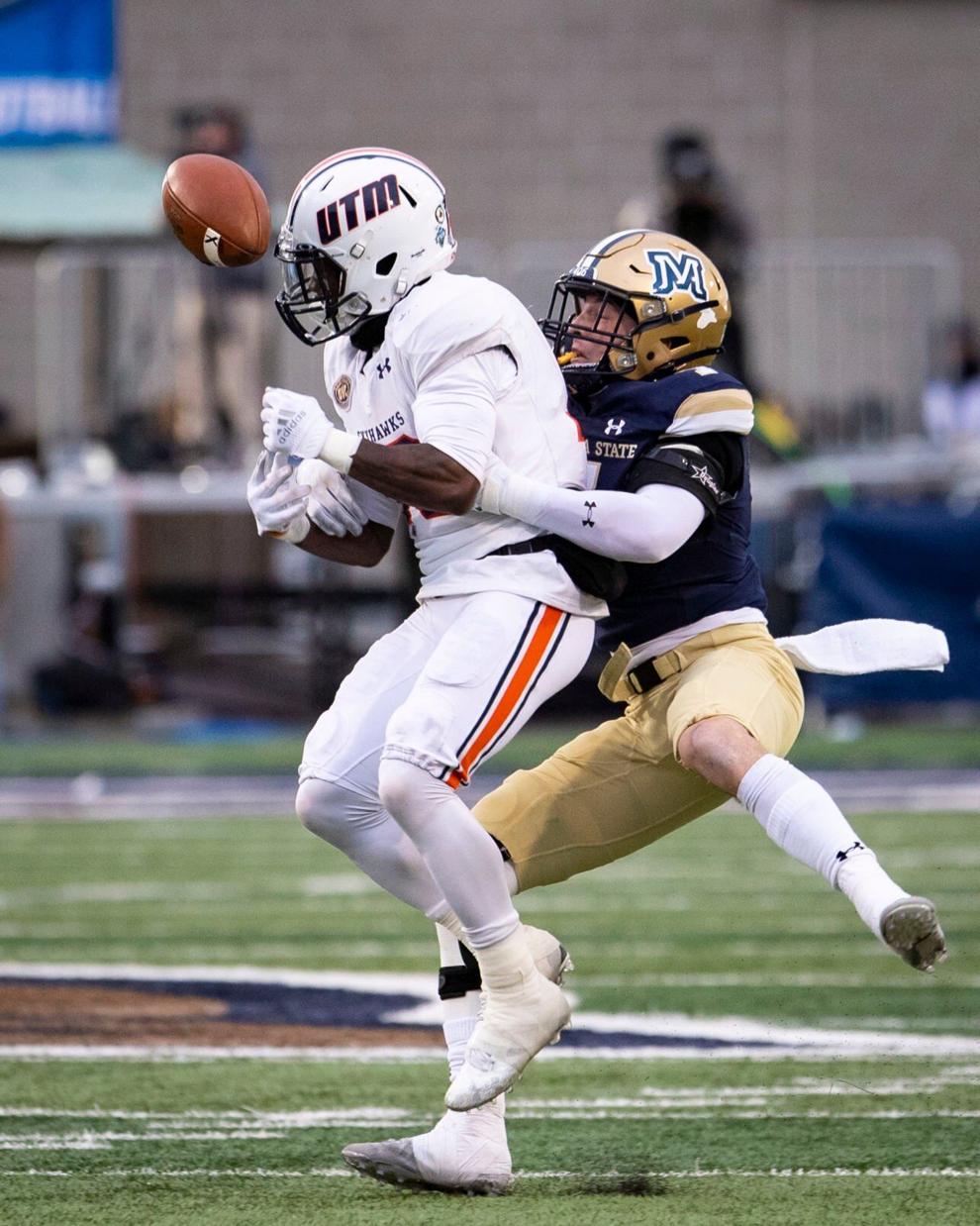 Montana State vs. UT Martin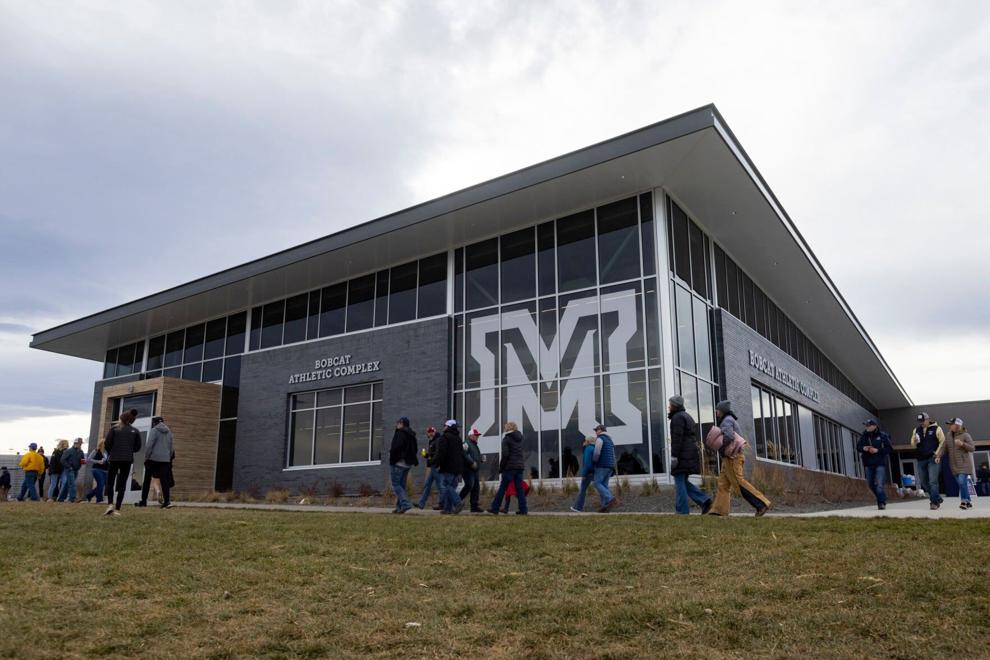 Montana State vs. UT Martin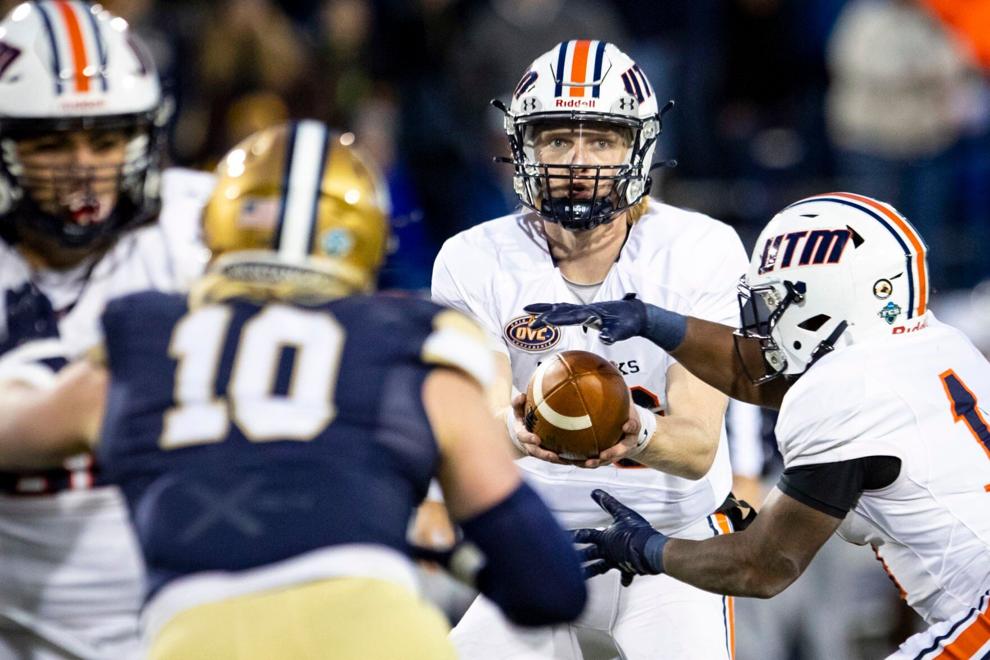 Montana State vs. UT Martin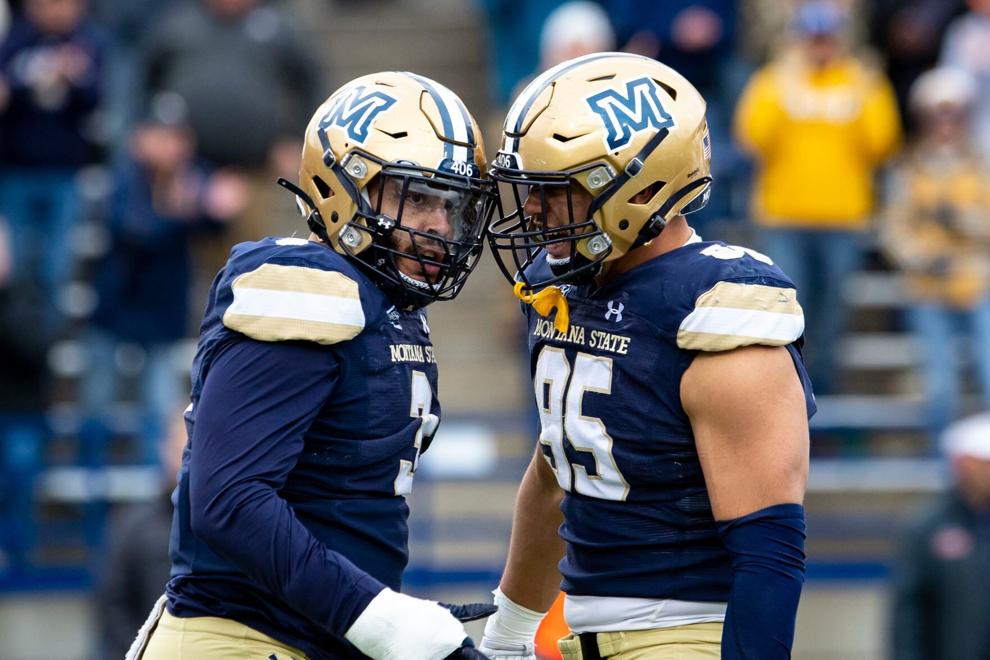 Montana State vs. UT Martin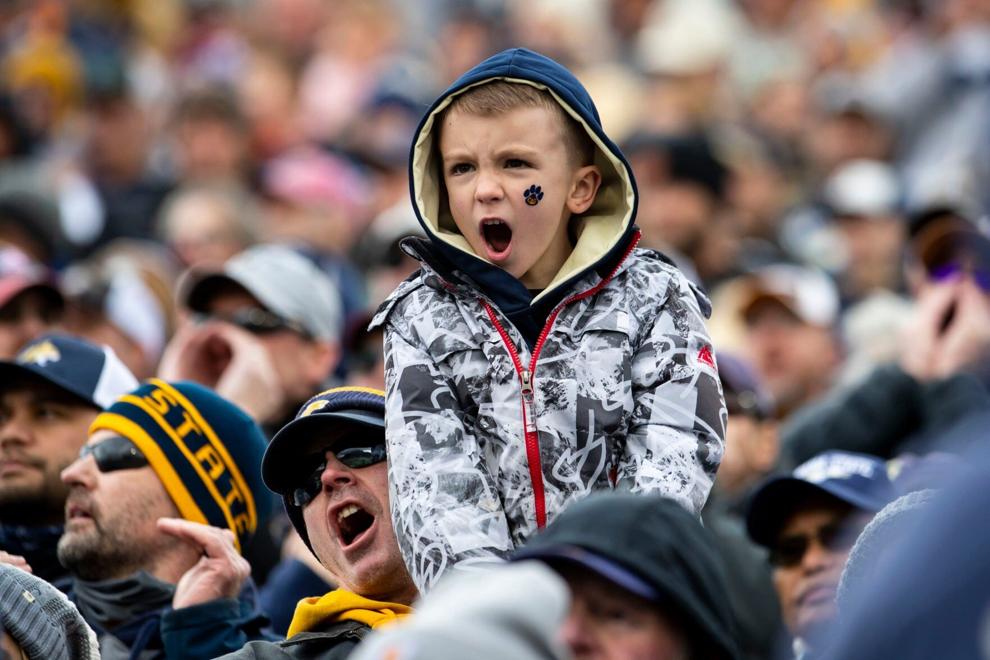 Montana State vs. UT Martin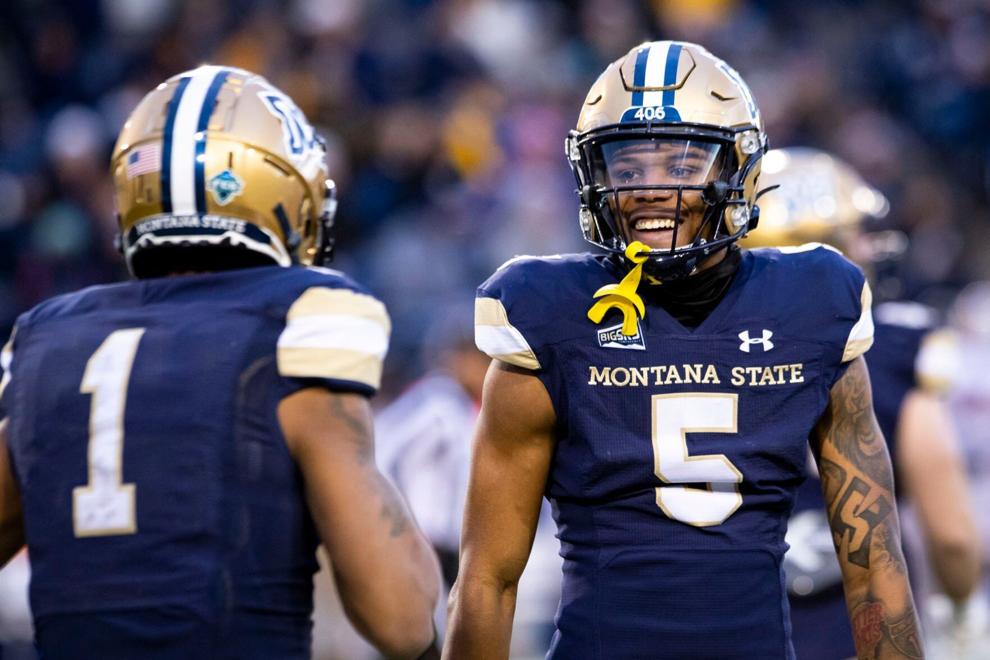 Montana State vs. UT Martin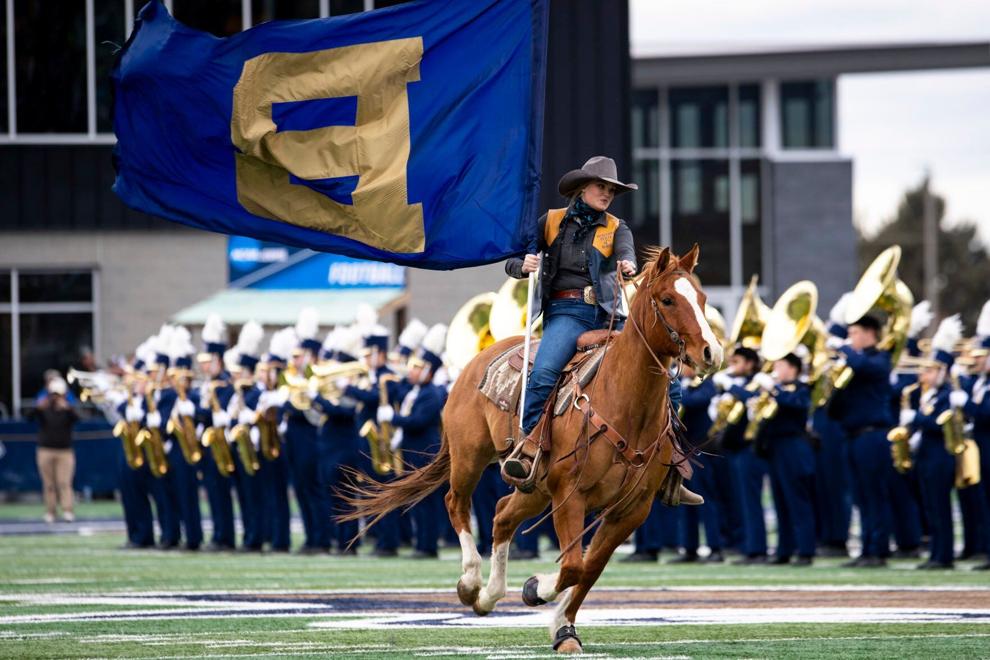 Montana State vs. UT Martin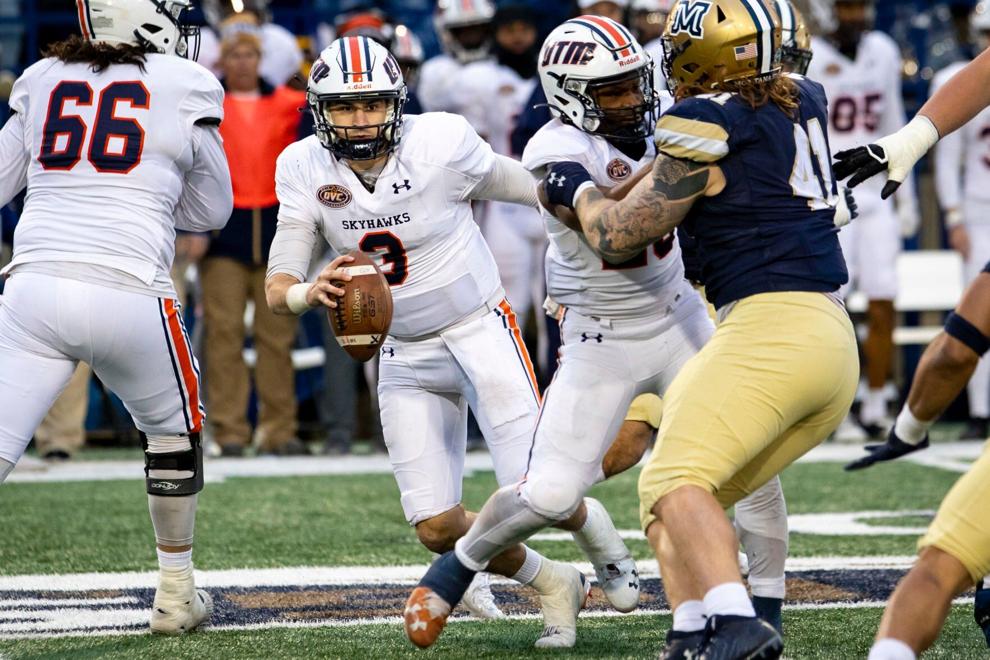 Montana State vs. UT Martin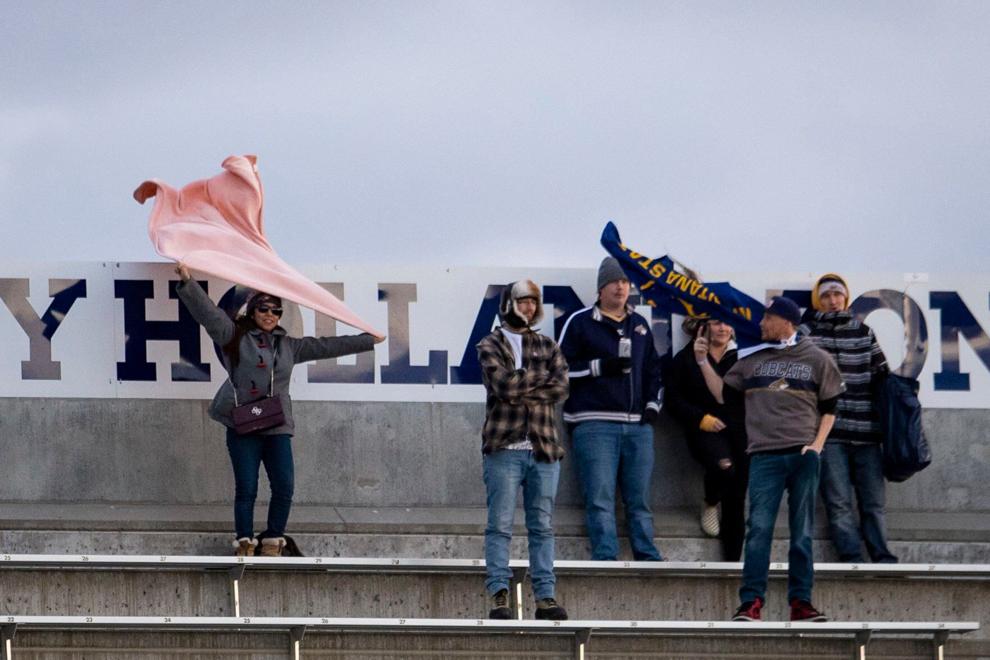 Montana State vs. UT Martin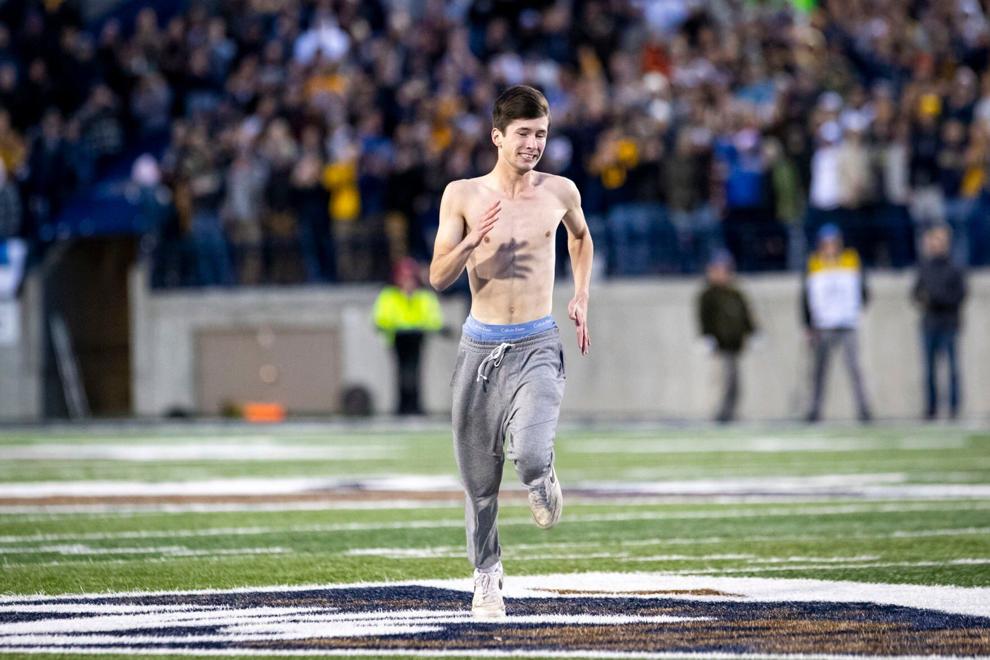 Montana State vs. UT Martin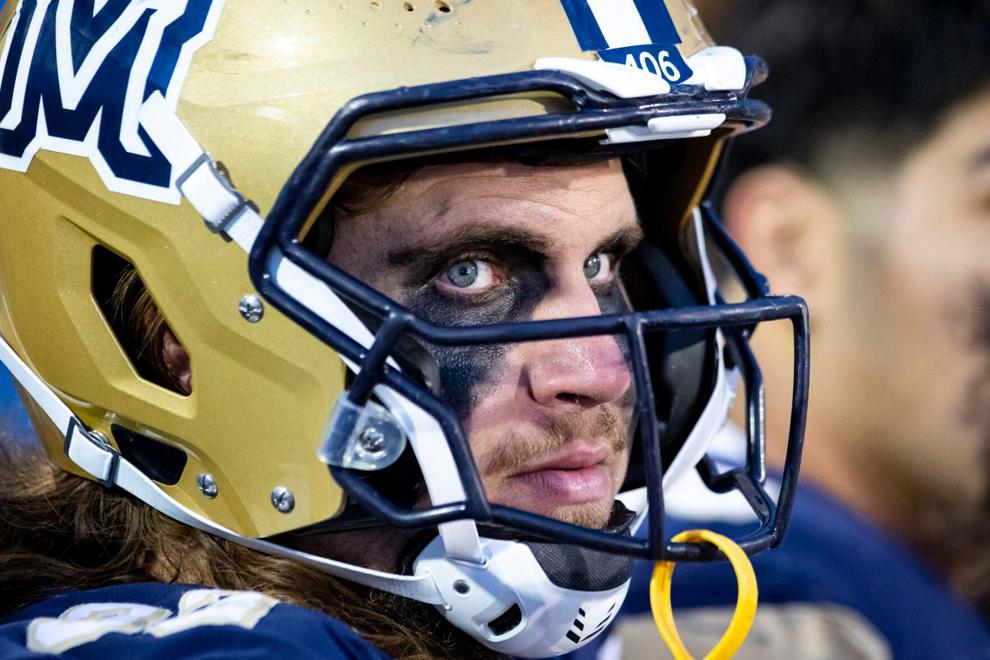 Montana State vs. UT Martin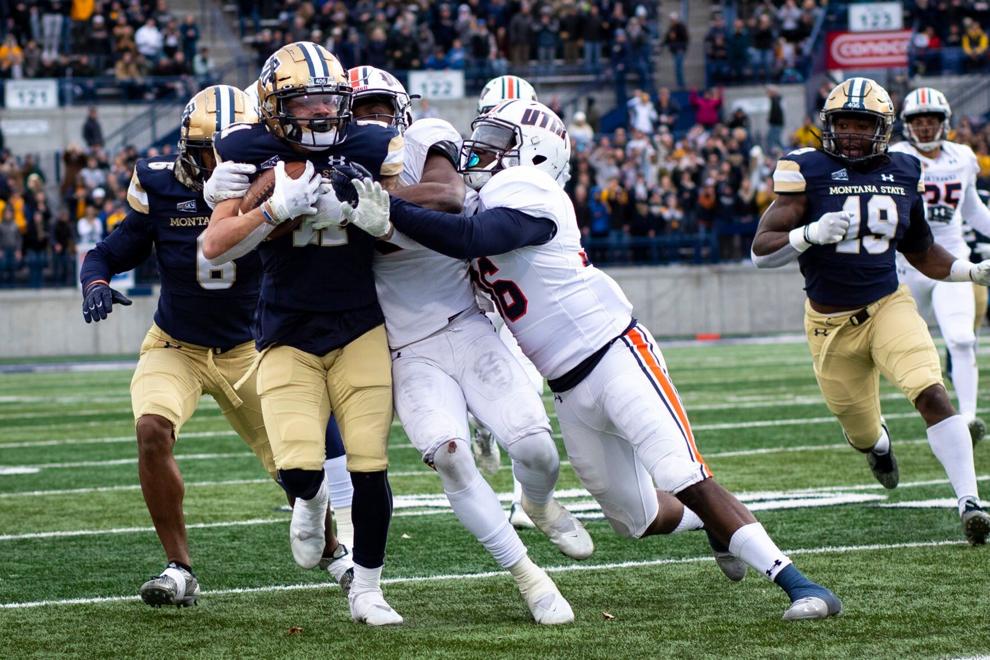 Montana State vs. UT Martin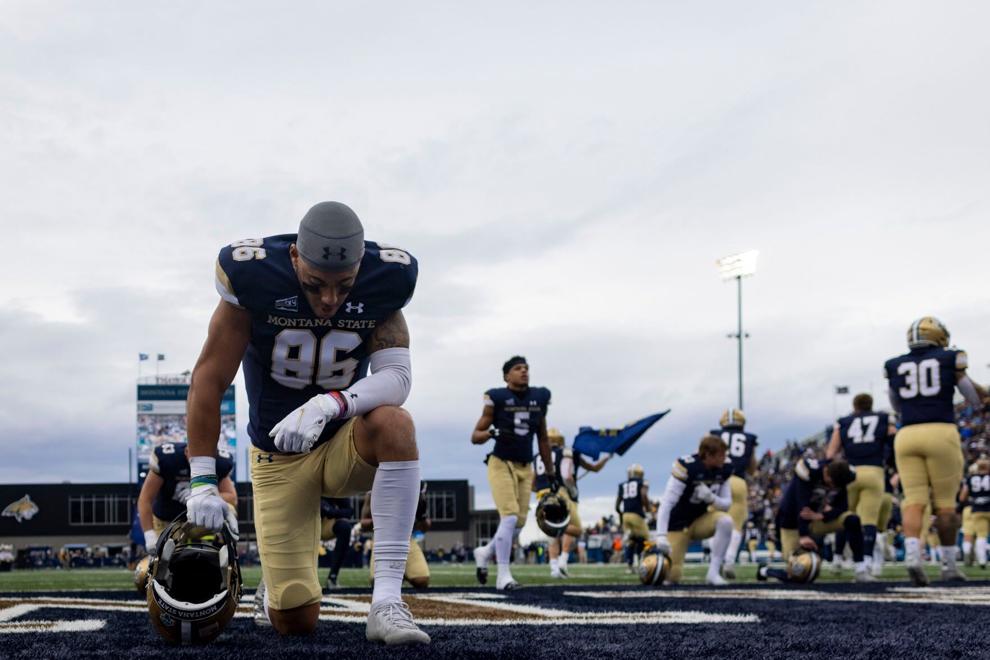 Montana State vs. UT Martin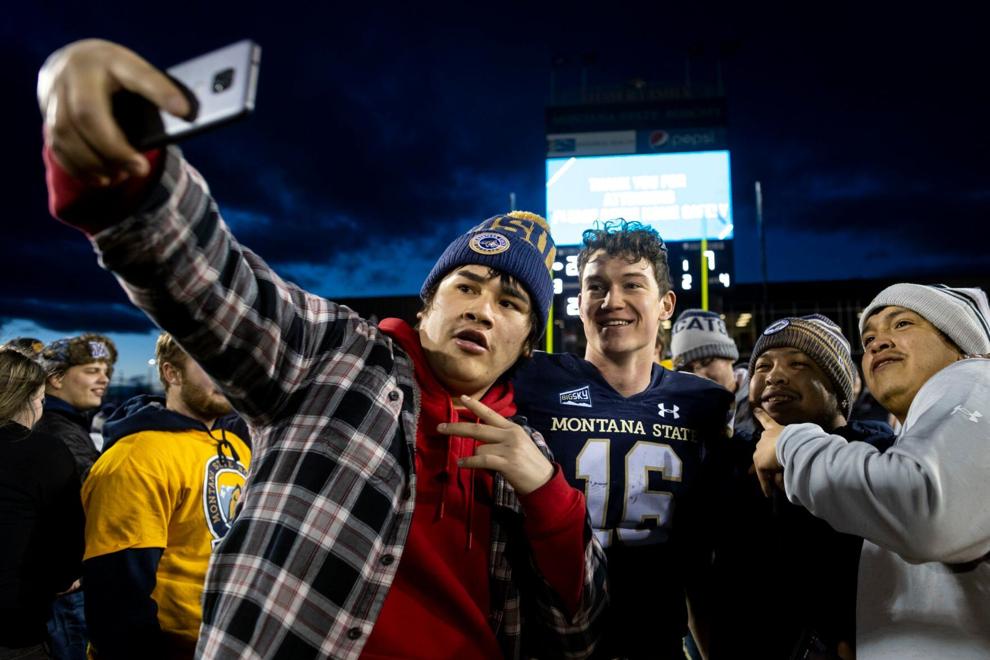 Montana State vs. UT Martin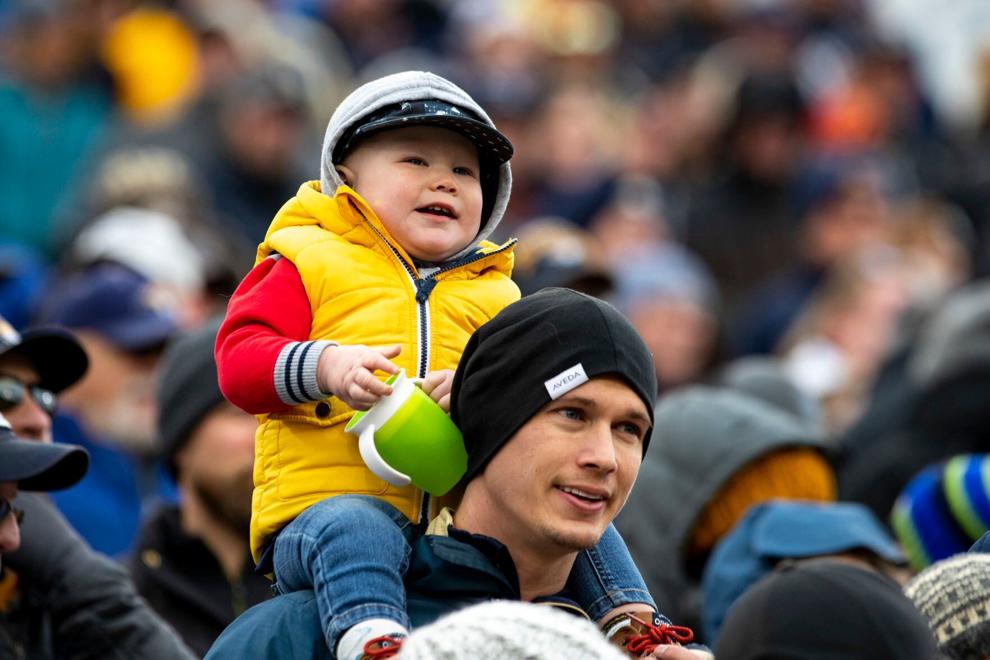 Montana State vs. UT Martin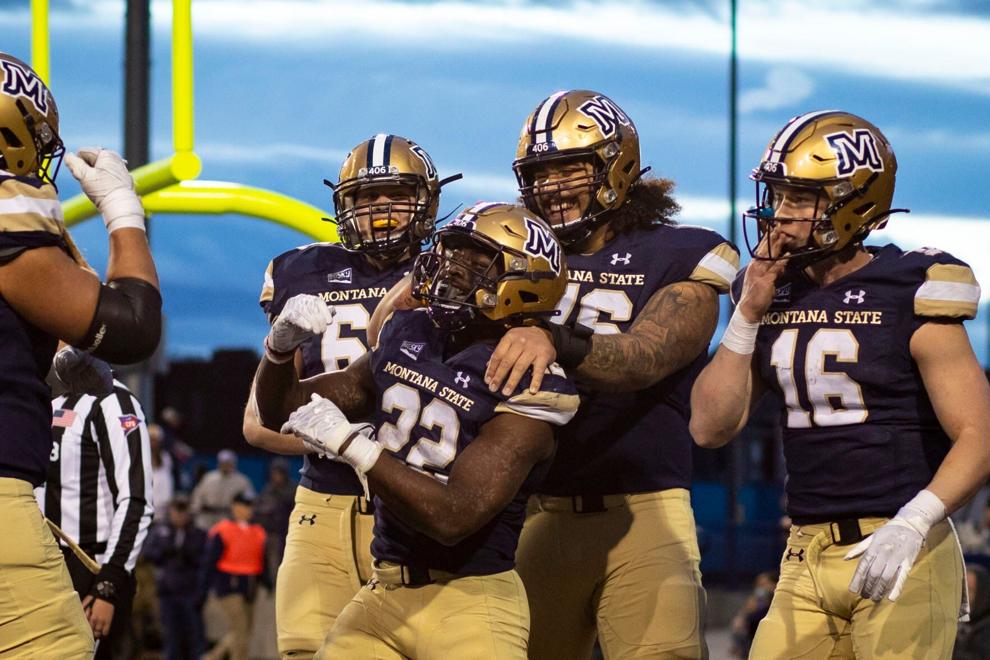 Montana State vs. UT Martin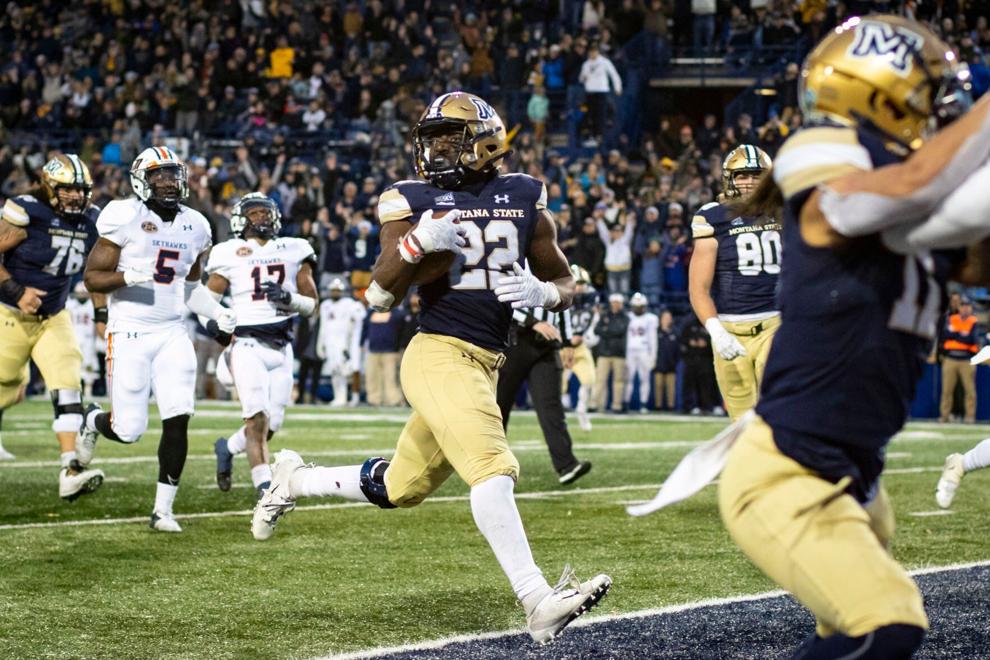 Montana State vs. UT Martin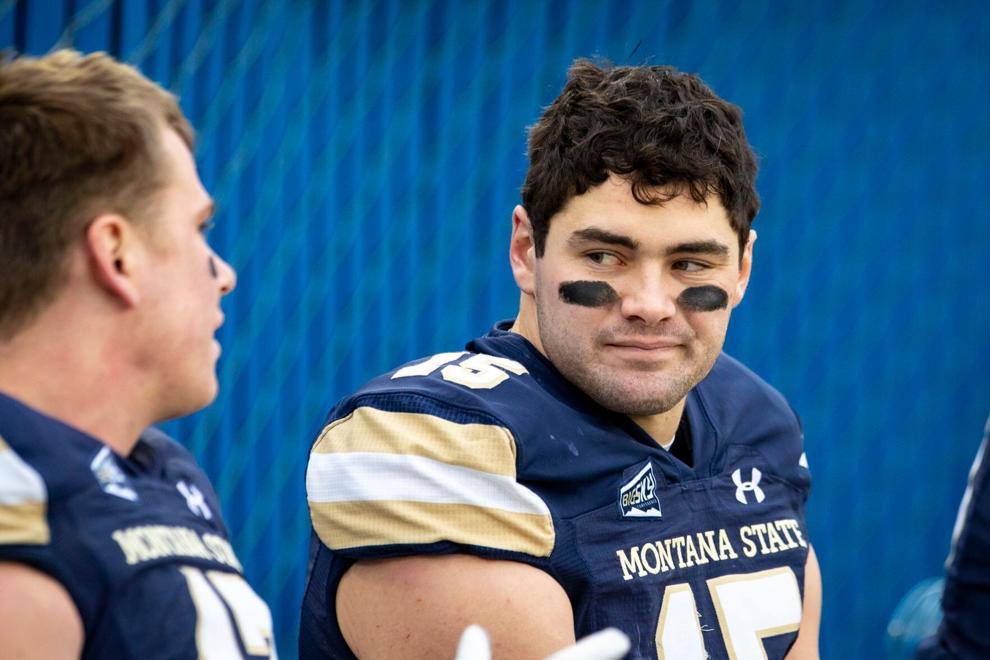 Montana State vs. UT Martin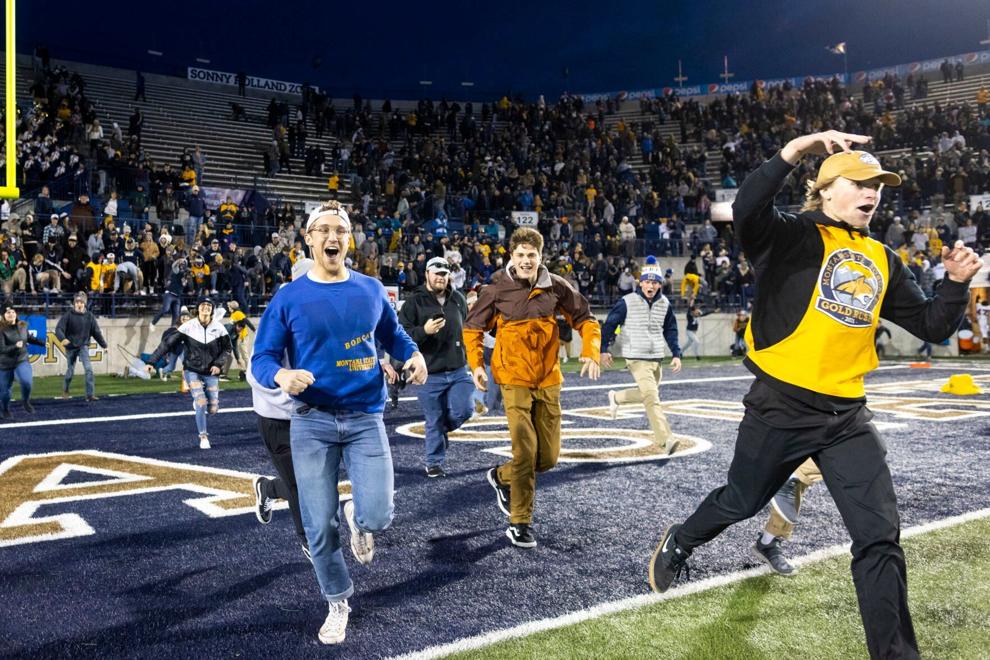 Montana State vs. UT Martin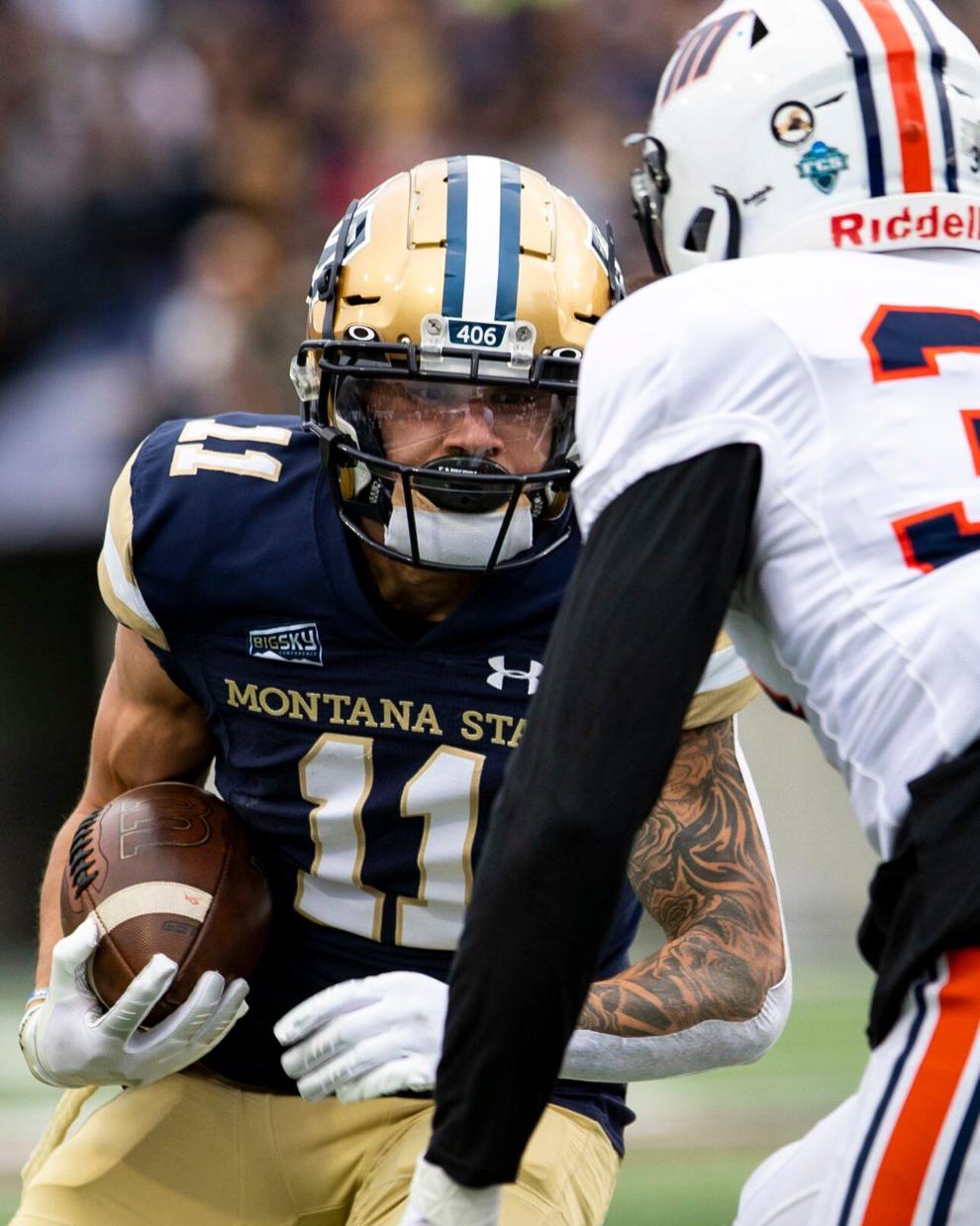 Montana State vs. UT Martin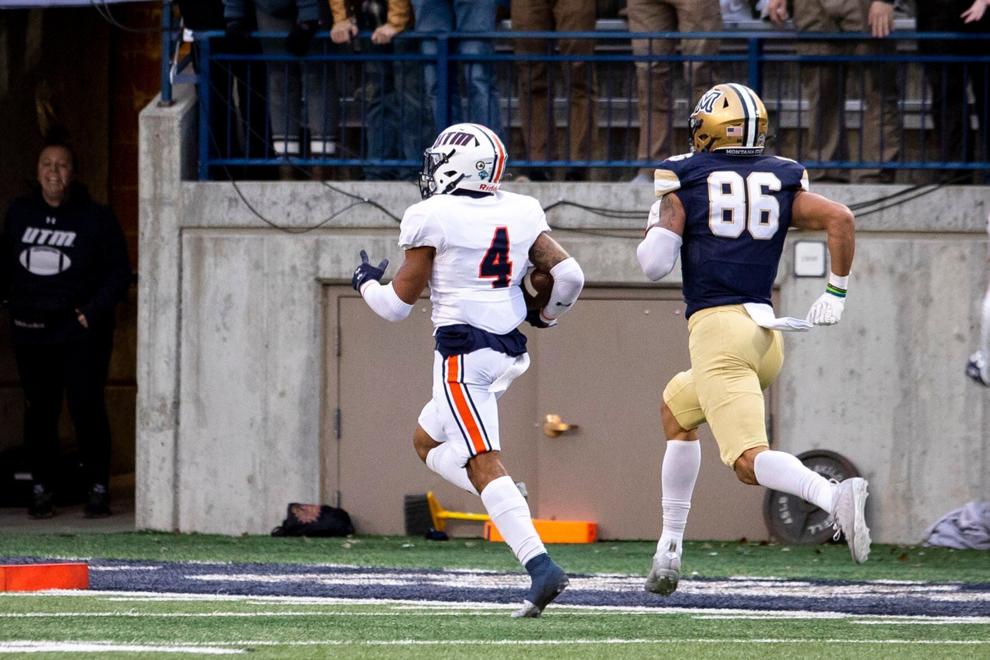 Montana State vs. UT Martin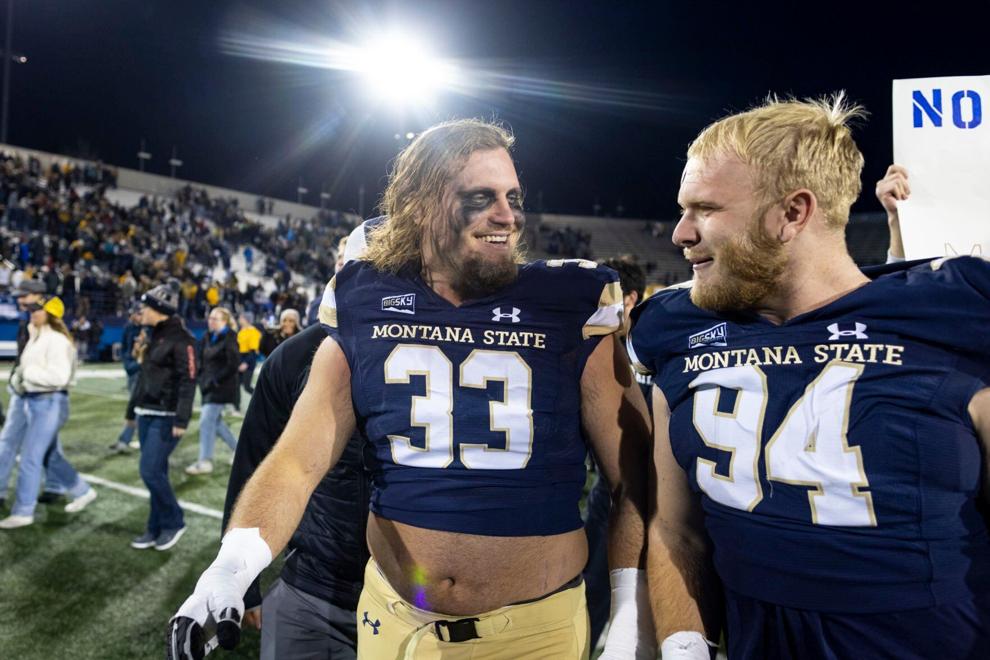 Montana State vs. UT Martin
Montana State vs. UT Martin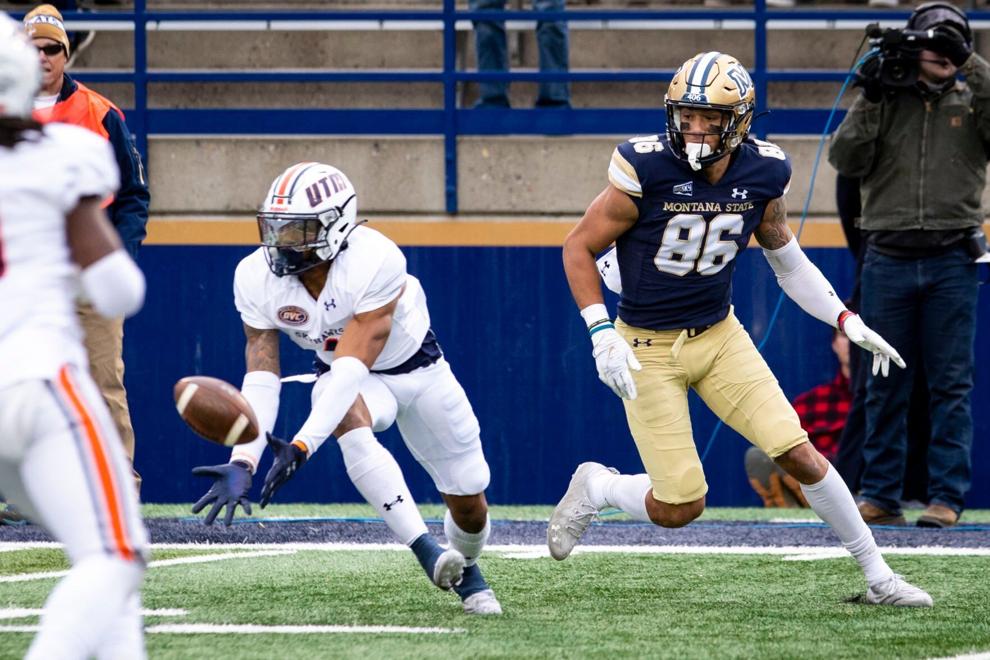 Montana State vs. UT Martin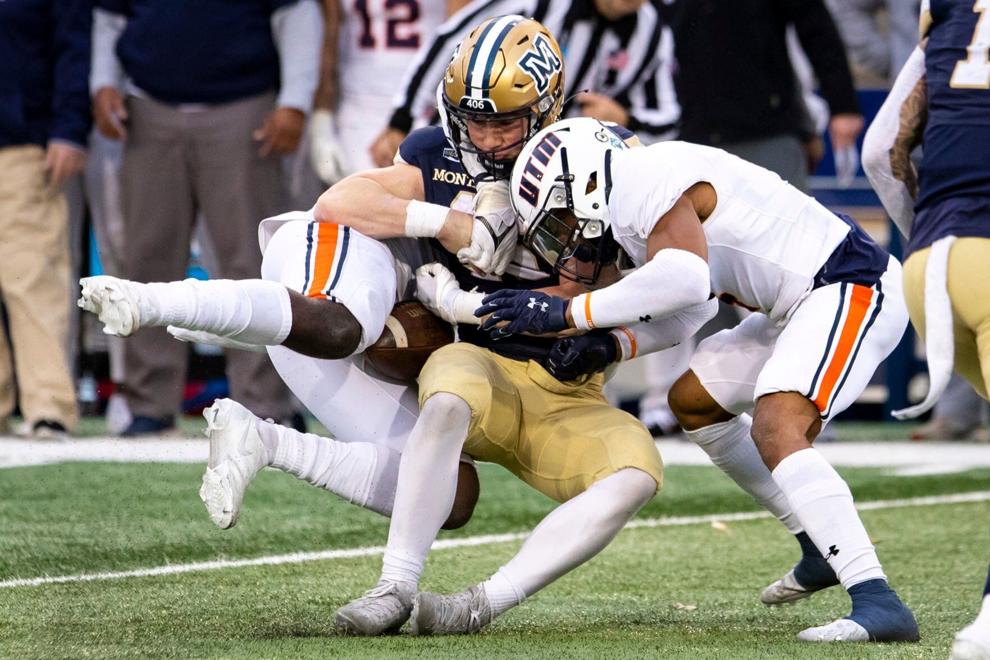 Montana State vs. UT Martin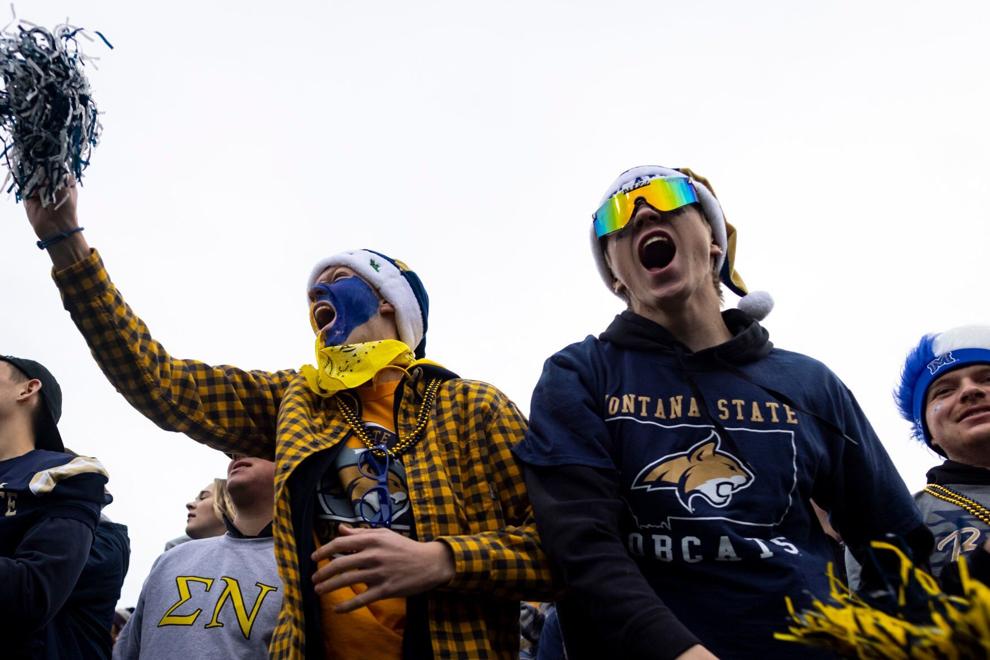 Montana State vs. UT Martin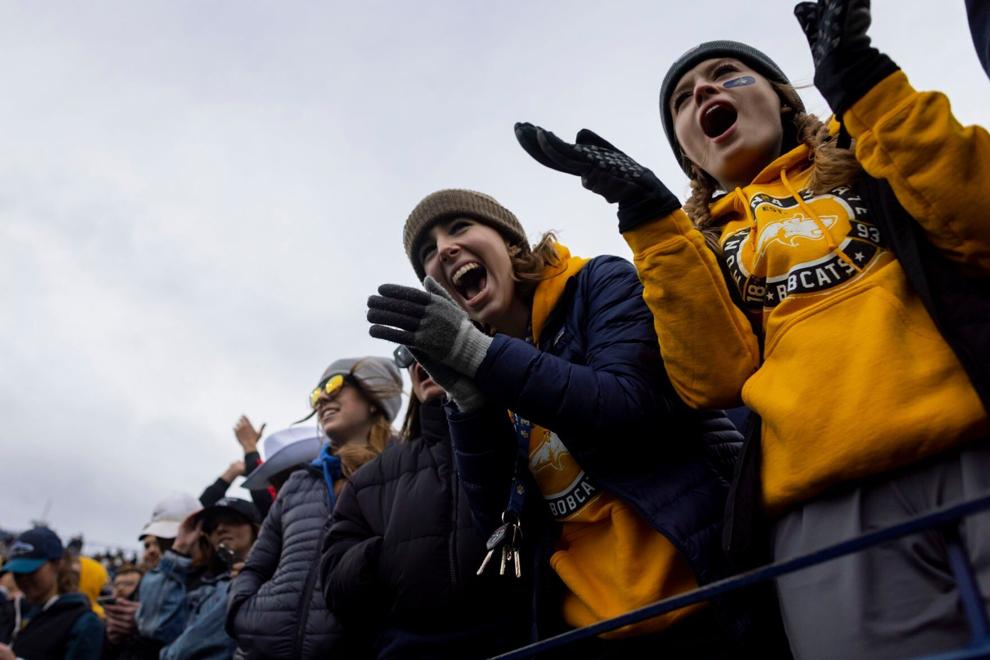 Montana State vs. UT Martin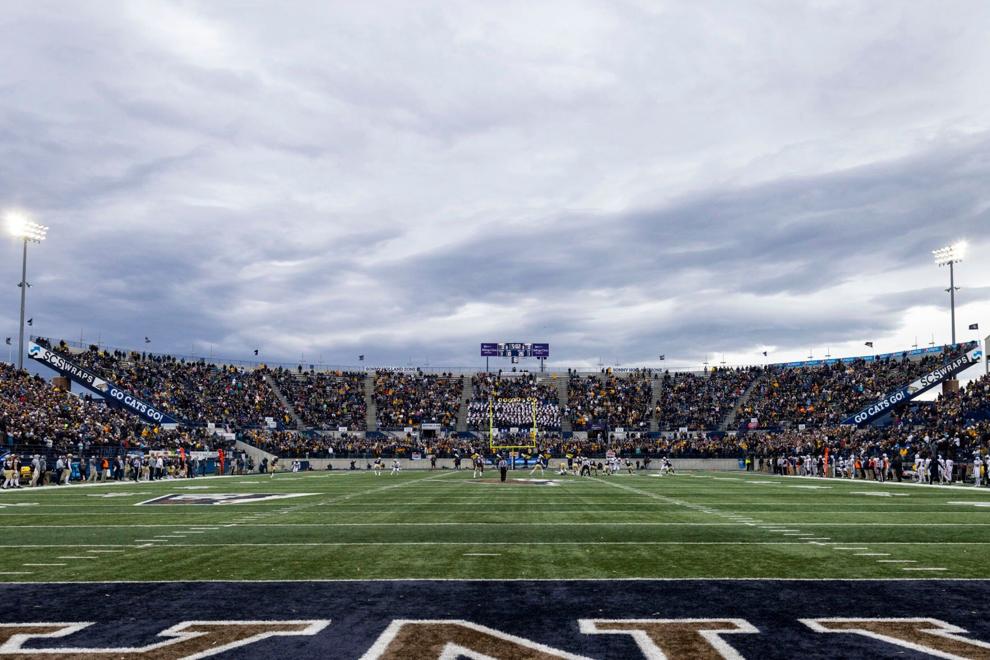 Montana State vs. UT Martin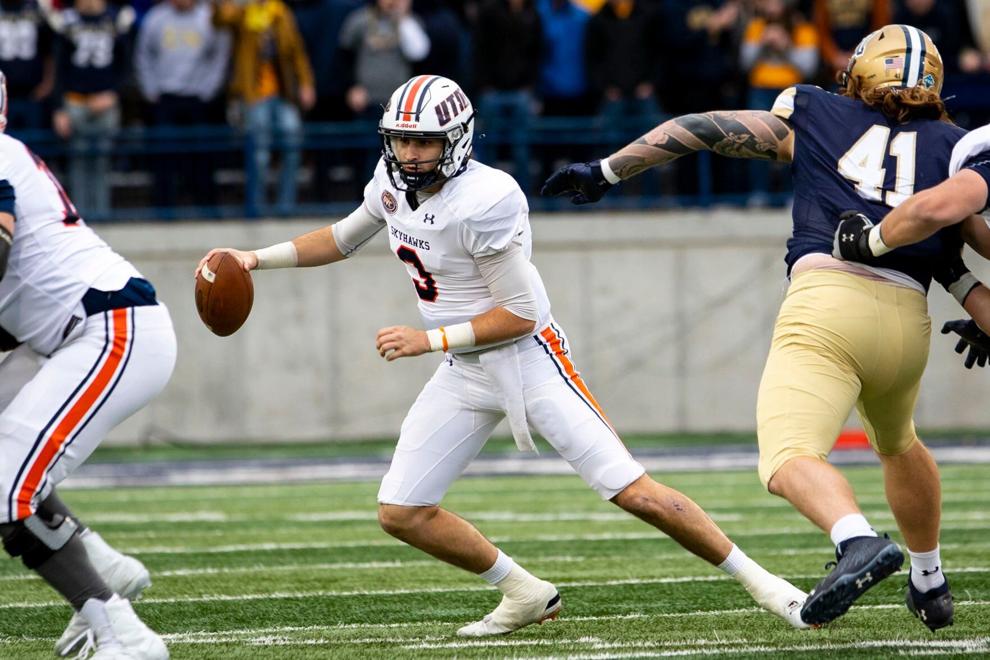 Montana State vs. UT Martin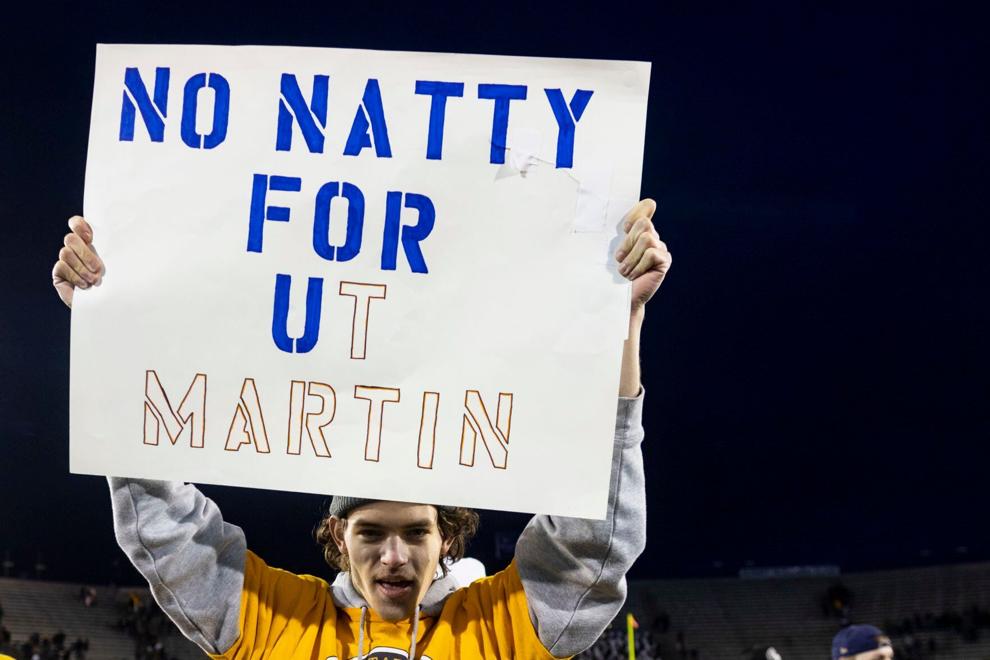 Montana State vs. UT Martin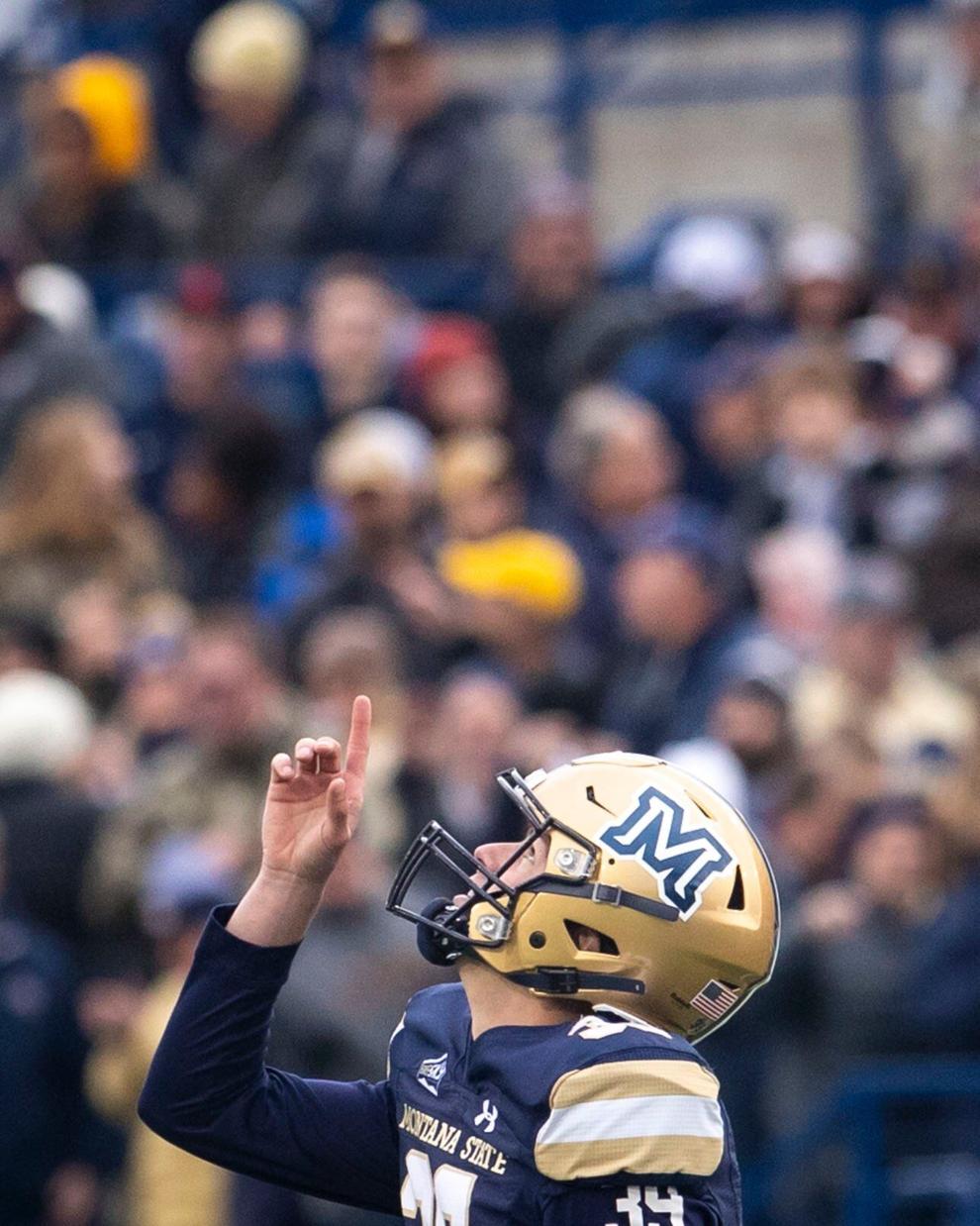 Montana State vs. UT Martin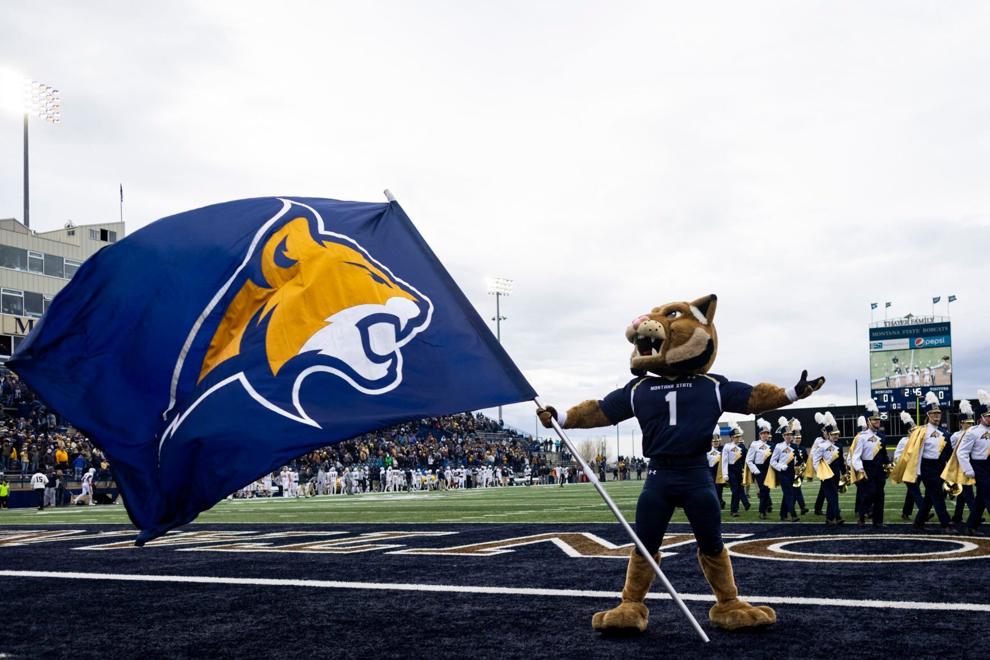 Montana State vs. UT Martin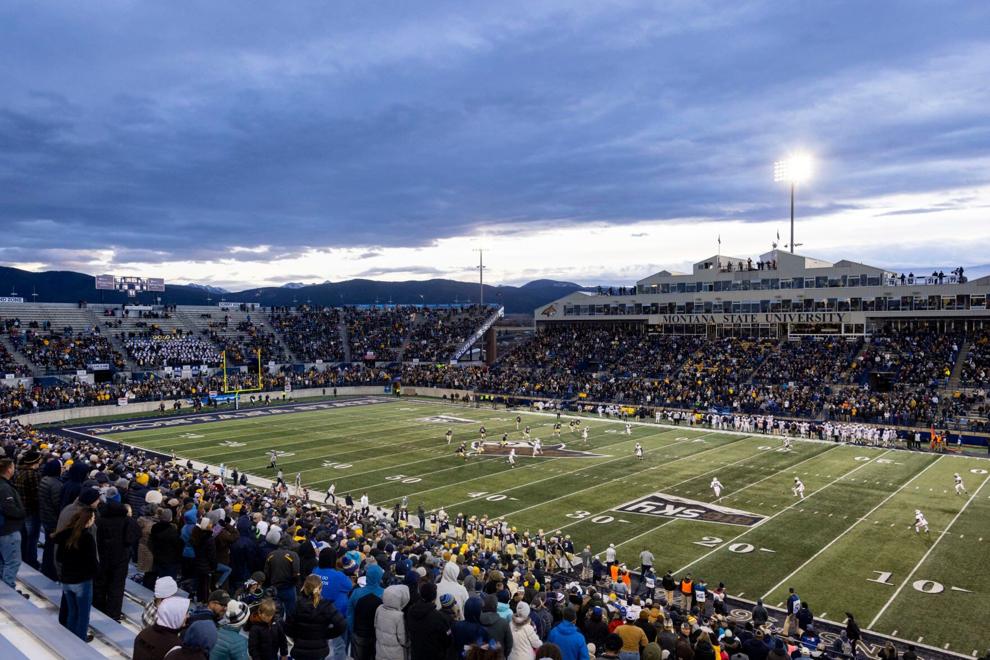 Montana State vs. UT Martin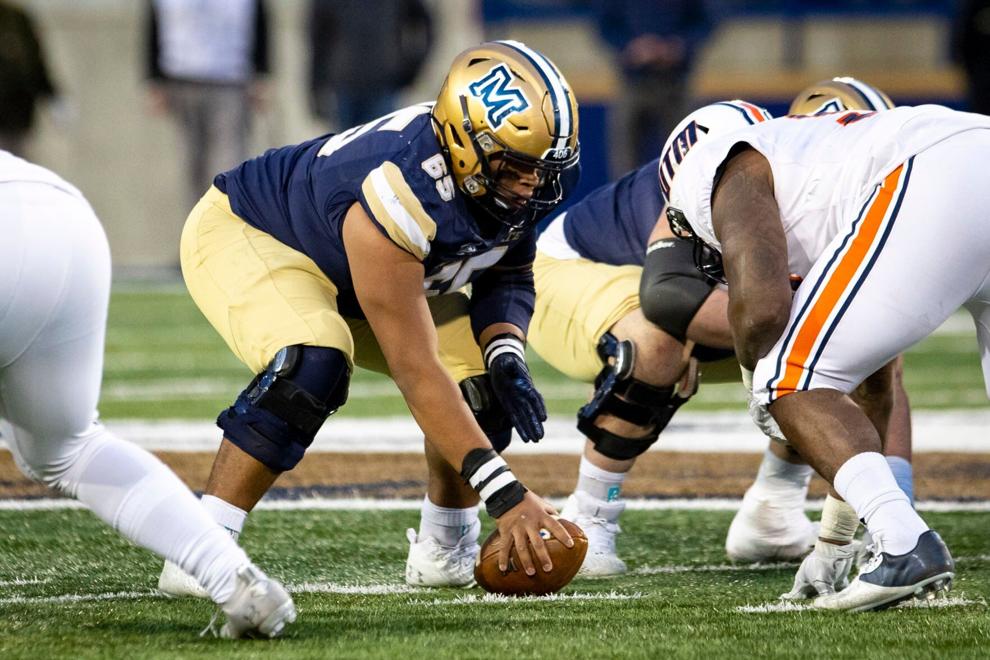 Montana State vs. UT Martin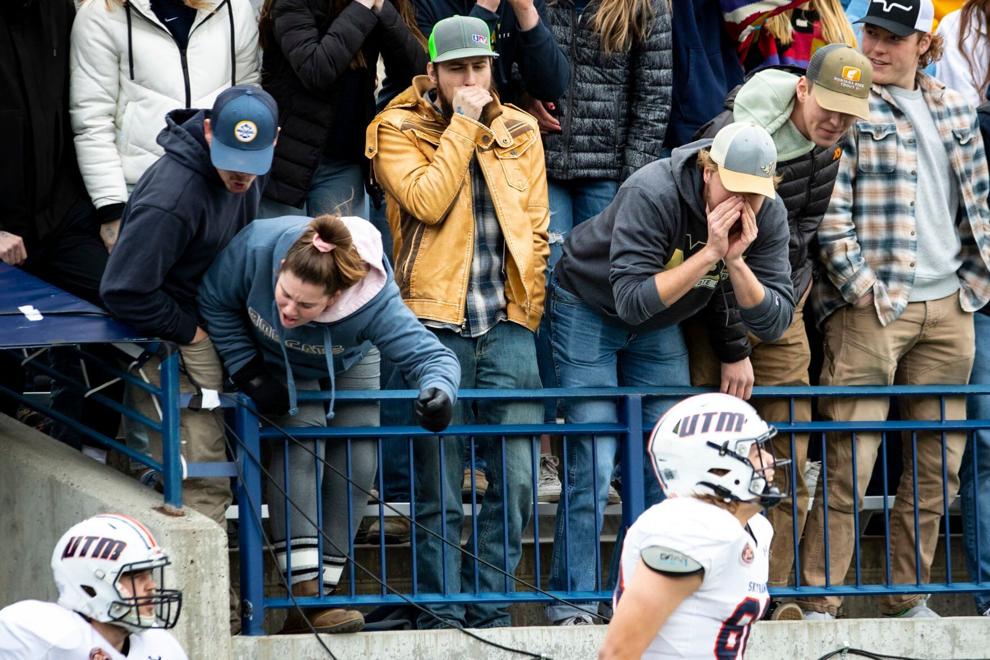 Montana State vs. UT Martin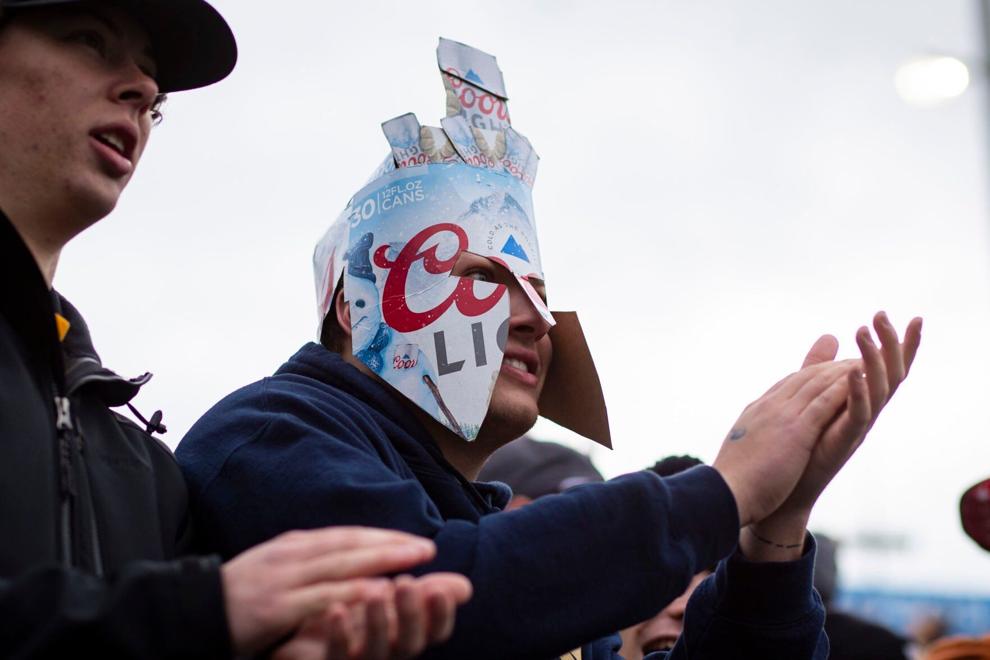 Montana State vs. UT Martin