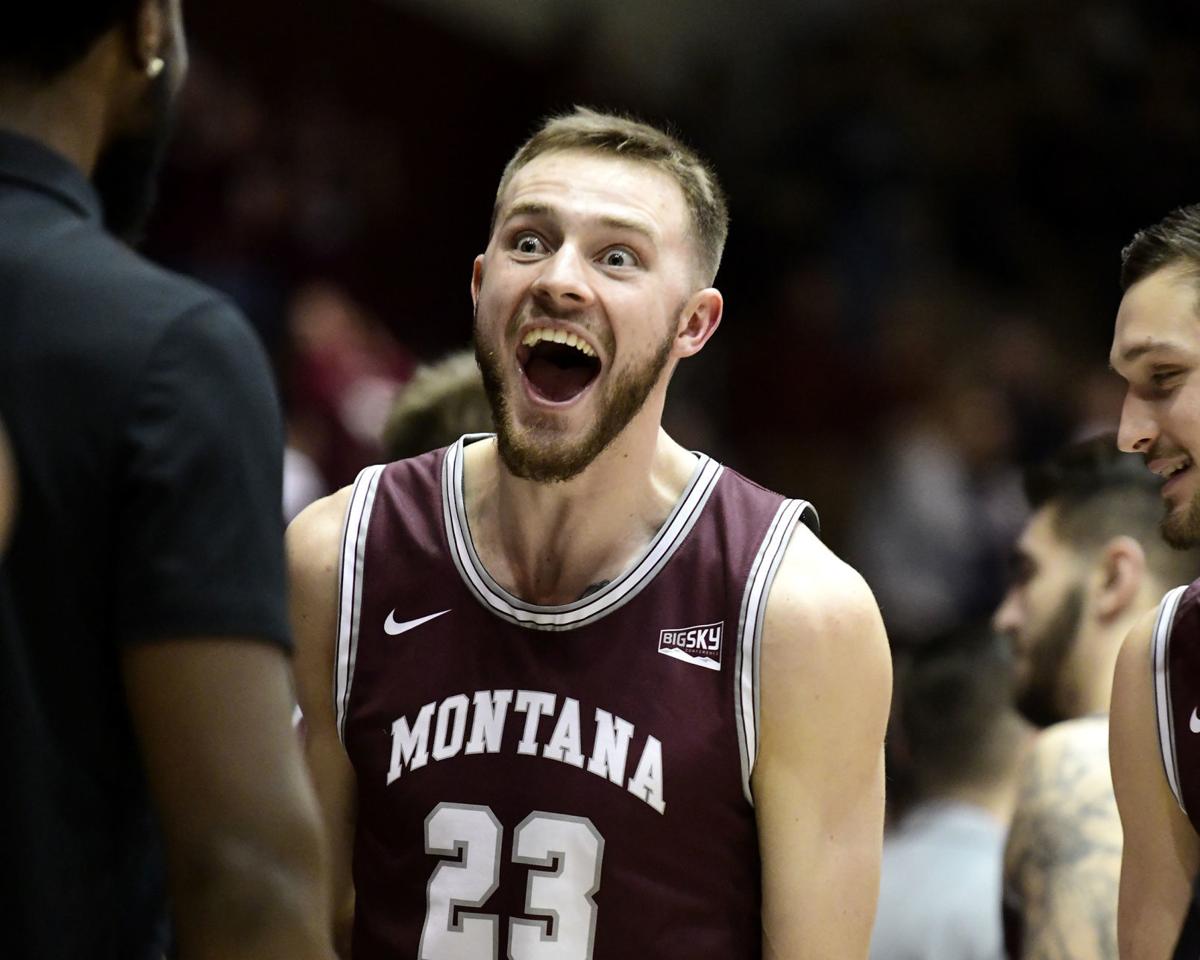 MISSOULA — Energy is infectious and on Thursday night, it was Mack Anderson spreading it around to the team.
From the second the sophomore from Bozeman checked in off the bench against Eastern Washington, it was fairly obvious this was a game he had marked on his calendar. Tip-ins, live-ball scrambles and energetic defense were all on display for the nearly 4,000 in attendance at Dahlberg Arena.
"Oh, I mean it was a big game, obviously," Anderson said. "Saturday (against Idaho) is a big game too, kinda just fed off that a little bit. It's always fun when you have a big crowd like that, get things rolling."
Since the Big Sky opener against Northern Arizona, a game in which he played just two minutes, Anderson has been out of the starting lineup. Senior Jared Samuelson has slid into the starting "five" spot role, with Anderson and Kyle Owens both coming off the bench to get minutes at the position.
But that has not been really a point of frustration for Anderson or any of the other players who have found minutes and starts occasionally hard to come by.
"He had big plays … there were rebounds, the tip-in, he's come ready to play and that's been big for him," Montana head coach Travis DeCuire said. "I think he's as focused and understands the scout as well as anyone on the team."
Speaking of the bench, it has been a revelation for the Grizzlies over the past few weeks. In four of the last five games, Montana's bench players have outscored the opposition.
The depth is something DeCuire has been building throughout this season, as a variety of players have seen extended time at different points. Montana rarely goes deeper than nine players, with Eddy Egun — who suffered an apparent left ankle injury in the win over Eastern — being the ninth man.
And over the last two games, since starting the previous 11 Big Sky contests, true freshman guard Josh Vazquez has also taken more of a reserve role. This has coincided with fellow freshman DJ Carter-Hollinger starting his first two games since mid-December.
It has impacted both players in what seems to be a positive manner. Carter-Hollinger had a phenomenal game against Montana State, scoring seven points, hauling down nine rebounds and dishing out five assists.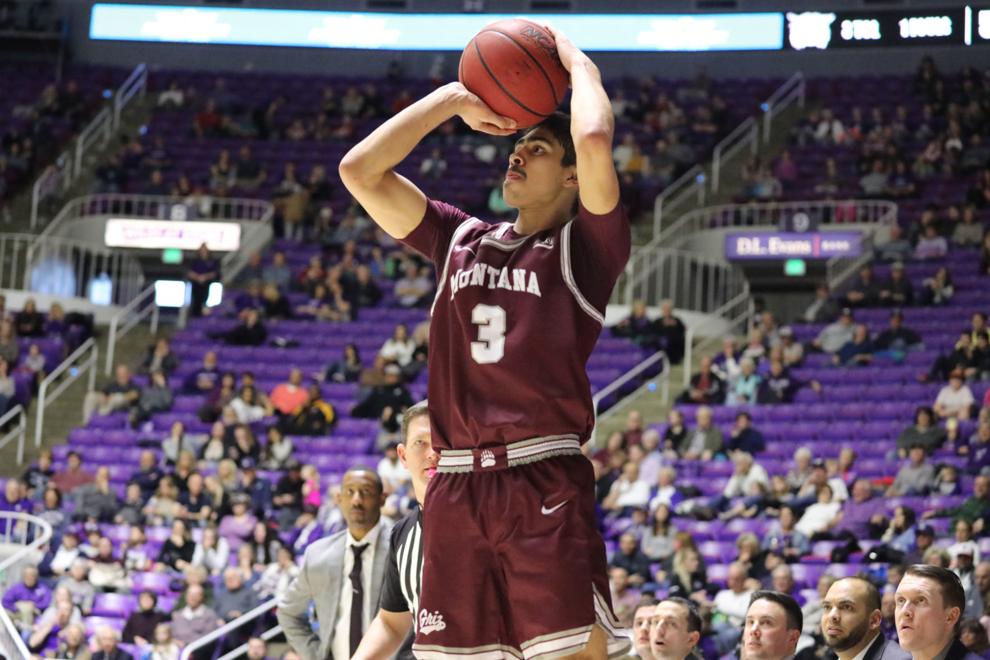 Vazquez, meanwhile, is 4 of 5 from behind the arc since being moved back to the bench and has been strong defensively.
"When you got that coming off the bench, (Mack) and Kyle are phenomenal with that," DeCuire said. "Josh as a starter moving into a sixth-, seventh-man role, he's another a guy who understands scouts, so we've got really great feel coming off the bench and that's been huge for us."
Sitting at 13-10 with a league-leading 9-3 mark in Big Sky play, the Grizzlies are in a good position heading into the final eight games of the regular season.
While DeCuire still seems to be tinkering with his starting lineups a bit, roles have been defined and filled. That's critical and just might come from the fact that eight different players have started games for the Grizzlies this year.
Players feel respected and valued when they get those type of opportunities — even if they are fleeting — and it's great for team chemistry.
"The good thing about freshmen, at least these freshmen, they aim to please," DeCuire said. "They're trying to stay on the floor. They're minimizing their mistakes and doing what they're asked to do. A lot of basketball players lose sight of how good you can be when you just do what you're asked to do."
Starting with an away game against a 6-16 (2-9 BSC) Idaho squad, the Grizzlies find themselves in a good position for the rest of the season.
That said, from the bench to the starters to the coaching staff, no one is overlooking a quick trip to Moscow.
"It's tough, but I wouldn't call them the worst team. I think they might have the worst record … it was a matter of time before they exploded offensively," DeCuire said. "Our guys know. We were a possession away from losing that game. I think there's enough respect for them that we'll be ready to go."
Jordan Hansen covers a bunch of stuff for the Missoulian and 406 Sports. Shout at him on Twitter @jordyhansen or shoot him an email at Jordan.Hansen@406mtsports.com