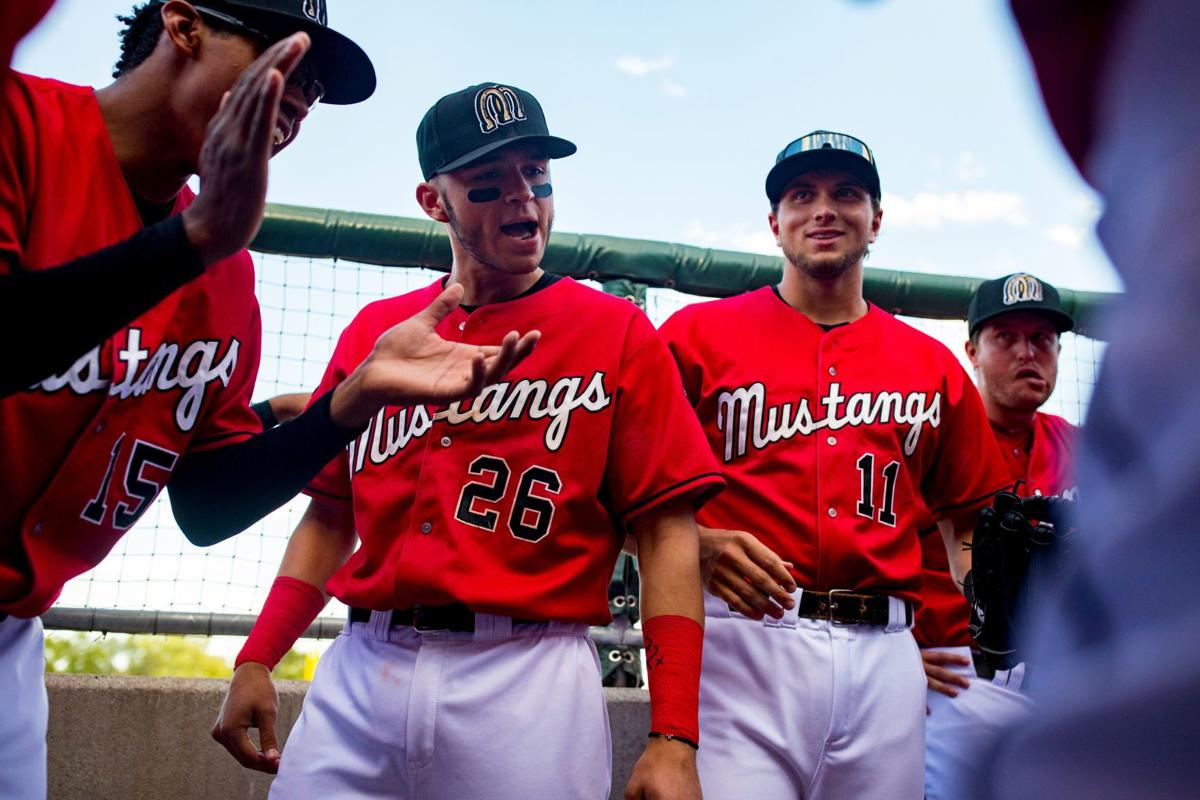 BILLINGS — Representatives from Major League Baseball are expected to visit Montana later this month as the future of the Pioneer League and other minor league clubs remains uncertain.
U.S. Sen. Steve Daines will host an MLB envoy for meetings in Montana's three Pioneer League cities — Billings, Great Falls and Missoula — March 25-27, Katie Schoettler, a spokesperson for Daines, told 406mtsports.com.
Details of the meetings will be announced by Daines' office in the coming days, Schoettler said.
Daines is expected to be joined at the meetings by U.S. Sen. Jon Tester and Montana Governor Steve Bullock.
The meetings are part of a continued political pressure campaign to thwart Major League Baseball's plan to revamp the minor league infrastructure, which includes the contraction and de-affiliation (the removal of each team's player development contracts) of more than 40 low-level MiLB clubs.
The Billings Mustangs, Great Falls Voyagers, Missoula PaddleHeads and the rest of the Rookie Advanced Pioneer League remain on the chopping block as MLB and MiLB continue to negotiate a new Professional Baseball Agreement, which expires Sept. 15.
On Thursday, both Daines, a Republican, and Tester, a Democrat, signed on to a bipartisan Senate Resolution introduced by fellow Senator and Connecticut Democrat Richard Blumenthal, which states that "the Senate supports the preservation of Minor League Baseball clubs in 160 communities across the United States" and encourages their continued affiliation with Major League Baseball.
Montana Republican Rep. Greg Gianforte has already signed on to a bipartisan House Resolution pressuring MLB to reconsider its plan.
Both Daines and Tester said last week that they had each received commitments from major league representatives to visit Montana's Pioneer League cities. 
Major League Baseball introduced its agenda last fall, saying it wants to "modernize" its partnership with the minor leagues largely to improve working conditions for players. Minor League Baseball says it is nothing more than cost-cutting measure.
MLB and MiLB representatives held their most recent negotiating session Feb. 20 in Dallas.
The 2020 Pioneer League campaign, its final guaranteed season before the expiration of the current 30-year Professional Baseball Agreement, is scheduled to begin June 19.