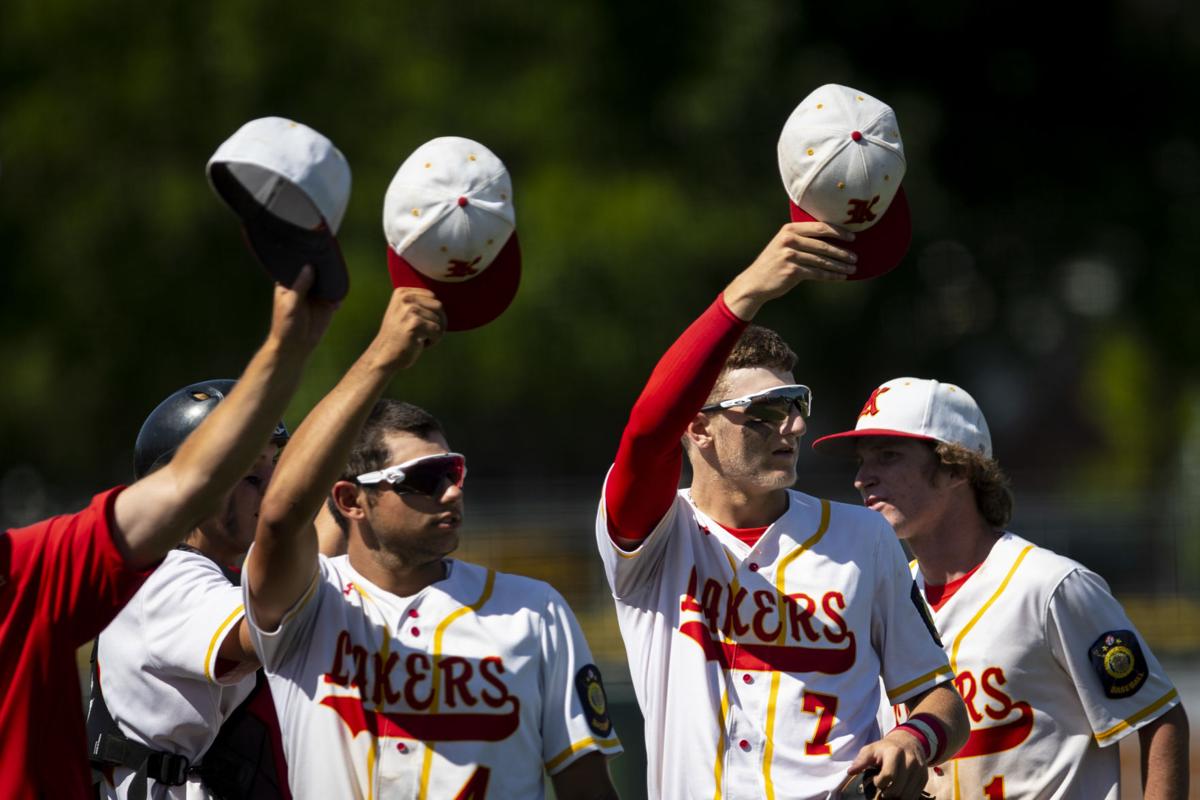 BILLINGS — Sometimes in baseball, one big inning can swing the tide of a game.
A prime example of that occurred on Wednesday in the first game of the State AA American Legion baseball tournament at Dehler Park.
Trailing by a run, the third-seeded Kalispell Lakers scored five runs in the fifth inning and then held on for a 7-5 victory over No. 6 Missoula.
The inning started when leadoff batter Jack Corriveau, who was also batting first in the fifth inning, was hit by a pitch and the big hit would come when Kobe Burland stroked a two-run double for a 7-3 lead.
In between, there were three singles, a walk and another hit batter.
While the Kalispell bench was chattering away loudly, Ethan Diede tried to bunt and popped it over the pitcher's head during the rally. Caden Willis also had an infield single for an RBI on a slow roller during the spurt.
Overall, the Mavericks used three pitchers in the frame. Missoula starting pitcher Alex Certel worked the first four innings, but left in the fifth after the first two runners reached. Nolan McCaffery then entered the game and faced four batters without recording an out. From there, Zach Hangas came in and finished the game.
"The kids just needed to go up and get quality at-bats and be patient," said Kalispell coach Ryan Malmin. "We were patient at the dish and got the free pass and Kobe (Burland) had the clutch hit."
Mavericks coach Brent Hathaway said the two infield singles were costly.
"One hit in the inning cost us, a sac bunt they pop up and we can't catch," he said. "And another one they check swing and get on.
"Those walks also came back to haunt us."
In the sixth inning, Dane Fraser hit his second double of the game and Charlie Kirgan followed with a two-run homer to left field as the Mavs scored two runs to try and battle back.
"Missoula is a quality team. You know Dane will put the ball in play and we missed a spot and Kirgan made us pay for the mistake," said Malmin.
After Drew Stensrud was hit by a pitch, pitcher AJ Wood had a full count against Bridger Johnson and was relieved by Kostya Hoffman, who struck out Johnson on his first pitch. Hoffman, the third Lakers pitcher, finished the game.
"Tournament wise, AJ was at 45 pitches for us," said Malmin. "For him to pitch in two days, we had to cut him off."
Diede finished with two hits and a run for the Lakers. Willis scored twice for the winners. Joe Schlegel had a two-run single in the second for Kalispell when the Lakers scored twice.
Kalispell moves into a winner's bracket game at 4 p.m. Thursday against No. 2 Helena.
"From a pitching standpoint, be more efficient and work ahead in counts," said Malmin of what the Lakers need to do to continue moving forward in the bracket. "At the plate, we need to be patient."
For Missoula, Fraser had two doubles, walked and scored twice. Skye Palmer and Peyton Stevens both singled twice and each had one RBI.
Missoula falls into a loser-out game against No. 7 Great Falls at 1 p.m. Thursday.
"We need to play better baseball," said Hathaway.
BASEPATHS: For the tournament, the highest seeded team will be the home team in each game. … An active U.S. military member or military veteran will throw out the ceremonial first pitch in every tournament game.  
Mavericks vs. Lakers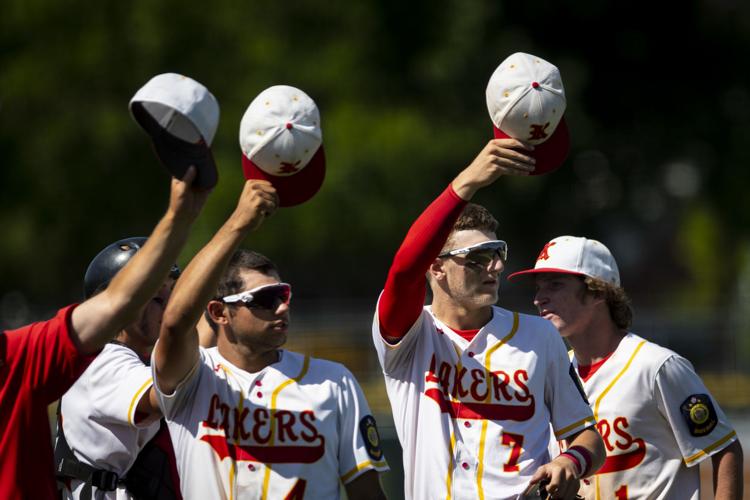 Mavericks vs. Lakers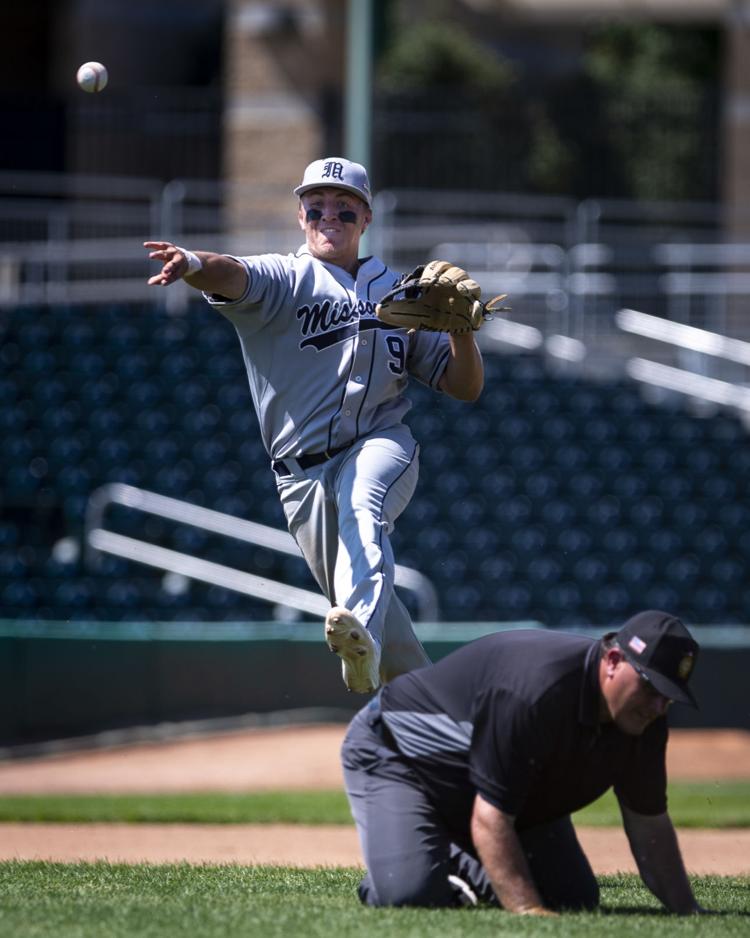 Mavericks vs. Lakers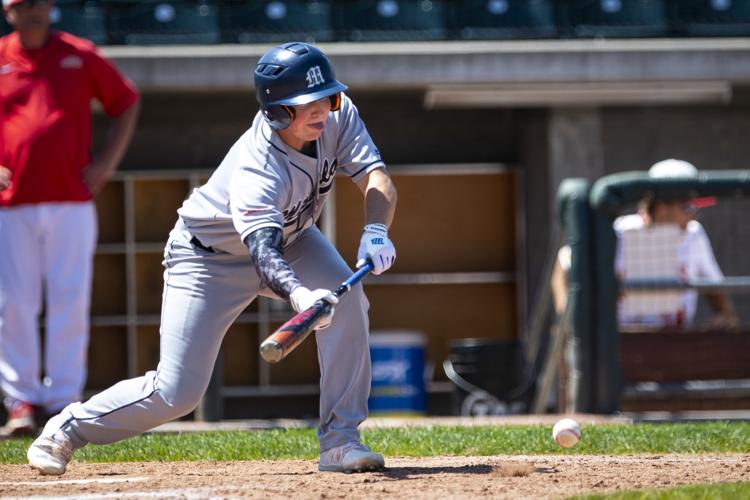 Mavericks vs. Lakers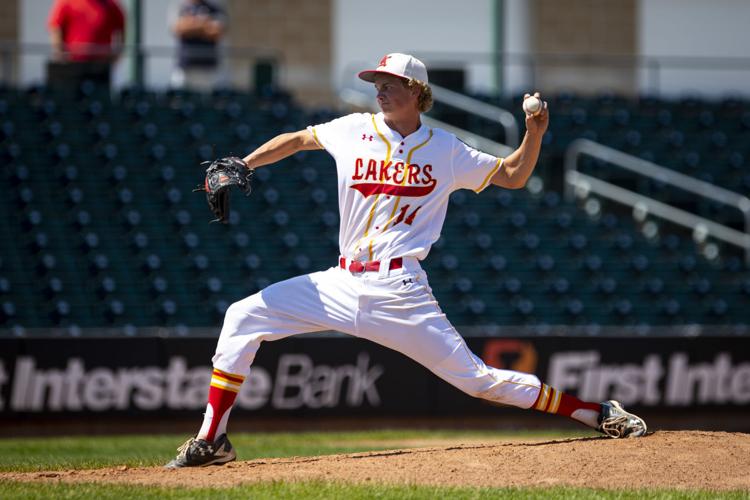 Mavericks vs. Lakers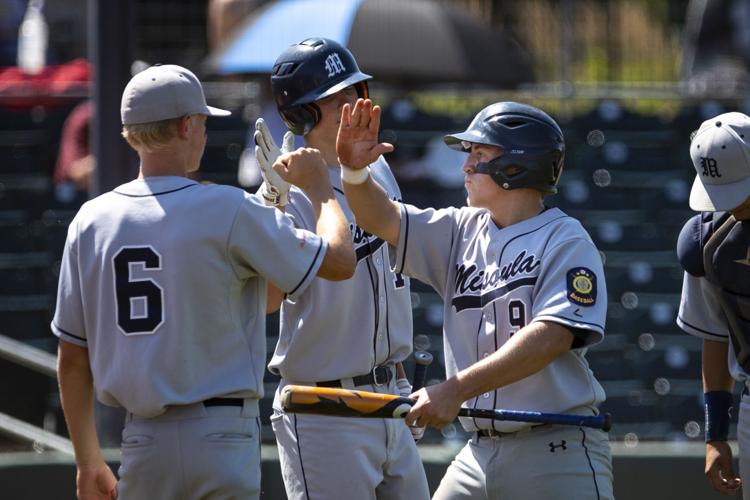 Mavericks vs. Lakers
Mavericks vs. Lakers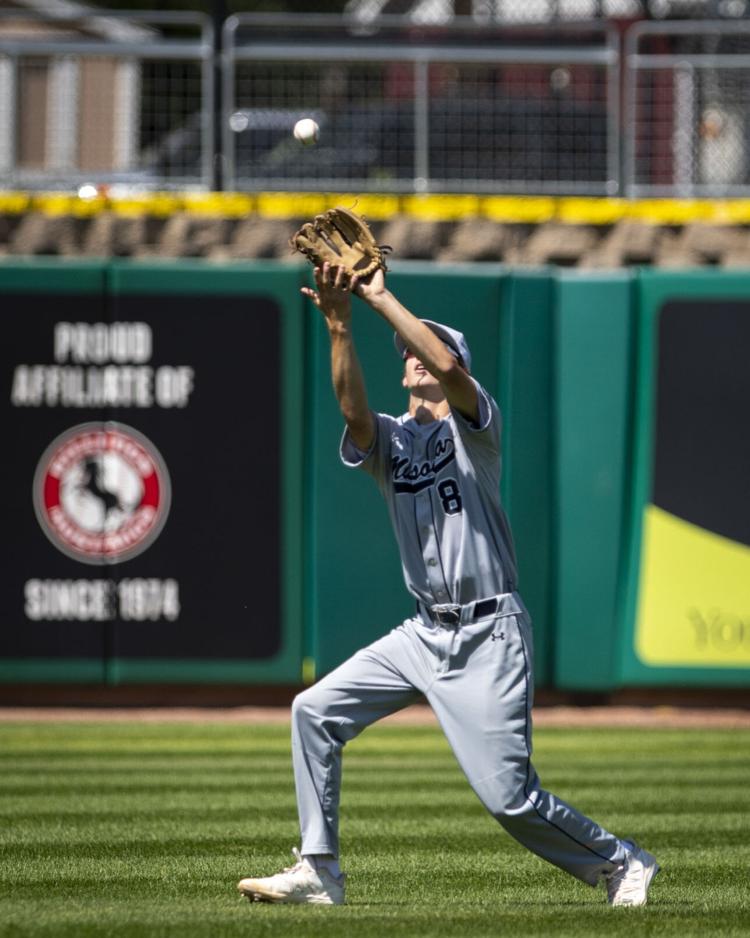 Mavericks vs. Lakers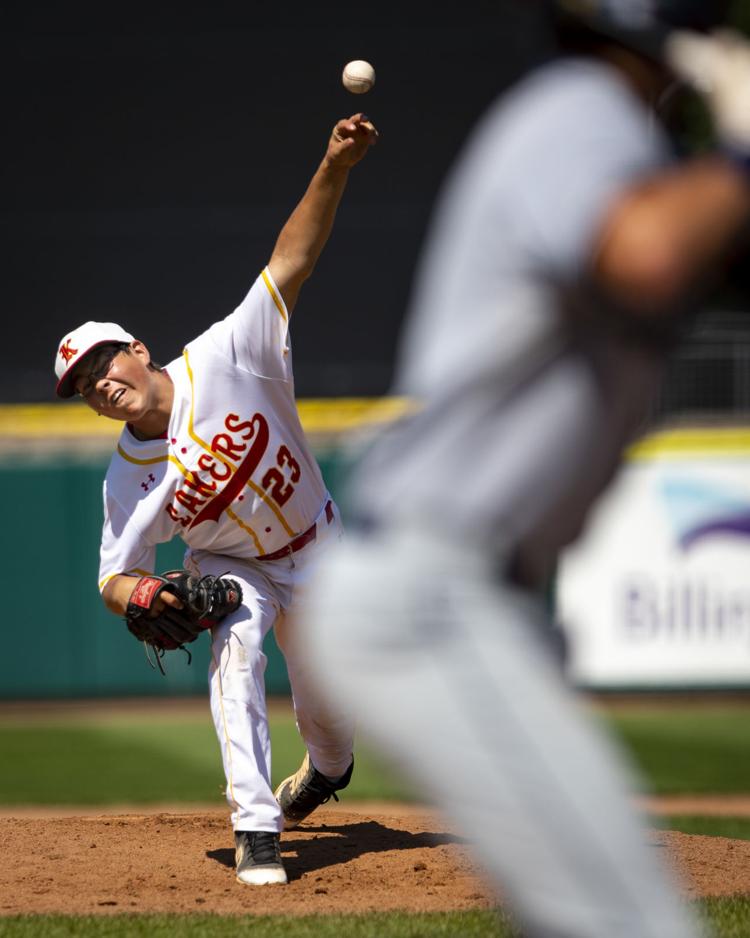 Mavericks vs. Lakers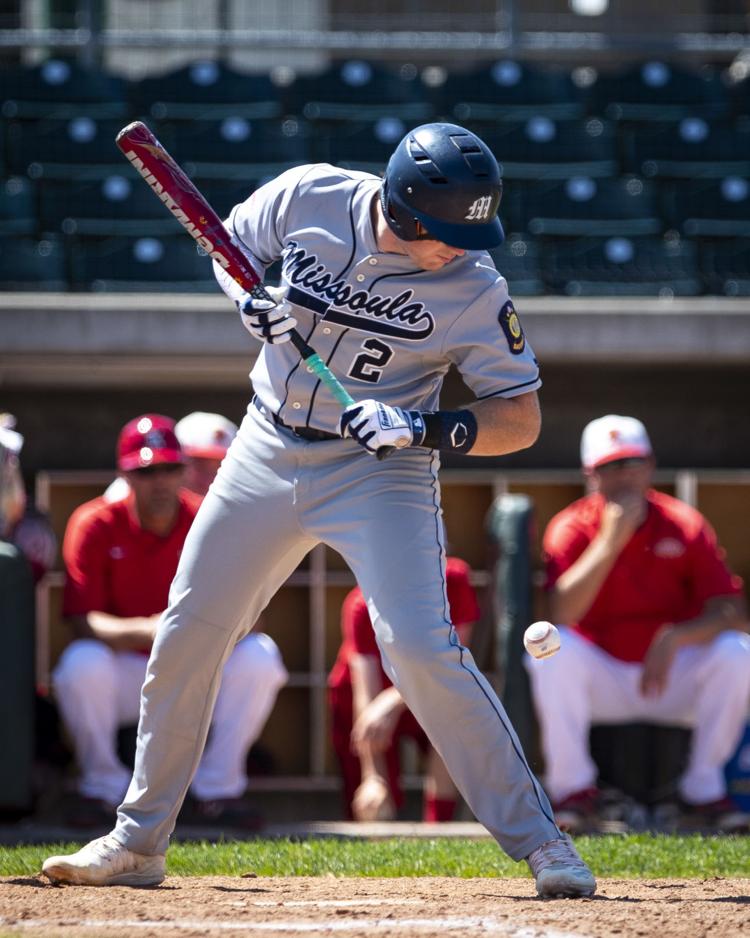 Mavericks vs. Lakers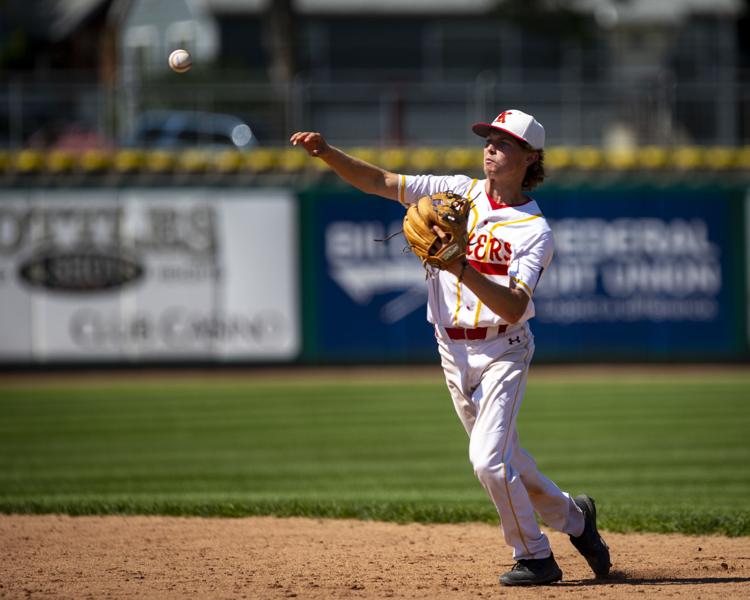 Mavericks vs. Lakers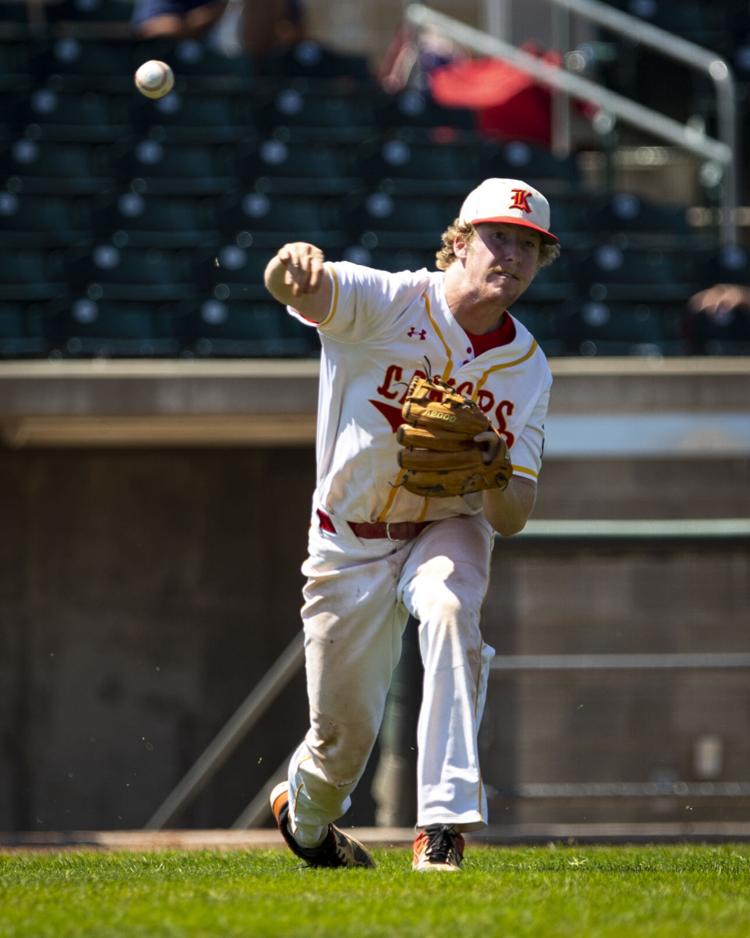 Mavericks vs. Lakers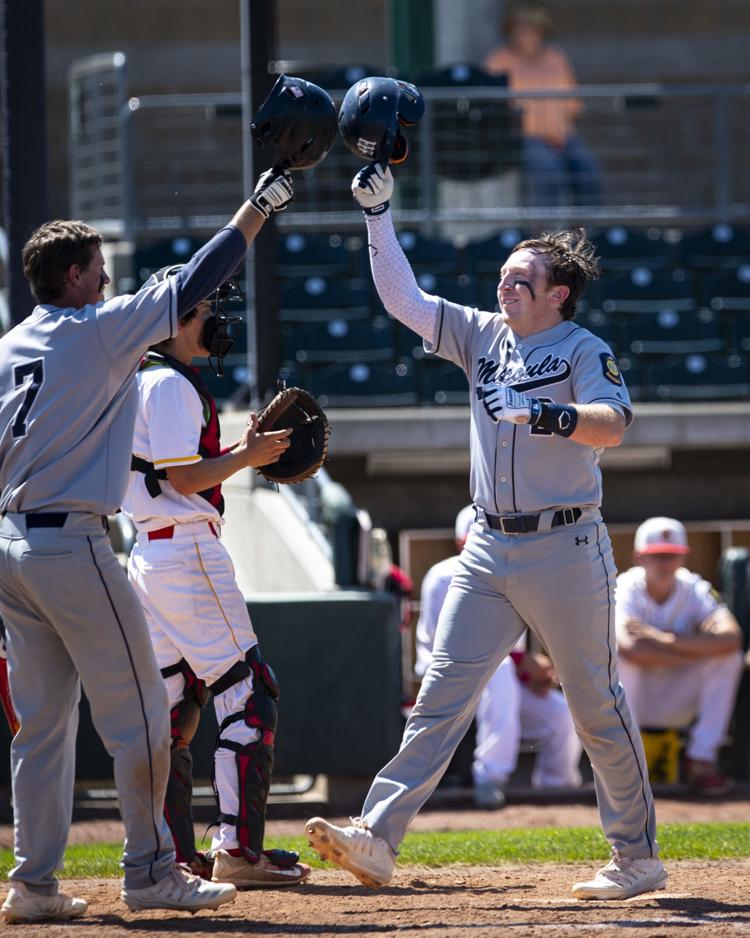 Mavericks vs. Lakers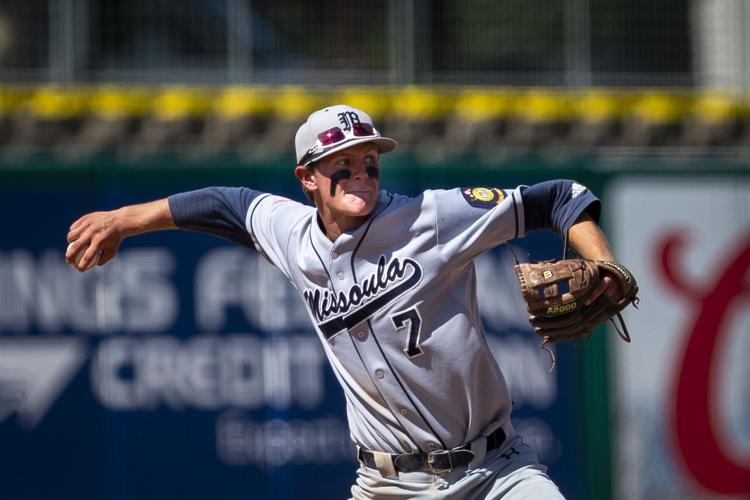 Mavericks vs. Lakers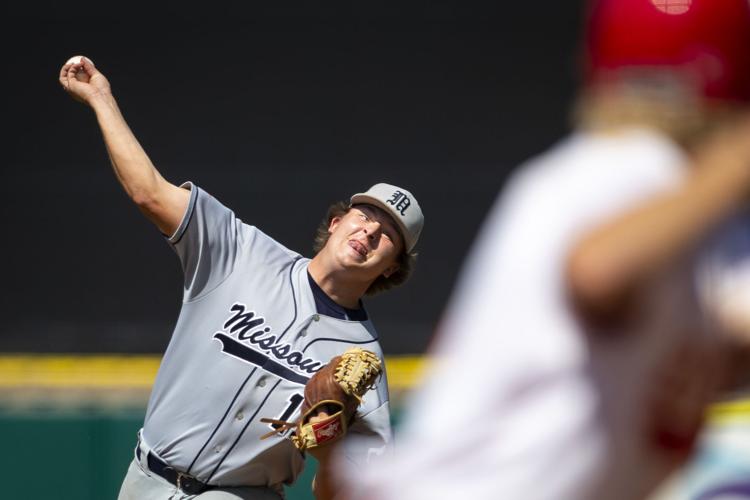 Mavericks vs. Lakers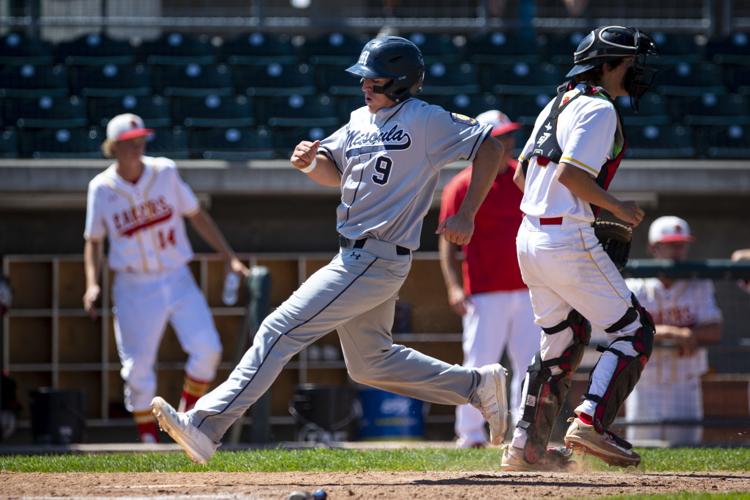 Be the first to know
Get local news delivered to your inbox!