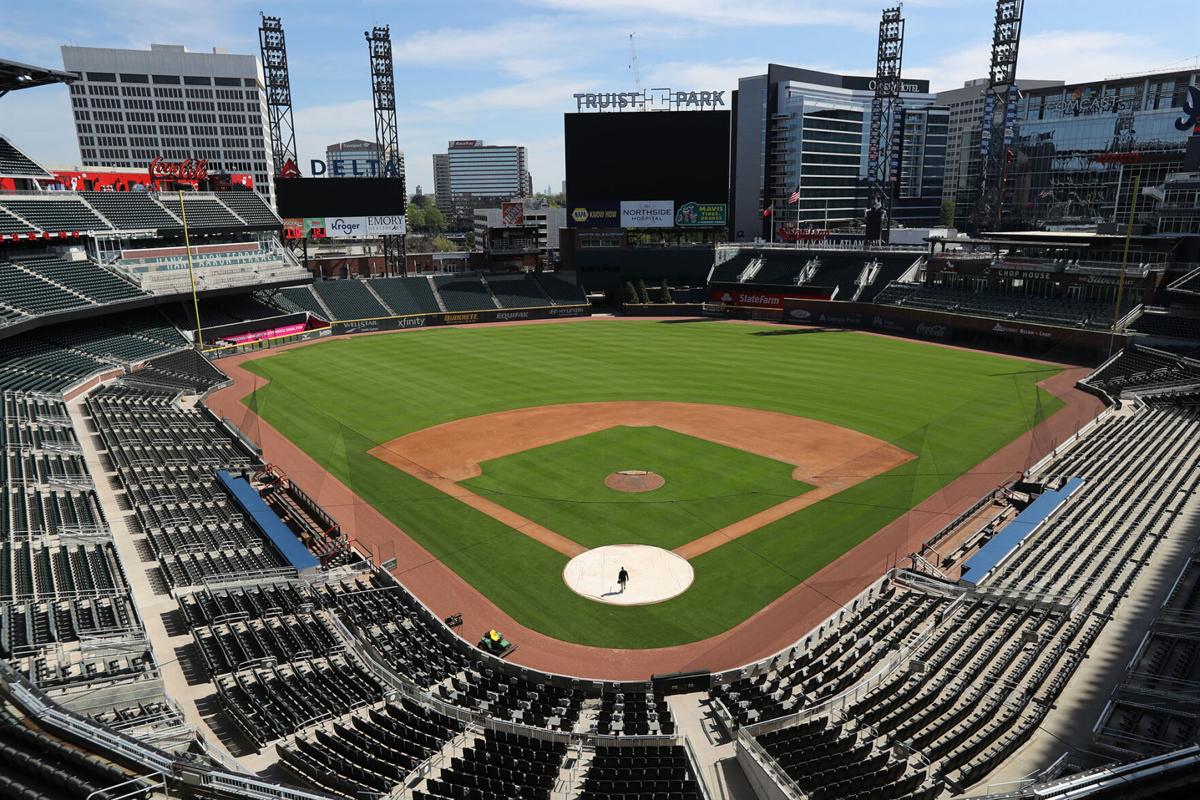 Major League Baseball won't be required to return next month's All-Star game to metro Atlanta, a federal judge in New York decided late Thursday afternoon.
U.S. District Judge Valerie Caproni denied a request for a preliminary injunction that, if granted, would have blocked the move of the game from Truist Park to Denver.
The injunction was being sought by conservative small-business advocacy group Job Creators Network (JCN), which last week filed a lawsuit over MLB's early-April decision to relocate the game in response to Georgia's new voting law.
Caproni issued her ruling at the end of a two-hour hearing in Manhattan.
"To say that the legal underpinnings of this lawsuit are weak and muddled is an understatement," the judge said. "The plaintiff alleges that (MLB and the players' union) were members of a conspiracy to violate JCN members' constitutional rights … but I am still at a loss to understand how.
"MLB voted with its feet when the politicians in Georgia made a policy decision with which they strongly disagreed. For all this court knows, many of the small business owners in the Atlanta area agree with MLB that the policy decisions reflected in the new Georgia election law are poor policy choices. But whether small business owners as a group agree or disagree, are deeply divided or are agnostic on that issue, it is hard to see how MLB's decision had an impact on the equal protection rights of small business owners as a group."
The judge ruled that JCN "lacks standing" to seek an injunction and "has failed to demonstrate that it is likely to suffer irreparable harm in the absence of an injunction."
Most expensive stadium experiences for sports fans
Most expensive NFL stadium experiences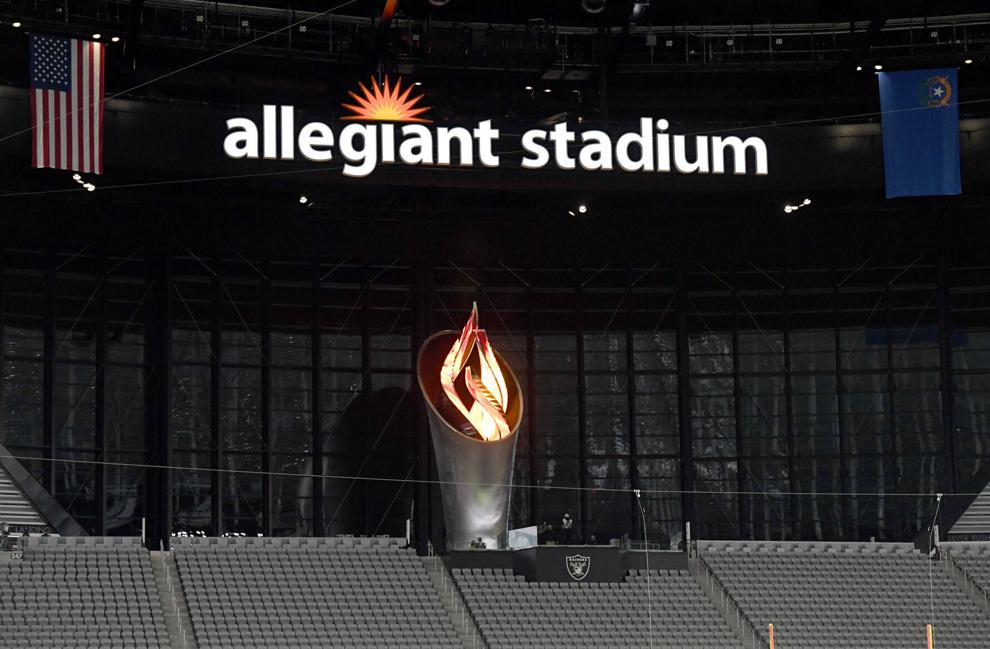 #1 Las Vegas Raiders ($236.97)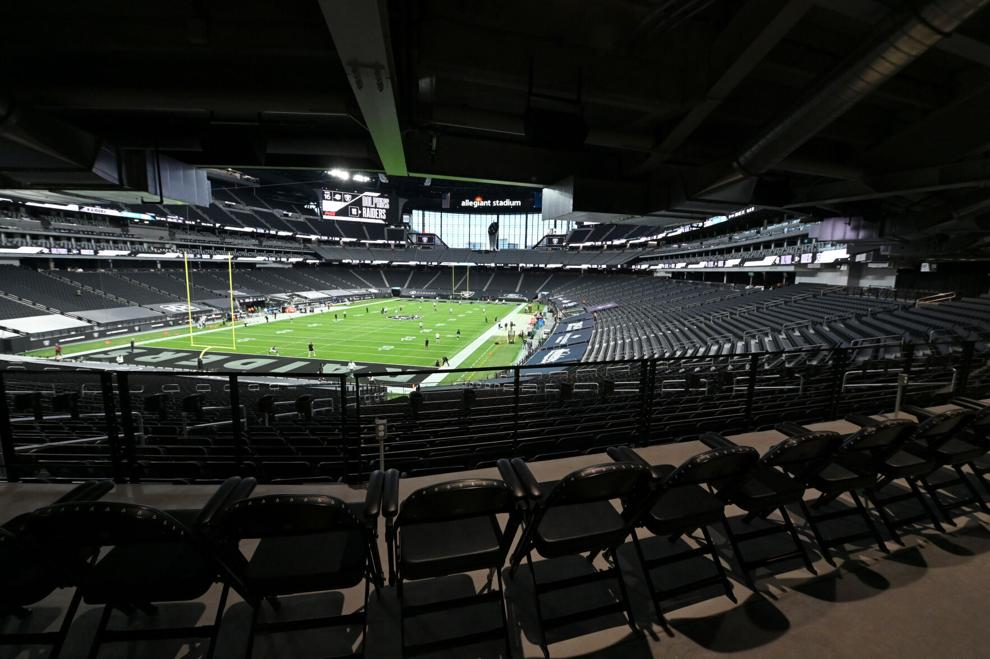 #2 San Francisco 49ers ($205.75)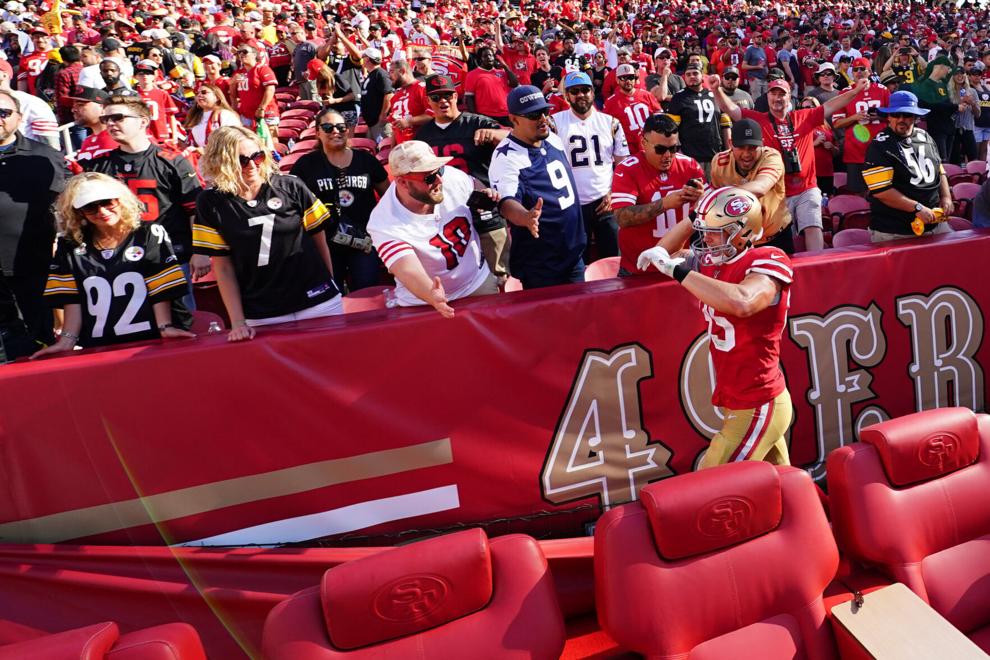 #3 Dallas Cowboys ($198.00)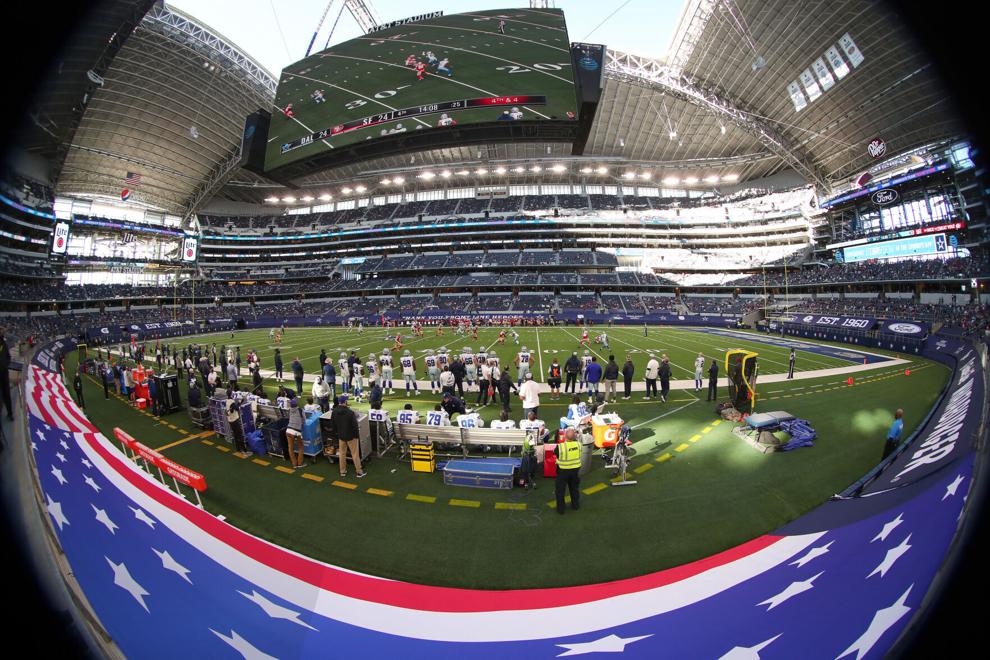 #4 Los Angeles Rams ($194.12)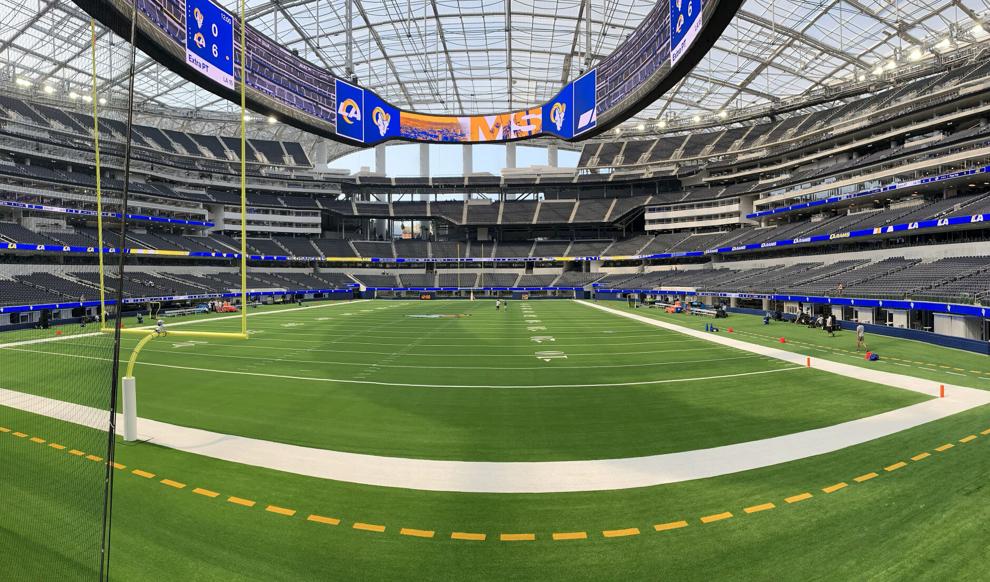 #5 Green Bay Packers ($192.93)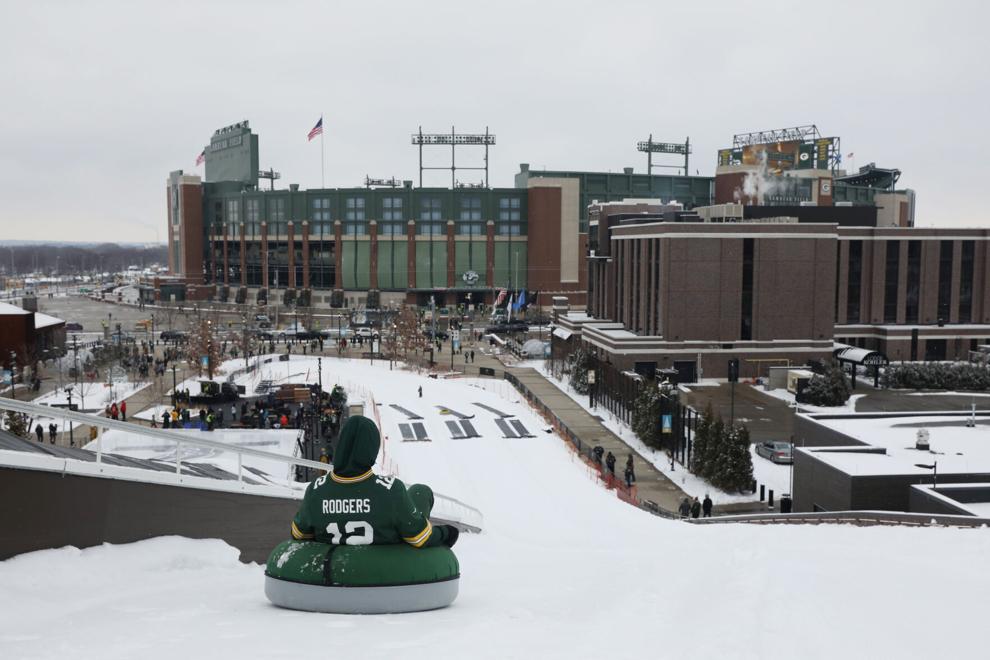 Most expensive MLB stadium experiences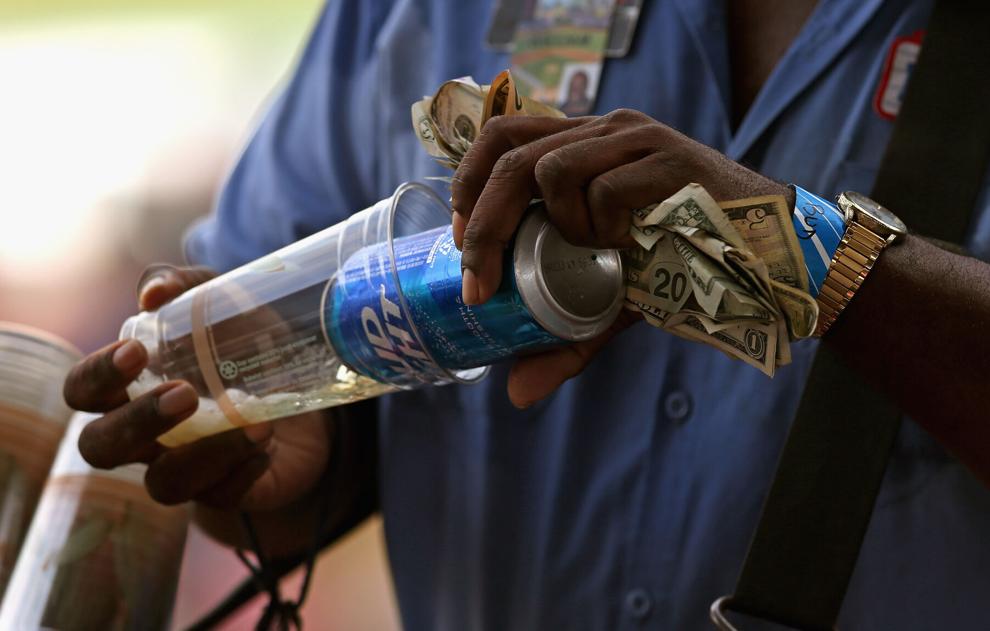 #1 Chicago Cubs ($109.78)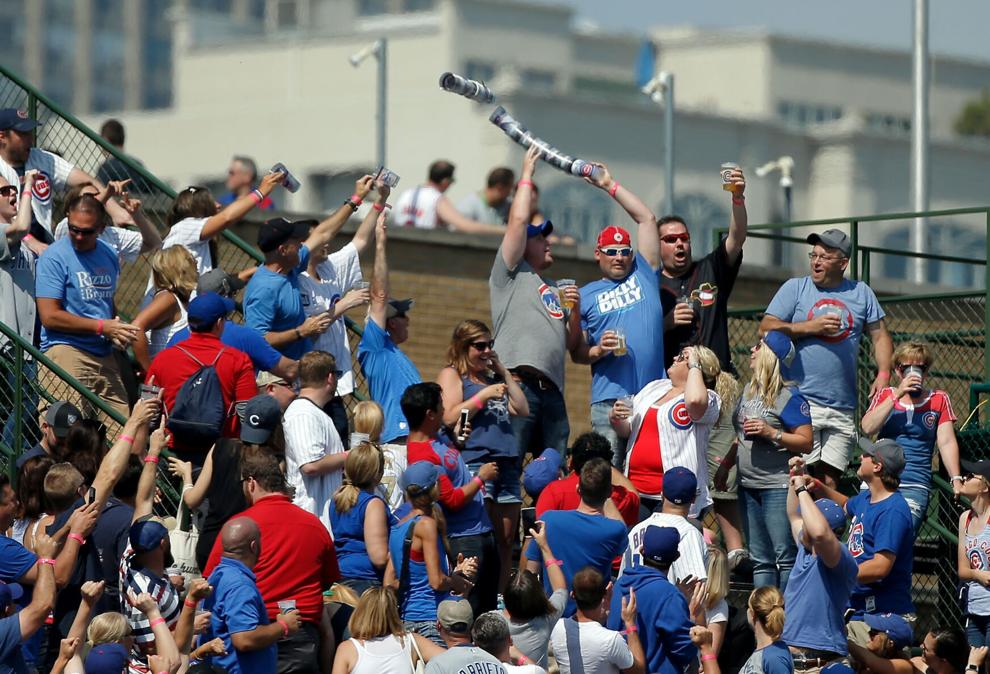 #2 Boston Red Sox ($96.62)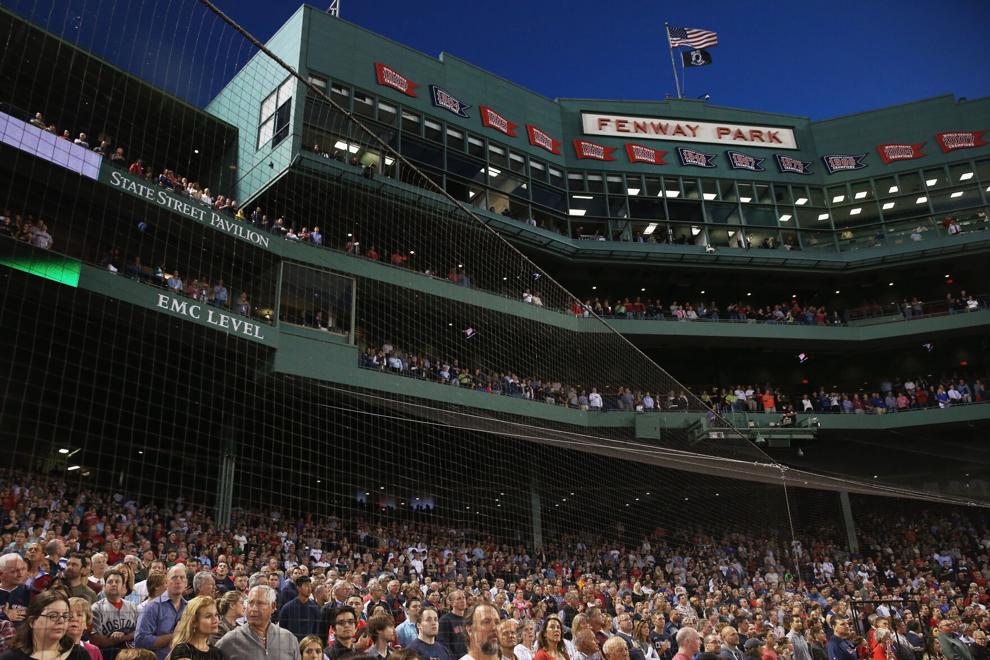 #3 New York Yankees ($95.91)
#4 Washington Nationals ($95.88)
#5 Houston Astros ($89.83)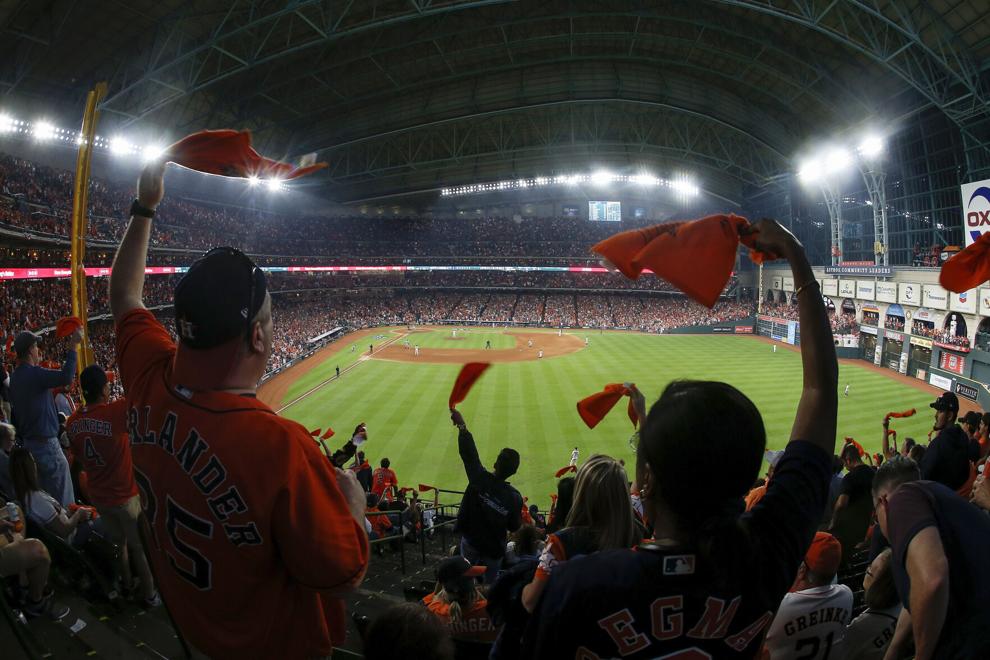 Most expensive NBA stadium experiences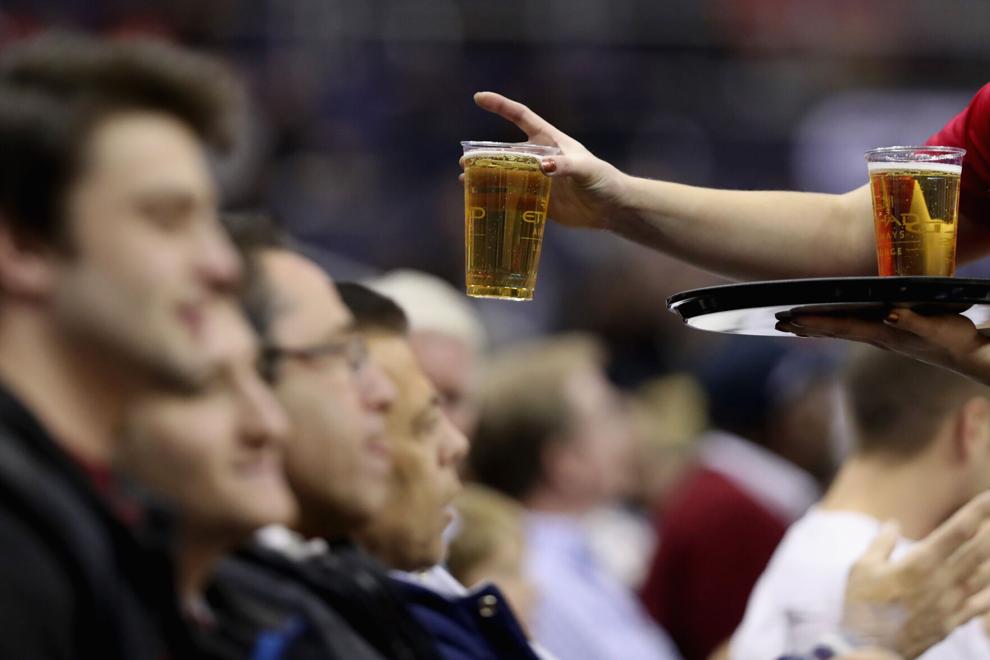 #1 New York Knicks ($260.38)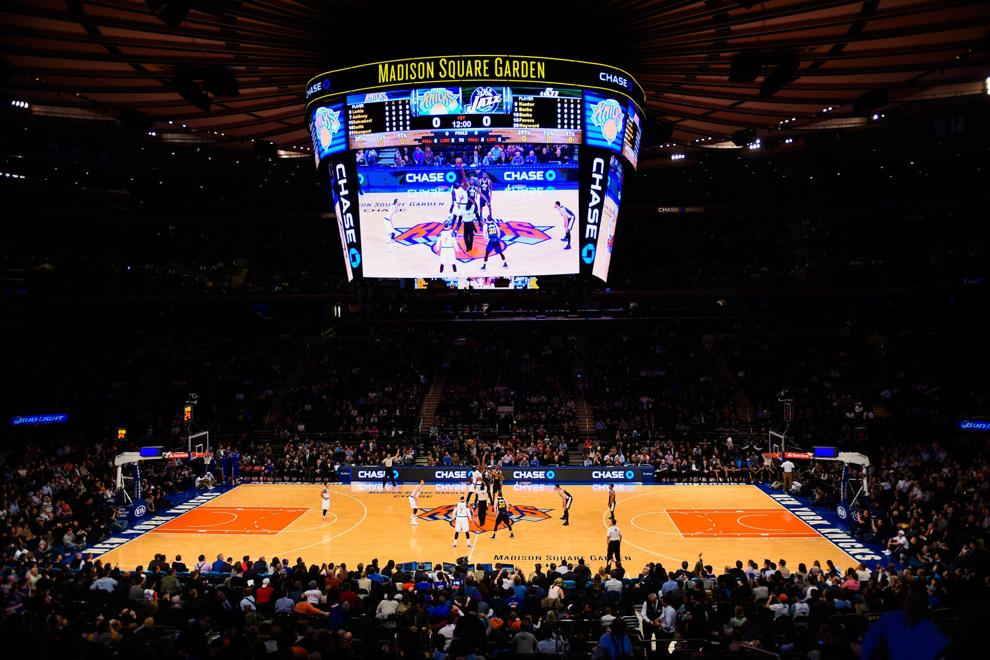 #2 Golden State Warriors ($230.30)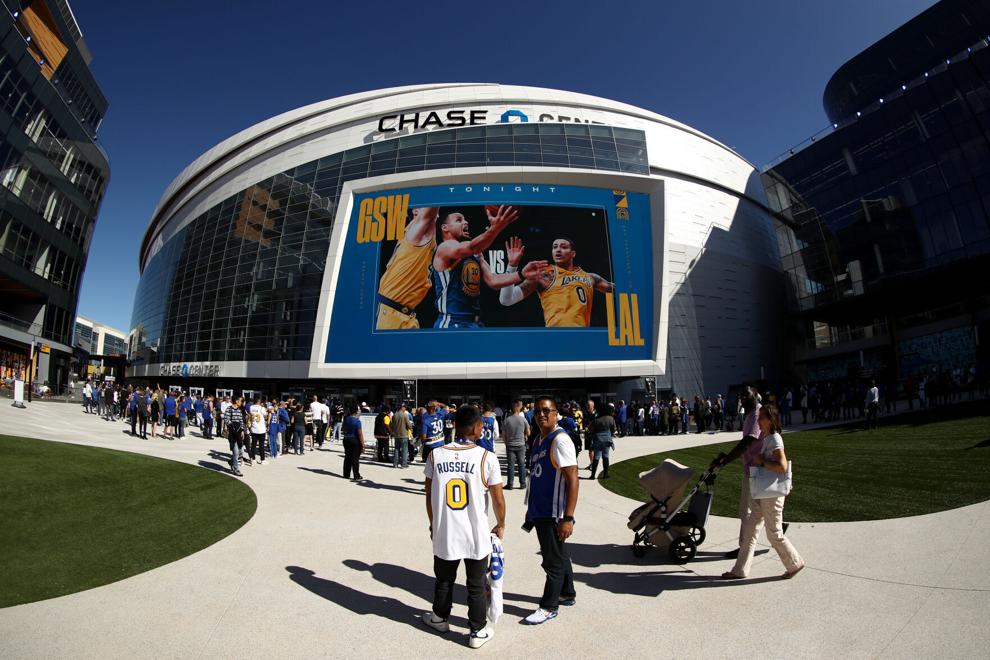 #3 Los Angeles Lakers ($190.76)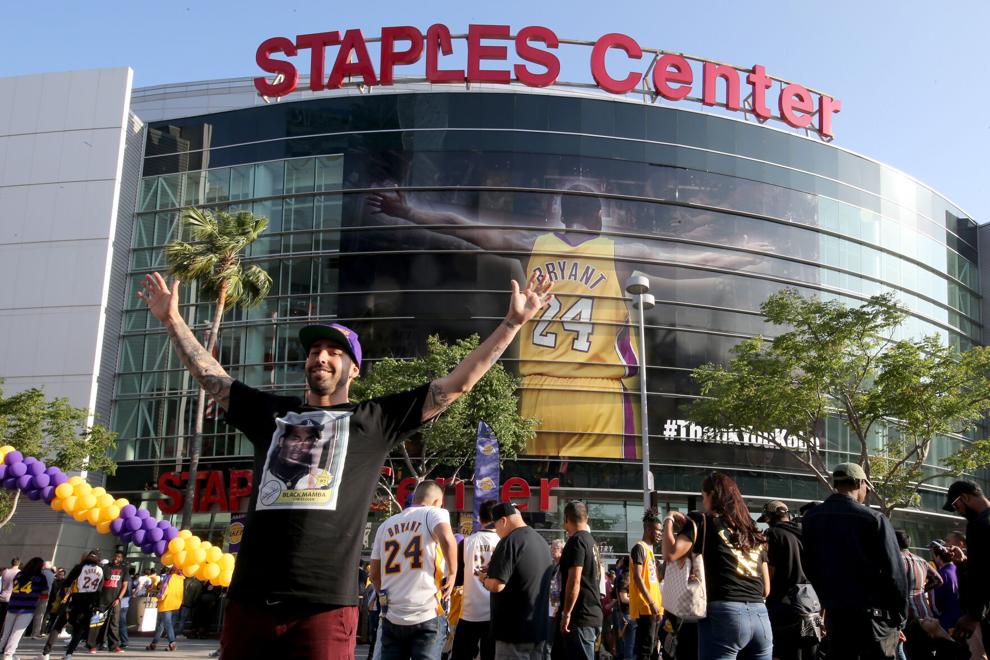 #4 Boston Celtics ($167.16)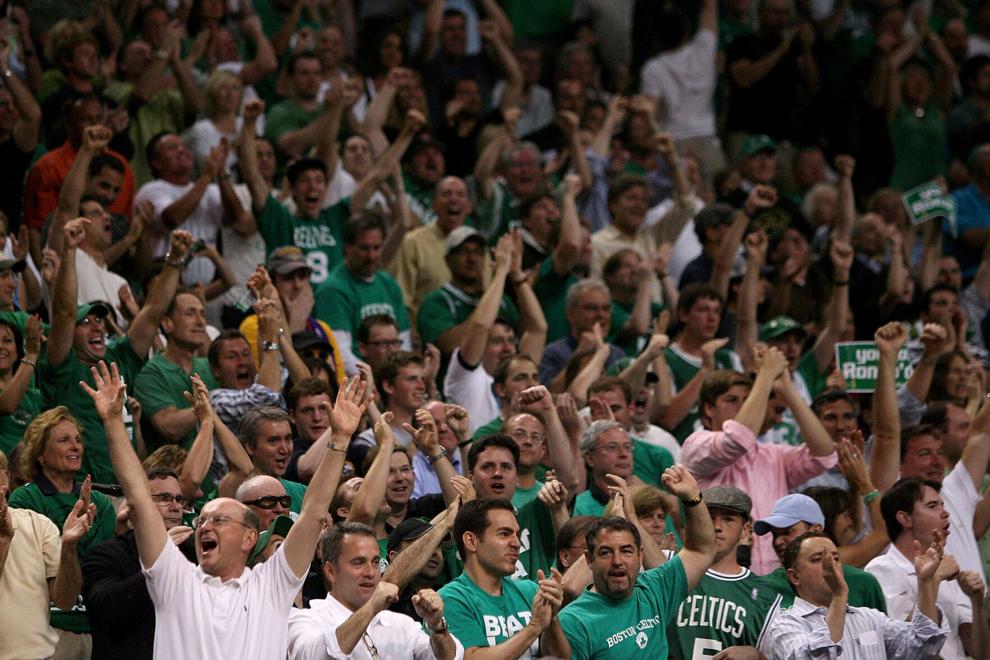 #5 Chicago Bulls ($154.01)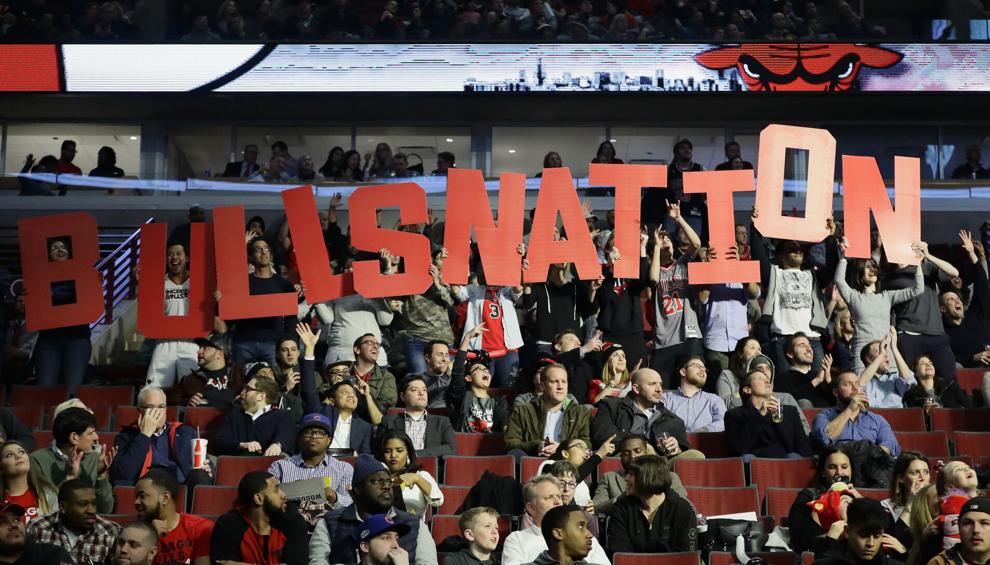 Most expensive NHL stadium experiences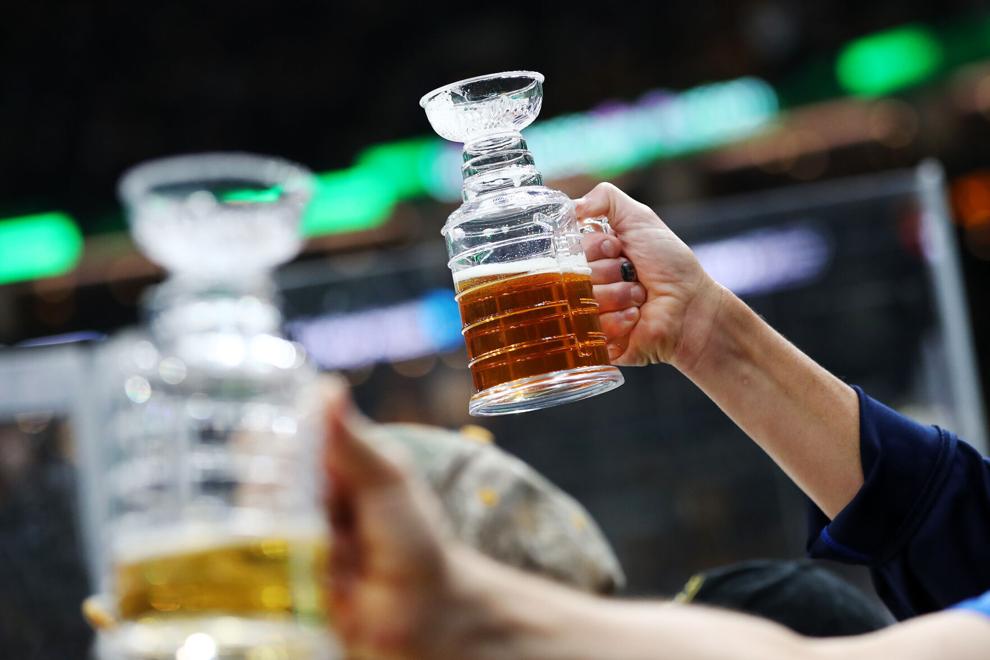 #1 New York Rangers ($182.43)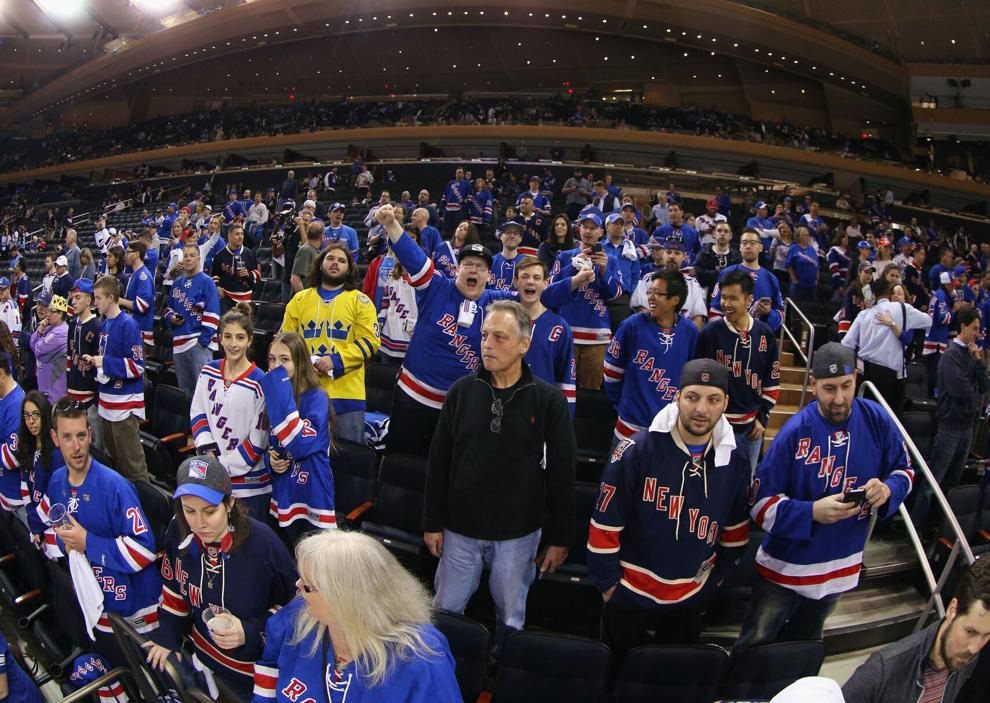 #2 Boston Bruins ($162.36)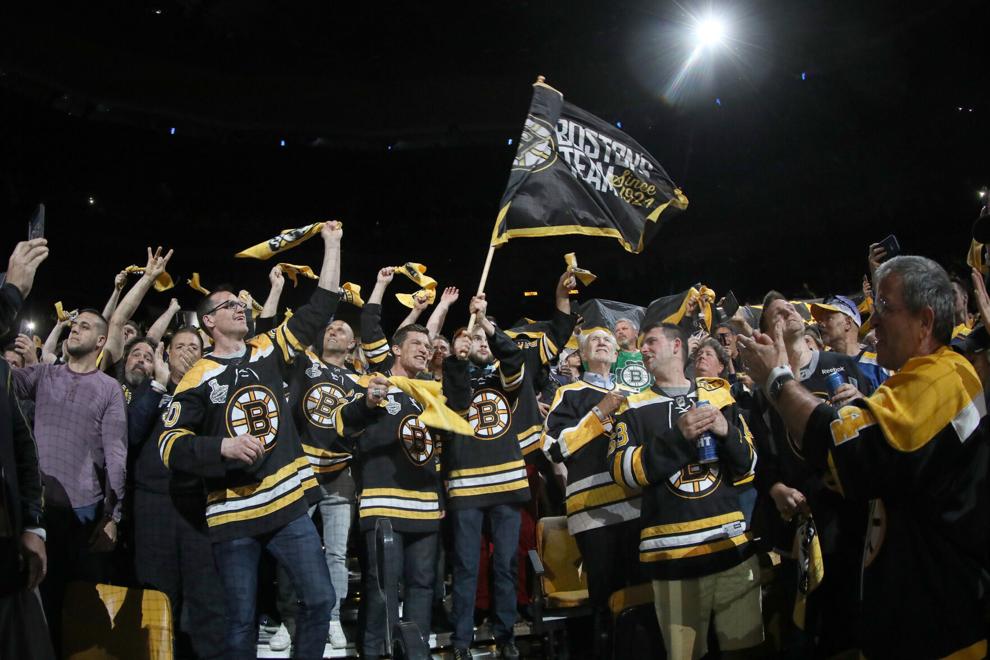 #3 Toronto Maple Leafs ($160.01)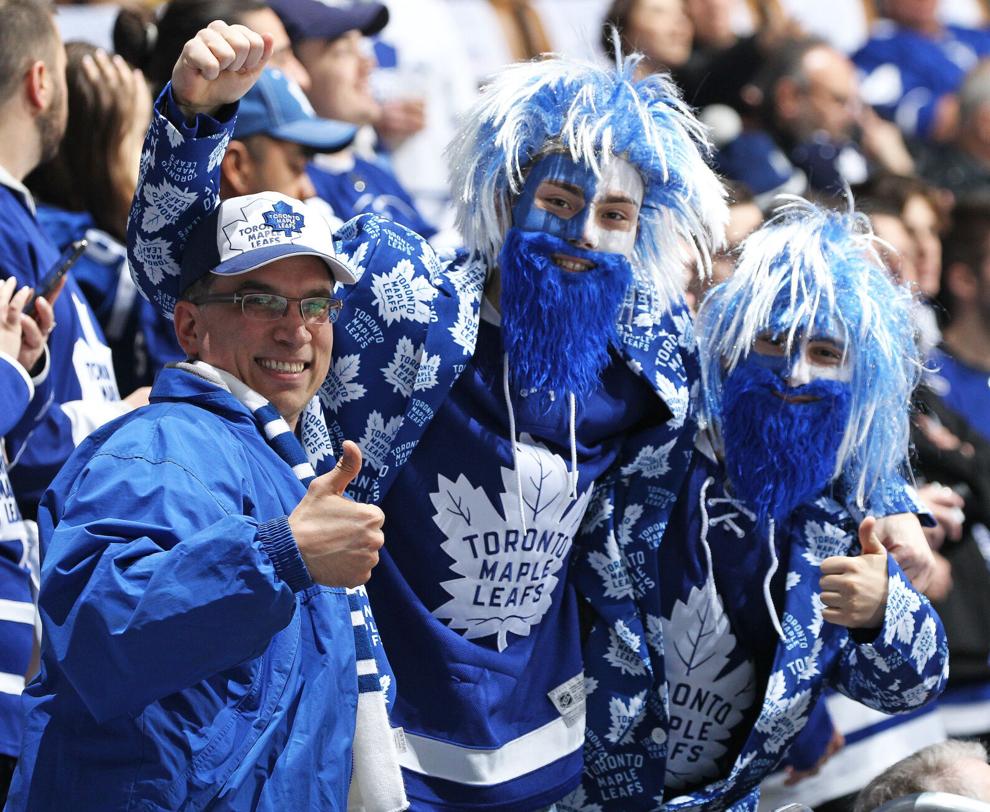 #4 Chicago Blackhawks ($153.63)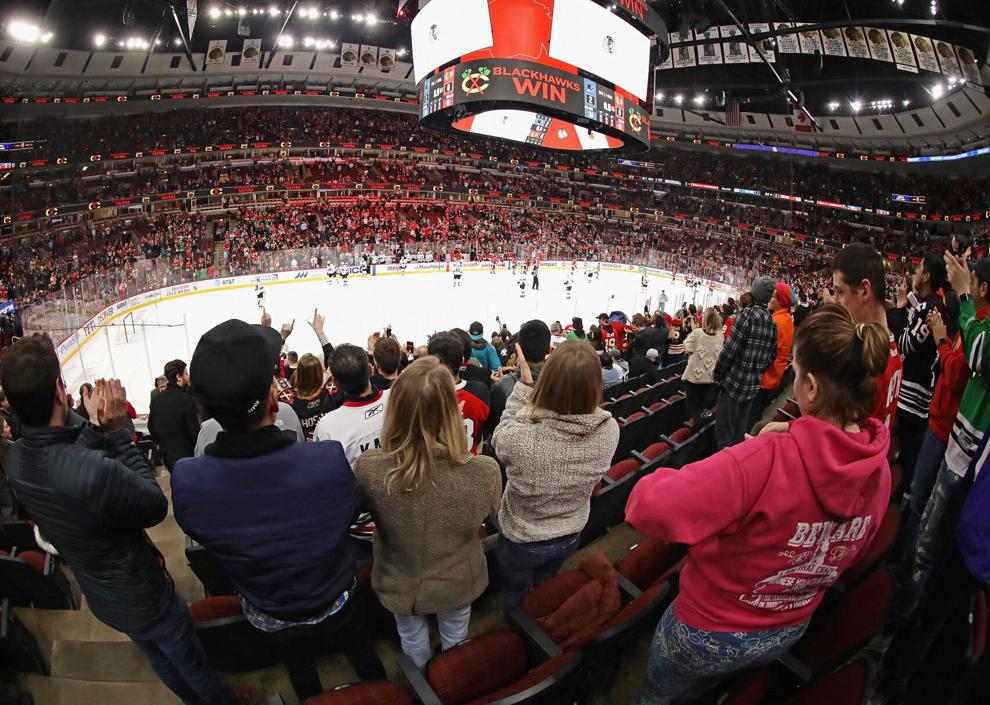 #5 Las Vegas Golden Knights ($153.36)