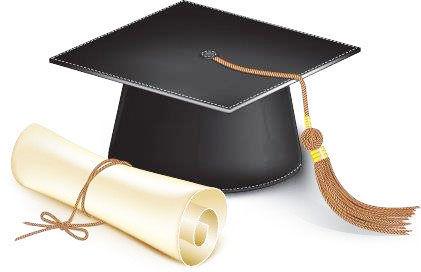 Why not give the gift of knowledge?
Maybe someone on your list wants to know how to throw a pot. Or find out more about Butte history. Or learn how to weld. Or find out more about poetry, or music, or gunsmithing, or arrowheads.
Perhaps there's a desire to finish high school, or earn a college degree, or learn how to swim. The opportunities are endless with Butte Adult Community Education, the YMCA, Montana Tech and Highlands College, and more. There's not a more thoughtful gift.