Located in uptown Butte, MT, Derailed is a full-service Bicycle retail and repair shop. Whether you are in the need of a new bike, parts, accessories or service, Derailed has your cycling needs covered.
We will work on any type of bike and offer several service packages to fit your needs. Or join our cycling club and can use tools enjoy full use of our tools and work bench.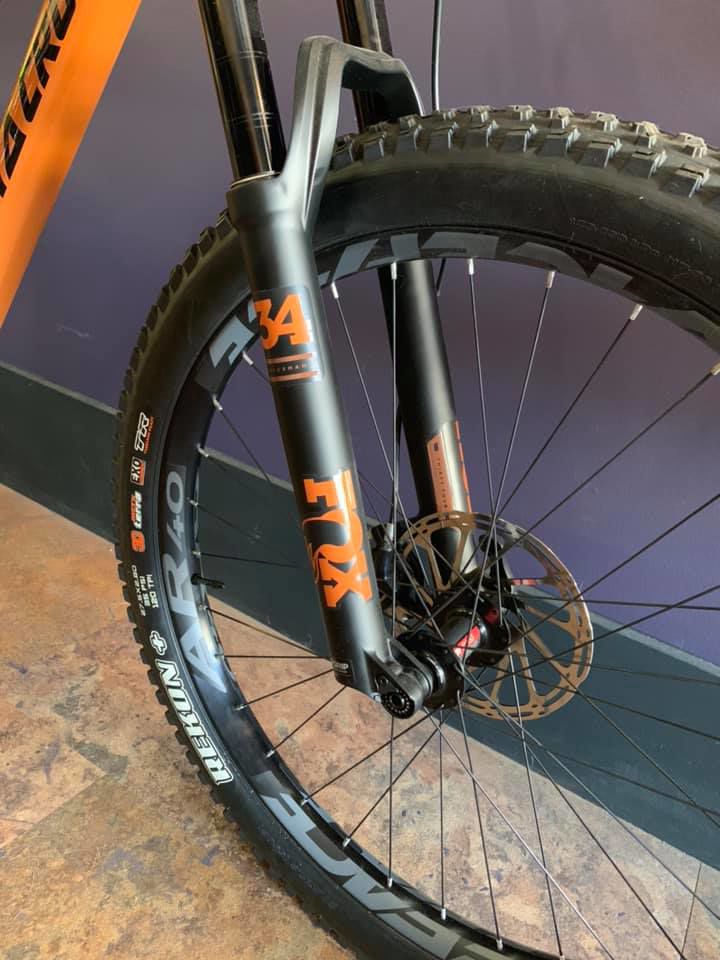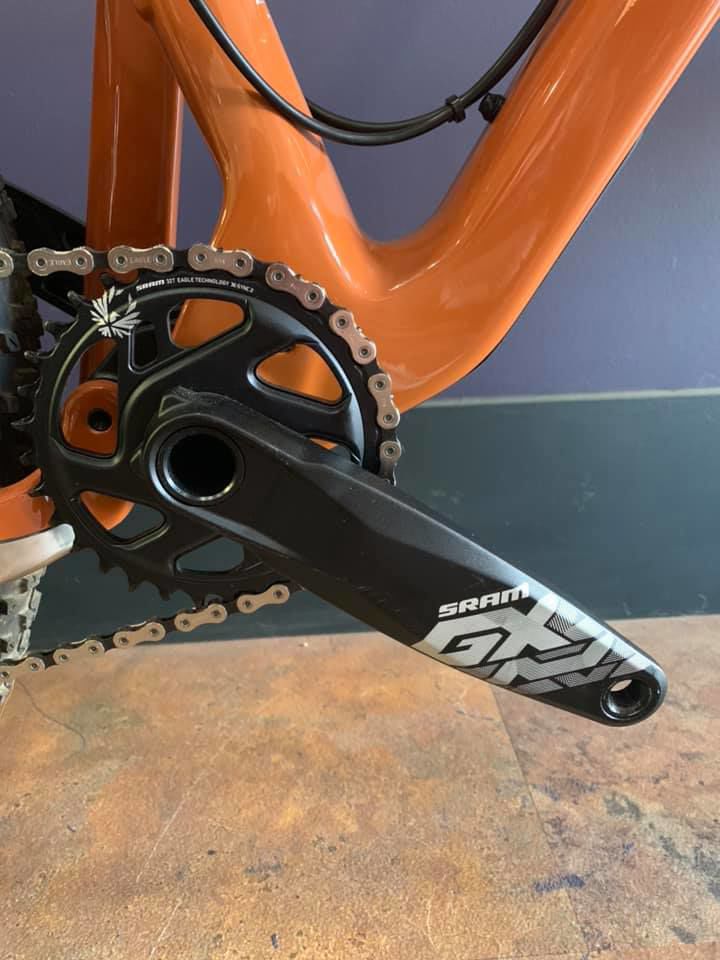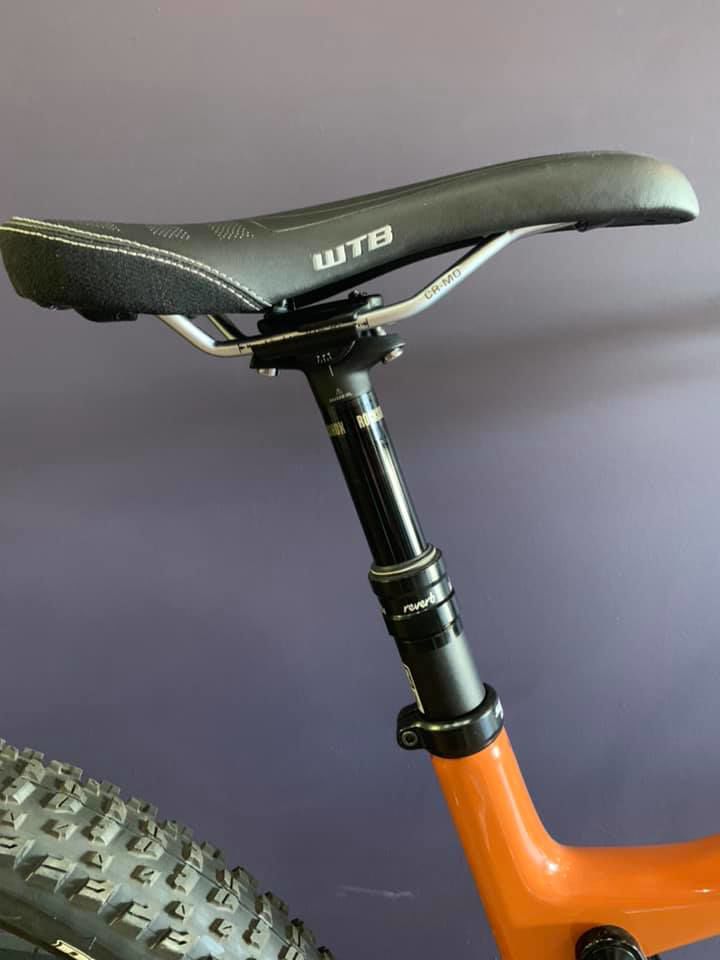 SERVICE PACKAGES
---
The Afternoon Quickie

We do a thorough run through of your bike. We inspect all components, making adjustments and diagnosis' when needed. All bolts are torqued and the necessary components are greased/lubed. Tires are checked for the proper amount of air and the wheels inspected.
The Dude Abides

This is the Afternoon Quickie with a few upgrades. We clean the bike, true the wheels, adjust hubs and headset if needed, thoroughly clean and adjust your drive train (the DeeT's 1.0) and regrease all bearings.

Bob's Baller Tune

This includes the Afternoon Quickie & The Dude Abides, with the addition of replacing cables and housing, bleeding both brakes and installing new pads, bottom bracket service, and hubs fully serviced.

This is the full Monty of the service menu! With this one, we strip the bike down to the bare frame. We fully clean all components, rebuild the bike like it just came out of the box… basically Bob on steroids…




Is this your business?
Promote your business through our innovative Marketplace system! It's free to sign up!