McKeon Law, PLLC
Providing Butte and Southwest Montana with Legal Representation You Can Trust and that You Deserve
600 Dewey Blvd, Suite C
Butte
,
MT
59701
Last Updated: November 12, 2018
Welcome to McKeon Law!
McKeon Law, PLLC is an aggressive and experienced plaintiff's law firm. We are devoted to representing injured claimants throughout Montana. We represent those that have been injured, be it physically or financially, by powerful corporations, insurance companies, medical providers and government entities. In addition, we pride ourselves on our ability to successfully handle workplace injuries on behalf of injured workers, as well as "third-party" claims against someone other than an employer who might be responsible for a work-related injury. We also put our clients first. Clients can guarantee that they will have great one-on-one interaction with an attorney that truly cares and to always be kept abreast with anything involving your case.

At McKeon Law, we devote every moment and resource to protecting your rights and interests and to working to obtain the just and fair compensation you deserve. We have a reputation for not only standing up to all types of defendants, but for successfully prevailing over them time and time again.

For a free consultation please call us at 406-494-8890!
► MICHAEL J. MCKEON JR.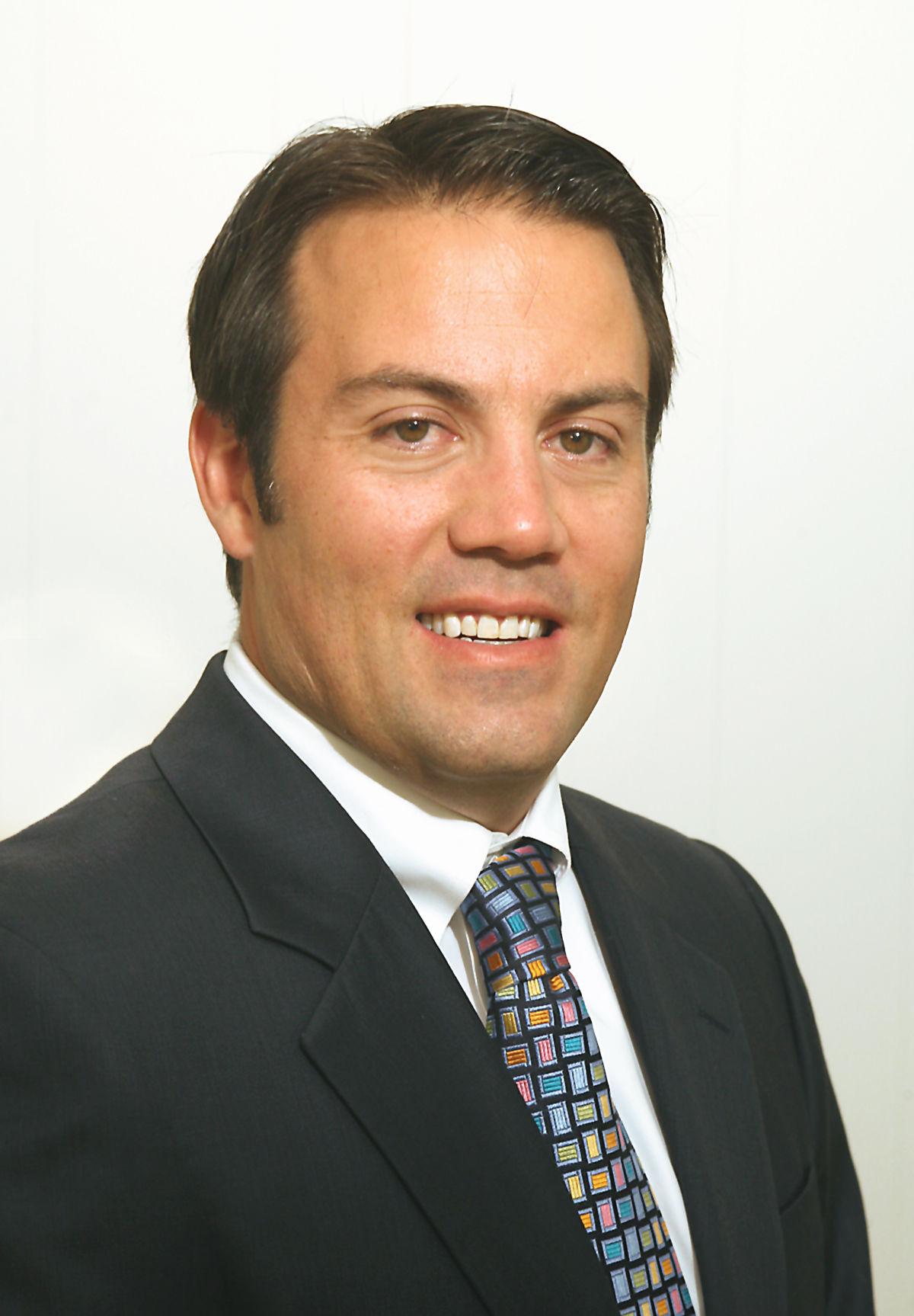 Michael J. McKeon Jr. was born and raised in Butte, (America) Montana. Michael graduated from Butte Central High School in 2000 and then attended Villanova University in Philadelphia, Pennsylvania, graduating with a B.A. in Communications in 2004. From there, Michael attended law school at the University of Montana School of Law and graduated with a Juris Doctorate in May 2008. When Michael graduated from the University of Montana School of Law he became the fifth member of his family to earn a Law degree from the U of M.

As a 5th generation Montanan having been away from home for 8 years, Michael was extremely excited to return to Butte and his "Butte Rat" roots to join his father, Mick, in his law practice.

In Michael's short career he has been part of numerous major litigations, including litigation involving insurance bad faith, medical malpractice, products liability and personal injuries. Michael has also participated in numerous multi-million dollar settlements.

Michael McKeon, Jr. was admitted to the Montana and U.S. District Courts of Montana in October 2008 and is a member of the State Bar of Montana, Montana Trial Lawyers Association and the American Trial Lawyers Association.

Michael has been selected by the American Trial Lawyers Association as a Top 40 Under 40 Trial Lawyer in 2012, 2013, and 2014. Most recently Michael was selected as a Top 100 Trial Lawyer by the American Trial Lawyers Association.

In his time away from the office, Michael enjoys traveling and taking advantage of all that Montana has to offer.
► WORKER'S COMPENSATION

Montana Workers' compensation laws entitle employees to certain benefits when a personal injury is suffered in an accident arising out of and in the context of employment. Most employers are required to carry workers' compensation insurance and so, for all practical purposes, all workers are covered. Benefits may include temporary total disability benefits while you can't work, payment of your medical bills, permanent partial disability benefits, or total disability benefits.
If you or a family member have suffered an injury in an accident occurring during employment, we can help.

► AUTO ACCIDENTS

Millions of people are injured in motor vehicle accidents each year – many very seriously. According to statistics provided by the National Highway Traffic Safety Administration, someone in the United States is involved in a car accident every 10 seconds. In 2008, an estimated 37,261 people were killed and 2,350,000 people were injured in traffic accidents.

McKeon Law, PLLC has extensive experience in handling accident cases and make it a point to investigate every possible contributing cause of an accident to make sure you receive full compensation. You take the time you need to recover from the trauma of your injuries while we take over the investigation. We will help you find the right medical specialist for your injuries, and will work with the specialists so that any payment to them can be delayed until your case is completed, whether it is by settlement or trial.

► PERSONAL INJURY

When you are hurt because of someone else's actions, negligence or reckless behavior, you have suffered a personal injury. Car accidents, medical malpractice and exposure to toxic substances are examples of personal injuries. When a personal injury takes place, the responsible person or company caused harm to an innocent victim.

At McKeon Law, PLLC we understand the complexity of Montana's personal injury laws and the challenges of proving negligence in such cases. We also know the price that victims and their families pay when a serious personal injury takes place. Financial compensation cannot restore a livelihood or bring back a lost loved one. However, we believe those who cause personal injuries must be held accountable. We believe the rights of victims deserve protection.

If you or a family member are hurt because of someone else's actions we can help.

► CONSTRUCTION/ INDUSTRIAL ACCIDENTS

Construction/ Industrial accidents are distinct by nature of the OSHA (Occupational Safety and Health Administration) and MHSA (Mine Health and Safety Act) regulations that protect workers injured on a construction, industrial or mine site. If you are injured on a work site, more often than not, your direct employer has insured you with worker's compensation insurance. When Workers' Compensation is provided and you are injured on the job, you cannot file a law suit against your direct employer, however, other contractors on a job site and the owner of the job site also owe a duty to an injured worker to comply with Montana's SPWA (Safe Place to Work Act) and may be sued for damages for violating that act or failing to keep their premises in a safe condition. So, if you are injured in a job site accident and receive worker's compensation benefits you still have an opportunity to bring a law suit against the owner of the job site and other contractors at the job site even if your own employer has covered you for worker's compensation benefits. When a fall from a roof occurs due to a lack of fall protection or when bad scaffolding or ladders result in spinal cord injury or death to a construction worker the question of the negligence of the owner of the job site or other contractors at the job site negligence comes into play. After a construction accident it is nearly certain that employers or property owners will have their own attorneys whose sole job is to limit the liability of their client. An injured worker, likewise, needs his or her own advocate to insure that his or her rights are protected and that all rightful compensation is paid, whether through worker's compensation and/or law suits involving manufacturers, job site owners, or other general or sub-contractors. If you or a family member were injured at a construction work site a prompt investigation may reveal that the Montana SPWA, MSHA or OSHA regulations were not followed and we can help you seek full compensation even if you're collecting worker's compensation benefits.

► INSURANCE BAD FAITH

Insurance Bad Faith is a legal term that describes a claim that an insured person may have against an insurance company for its bad acts. Under the laws of Montana , insurance companies owe a duty of good faith and fair dealing to the persons they insure. This duty is often referred to as the "implied covenant of good faith and fair dealing" which automatically exists by operation of law in every insurance contract. If an insurance company violates that covenant, the insured person (or "policyholder") may sue the company on a tort claim in addition to a standard breach of contract claim.

Montana Law's governing insurance companies and the way they handle your claim. (Click Here)

If you or a family member feel they have been treated unfairly by an insurance company in their handling of your claim we can help.

► DEFECTIVE CONSUMER PRODUCTS

Product liability is the area of law dealing with liability on the part of the manufacturer, wholesaler, or retailer of a product that causes injury or harm. This can also include the maker of component parts of the product, the assembler, the store or other seller of the product, and perhaps even other people in the distributive chain. You can be a victim even if you weren't the purchaser of the product.

Each year in the United States, there are thousands of deaths and millions of injuries due to unsafe products. There are also hundreds of billions of dollars spent on the deaths, injuries, and property damage of these incidents. Seemingly harmless products that families use regularly could potentially cause injury. Product liability laws allow consumers to recover damages that result from a defective or ill-conceived product. Nearly all products are subject to these laws, from food, drugs, appliances, cars, blood, tobacco, real estate, medical devices, medical implants, and commercial planes.

If you or a family member has been injured by a product of any kind we can help.

►MEDICAL MALPRACTICE

Medical Malpractice is improper, untimely, or otherwise negligent performance, diagnosis or treatment by a doctor, dentist, nurse, hospital staff or other medical professional. These professionals are held to a standard of care to ensure every patient receives treatment necessary to maintain the best possible health. When this standard of care is not maintained, medical malpractice can occur. Medical malpractice can occur in a variety of ways, including, but not limited to, misdiagnosis, late diagnosis, surgical mistakes, injuries during child birth, prescription errors, and anesthesia errors.

If you or a family member has suffered a catastrophic, life-changing injury as the result of the negligence of a doctor, dentist, nurse, hospital, or other medical professional facility we can help.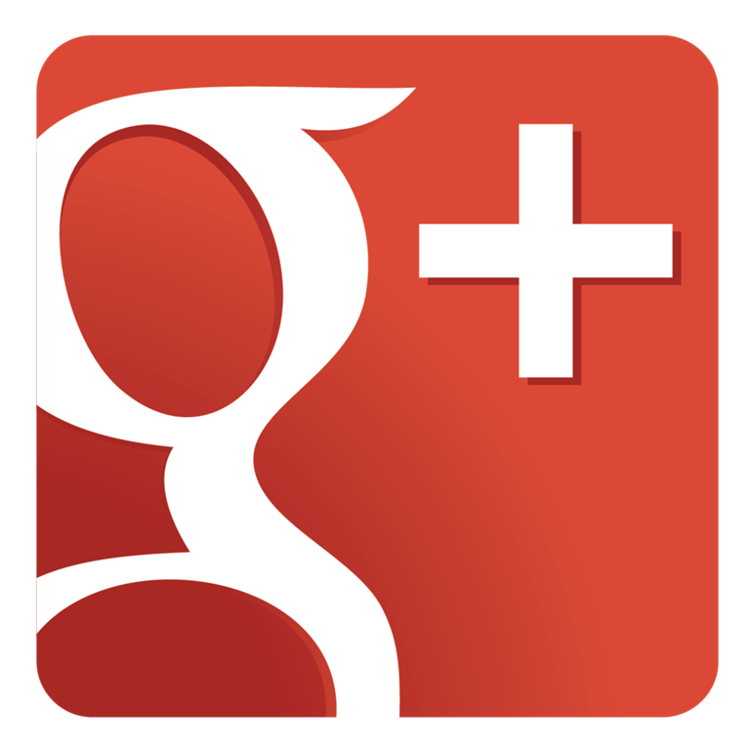 Is this your business?
Promote your business through our innovative Marketplace system! It's free to sign up!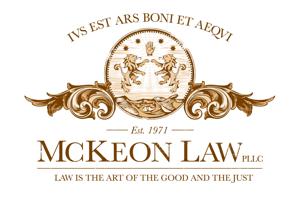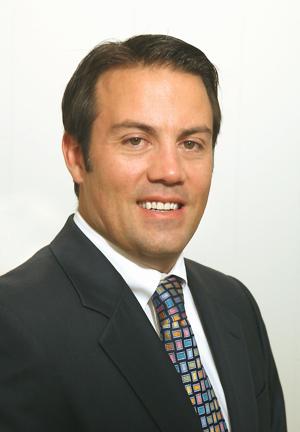 McKeon Law, PLLC is an aggressive and experienced plaintiff's law firm. We are devoted to representing injured claimants throughout Montana. W…