Insty-Prints
DESIGN | PRINT | MAIL
| | |
| --- | --- |
| Sunday | Closed |
| Monday | |
| Tuesday | |
| Wednesday | |
| Thursday | |
| Friday | |
| Saturday | Closed |
Welcome to
Insty-Prints!
---
Today's business environment requires a strategic approach to marketing, print and mail. That starts with an understanding of the challenges facing the Butte area and devising a individual approach and creating solutions with measurable results.
Work with Insty-Prints Design / Print / Mail of Butte, We are your local partner, who truly understands small and medium-sized businesses. Partnering with us to execute your business communications allows you options like the big guys, on terms that work for you.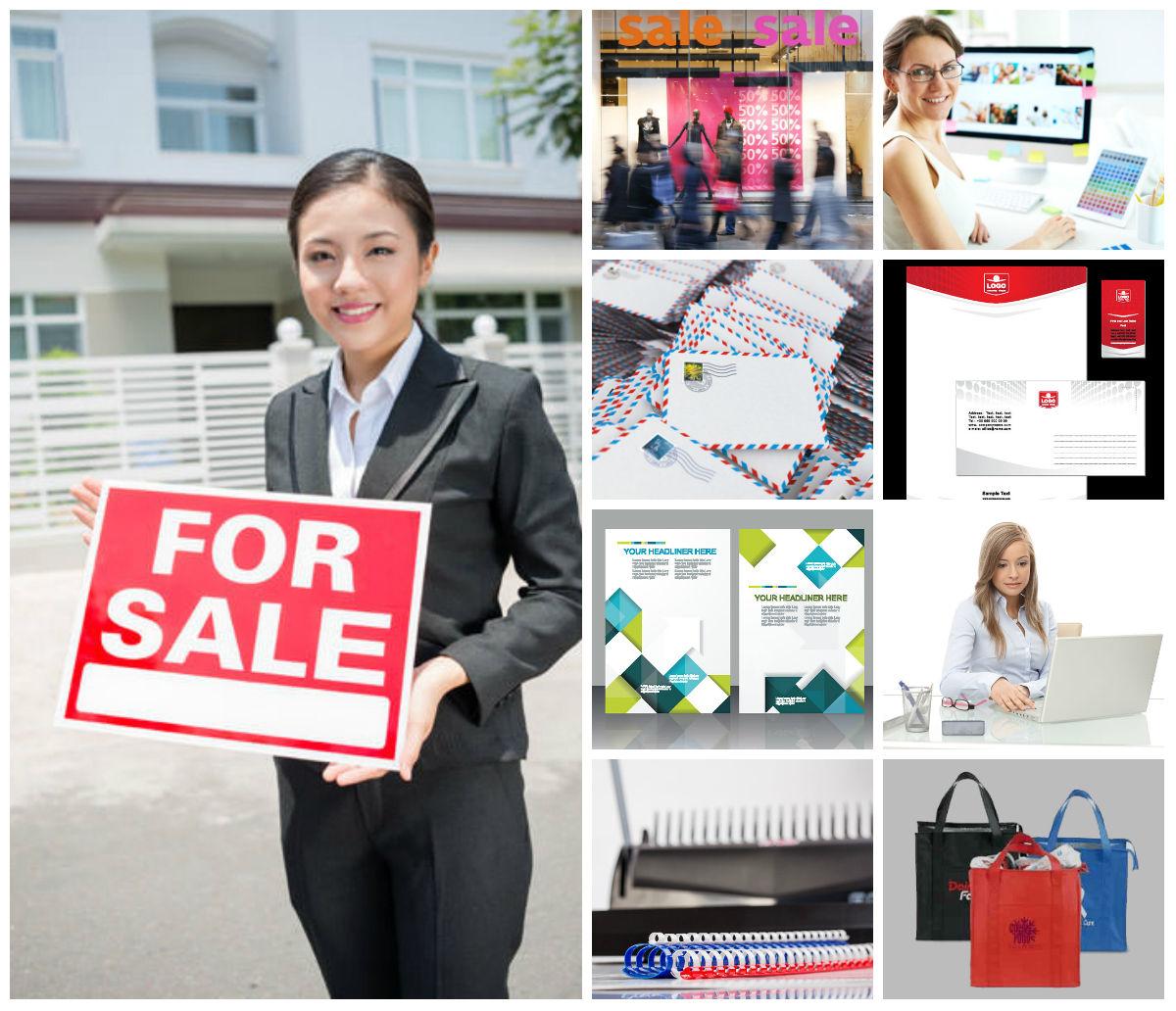 Let us build creative solutions that bring you the results you desire in:
Design Services
Printing Services
Mailing Services
Ready to get started? Contact us for a free consultation and let's see what we can do together.
Services
---
Brand Marketing
Printing
Creative Designs
Signs & Displays
Direct Mail
---
Is this your business?
Promote your business through our innovative Marketplace system! It's free to sign up!
Insty-Prints Butte, MT | Signs & Displays
"Hey! Look over here." Isn't that what signs and banners are supposed to get you to do? When they're done well and you react to the implied command, they do so much more. In retail establishments, signs can enhance your store image, communicate the nature of what you do, help attract customers and drive impulse sales. No retail presence? Over-sized posters and banners play a big role at your company meetings, special events, seminars and fundraisers.