The Montana State Parks Foundation is publishing a weekly showcase of Montana State Parks' 55 properties. 
Located just South of Lolo is Travelers' Rest State Park. Both a state park and a National Historic Landmark, Travelers' Rest is filled with historical significance.
In 2001 the land that Travelers' Rest resides on was donated to Montana State Parks. After an archaeological investigation in 2002, it was discovered that this location was used as a campsite by Lewis & Clark and the Corps of Discovery on two occasions, first from Sept. 9-11 in 1805 and then again the year after from June 30-July 3 in 1806.
During the archaeological investigation of the site, archaeologists discovered a trench latrine tainted with mercury (a common prescription for many ailments used by the Corps of Discovery), hearths and traces of lead (used in the repair and making of firearms).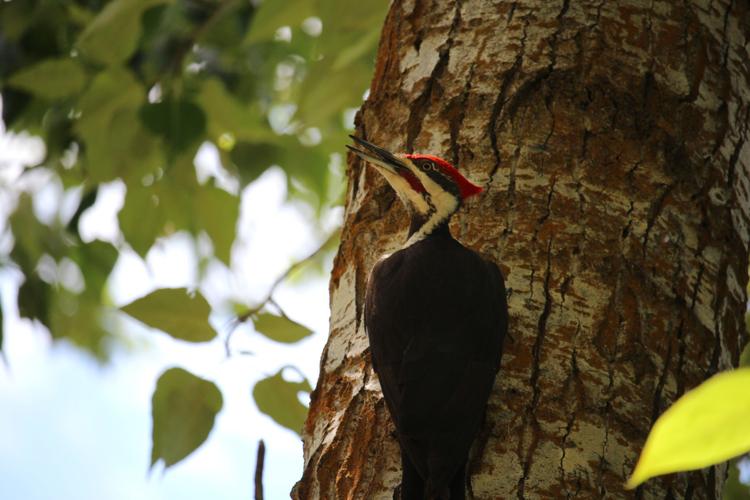 Register for more free articles.
Stay logged in to skip the surveys.
The way the camp was set up also led the archaeologists to believe that this was the campsite of the Corps of Discovery. The placement of the hearths, latrines and other aspects of the camp were taken from a military manual Lewis & Clark were known to have relied on.
Travelers' Rest was also used by American Indian tribes in the area. The Salish, Pend d'Oreille and Nez Perce used the area as a campsite and trail junction.
The trace elements in the lead found at the campsite were traced back to elements in Kentucky where Lewis and Clark would have likely gotten their lead.
The items found paired with the setup of the camp allowed investigators to come to the final conclusion that this was, indeed, the campsite of Lewis and Clark.