After a quarter century, Jim Posewitz's book "Beyond Fair Chase: The Ethic and Tradition of Hunting," still stands as one of the seminal works in hunting.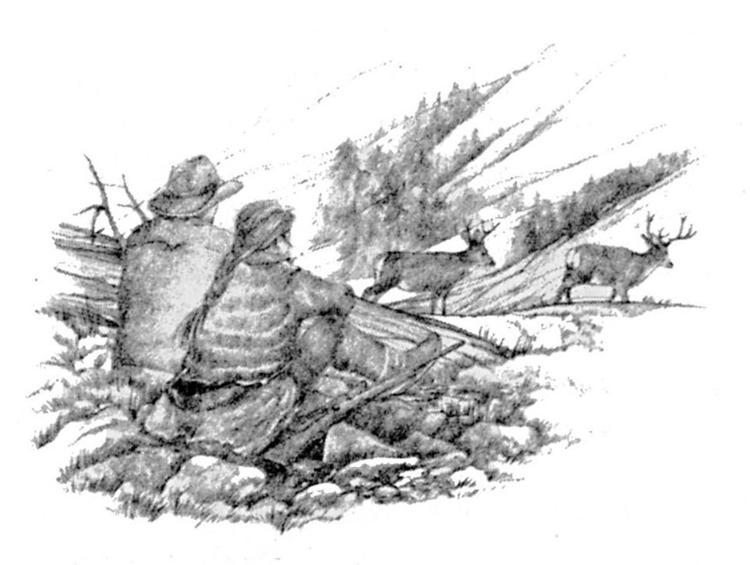 In those 25 years, it has sold nearly 2 million copies, according to Chris Cauble, publisher at Riverbend Publishing. The books have gone to hunters all over the United States, handed out after hunter education courses and purchased in bookstores.
"Beyond Fair Chase" moves in a Socratic-method style of writing, using stories and a building-block argument that places one foot in front of the other for hunters, both young and old, to understand what hunting requires from them.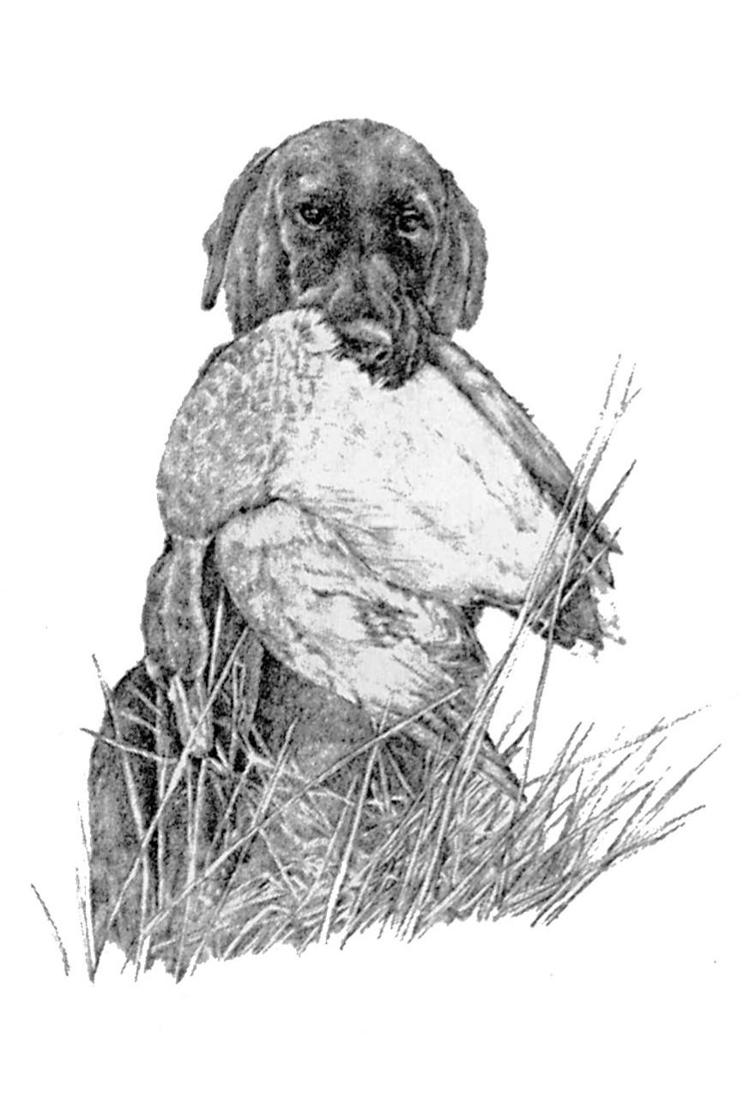 For the author, that understanding took decades to put into place.
Posewitz still lives in the Helena area, working in sight of the Scratchgravel Hills and a whole lot of national forest. He wears socks and Birkenstocks, an idiosyncratic fashion decision for a man whose home showcases magnificent specimens of Montana's big game on its walls, including a mule deer buck he shot in 1958 that has a head the size of an elk's.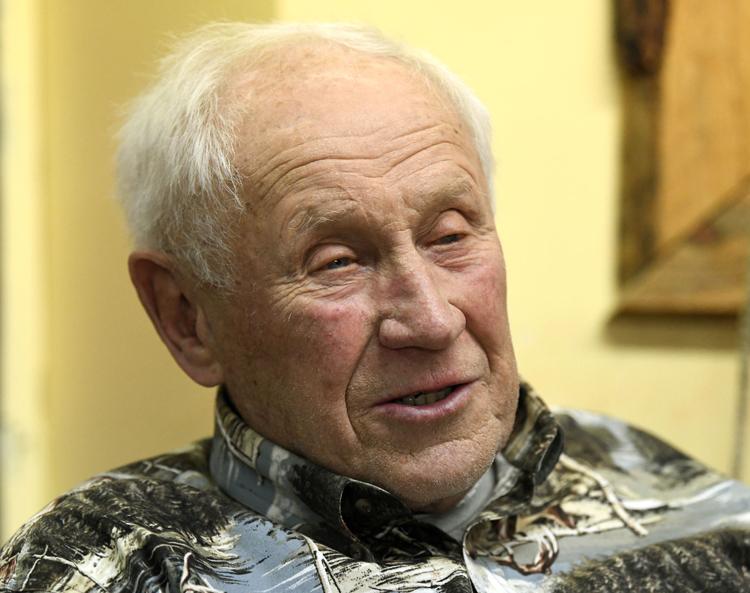 But Posewitz, or "Poz," thrives on the ability to do what doesn't seem possible or usual. From a successful campaign against damming the Yellowstone River in the 1970s while at Montana Fish, Wildlife & Parks to pushing for greater understanding of conservation history, Poz answers questions in ways that frustrate some and enliven others, no matter what there is a sense of his personality in the end.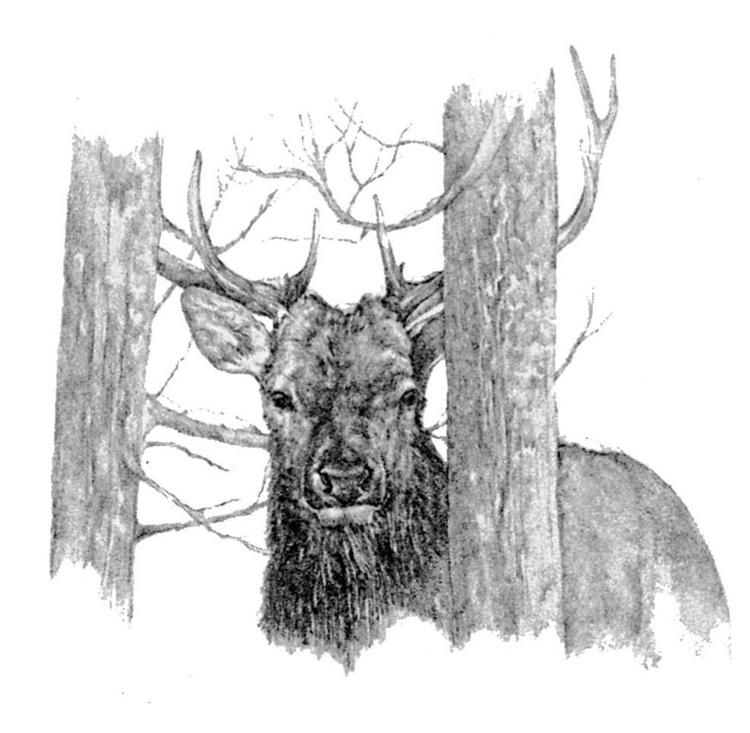 So naturally, "Beyond Fair Chase's" roots are in the historical slaughter of the American bison and Teddy Roosevelt's experiences hunting one of the last of the big herbivores on Little Cannonball Creek in Montana. As Posewitz tells the story, he makes it clear that only from hunting came the future president's realization that to keep animals thriving, changes would have to be made.
Posewitz's book was written in a period of six months, when he was putting together his ideas about hunting. "Do you know Strunk and White?" Posewitz asked. "Falcon Press asked me to write a book just like that."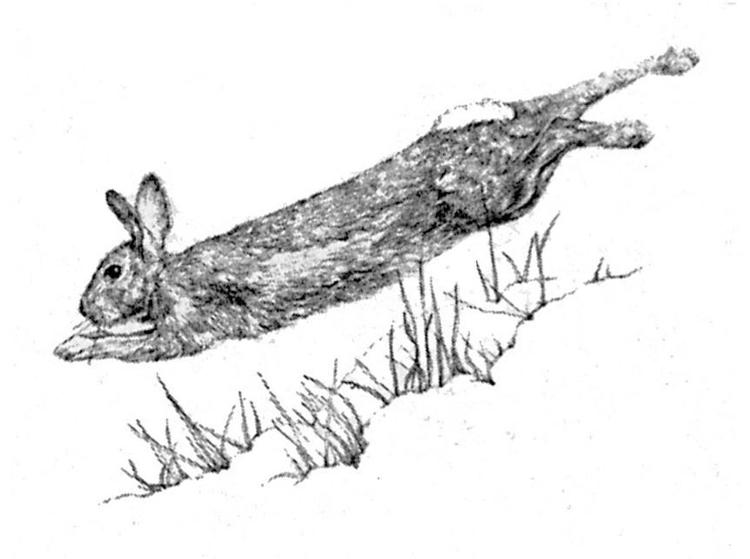 "The Elements of Style" by William Strunk Jr. and E.B. White is a modern classic of writing. First published in 1918, the book's core ethos is to teach writers how to communicate in their work. Posewitz took that element of style and transformed it into an introduction on how hunting should philosophically, ethically and emotionally function.
That's why Jim Gillespie's tale is told. Gillespie, an East Helena hunter, followed an elk he shot for 30 days before he tore up his tag without bringing it home. Posewitz explained he heard the story from someone he worked with and asked for Gillespie's permission to recreate it in "Beyond Fair Chase."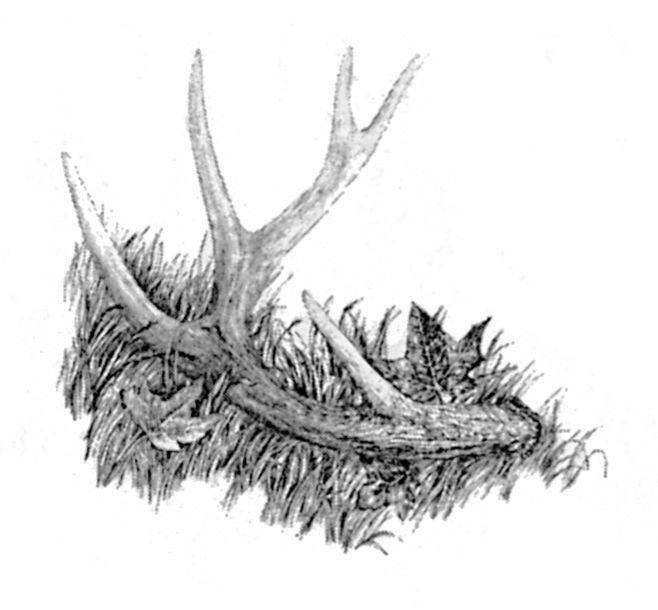 "I sent a draft to him, and I sent the final draft to him, and I never heard anything back," Posewitz said. "Then I'm out helping at a check station and someone said 'Jim, your hunter's here.'" Gillespie had showed up to the check station.
Gillespie and Posewitz chatted for a while before Posewitz asked why he never responded to his messages. "'Well, you had it right the first time,'" Gillespie responded.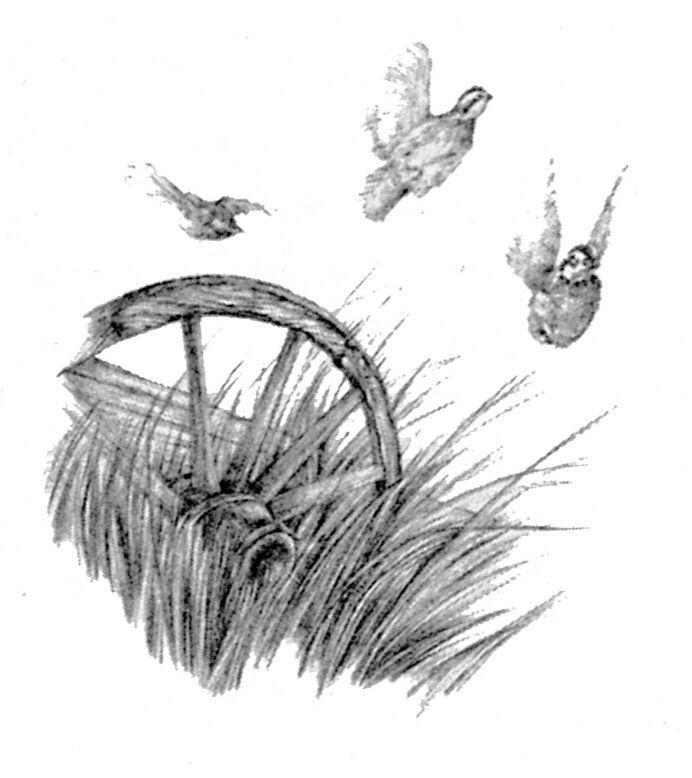 In Montana, every child and adult who takes hunter ed is given a copy of Posewitz's book after the course finishes and is told to read it. Wayde Cooperider, the outdoor skills and safety supervisor for Montana's Fish, Wildlife & Parks called it a "staple" of the program.
"The messages in it are as valid today as they were then," Cooperider said. "We spend time talking about ethics in our hunters' education classes; make the choice to take the shot with a clear mind, make sure it's right, make sure it's ethical. …This book has helped to further those conversations."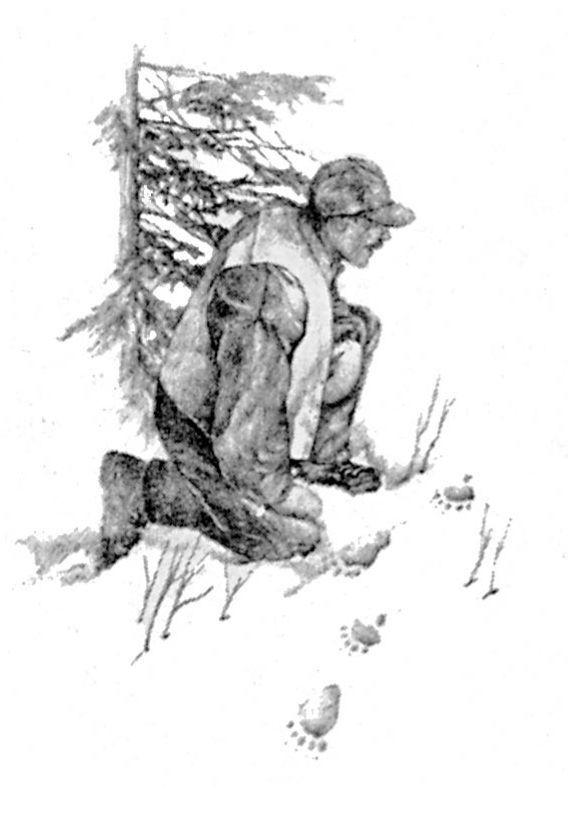 That seems to be the essence of the book.
And for hunters with adult-onset hunting syndrome, "Beyond Fair Chase" offers stories about experiences that they hope to have and an ethical framework to start building their own personal code around.
I took hunter education from Cooperider in January of 2018 and was handed a copy of "Beyond Fair Chase" as I walked out the door. Standing a few heads above most of the youngsters in the class, I felt a decade behind in experience. So when I finally cracked the slim volume and read the stories, the framing and the history Posewitz had gathered and formed into his ideas of how hunting should be, the seeds of thought fell on what I hope has been fertile ground.
For me, the most important story in the book is that of the bucks on Lost Hat Pass in the Scapegoat Wilderness. When the girl chooses not to shoot but decides to take the gift of natural beauty, of communion with animals, nature and her own ethical compass. That's when it moves beyond simply finding and killing and into hunting.