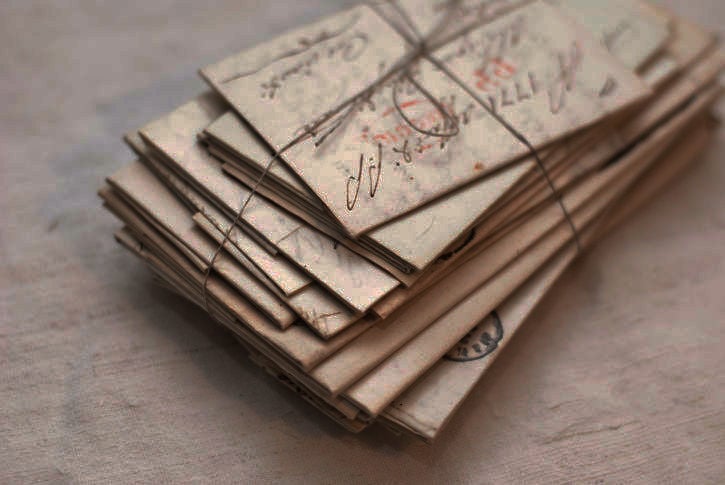 World's best beef
As our day of Independence approaches, we should be thankful for many things. One thing we should all be thankful for is the variety of safe affordable foods we have available in this country. Our ranchers and farmers work hard to care for our animals and crops to be sure they get to market and sold to the public with the best available products raised in the best way possible.
Our ranchers work day and night with very little profit. They ensure that animals are well cared for with advice of veterinarians and nutritionists that their field of study can help ranchers produce the best product the world over. Research has helped deliver a product that uses less water, lower fat, producing more meat using less animal's than the 1960's. The Beef Council studies best practices to ensure the product delivered can enhance the lives of the American people. Our beef is the best in the world. Using the best feeding practices to also bring the most affordable meat in the world.
Our farmers are also given the best research available by Universities around the country to use the best practices to bring to the American public the safest and most affordable produce in the world.
We as American citizens are lucky to live in a country that has both the land and the motivation of ranchers and farmers who are continually trying to improve their product. There are also those out there that are continually trying to misinform the public with what all of those who feed us do. Remember this Independence Day that we have the right to choose what we eat in this country and don't let anyone take that right away.
Catch the latest in Opinion
Get opinion pieces, letters and editorials sent directly to your inbox weekly!