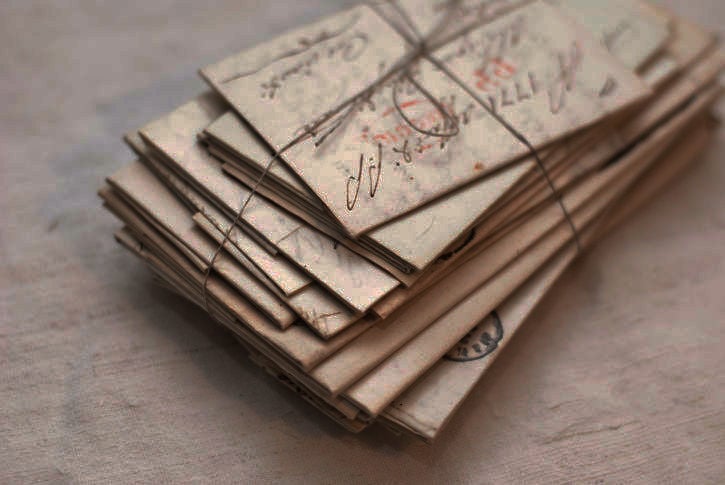 We need respect
I'm a third-generation Missoulian, and I was 10 years old when I watched Nixon and Kennedy debate on a black-and-white TV. My mom was voting for Nixon, and she always said, "I'm a fiscal conservative and a social liberal," (meaning she'd always be glad to give a sandwich to a hungry person, and she expected the federal government to keep the purse strings tight).
Sometimes old people like me glorify the past, but I don't believe I'm doing that when I remember a time in America when we respected each other's opposing views.
We're caught up in a pandemic and an economic catastrophe with intense racial tensions. We all need to get smart fast, so please — can we do our best to treat each other respectfully? Nothing rebuts an ugly accusation like acknowledgement of the hater's point — with a smile.
My Gramma Beth used to say, "To beat the Devil, just laugh in his face."
Michael Purington, Missoula
Catch the latest in Opinion
Get opinion pieces, letters and editorials sent directly to your inbox weekly!