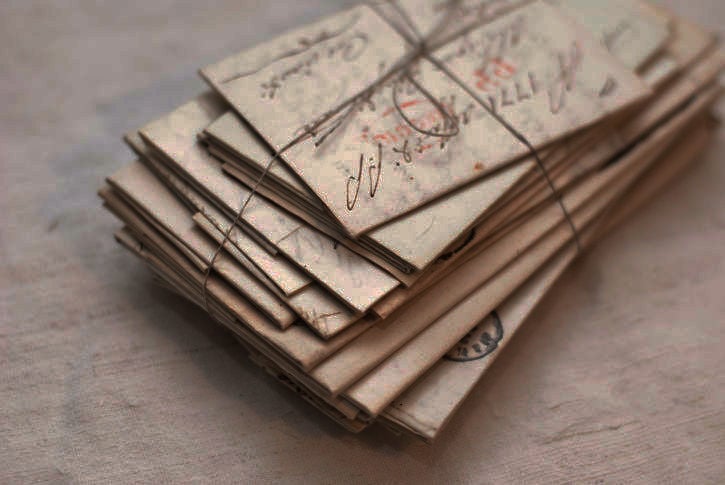 Victims of policy
I surmised from Dan Nordberg's opinion column that the Small Business Administration, which counts some companies with as much as $35.5 million in sales and 1,500 employees as small businesses, is another sycophantic organization devoted to Donald Trump.
The words and numbers spewing forth from such organizations are always suspicious.
You have free articles remaining.
The National Federation of Independent Business, a data source identified as a supporter of small businesses, is, according to sourcewatch.org, a front organization lobbying for big business interests. Cash-rich groups linked to the Koch brothers, Karl Rove and other wealthy right-wingers donate to NFIB.
The National Retail Foundation forecasts "historic" holiday sales; but Nordberg fails to note that NRF's members include large national retail stores, internet-based retailers, etc. — not just small, hometown businesses. How much of these "historic" sales will truthfully benefit small, local businesses?
He does not discuss family farm businesses at all. Since many family farms are suffering economically from right-wing trade policies, I suspect "pro-Trumper" organizations prefer to ignore these folks.
Catch the latest in Opinion
Get opinion pieces, letters and editorials sent directly to your inbox weekly!