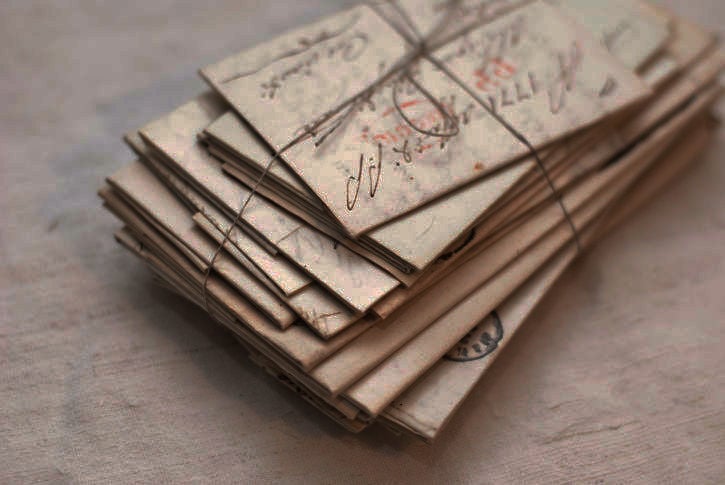 Underhanded tactics
I just read Holly Michels' article on decisions about whether the Green Party should be on the November ballot and believe that this and many other similar issues during this coming election need to be addressed.
Why is it that in this democracy, where we diligently try to create a good system to elect our government officials, there always seems to be those who make an underhanded attempt to manipulate that system to their own and their financial supporters' interests — which often means duping the people who participate in those supposedly free and fair elections? No wonder citizens have experienced so much distrust of politicians and elected officials. Has it always been this way?
Why is it that those who run for public office cannot be clear about their policies and their merit to serve the citizens of our state and then allow the election process to do what it is supposed to do — express the wishes of the majority of the electorate.
I find myself having to be suspect of almost everything I hear when I try to determine who has the best policies to support how I feel about issues such as health care and public access in Montana especially. And that gets frustrating.
That said, I will be voting in November and I think I have found the candidates who seem the most up front and honest about how they will serve the people of this state in ways that are representative of our needs. And I hope others will take the time to really explore the policies of those who are running for election at the state level. Whose interests are they representing? Yours? Or are they simply following party lines and seeking benefits for their financial supporters?
And please don't let all this stop you from voting — this year it is really more important than ever! Do the hard work necessary to be sure we are electing those who will serve to support the interests of the people of Montana.
Catch the latest in Opinion
Get opinion pieces, letters and editorials sent directly to your inbox weekly!