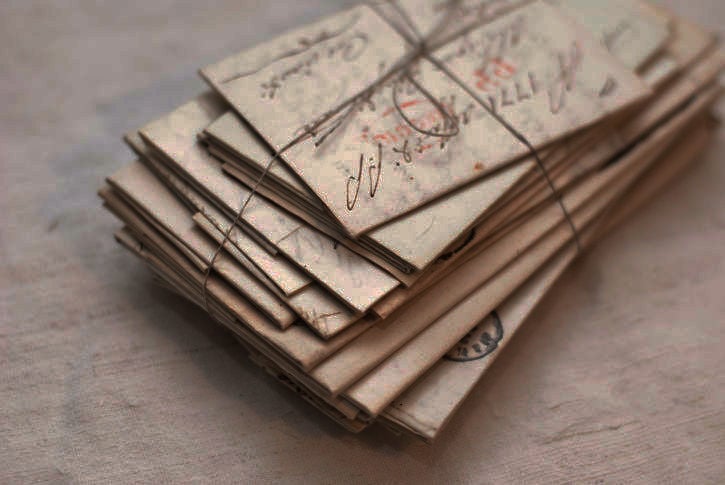 Trump and military
We have a president of the U.S. who just pardoned Chief Petty Officer Eddie Gallagher of horrible war crimes.
Many SEALs had put themselves out there to testify against Gallagher, and then Donald Trump intervened, gave Gallagher full honors and invited him to campaign for him. The SEALs who testified are being threatened if they say anything further.
We are a military family and we are alarmed at how Trump not only takes important money from the military, he fires the head of the Navy and constantly denigrates our military. The same Trump who wanted to go to Russia to honor their military display.
We need to support our men and women in uniform, not tear them down in front of the dictators of the world. These honorable SEALs who spoke up against an officer committing war crimes should not be threatened with violence. These great men have risked their lives to protect democracy and honor our military.
It is looking more like we are under dictatorial law leaning toward the support of countries like Russia that are a known adversary of the United States. This has got to stop.
Joseph Gervais, Corvallis
Catch the latest in Opinion
Get opinion pieces, letters and editorials sent directly to your inbox weekly!