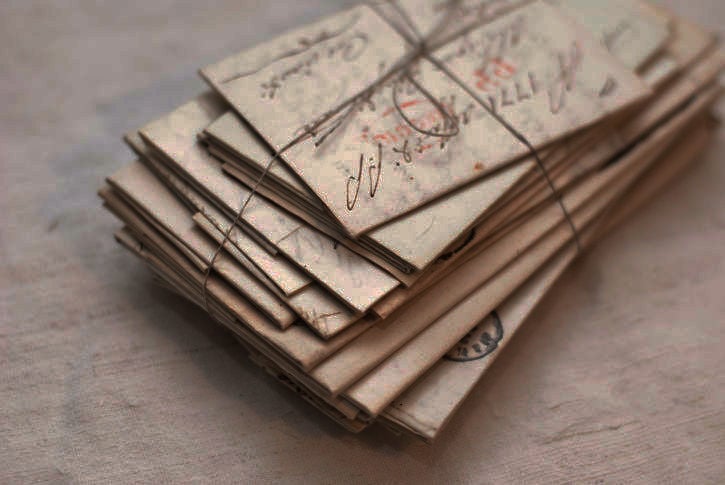 Trailer spots needed
There is an urgent need for the US Forest Service and BLM to develop more trailer camp areas in SW Montana.
RVs have changed the picture over the years but fewer camp areas are available. In the past few years the Anaconda Job Corps done a great job. Georgetown Lake is a popular camp area but is full early in the week.
Perhaps reservations were not a good idea. I don't think so. After all it's all public land not private. Rainbow Bay would be a perfect area for more camp areas. It can be done and maintain the natural forest. A previous clear cut opened up a new area road is already there developed by the Job Corps.
What do other campers think? The Job Corps may also be looking for more projects. They had a separate budget from the USFS. BLM should likewise address the issue. Fir trees should be planted at Piney Point — a big clearcut that should never have happened.
Catch the latest in Opinion
Get opinion pieces, letters and editorials sent directly to your inbox weekly!