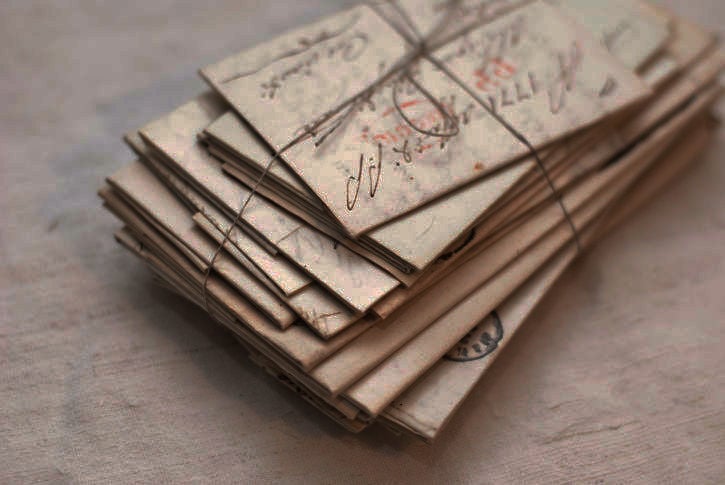 Thanks for nothing
Thank you for making me feel so safe, secure, and happy — if I am completely locked inside of my own home. Thanks to you and our magnificent legislators, we have no mask mandates, no immunization mandates, and no ability to obtain vaccine passports.
I watched the Tony Awards on TV. They were held in New York City in a theater on Broadway and all the seats were filled. How could they do this? No one could attend unless they were vaccinated and they wore masks.
Every day I wonder if I still belong in Montana — even though this is where I was born and where I have lived my entire life. If I lived in New York, I could feel safe shopping in person, I could dine safely in restaurants, I could attend the symphony, concerts, and the theater safely because they have enacted vaccine passports. The owners of businesses have employees who are vaccinated; restaurants employ waiters, waitresses, hostesses, cooks, and dishwashers who are vaccinated making in-person dining safe.
Your legislative measures have really helped struggling businesses. The anti-vaxers and anti-maskers shop or dine out, but their presence keeps the rest of us (and possibly more than half of their customers) away. We don't want to chance being around these people. We don't want to be breakthrough cases of Covid. All the shopping I do now is online. That doesn't help any Butte or Montana businesses.
As the top state public official you are responsible for the health of Montana's population. Instead you have hobbled all Montana County health departments. Your policies have allowed the numbers of cases of Covid to rise and Montana's death toll to increase. Your administration has done little or nothing to limit the spread. Sending National Guard personnel to help overworked, overpopulated hospitals helps the hospitals, but does nothing to curb the pandemic,
If I were a teacher, I would give you an F.