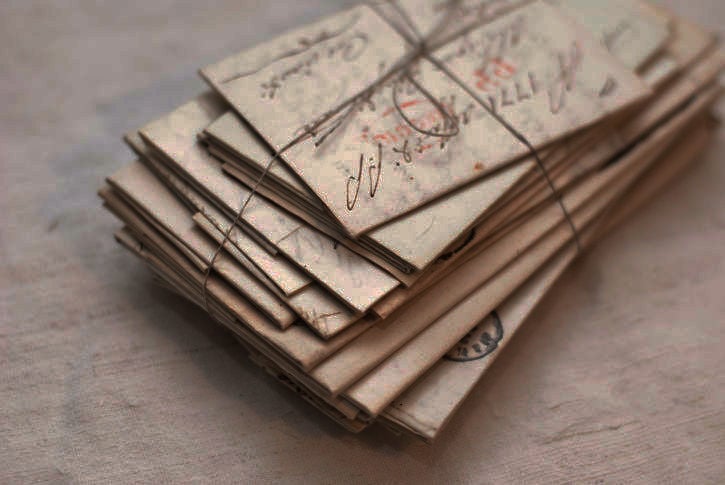 Taxed into deeper poverty
As recently as 2018, the Earned Income Tax and Child Tax Credit lifted 8.9 million low wage American workers above the poverty line. Now that the pandemic and resulting economic downturn has hit, it is important to prioritize and boost both the EITC and CTC.
Right now over 5 million low wage earners without children are taxed deeper into poverty each year. Congress should expand the EITC for workers who don't claim dependents (childless workers or those whose children are grown). These rebates encourage people to work and improve the economy.
Sadly, about 27 million children in low-income families don't receive the full CTC benefit because their parents' earnings are too low. Middle class and affluent people realize the full benefit possible.
I've heard many stories told by adults who as children waited until February to have new school clothes, which some called 'delayed Christmas presents,' because that's when the EITC and CTC tax rebates arrived so their parents could buy coats and shoes their growing children needed.
Expansion of both the EITC and CTC would put more money back in the pockets of working people in early 2021 when the economy and people's financial situations will still be in the process of recovery.
Please urge Senators Tester and Daines, and Representative Gianforte to encourage congressional leaders to prioritize workers and families by expanding the EITC and CTC or low-income workers and families in the next much-needed emergency relief package.
Karen Wills Cunningham, Coram
Catch the latest in Opinion
Get opinion pieces, letters and editorials sent directly to your inbox weekly!