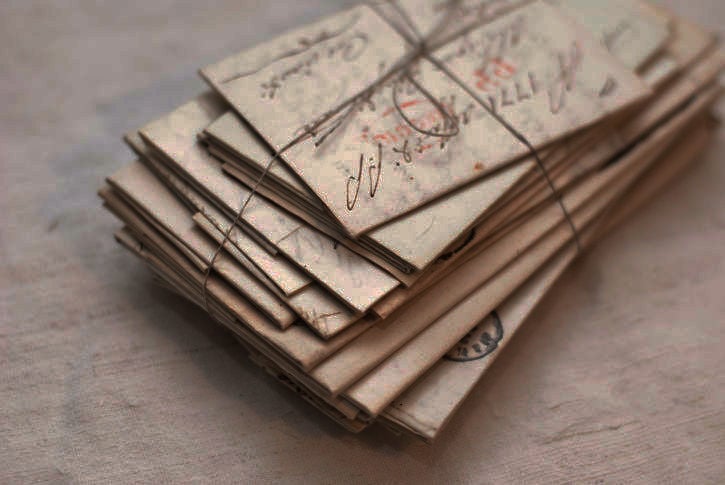 Show of leadership
It's fitting that the spike in COVID cases in Montana on Monday was 56, one for every county in the state. Over the weekend I watched as Vice-President Pence wore a mask in public and Mitch McConnell started encouraging folks to do the same. It was a reminder that like a symbolic case for every county, this nasty little bug reaches us all.
Here in Montana we've fared better than most, but cases are rapidly escalating, especially in rural areas. Given the change in tone from leaders in both parties and the need for improvement in Montana, I hope that the two leaders of their respective parties in Montana, Governor Steve Bullock and Senator Steve Daines could show the leadership that has made each of them widely respected across the Big Sky and do a joint public service announcement encouraging all Montanans to wear a mask in indoor public space.
That specific ask would be a manageable compromise of everyone. The folks who don't want to mask up at all would be giving a little and the folks who want a mandate would be giving a little as well. People would listen to these two and I have no doubt, given the reality of uncontrolled infections facing leaders of their respective parties in other states, that they would follow suit.
Montanans expect a good, old-fashioned fight in the Senate race ahead between Steve Daines and Steve Bullock. Before the gloves come off, however, I hope they take the opportunity to jointly ask Montanans to simply put a mask on when they are indoors in public.
Catch the latest in Opinion
Get opinion pieces, letters and editorials sent directly to your inbox weekly!