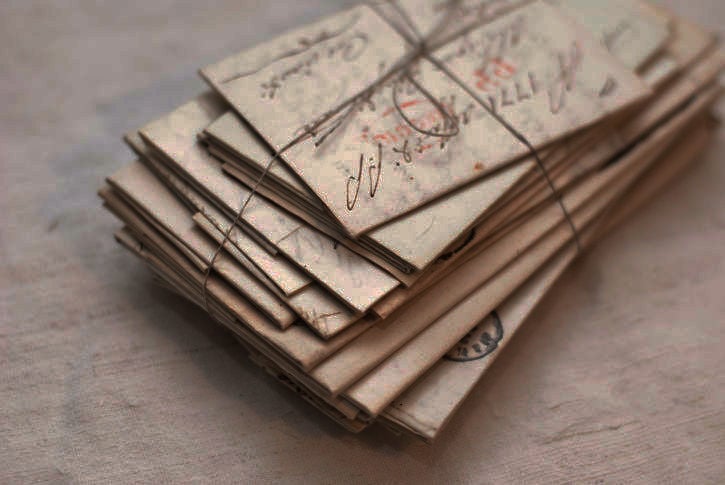 Should Tester resign?
Fuel prices are heading upward and maybe they would anyway—maybe later— but as I drive by these prices, I think of Senator Tester and his vote to do this. He first voted for the Keystone pipeline, then when the final vote came he voted against it and against America, Montana and those who were building it, and against our military — the defenders of our freedom. Our military needs fuel for the war birds, tanks, trucks and ships.
Mr. Tester could have changed things, yet he chose not to, but to fall into line with the party line, not Montana's line. Those he said he would help he hurt for the party.
While shopping for food I noticed the prices are going up. My dollar buys less than it did a year ago. This too is to be laid at Mr. Tester's feet. He has voted for overinflated Covid-19 bills that were filled with pork spending that had nothing to do with Covid-19, but appeasing the green new deal. This bill devalues the dollar, causing each in America to pay more—and we are America here in Montana. Those he said he would help he failed in the long run—a "feel good" moment for some, but all pay for it.
Now Mr. Tester wants to federalize elections, a thing that the U.S. Constitution leaves to the states on how to run elections. Elections are important, so why would one wait until the day to vote to register? There are few reasons: sickness or just moved to an area and have just become eligible. Procrastination is not a good reason, or "I forgot", but apparently Mr. Tester thinks so.
Again seeing spending coming, Senator Tester appears all in on it. Roads and bridges infrastructure, this may be a good idea, but what does childcare have to do with it! And all the add-ons like electric cars, housing, internet and the like. Much of this is private enterprise. If the people want it, they will buy it. We the people should not be forced to pay for things we do not want.
Maybe it is time for Mr. Tester to resign and come back to live under what he has helped to create. He swore to uphold the U.S. Constitution, but now undermines it. He has lost focus on taking care of America and Montana.
Charlie P. Hull Jr., East Helena