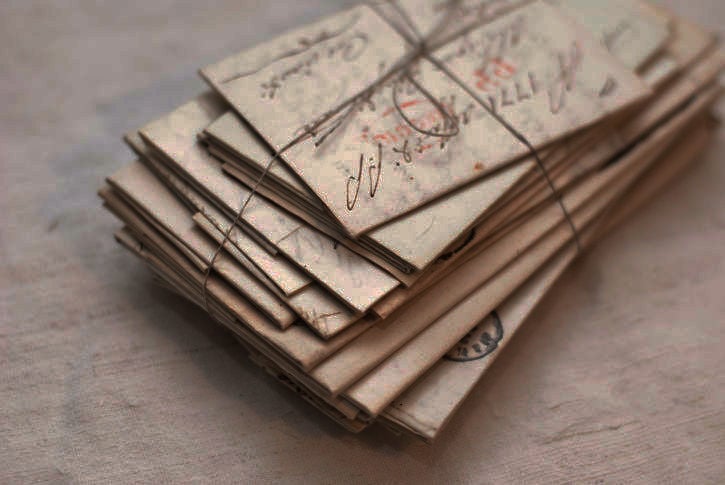 Senate spectacle
The latest public spectacle put on by the Senate Republicans was as blatant a disregard for the rules of law and order as I have ever witnessed.
You have free articles remaining.
The jackals who were the instigators of unscrupulous acts need to reprimanded.
Any society that would allow this type of conduct can not long endure as a champion of freedom and justice. This spectacle is alarming as to how fast law and order can be buried under greed, graft, corruption, lawlessness and complacency. What is the next move???