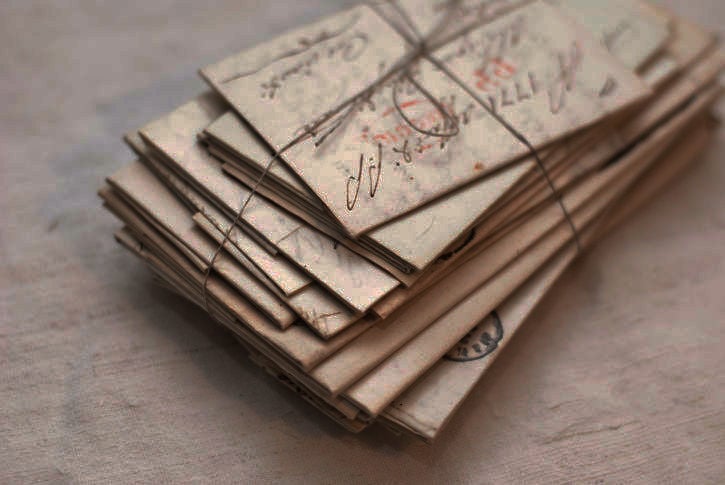 Rosendale's residency
If I'm talking to someone who says they've been a real estate developer for over two decades, I would expect that person to be capable of understanding real estate paperwork. So I'm not letting Matt Rosendale off the hook when he claims he signed two standalone documents, under penalty of perjury, that he was a resident of Maryland "by mistake." And neither should my fellow Montana voters.
In 2015, Matt Rosendale was serving in our esteemed legislature and was preparing for his run to be Montana's next state auditor. Now Montanans know that in 2015, Rosendale was also signing legal documents to secure a tax break on the sale of his property that is only available to Maryland residents.
You don't have to be a wealthy real estate developer to understand that when you sign a legal document under penalty of perjury, you're agreeing to what the document says. And Rosendale very clearly signed, in two separate places, that he was a resident of Maryland and qualified for a tax exemption on his property sale.
Either Rosendale was lying to Montanans about his residency while he was serving in our state legislature, or Rosendale perjured himself and lied on a legal document to secure a tax break. Either option proves that Rosendale doesn't have the integrity or honesty to be a United States senator.