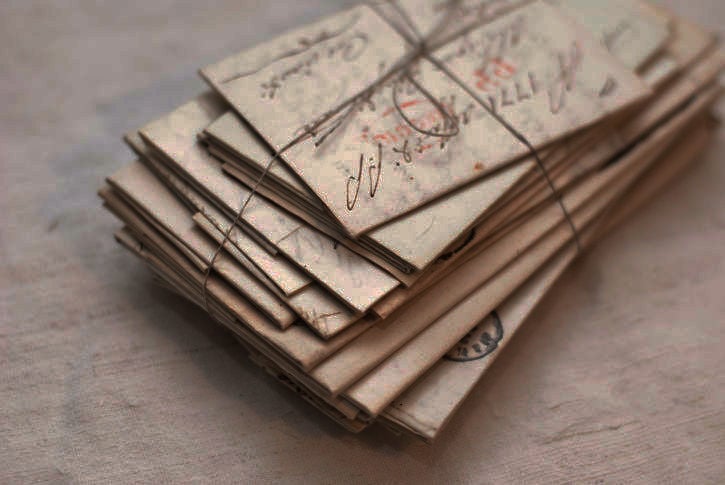 Remember Kansas
The most recent polling shows Mike Cooney trailing Greg Gianforte by five points in the race for Montana's next governor. Electing Gianforte, a businessman, as governor would be extremely risky for the economic well being of this state. Just ask the residents of Kansas.
A few years back Sam Brownback, a fiscal conservative who heavily favored business in that state, became Kansas's governor. Within one term, Brownback practically ruined that state's economy and nearly bankrupted the state by reducing taxes on businesses and by eliminating countless government regulations over business that were put in place to protect consumers. Like Brownback, Gianforte only has experience in business. Governments are not businesses. Businesses are designed to be run for profit. All decisions are made based upon a spread sheet, a profit and loss statement, and other business tools. If there isn't profit in something, the business, rightfully so, takes a pass.
Governments, on the other hand, simply cannot be run this way. If a flood rips through a valley and wipes out a town, a government entity, whether it be a state agency or a federal agency, does not and should not consult spread sheets and profit and loss statements before deciding whether or not to render assistance. Of late citizens in our country have conflated businesses with government. That's dangerous.
Greg Gianforte only knows business, he doesn't know how to govern. Mike Cooney knows government and will keep Montana on the right track.
Catch the latest in Opinion
Get opinion pieces, letters and editorials sent directly to your inbox weekly!