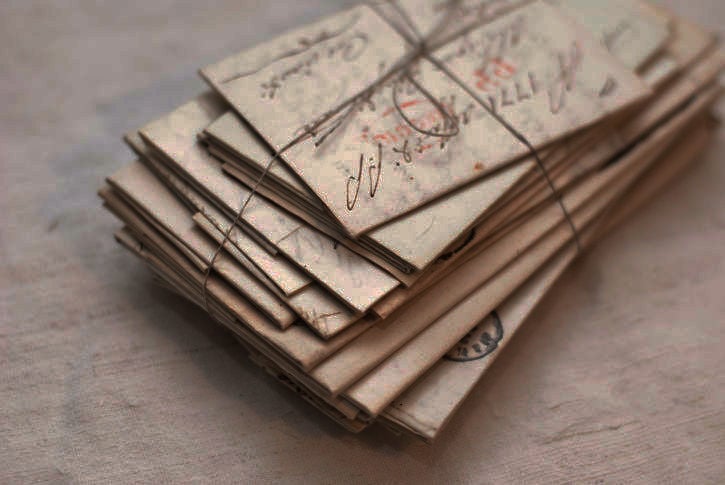 Religious foundation?
Second Amendment rights - regardless of your stance upon them and their importance to you as a Montanan and American - are truly rights perceived to allow one to use violence. Regardless of if in self-defense or not, to use a firearm against another human is "violence".
And I see at times people saying that the second amendment is a "God given right". But if one looks at the world's major religions - at their core teachings - violence is far as stated as any kind of right.
Of the seven major religions Christianity 2.38 Billion, Moslem 1.91 B, Hinduism 1.25 B, Buddhism 0.51 B, Chinese (three main components) 0.39 B, Sikhism 0.026 B and Judaism 0.015 B for a total of about 6,480,700,000 people in the world (83% of people); none of the basic doctrines recommend or call for aggression or violence initiated by a human against another.
Islam and Sikhism hint to use, perhaps at times for self-defense; Hinduism, Buddhism and the Chinese traditional teachings are all quite anti-violence with Hinduism teaching that violence will gain you karma for this life or the next. In the early Christian church, Christians refused to fight in wars, and many were executed because they wouldn't. In Matthew there is a caution from Jesus about "taking up the sword". And since 1937 the official doctrine is "Judaism rejects violence and relies upon moral education, love and sympathy."
All those who claim to follow these faiths are far from strict followers in many issues - and anti-violence has always been a failing of many who say they are people of faith. So when an AR-15 shows up at any kind of First Amendment legal protest, the carrier should not declare any religious righteousness. And to protect during self-defense, although a common sense act, may not actually have a solid religious foundation on which to cite.